It was over 20 years ago that Robin Wright introduced us to headstrong Princess Buttercup, but the confident attitude of "The Princess Bride" certainly endures: In a new interview with Town and County magazine, the actress says she refuses to get work done, no matter the Hollywood pressure.
The "House of Cards" star, 48, recounted how she briefly entertained the thought of plastic surgery when director David Fincher first pitched her on the Netflix series. 
"I was sitting there going, 'You're 45, and you're not gonna get a face-lift,'" she said. "And I was really considering that stuff, because in Hollywood the pressure's there. You better lift that face and pump those lips and hike those boobs! And I was like, 'I don't want to do that. I'm going to get older. I'm going to have wrinkles!'"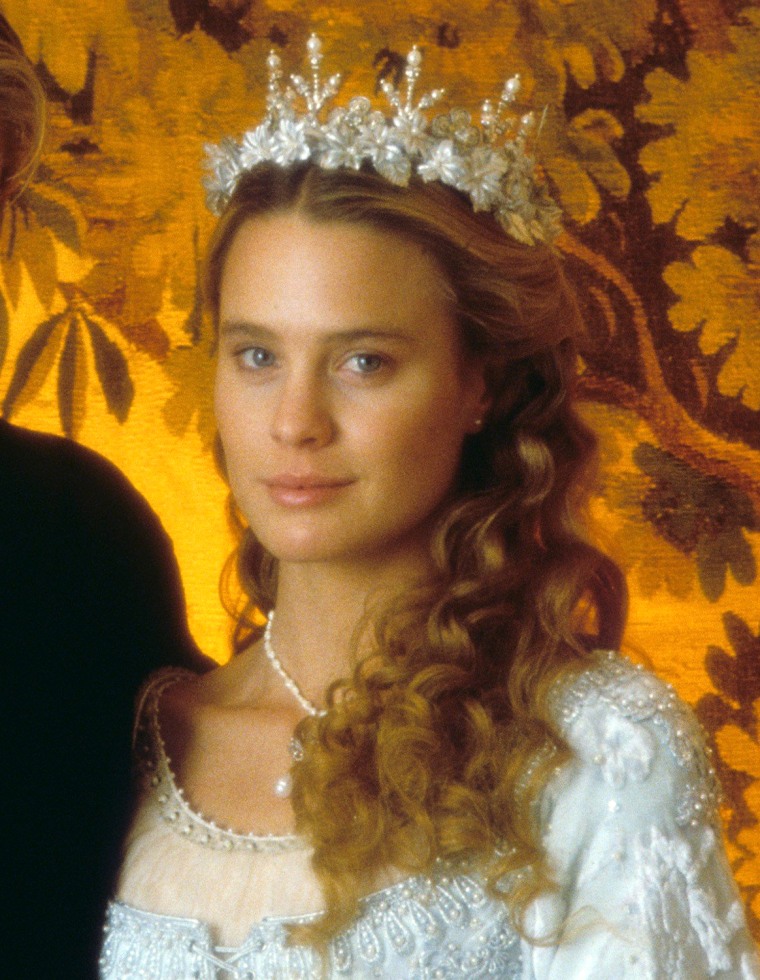 Wright, who won a 2014 Golden Globe for her scheming, Lady Macbeth-like role in the political thriller, is refreshingly candid, going on to share her criticism of the movie industry, fad diets (she calls the Paleo Diet "a drag"), and her future ambitions (she "really" wants to direct).
She even addresses her Hollywood career, admitting she realizes she isn't necessarily an A-lister, despite her many memorable roles: "I'm not up there with Kate Winslet and Julia Roberts. I don't sell tickets. I've known that for a long time."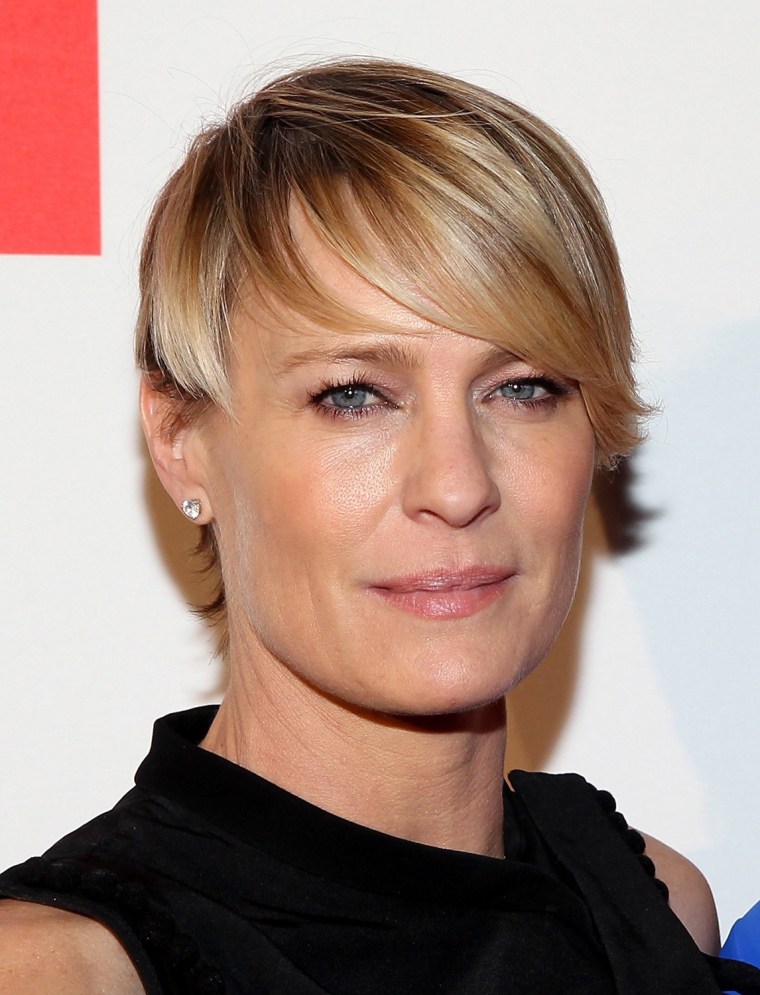 Confidence, it seems, didn't come easy for the blond beauty early on in her work, especially in a town that didn't always want her. 
"It was always down to the wire between me and Molly Ringwald," she said of auditioning for John Hughes films in the '80s, "and Molly always got the part."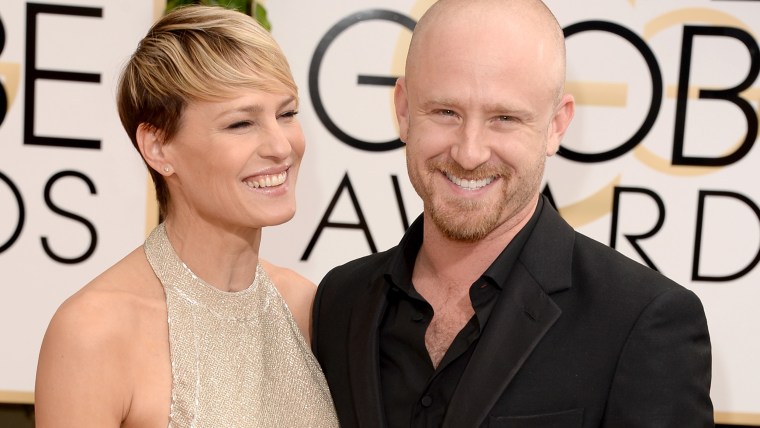 Today, however, Wright seems at peace with her current acting career, her personal life (she's engaged to actor Ben Foster), and simply embracing who she is. As she said of online critics: "I don't give a s--t what anybody thinks."
As you wish, your highness.

They were once "just" supermodels, now they're designers, business owners, TV judges and moms. Take a look at these gorgeous ladies as they were at the height of their celebrity — and now.