Hold on to your brows — an old trend may be making a comeback.
Rihanna appears on the highly coveted September issue of British Vogue, making her the first woman of color to be featured on the magazine's September cover.
This is amazing news, apart from one thing: The photo shoot features the pop star-turned-business-mogul with pencil-thin, drawn-on eyebrows as an homage to the '90s.
It seems apt to reference Rihanna's hit song "S.O.S." at this moment.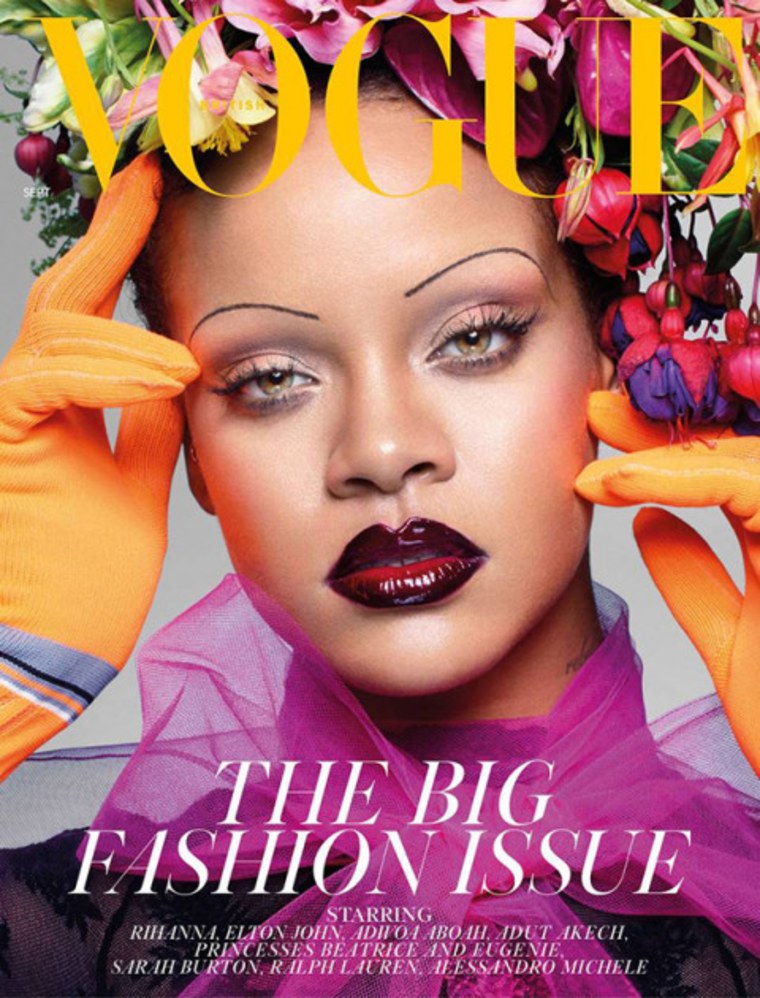 Ever since the '90s style resurgence, which brought us the return of slip dresses, crushed velvet and mom jeans, brow experts have feared this day.
Normally, we're all about emulating our favorite celebrity trends, but having survived the pencil-thin plucking the first time around, we're a little cautious.
Makeup artist Isamaya Ffrench says the brows are meant to be both ladylike and punk.
"I don't think they are groundbreaking! Marlene Dietrich was rocking them back in the '30s," Ffrench told Vogue, "but I suppose it is a bold move for a Vogue cover."
Ffrench says she traded ideas back and forth with British Vogue's new Editor-in-Chief Edward Enninful until they landed on a look for the cover.
But for those who suffered the effects of overplucking, the idea of a pencil-thin comeback is a little scary.
Bushier, natural eyebrows have been in fashion over the last few years, popularizing cosmetic procedures like microblading, which involves dying small cuts in the skin with semi-permanent pigments to mimic hairs and make brows look even fuller.
Some of those using the procedure are compensating from overplucking in their youth, according to brow expert Taryn Dean, owner-operator of Taryn Brows in New York City.
"So many clients are looking for products to help them fill in their brows because they never knew they were overplucking," Dean told TODAY Style. "I'd say a pretty big number of our clients that come in have severely overplucked their brows, maybe 30 or 40 percent."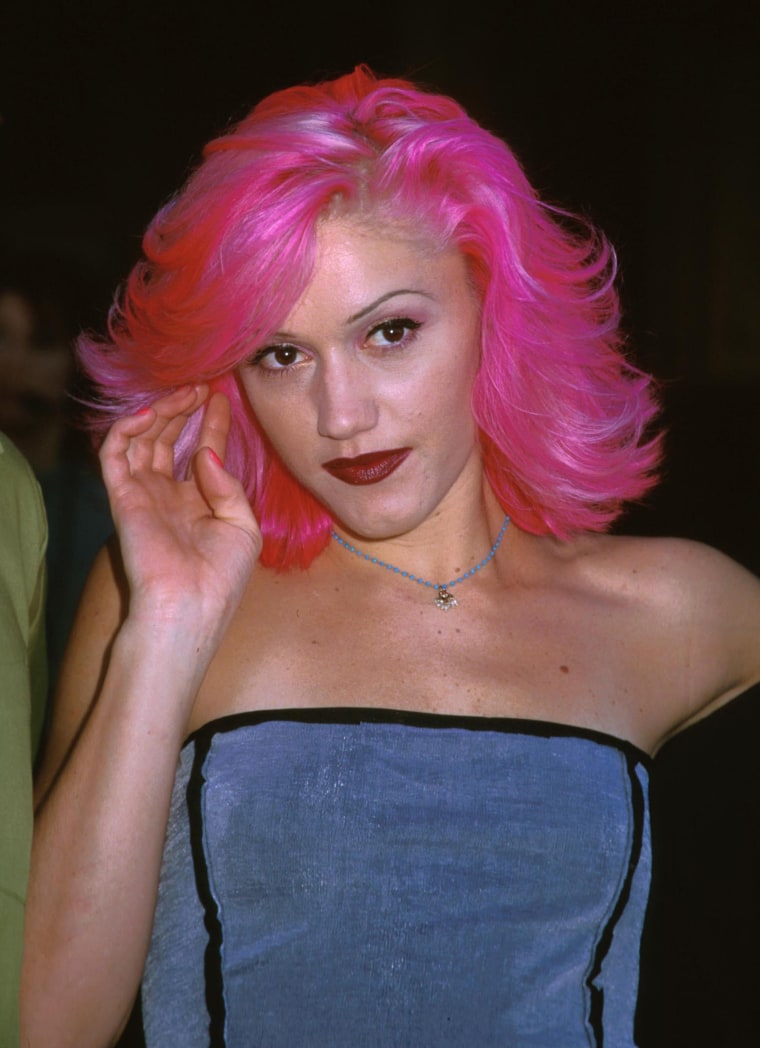 Dean added that over-plucking can lead to hair-follicle damage or even "follicle death," meaning it may take a long time for the hair to grow back if it does at all.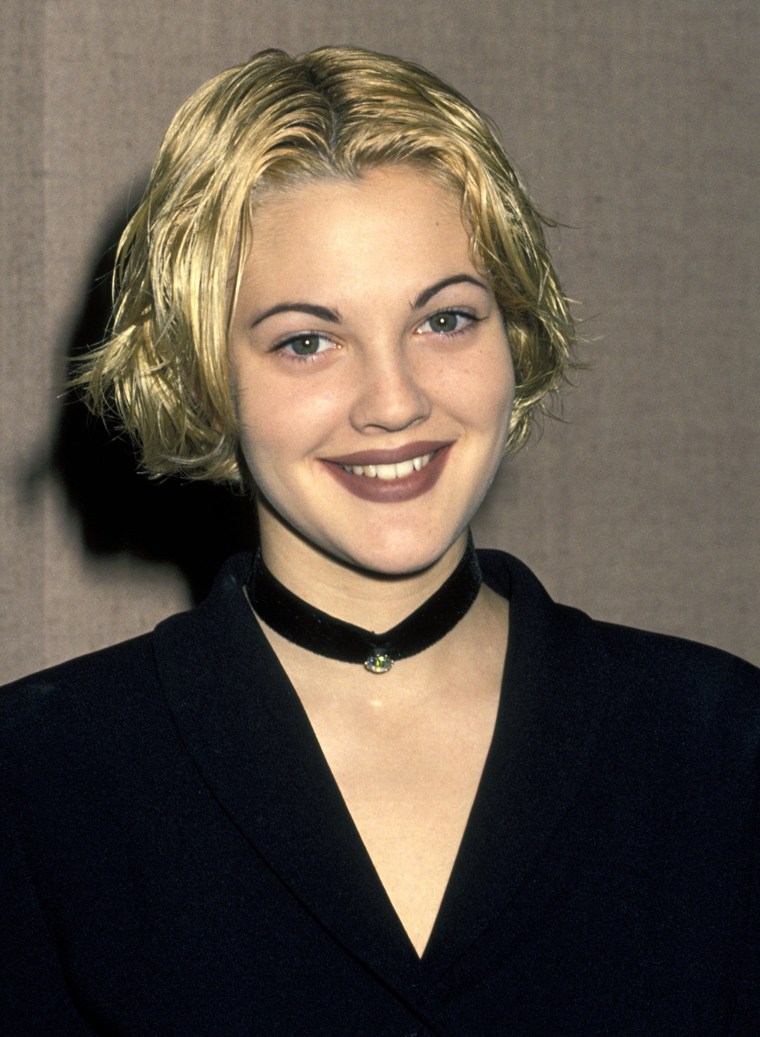 "Our clients are devastated when they find out their hair follicles are dead," she said. "People are focusing on the brows they see in magazines and at the time they say, 'I want my brows to look like these,' and they don't realize the damage it can do."
According to Dean, eyebrows have a longer growth cycle than other body hair, so it can take a long time to undo damage done.
Dean says that many of her clients see regrowth after eight or nine months, but if no growth happens after a year, the follicles are pronounced dead and that's when she recommends microblading.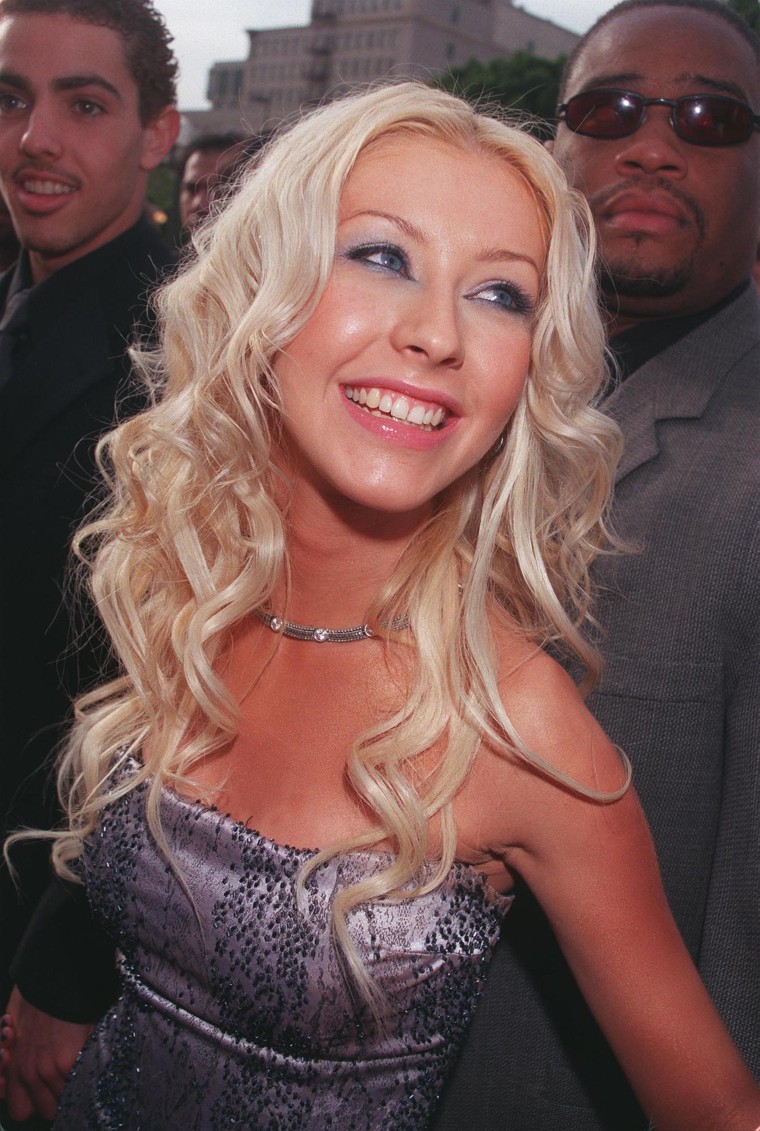 Ramon Padilla, owner of EverTrue Microblading Salon in Chicago and New York City said he also sees a lot of clients whose brows are beyond natural regrowth.
"We get quite a few clients who overplucked in the '90s, about 25 or 30 percent of the people who come in," Padilla told TODAY Style. "Most of them come in with their brows uneven or with the tails missing or sometimes no brows at all."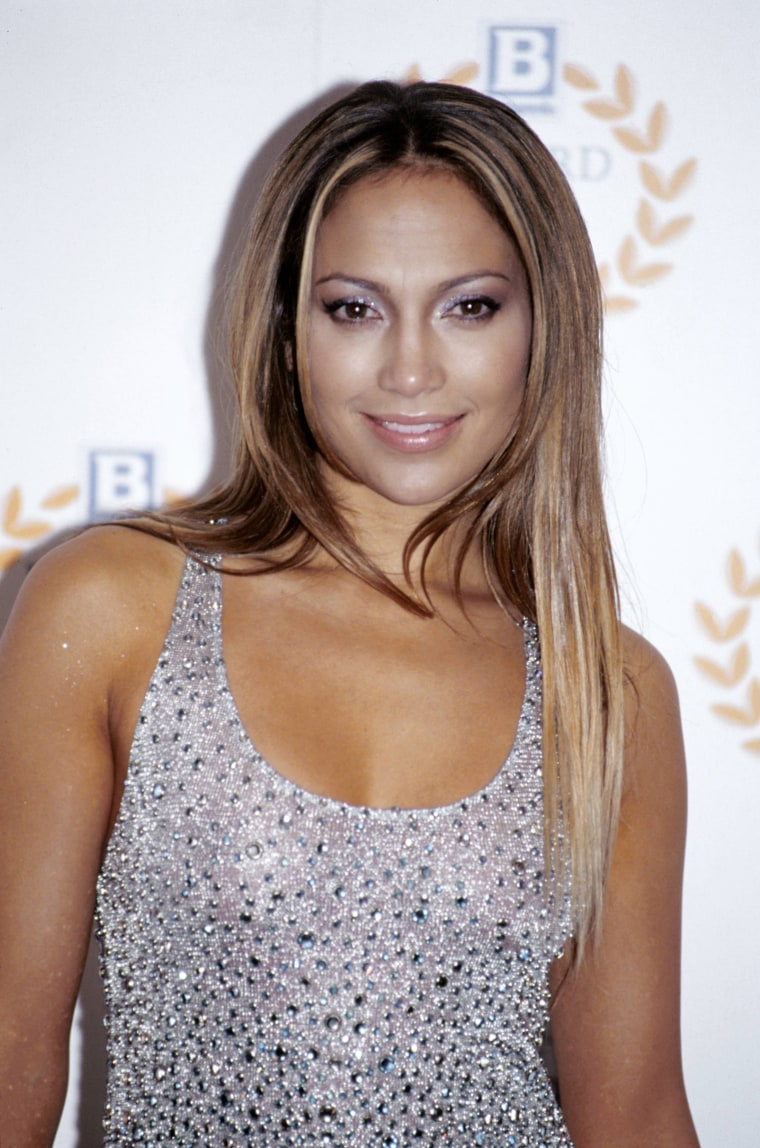 Padilla added that different brow shapes look differently on everyone, so conforming to a trend may not be what's best for your face.
"I think we need to go back to what looks good on people, not brows for a special occasion or for shock value," he said. "For some facial types, like older clients or women with smaller features, a thin brow can be really elegant, it just varies what looks good from person to person."