Reese Witherspoon knows Hollywood tends to favor younger women, but for her, life got a lot more fun when she hit the big 4-0.
The actress and fashion entrepreneur opened up to Net-A-Porter's weekly digital magazine The EDIT about how much freer she feels now that she's in her 40s.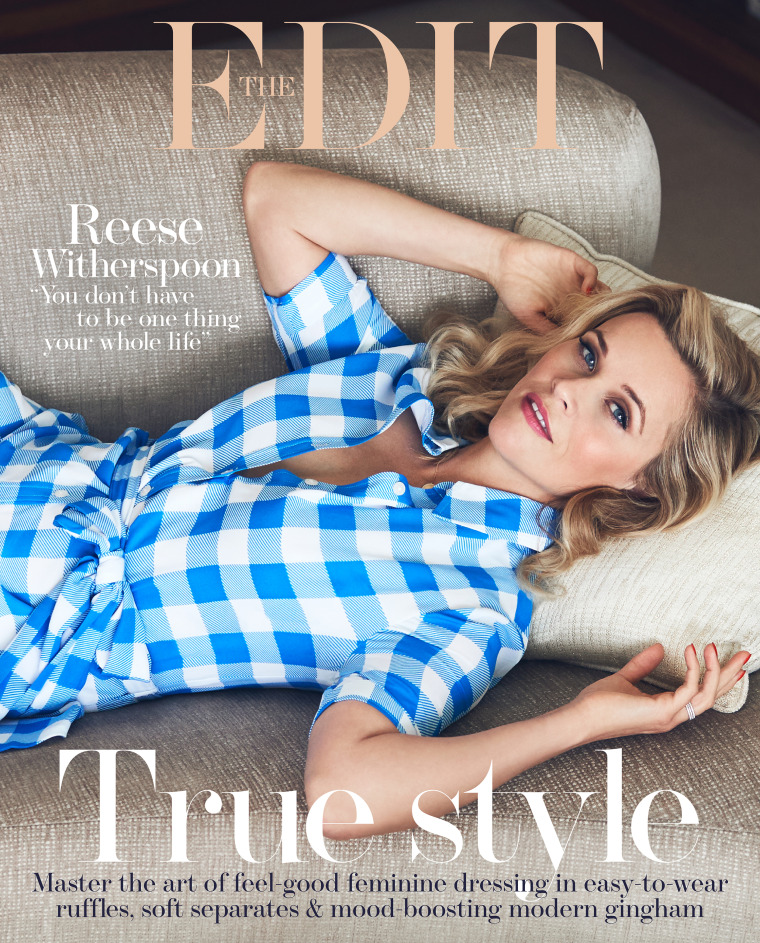 "(After 40) you know who you are, who your friends are, what you want to accomplish and what you don't care about. It's liberating not having to worry so much about what other people think of you," said the Oscar winner, 41.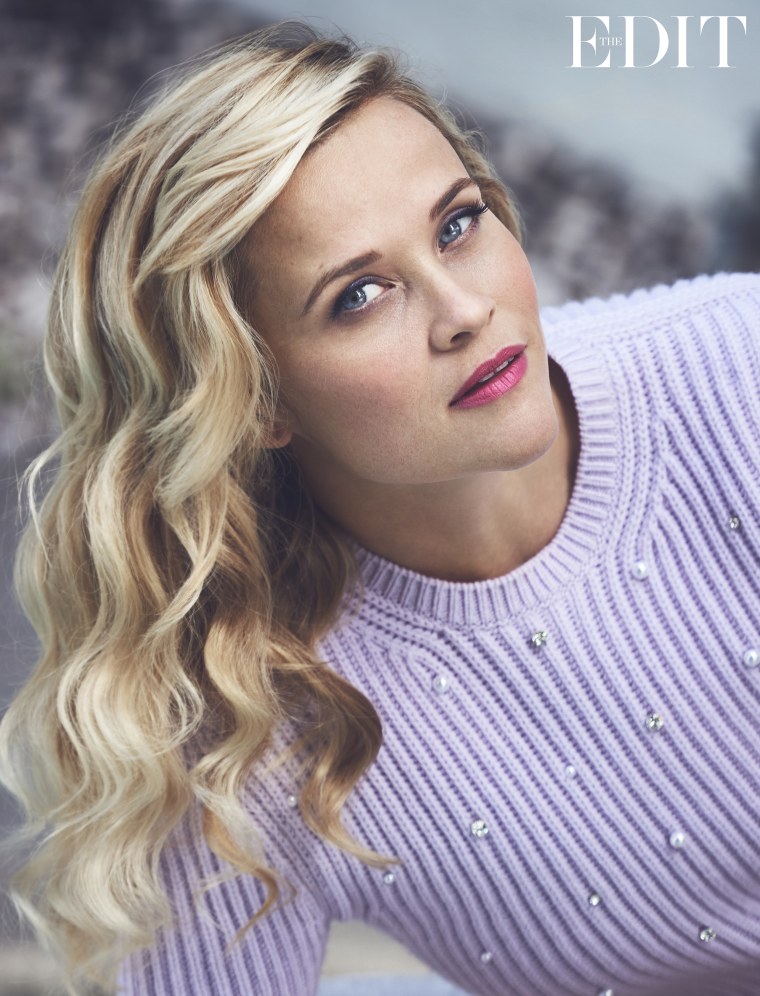 In fact, said the actress, that's one thing that drew her to her "Big Little Lies" character Madeline.
"What I liked about Madeline is that she's over 40 and she does not give a f--- what people think. She has no filter, she doesn't suffer fools, she's not interested in hearing people's silly conversations," said Witherspoon who's mom to lookalike daughter Ava, 17, and sons Deacon, 13, and Tennessee, 4.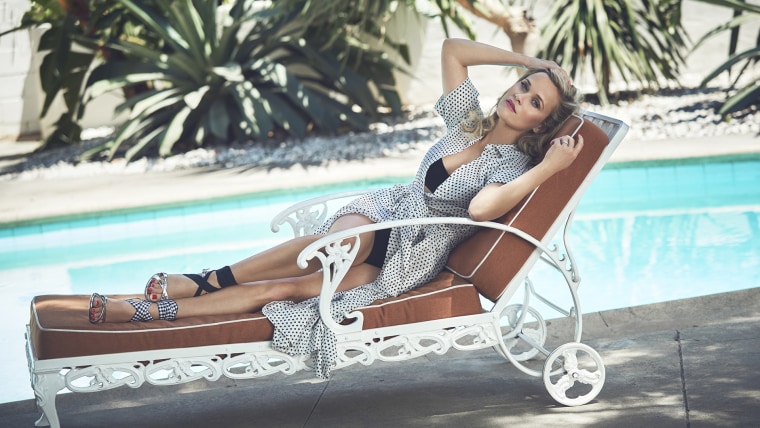 Getting older has made Witherspoon braver, and it's inspired her to try new things — like launching the clothing and lifestyle brand Draper James, with its distinctly Southern charm.
Bringing timeless Southern styles— think ruffled sundresses, cute straw tote bags and sexy cowgirl boots — to a wider audience is something that makes the star, who was raised in Tennessee, enormously proud.
"I don't know why New York and LA have become the places that dictate how everyone else is supposed to live," said the star Witherspoon. "There's this whole world in-between of people who love style and have incredible taste."
Read Witherspoon's full interview at The EDIT.