Award season is upon us! The country's most lovable BFF power couple, Tina Fey and Amy Poehler, kick start the frenzy at the Golden Globes on Sunday. But let's talk enviable glamour — the talent that goes into highlighting the natural beauty of our favorite celebs. Covetable coifs and flawless faces, let the pinning begin!  
Determined to feel as cool as Gwyneth Paltrow but with the good sense that I needed to call in the professionals, I asked top celebrity hairstylists and makeup artists to spill their best kept secrets. Below, they walk us through how to feel red carpet ready at home. From perfecting timeless curls to applying false eyelashes, here's a guidebook from red carpet masters: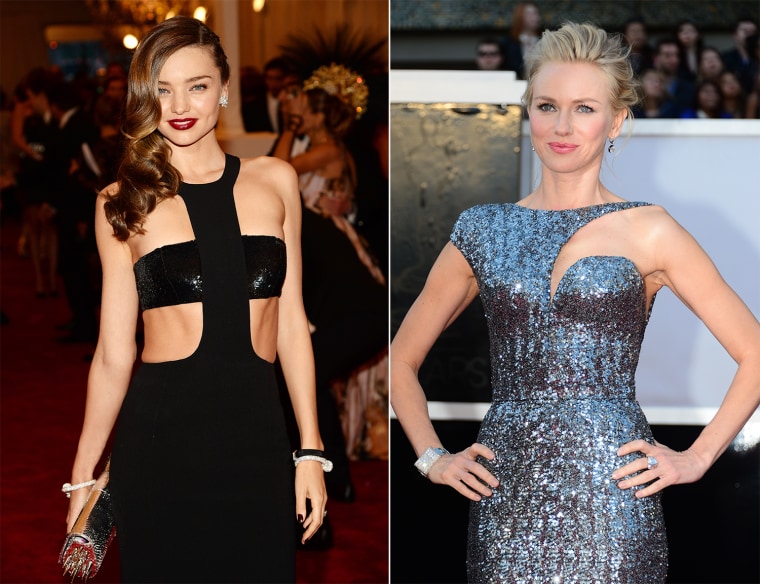 Sasha Bay
Clients include: Naomi Watts and Miranda Kerr

"Old Hollywood hairstyles are always a go-to for any red carpet since they're simply timeless — they're elegant and flattering on any woman.  
The trick is in picking the right size instrument. Choose a bigger iron or hot roller, depending on hair length, then create a deep side part, depending where you like to wear your hair.  

Grab a curling iron and curl the hair away from the face. Once curled, pin them at the base to preserve the shape. Give about 15-20 minutes to cool (you can apply makeup in the meantime).  

Once cool, grab a paddle brush, and the key point here is to spray the hairspray right on the brush and brush out your set curls — this helps with softening the look and gives it more of a modern twist."
More From Today: How to apply makeup: 6 secrets I learned at makeup artist school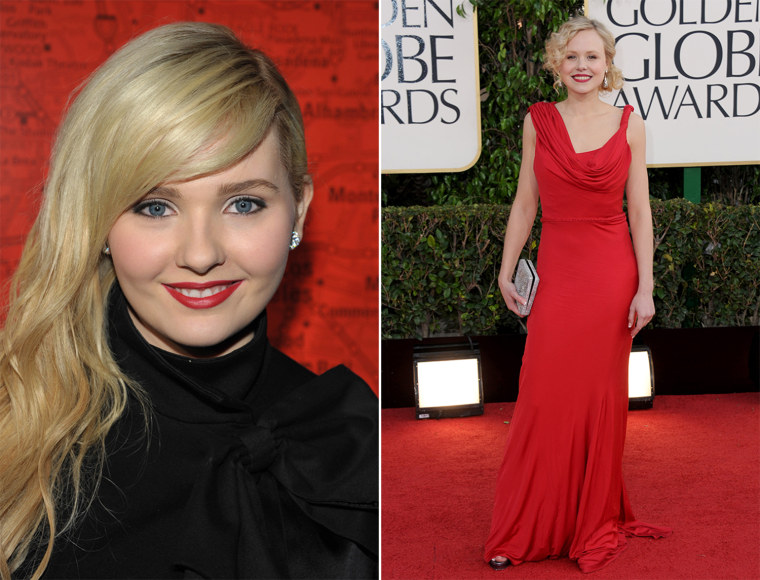 Agostina Lombardo
Clients include: Abigail Breslin and Alison Pill

"For more glamorous eyes, apply individual eyelashes on the top outer corners. First, draw a thin line with a black or dark brown eye pencil along the top of your lashes. Then, using a brush or Q-tip, smudge the pencil into the lash line — this will help hide the fake lashes.
Next, curl your eyelashes and apply mascara. With a pair of tweezers, remove the individual lashes from the packaging.
Lean your head back so you can better see where to place the lashes. Apply individual lashes along the lash line using the tweezers. When the lash glue is dry, apply another coat of mascara."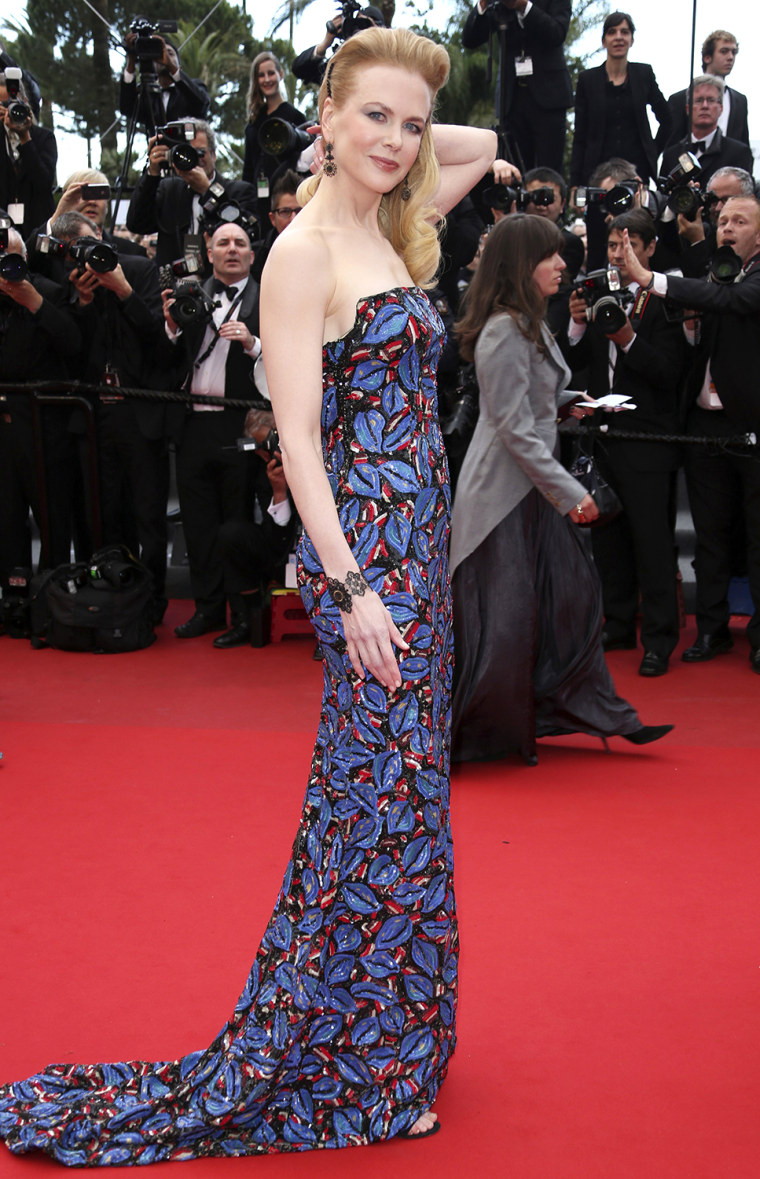 John Francis
Clients include: Blake Lively and Nicole Kidman

"I love working with clean, washed hair, something like Rene Furterer Curbicia shampoo followed by a lightweight conditioner. This ensures body from the start.
Use a mousse or your favorite volumizing spray, like Phytovolume Actif spray. It's light and does the job well. We have to think weightless.
After I've dried the hair, I add extensions, but not too much. This is a very common mistake lots of people make. Putting too much extra hair in makes the style look unreal and that's not the point (normally). Extensions are supposed to add a bit of length as well as a bit of fullness. They also hold the style for much longer. Once they are in, I curl, style, back comb and spray with a great finishing spray.
If I choose to put hair up, then I would use a bit of dry shampoo, spray in and all around the roots for texture and body. This is also a great way to secure the hair pins as I spray them too before adding to the hair — it helps prevent slip in the pins."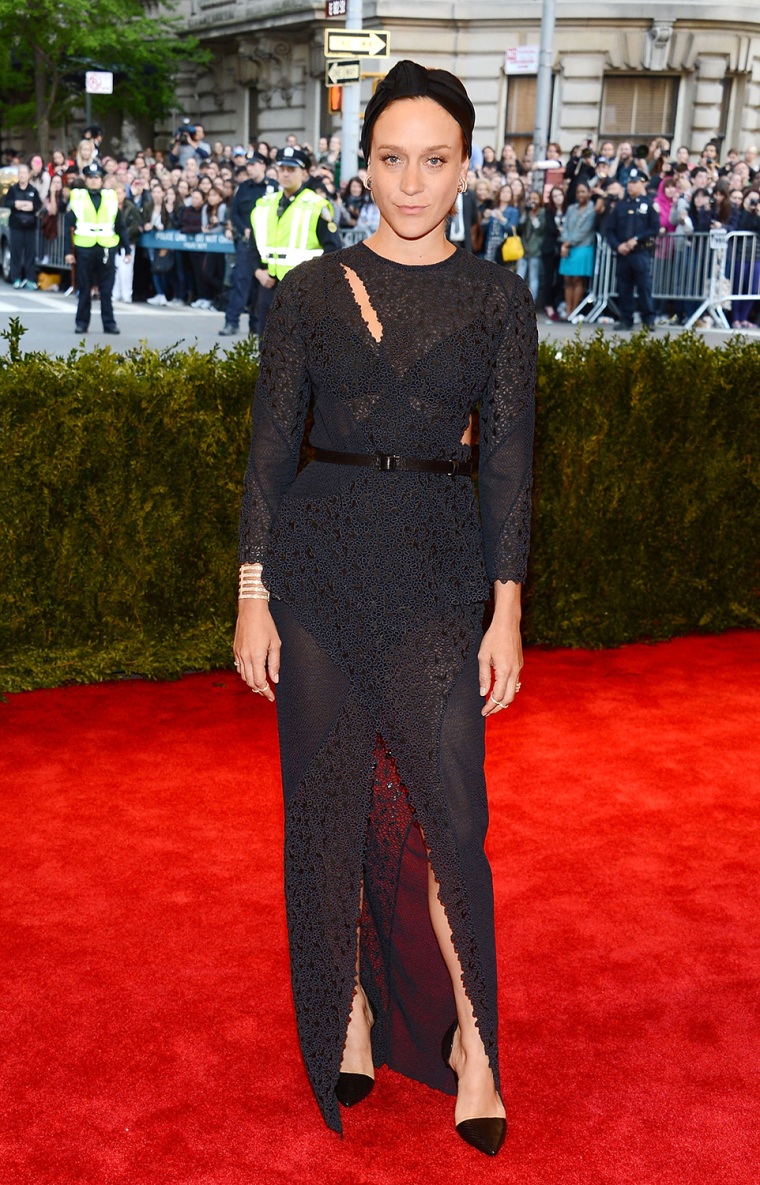 Jenni Shaw
Clients include: Chloe Sevigny and Adrian Grenier

"For those die-hard fans of the matte lip who find that most lipsticks have a hint of shine (especially in photos), I have a simple industry secret to share: apply your lip color as usual, then put a tissue over your open mouth. Use loose powder on a brush and dust it over the tissue. Your lips will look velvety, matte and perfectly kissable."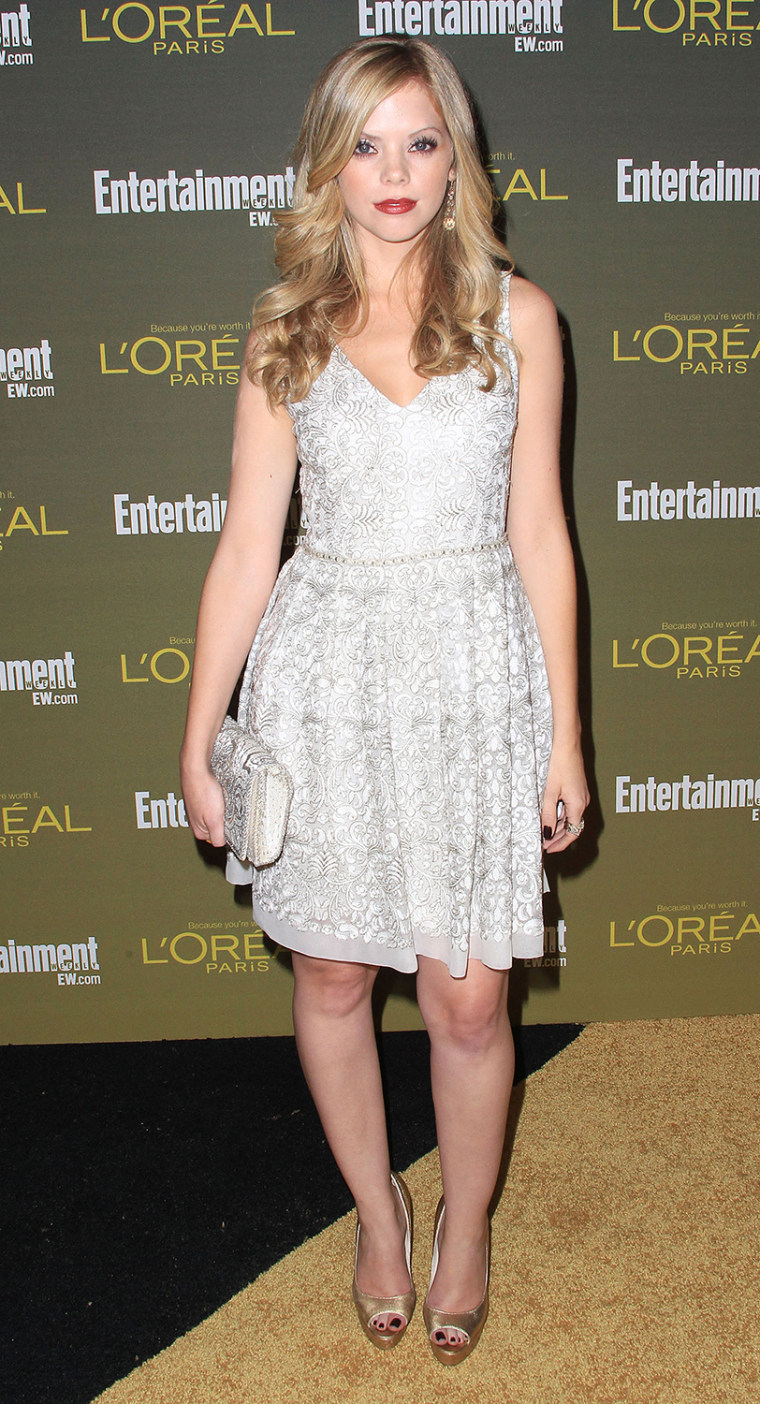 Nathalie Fratti
Clients include: Dreama Walker 

"I recommend a good night's sleep, plenty of water, an excellent moisturizer — and to shine your best smile.
But when it comes to makeup, less is more. Try a sheer base and embracing your freckles if you have them. Then apply a touch of shimmery bronzing powder to highlight your eyelids and cheeks. "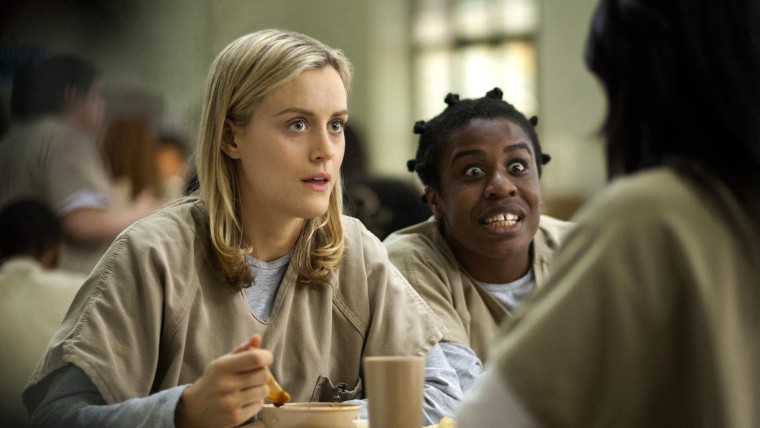 Mandy Bisesti
Clients include: Stephanie March and the "Orange is the New Black" cast
"I'm a big fan of strong eyebrows and I use a mix of powders and pencils. Anastasia makes terrific versions of both, and their Brow Wiz pencils are great — tiny point, hard formula, and great colors. Fill in brows and comb through to keep it looking natural. If you have very unruly brows, you can comb through a brow gel but use sparingly as they can dry and start flaking!"