The biggest night in Hollywood is almost here, which means some of our favorite celebrities hit the red carpet looking glamorous as ever. From dapper tuxedos to gorgeous gowns, there are so many can't-miss style moments.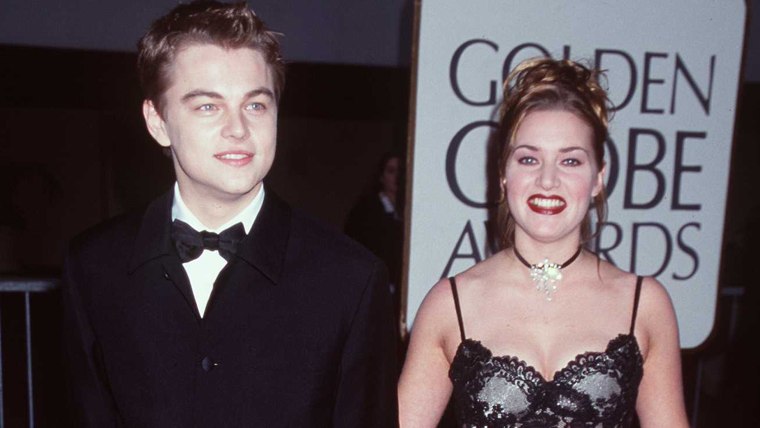 In anticipation of the Oscars, TODAY took a trip down memory lane and looked at the red carpet evolution of some of Hollywood's most stylish stars.
RELATED: See the standout stars from the Grammys red carpet
There's no denying that Kate Winslet is one of Hollywood's most glamorous stars. This star has always brought elegance and Old Hollywood glamour, even from her earliest days on the red carpet.
In addition to his handsome looks, Leonardo DiCaprio also has stellar style. Whether he's going for a casual street-style outfit or a full-on tuxedo, this Oscar hopeful definitely knows a thing or two about fashion.
RELATED: SAG Awards 2016 red carpet: Screen Actor's Guild Awards best dressed
Rachel McAdams can seemingly do no wrong when it comes to fashion. She's certainly not shy to take a style risk and she nails it each and every time.
Brie Larson has been making headlines for her award-winning performance in "Room" as well as her stellar style. But this starlet is no stranger to the red carpet. Since the early days of her career, she's brought her A-game to each and every event.
RELATED: Top trends from the Golden Globes 2016 red carpet