As we wait for the highly anticipated release of "Pitch Perfect 2," this stunning photo shoot with one of the movie's stars will hold us over. Rebel Wilson is featured on the cover of Elle Australia's April issue looking gorgeous in a bold red lip and tousled hair.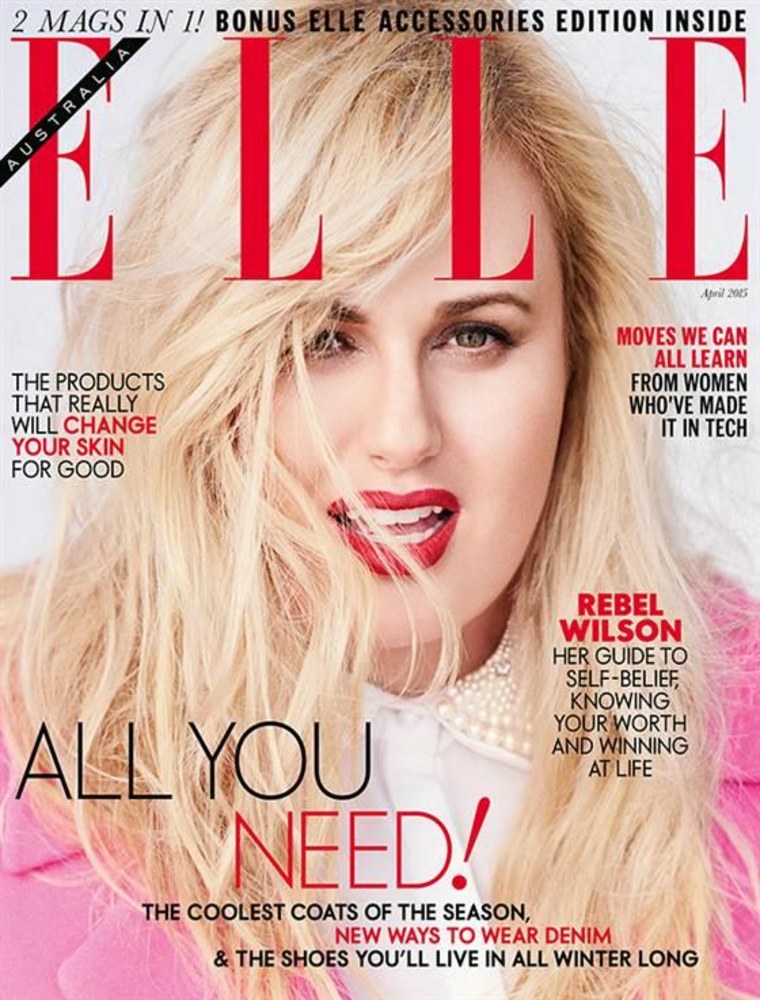 So, where did Wilson learn her modeling moves? She credits Tyra Banks.
"I never thought I'd be the type of girl who'd be doing, like, fashion shoots. I used to watch some of the reality shows about models and then, weirdly, now I try to incorporate into my fashion shoots the skills I learnt from watching those shows. It's like thanks Tyra, cause you've given me like all the cool tips. Like how to smile with your eyes," she said in the interview with Elle.
The actress, whose character actually calls herself "Fat Amy" to avoid being teased, has never let society's narrow view of beauty stop her from success. Even as a student at the Australian Theatre for Young People, Wilson wrote her own musical that touched upon themes of love and body image.
"No one was interested in me," she told Elle. "All the roles were for, like, 'Bikini Girl,' age 18. I thought, I know, I'll write my own characters, then people can see what I can do."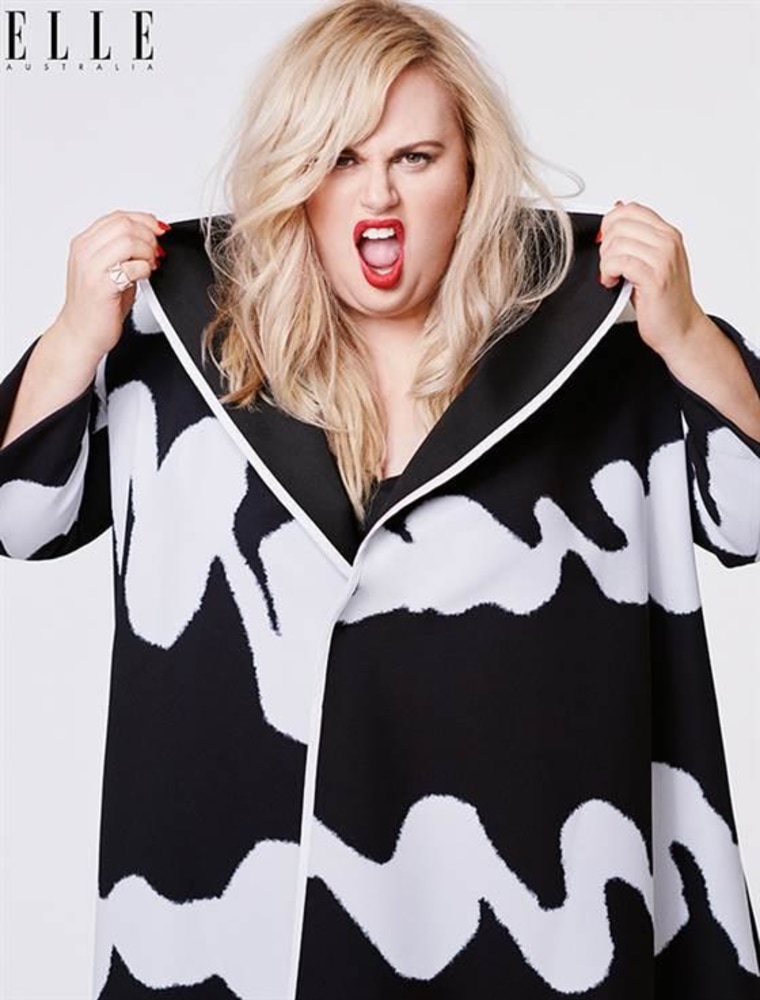 That inner confidence was on full display in the movie "Bachelorette," where her self-assured character is getting married to the dismay of her insecure bridesmaids played by Kristen Dunst, Lizzy Caplan and Isla Fisher. Perhaps most famously, Wilson stole the screen with her oddball antics as Kristen Wiig's roommate in "Bridesmaids" and became a verified star with her hilarious role in "Pitch Perfect." But while the comedian is known for her physical humor and quick wit, she swears that she isn't always funny.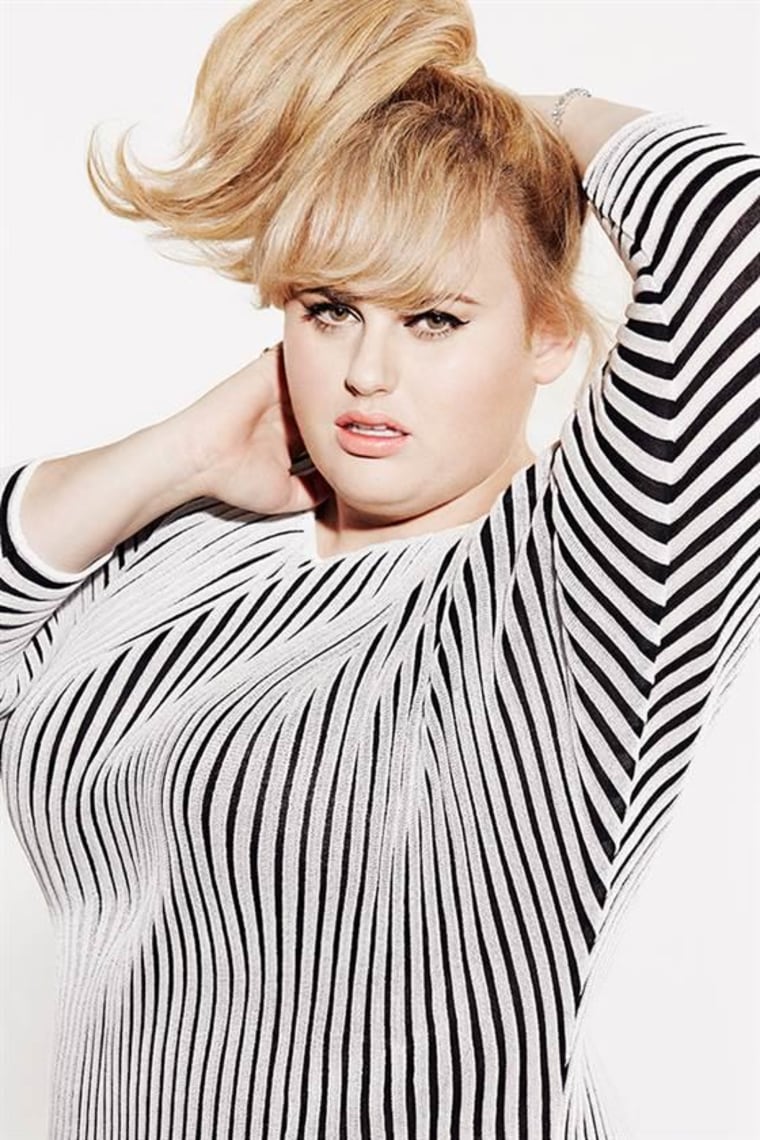 "Most people who know me know I'm not switched on all the time. I don't like to be like that in real life, because it's draining," she said. "I can be sometimes, but I'd be a psycho if I was like that 24/7. You gotta chill out and just be normal for a bit, I say."
This article was originally published Mar. 20, 2015 at 3:02 p.m. ET.