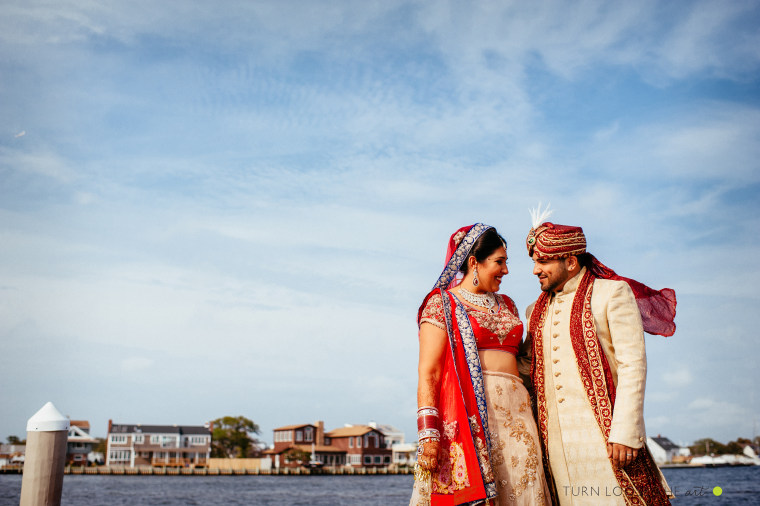 When Mansha moved across the world from India to study in Canada, little did she know she'd come that much closer to meeting Samir, the love of her life.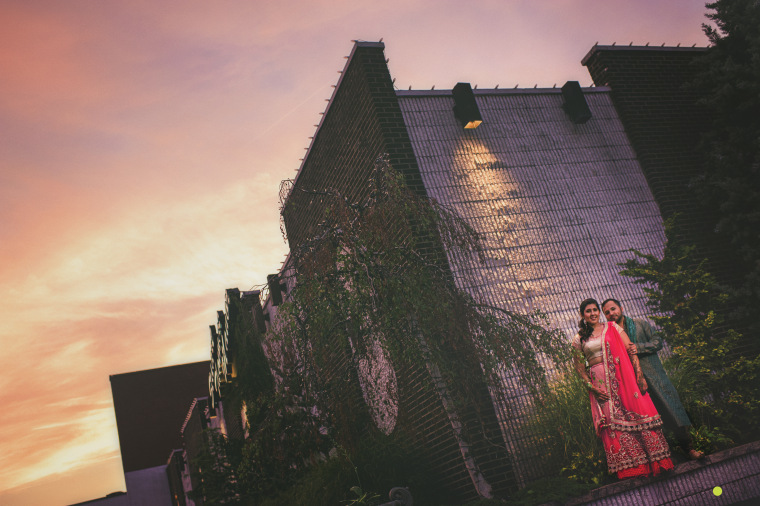 "I planned a trip with work colleagues in 2010 — a party weekend to New York," Mansha recalled. "I found out while I was on the bus that my good friend was in New York as well, so I called him up and arranged to meet. He was living with Samir and I met him for the first time."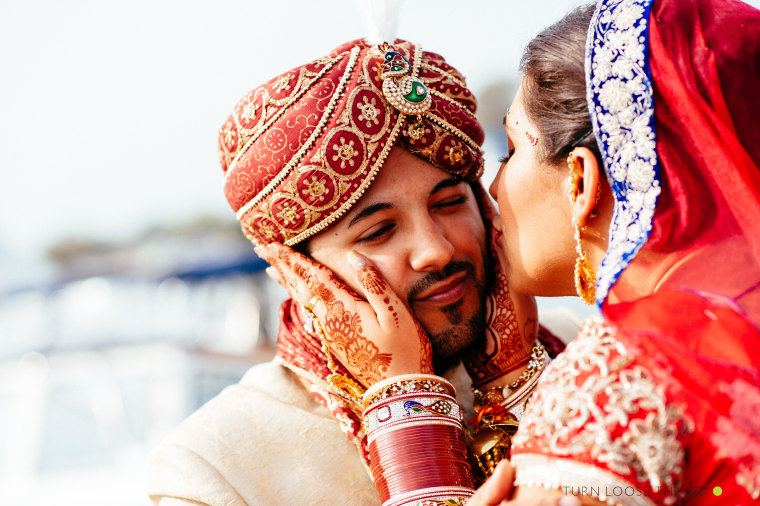 Samir, 27, remembers clearly what he noticed right away on that fateful night. "Her eyes," he says. "When I walked in, I looked into her eyes and there was something there. I knew I had to do what I had to do to make this work out."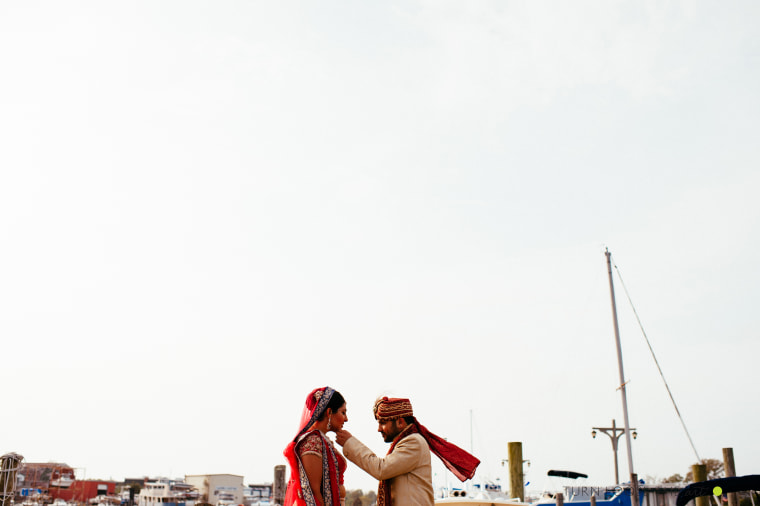 Mansha, also 27, got the feeling on that first night that this was the real deal: "We had an ease of communicating with each other. Sometimes when you meet new people you keep yourself a little distant. But we laughed and laughed the whole night and stayed separated from our groups of friends." They were inseparable the rest of the weekend, and on a group outing to Samir's house, she even met his parents!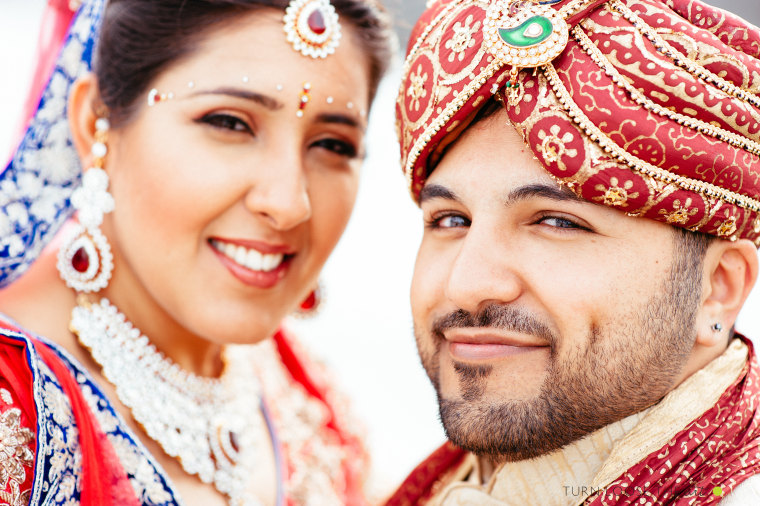 But the weekend ended and Mansha had to head back to life in Toronto. Samir was undeterred, and over the next two years a serious long distance relationship would lead to a surprise proposal in August of 2012.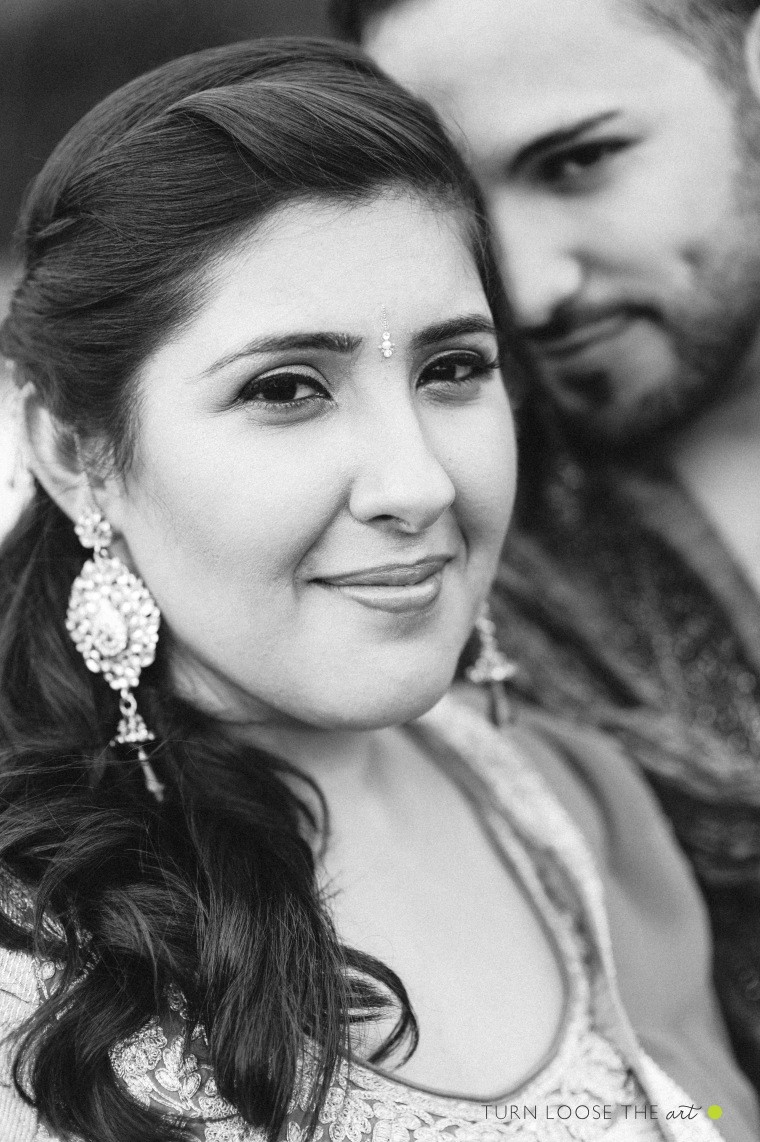 Mansha's friends lured her to a work party (for a person she didn't even know), and all the while, Samir was at her apartment setting up the proposal.
"I'm the type of person who really likes surprising people, getting to see the look of surprise," Samir said. "I didn't want her to somehow find out in any way. I didn't even tell my family. "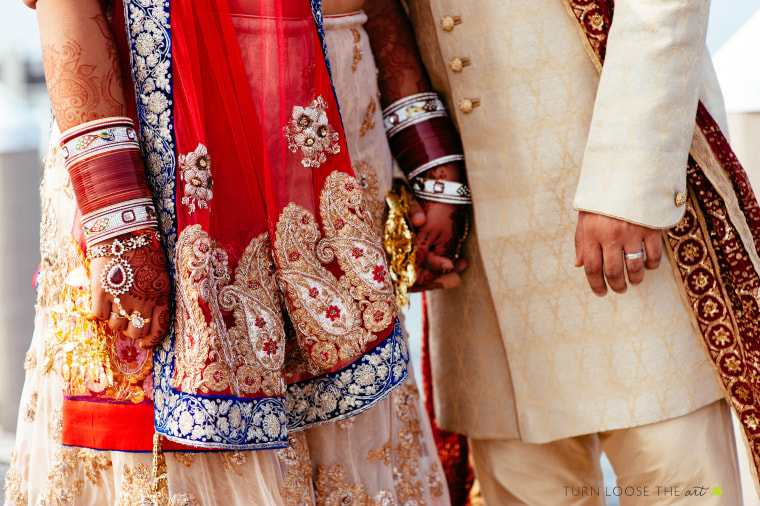 When Mansha arrived home, she found three Post-it notes on her door. "They said 'go into your room, click play on your laptop, don't ask who it is — you know who it is.' I was so nervous. I went in and clicked play and it was a beautiful video he composed. At the end of the video he came out with the ring and asked the question."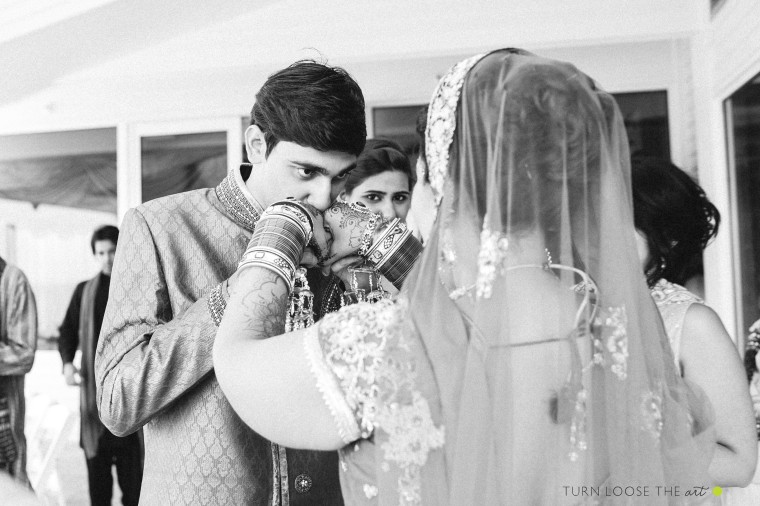 From there, Mansha decided she'd be moving to New York to live with her future husband, but it would take some time to get the paperwork in order. In her absence, Samir was given the extremely important task of picking a venue. But he was in contact with Mansha every step of the way, through countless texts, calls, emails and video chats. As a long distance couple, they were used to that.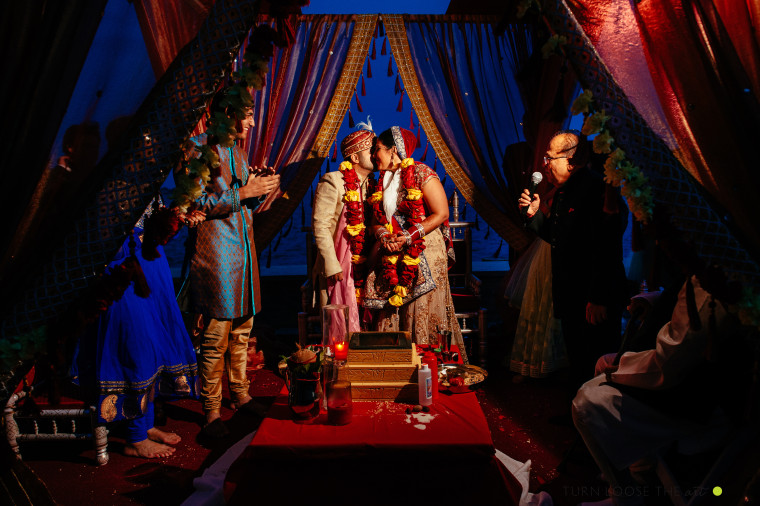 They planned a traditional — but not too traditional — Indian wedding on Long Island where Samir is from, and where the couple live now.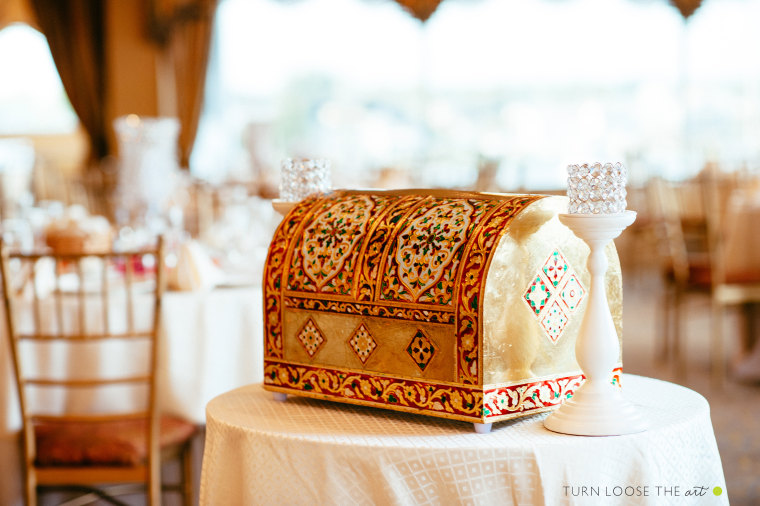 According to tradition, they held a pre-wedding day celebration as well as their actual wedding day. The pre-wedding party took place on August 30 at the Stuart Thomas Manor in Farmingdale, N.Y., and the wedding ceremony and reception were held the following day at the Venetian Yacht Club in Babylon, N.Y.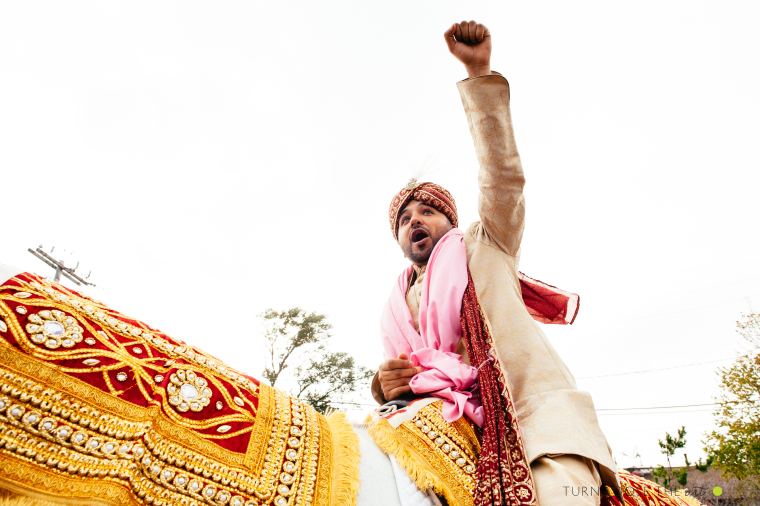 For the ceremony, Samir rode in on a white horse (appropriately named Prince Charming), per tradition, to meet his bride.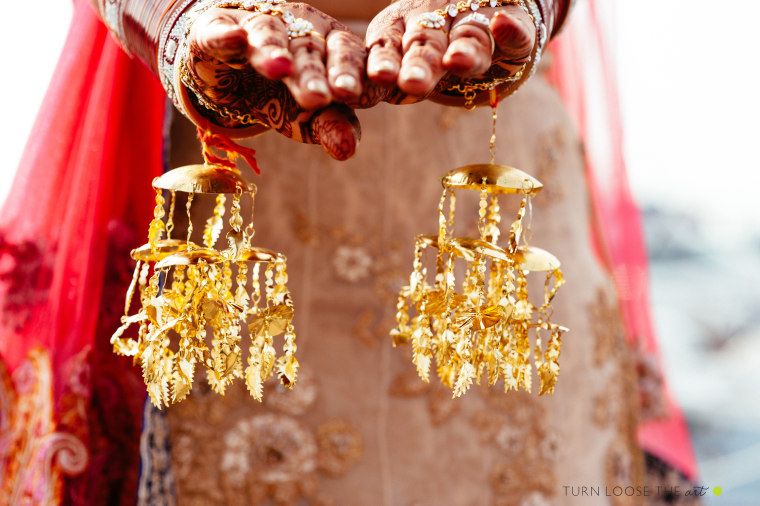 "When I got to the venue and walked out to find her… you can't even put into words to describe how she looked in that moment," he remembers.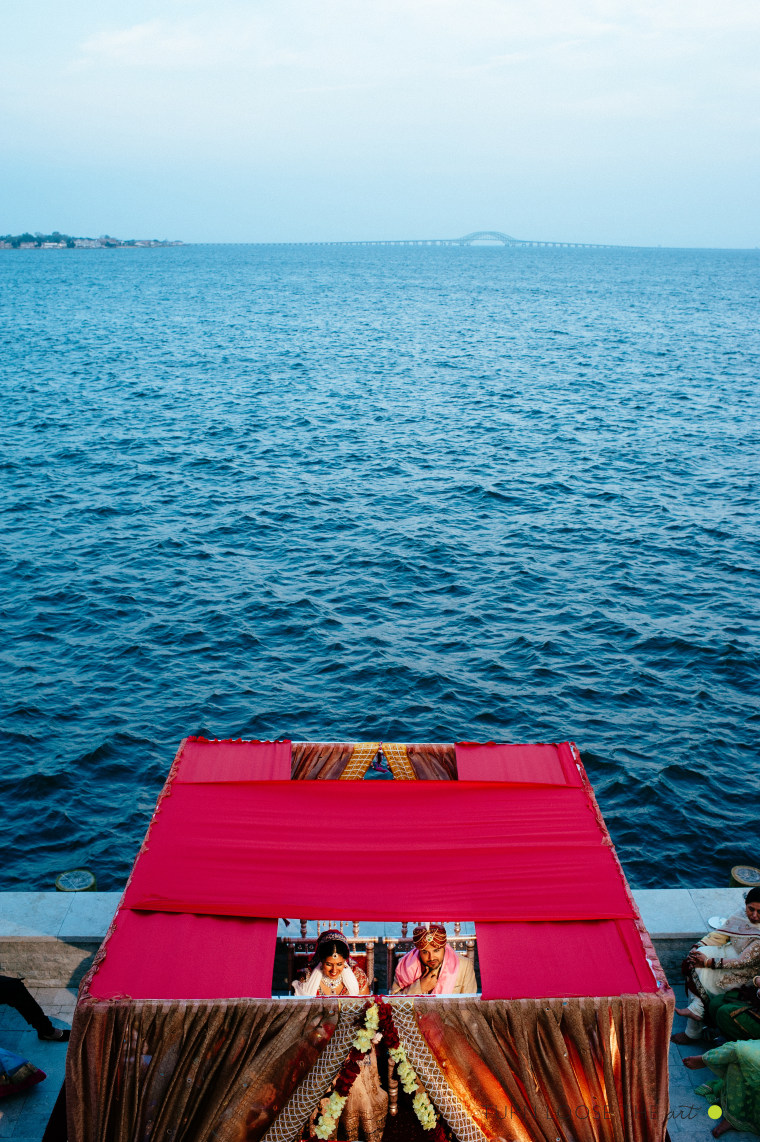 Their 250 guests looked on as Samir and Mansha were married under the Mandap, an Indian wedding canopy, perched so close to the water that it looked like they were floating.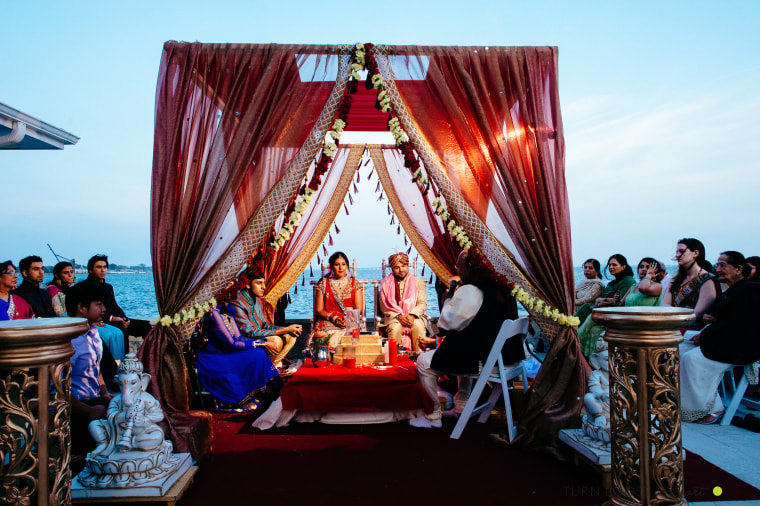 They both wore richly colored outfits directly from India.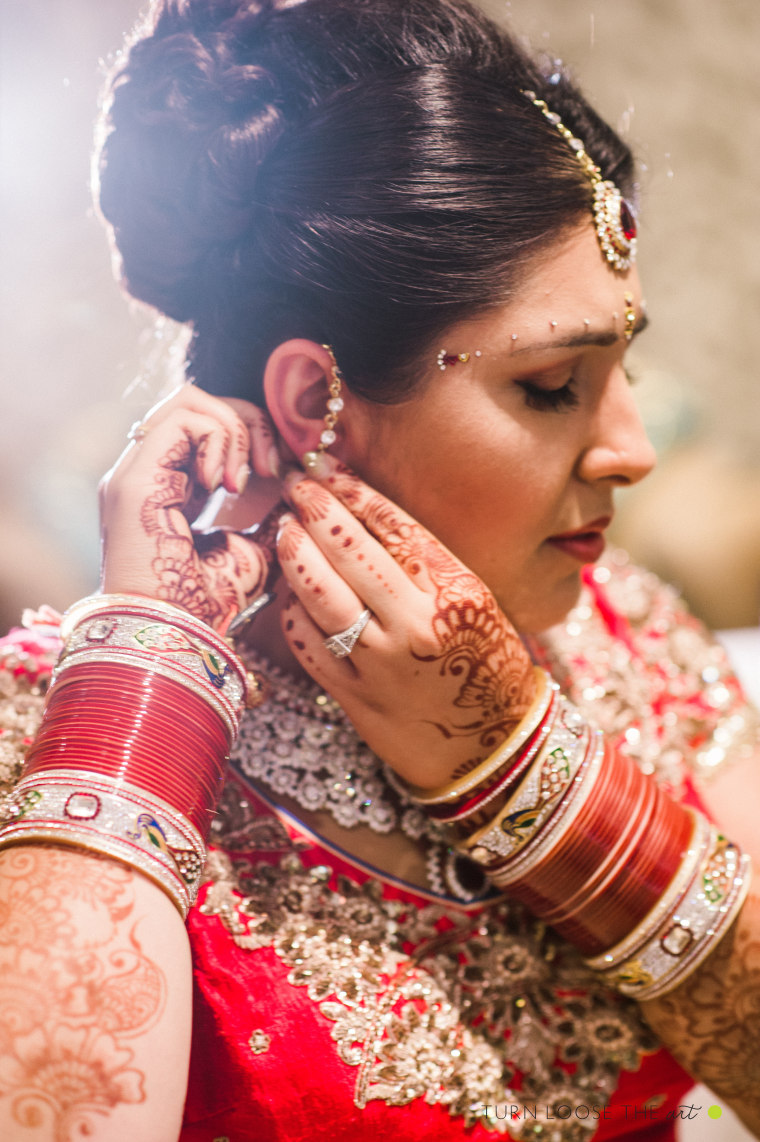 Guests traveled from far and wide to attend the New York nuptials. From all over India, Dubai, Canada and all of the US, their friends and family made the special journey.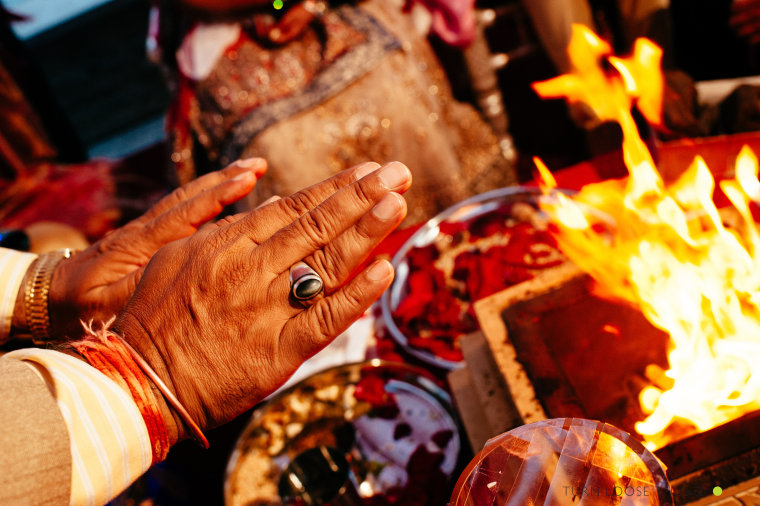 "Our guests made the whole wedding so much more special," Mansha said.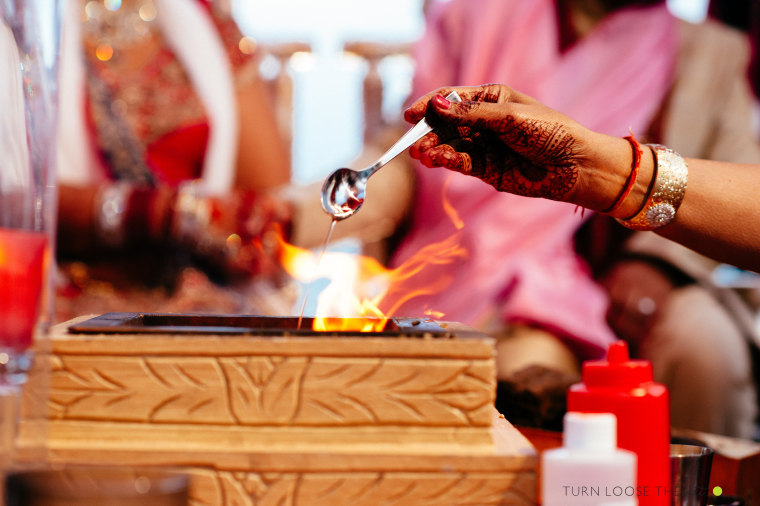 It was a beautiful day and Mansha soaked up every moment. "The highlight was getting married, loving the experience, finally seeing Samir, celebrating with family, and finally being able to move here," she says. "I thought 'This time I'm staying forever!'"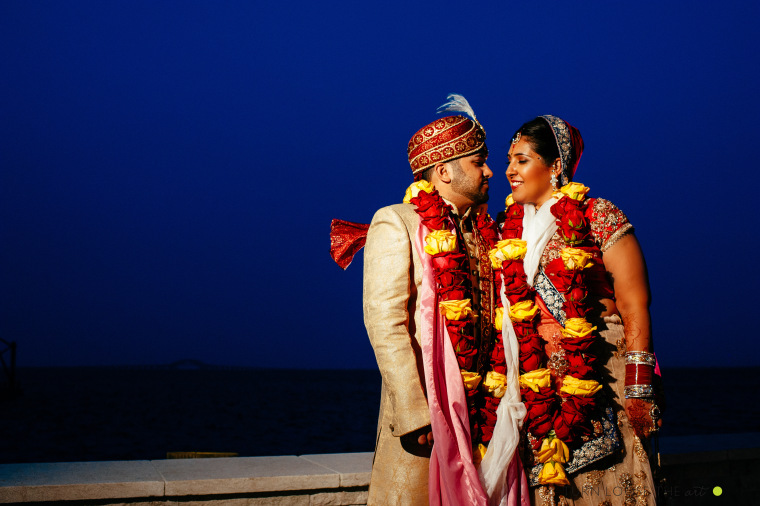 The happy couple and their guests enjoyed an evening chock-full of food and special dance performances by family and friends.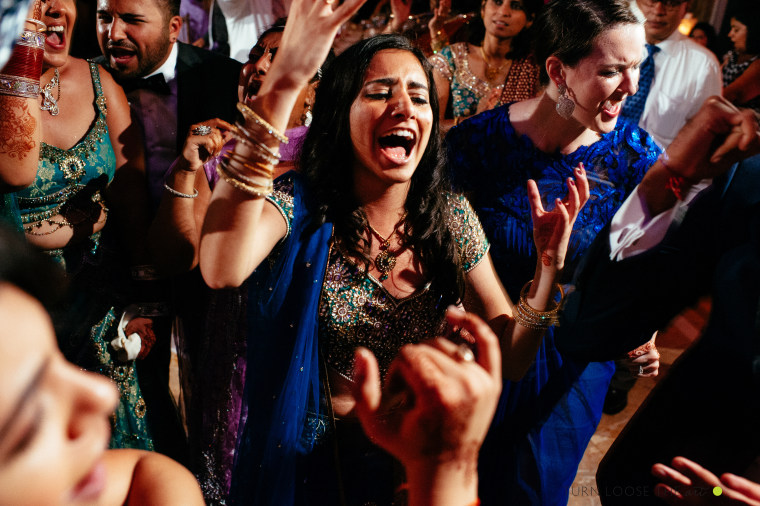 Now they're living happily on Long Island, grateful to be in the same place and looking forward to the future.
See more pictures from their big day: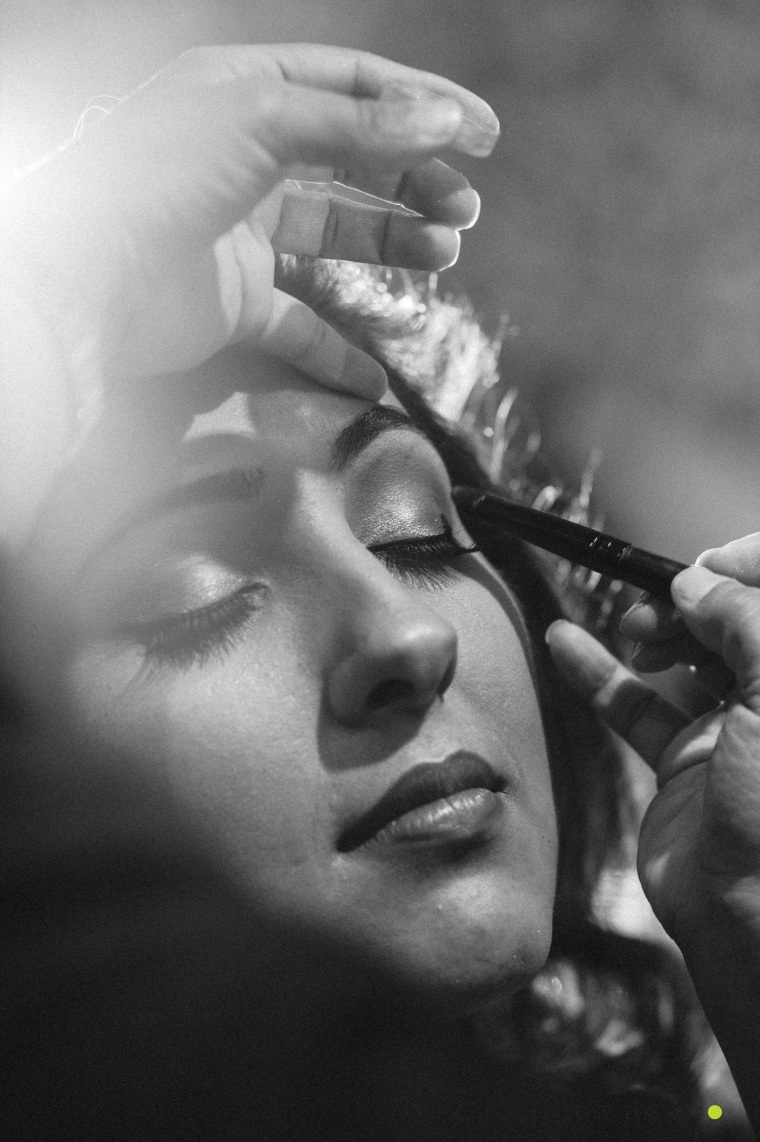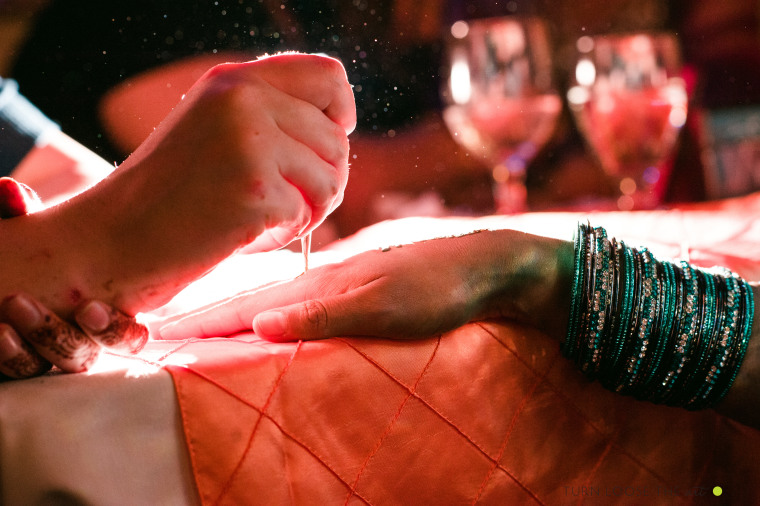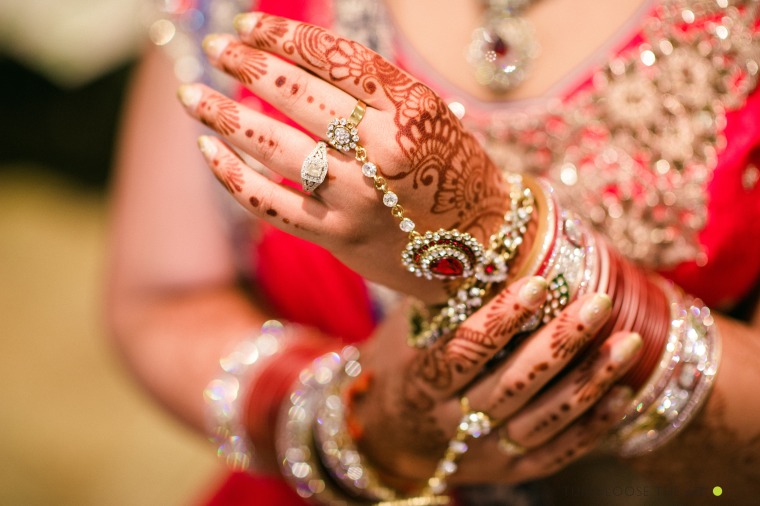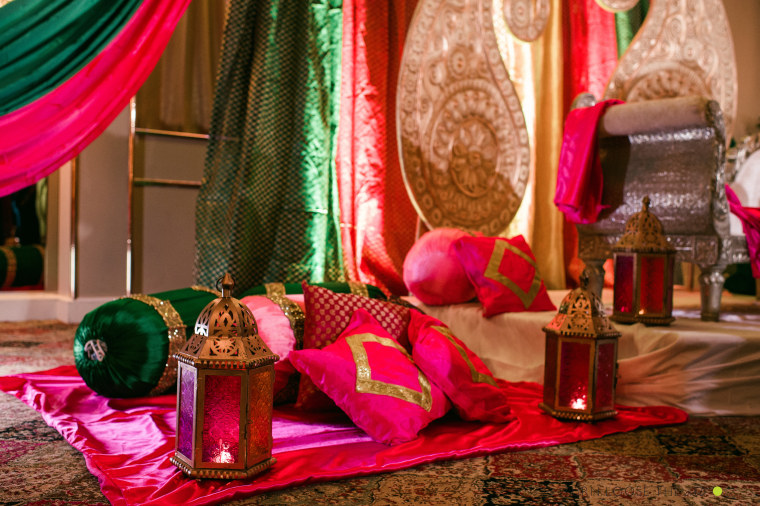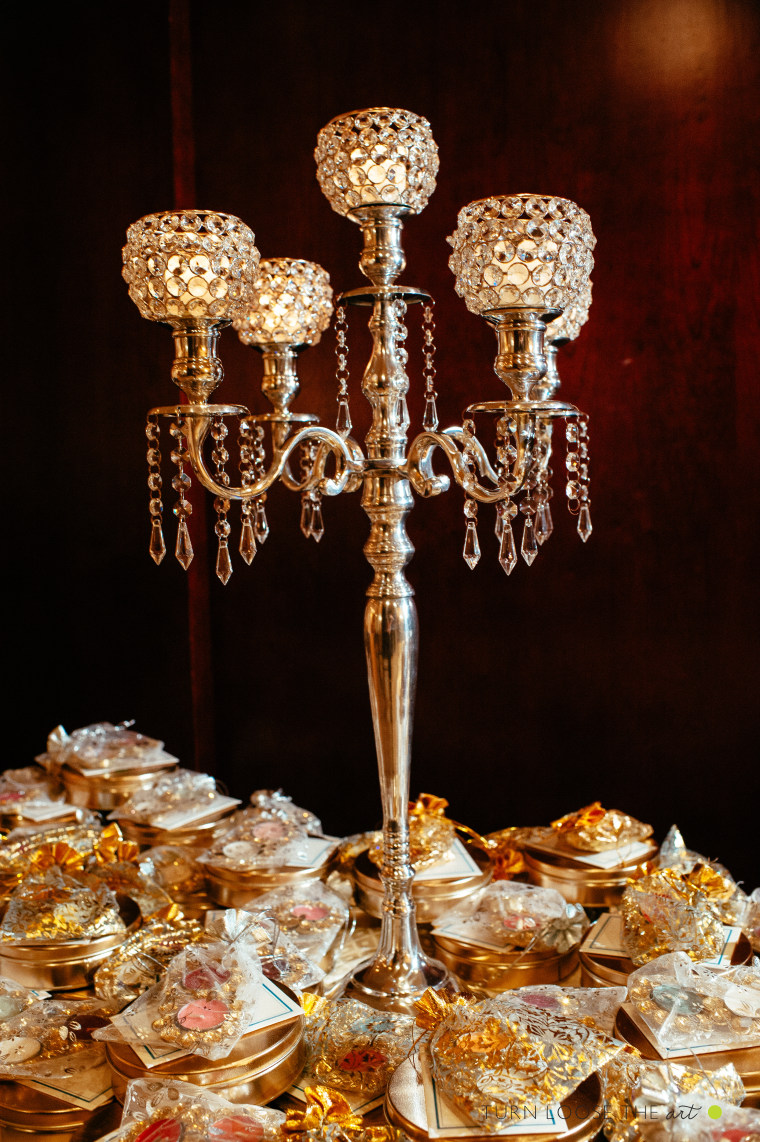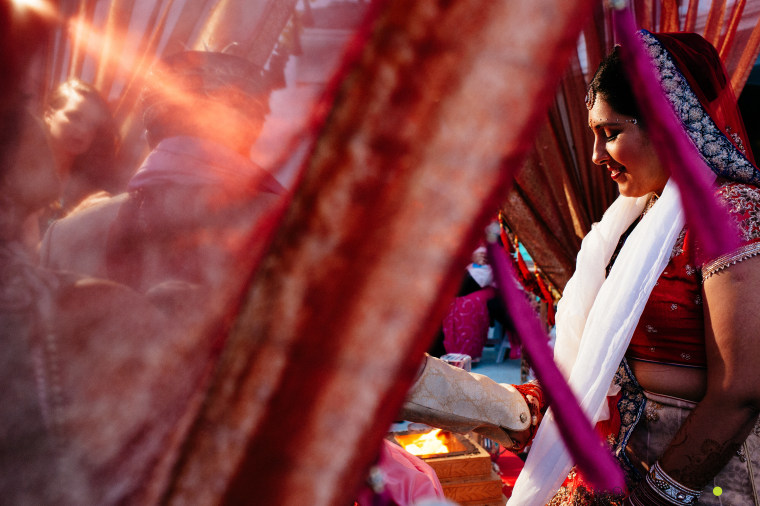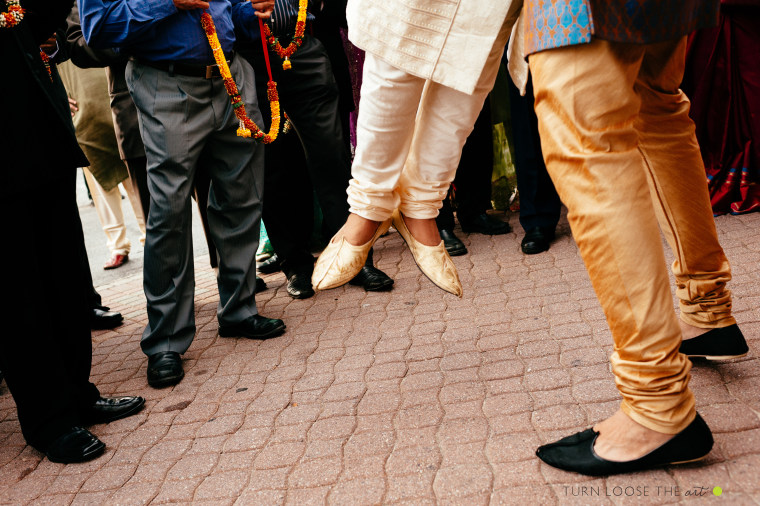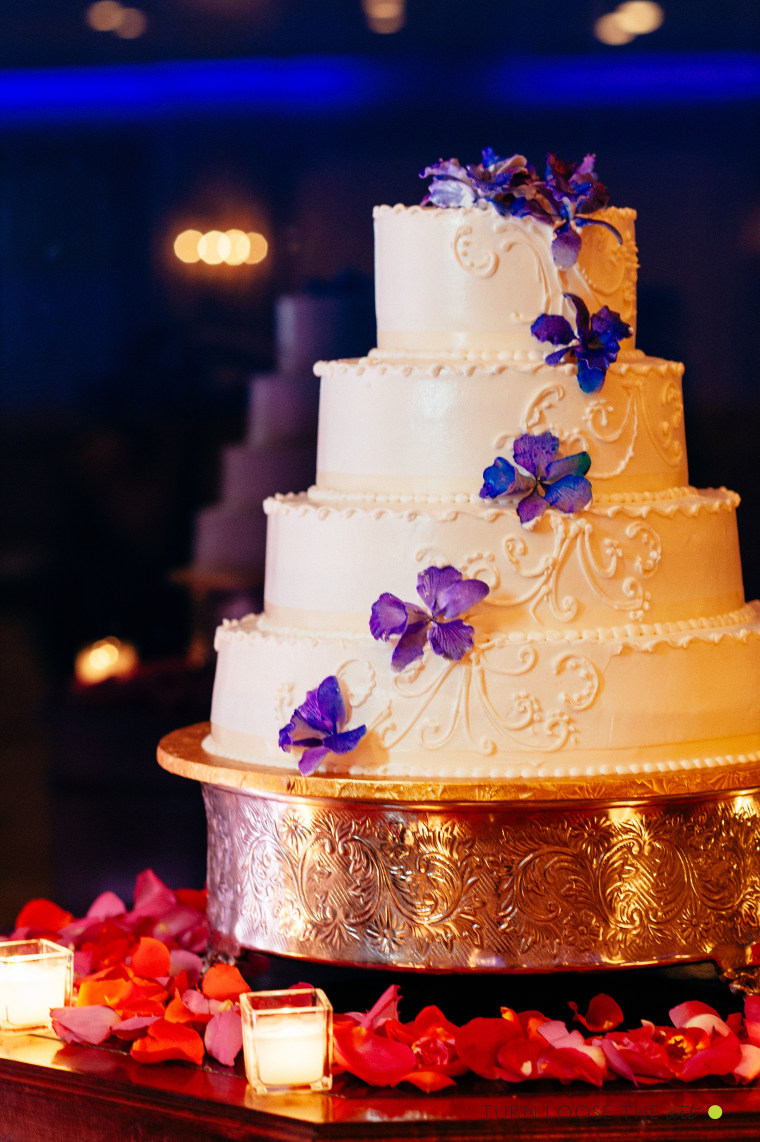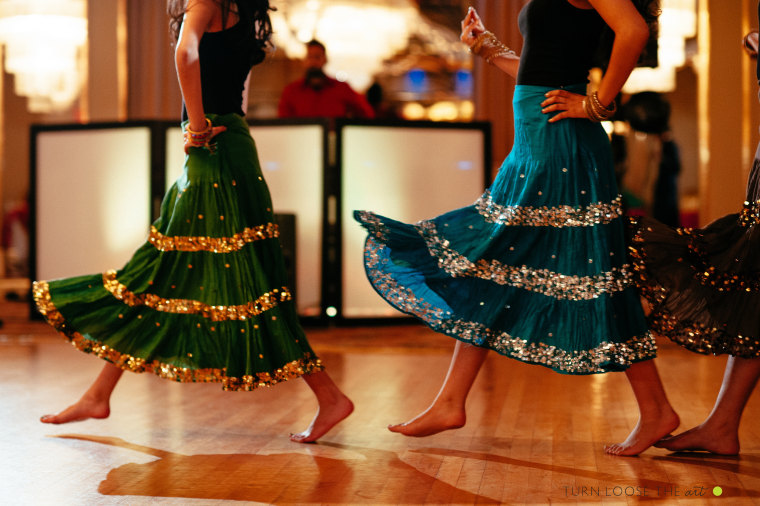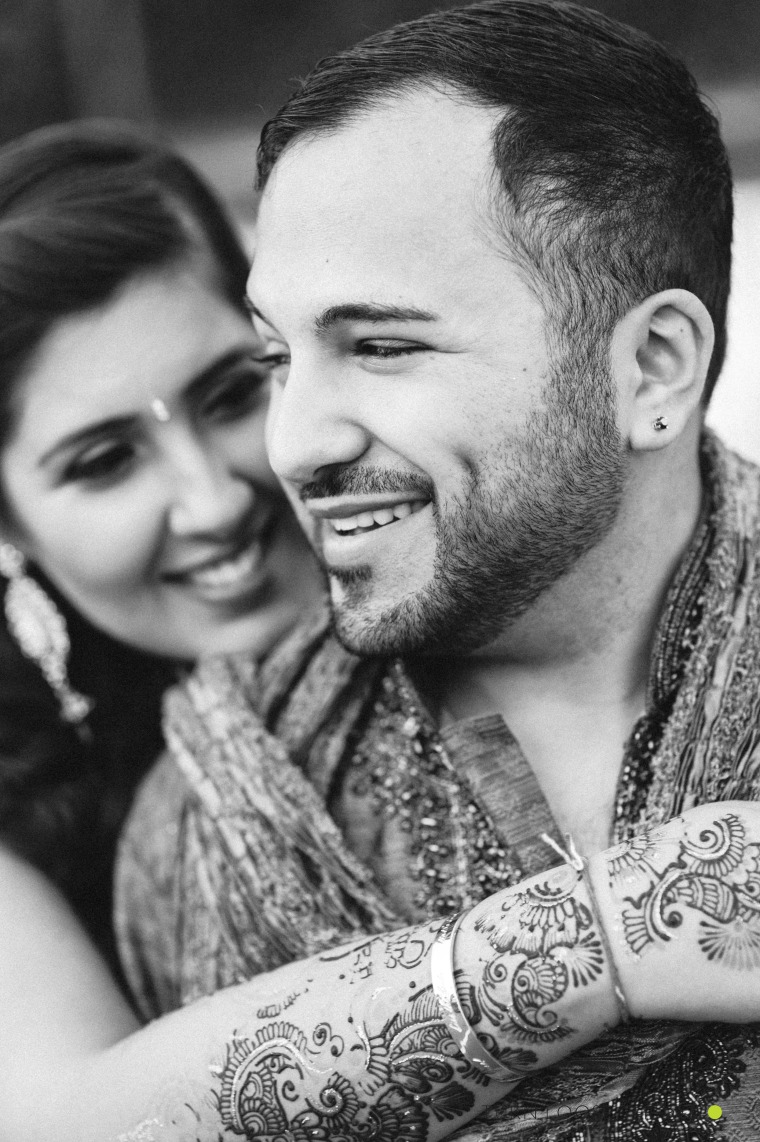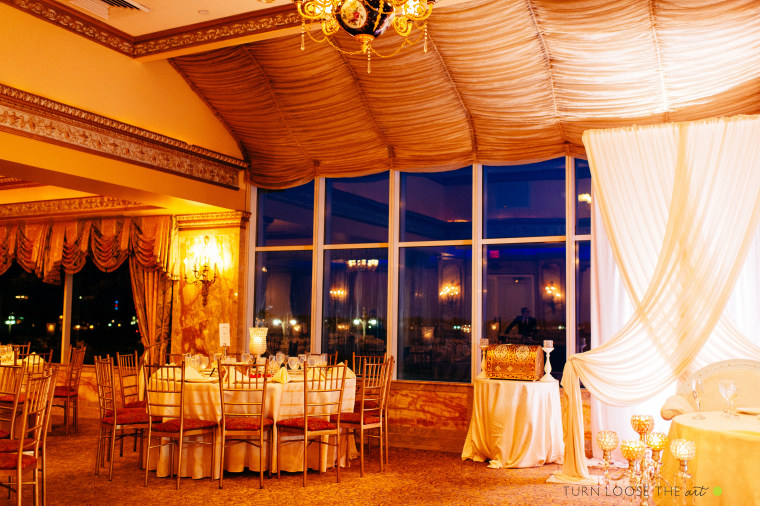 All photographs provided by Turn Loose the Art.