If you're a fan of "Days of Our Lives" or "The Real Housewives of Beverly Hills," you know that actress Lisa Rinna has sported her signature, feathered bob since, well, forever.
This week, though, Rinna shocked us all when she sported much longer strands during an appearance on Bravo's "Watch What Happens Live with Andy Cohen." She shared a photo of the drastic new look on Instagram.
Of course, Rinna's hair didn't grow overnight. Her stylist, Julius Michael, explained on Instagram that she owed her new length to natural-looking extensions from Hidden Crown Hair.
Michael even posted a video of her extensions being removed after the "Watch What Happens Live" taping.
It's not every day that actresses reveal the work that goes into their TV-ready blowouts, so it's fun to get this peek behind the scenes!
As the extensions fell away, revealing her trademark bob intact underneath, Rinna couldn't get over the feeling of hair on her shoulders.
"I mean, imagine this on your body," she said. "I don't know what this feels like. It's been years!"
See her past looks:
Rinna did have a shoulder-length cut back in the '90s.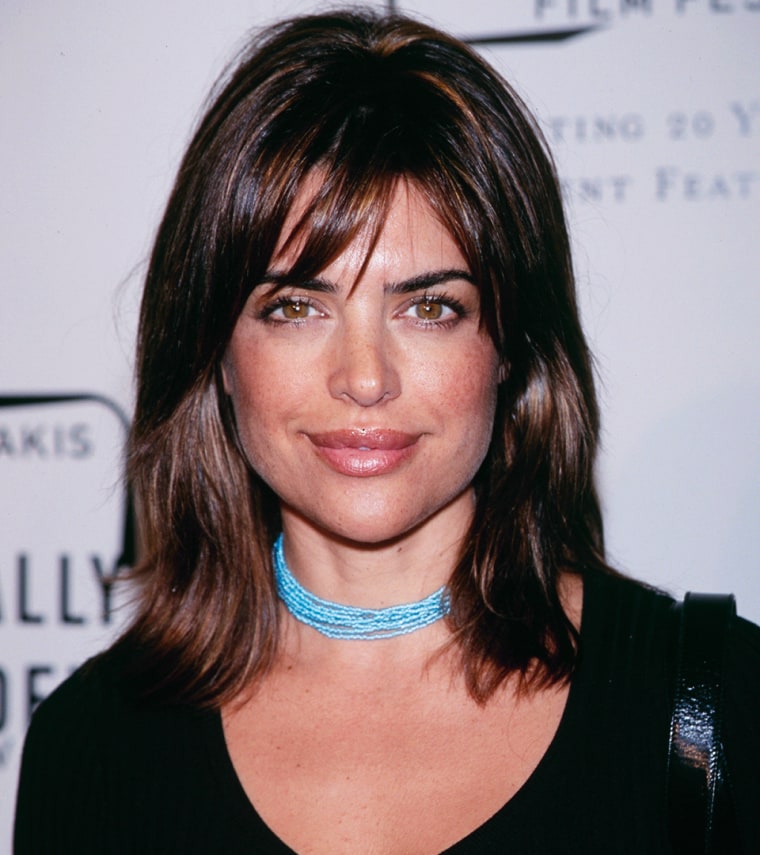 But once she switched to her textured bob, there was no going back.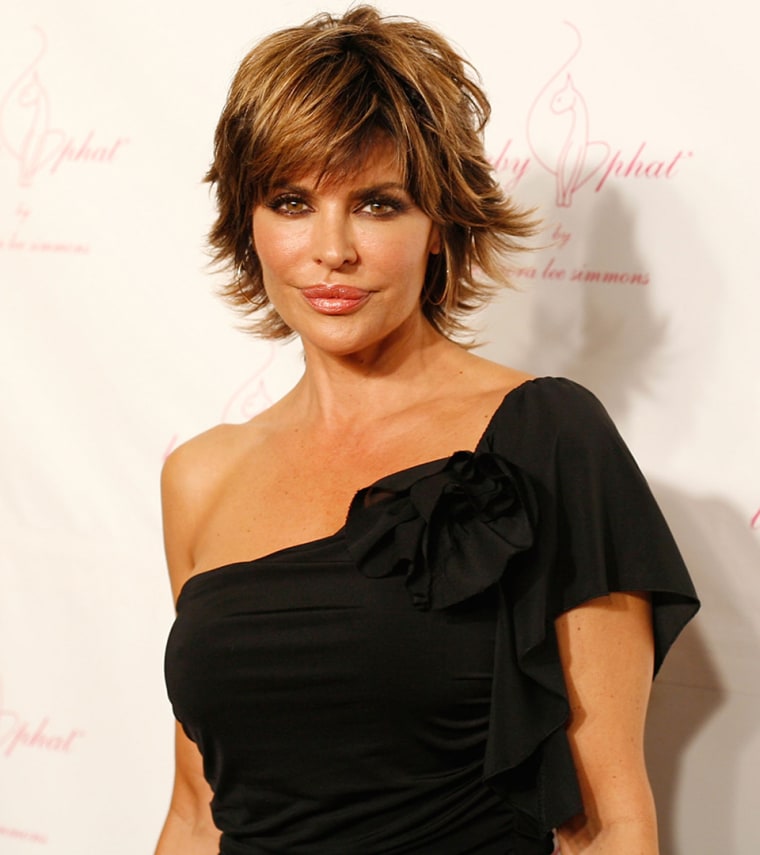 We don't blame her: When you land on a cut that's perfect for you, why not stick with it? All the same, we're pretty sure the gorgeous actress can pull off any length and style!