There's more to rocking red lipstick than meets the eye ... starting with picking the perfect color to complement, not compete, with your natural tone and features. This and other unspoken rules are often forgotten when attempting to mirror the latest and greatest celeb looks — but not anymore.
Behold, the top tips for nailing your true-to-you hue.
1. Pick the right color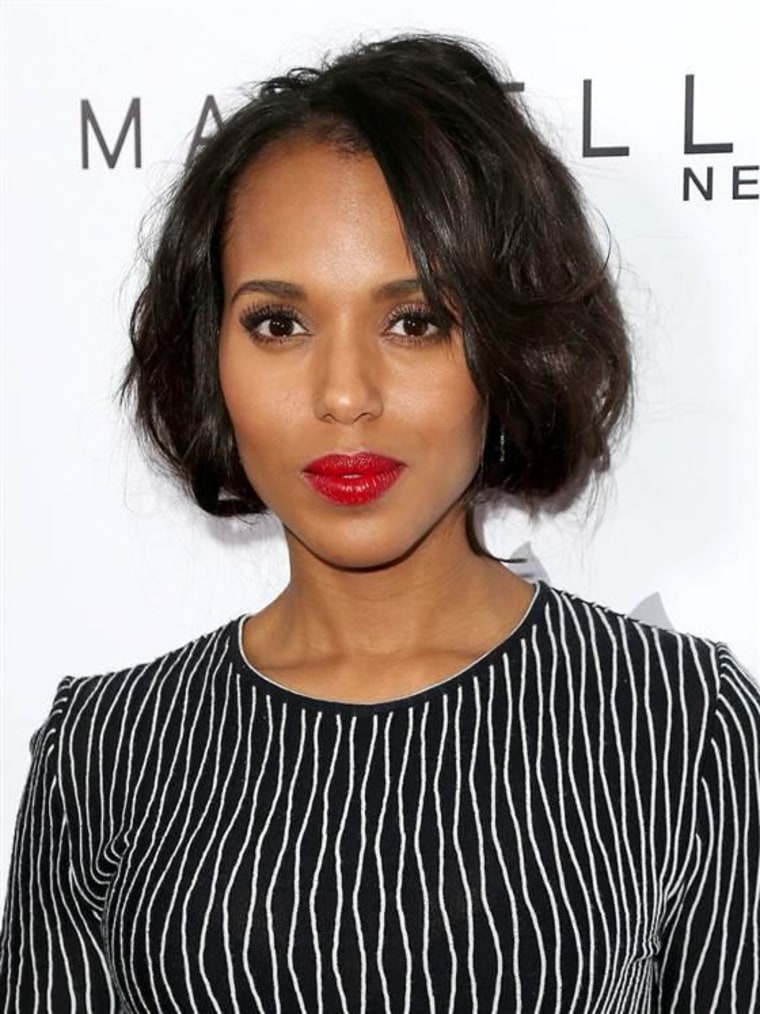 The first and perhaps most important step in mastering the red lip is choosing a shade that's complementary to your natural skin tone. Experts tend to suggest orange-y and dark-blue bases for medium to dark tones, while bright, blue-based reds work for fair tones.
For medium-to-dark complexions: Smashbox's Be Legendary Lipstick in "Bing," $20, Sephora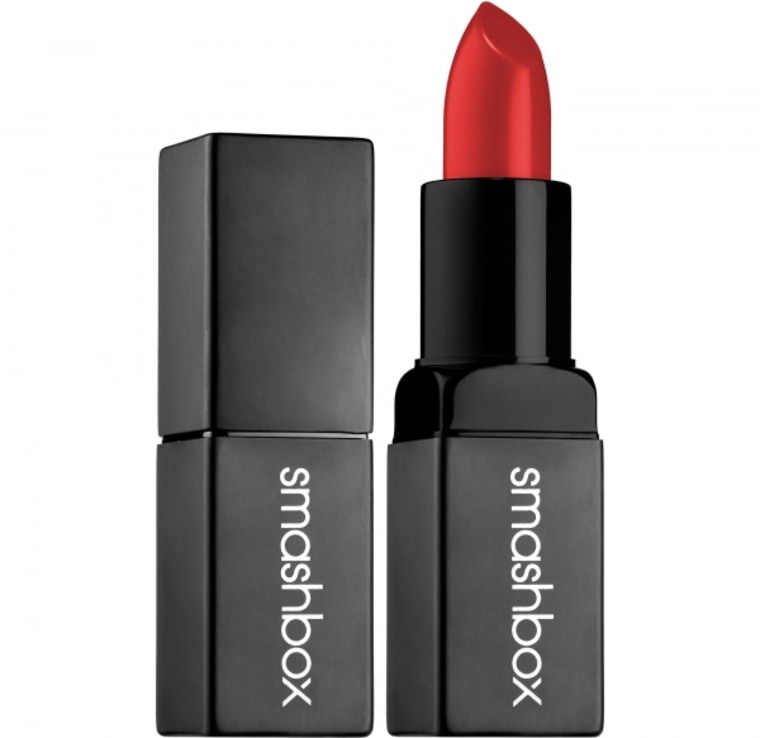 For fair complexions: Lancome L'Absolu Rouge in "Bordeaux," $30.50, Lancome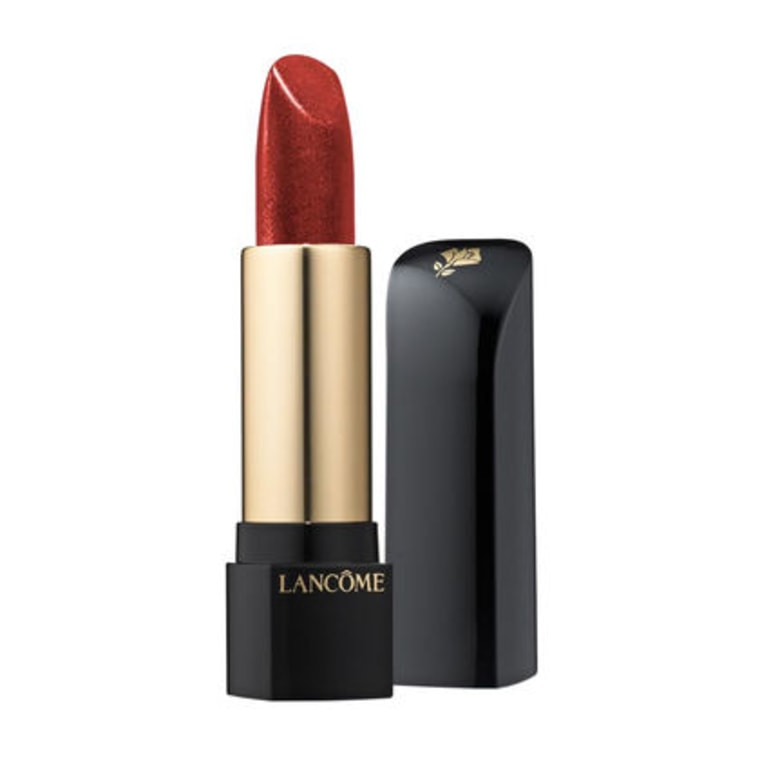 RELATED: How to choose the best red lipstick for your skin tone
2. Focus your look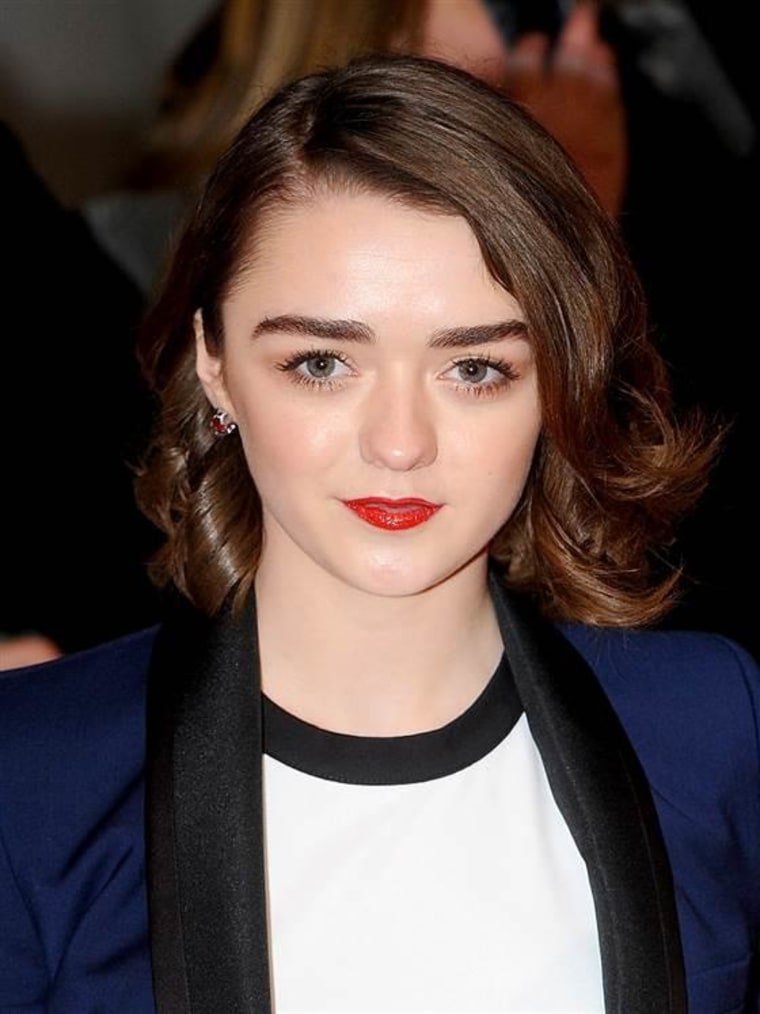 Now that you've taken your natural skin tone into consideration, keep your eyes on the prize by leaving the rest of your beauty look minimal. "Game of Thrones" star Maisie Williams ensures her lips pop by keeping her eye makeup neutral except for her strong brows. You can also get away with a cat-eye (great for bright reds), a subtle smokey look (pairs well with deeper or matte hues) or even a carefully-concentrated pop of color, like a swipe of cobalt eyeliner (to contrast against orange-red tones).
3. Choose a signature shade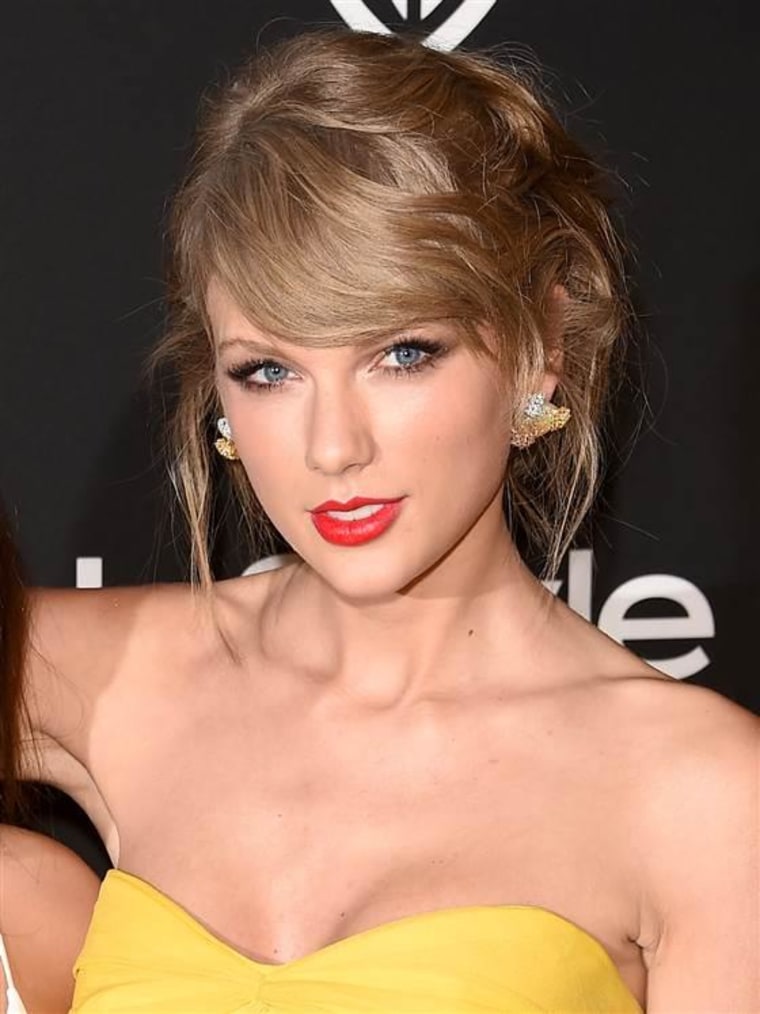 Just like a statement handbag or everyday fragrance, a signature lipstick can be one of the unique little somethings that make you, well, you (a good reminder when you've had a bad day or need a pick-me-up). While Taylor Swift has dabbled in several shades, she certainly plays favorites, among them is NARs Dragon Girl.
NARS Dragon Girl, $26, Nordstrom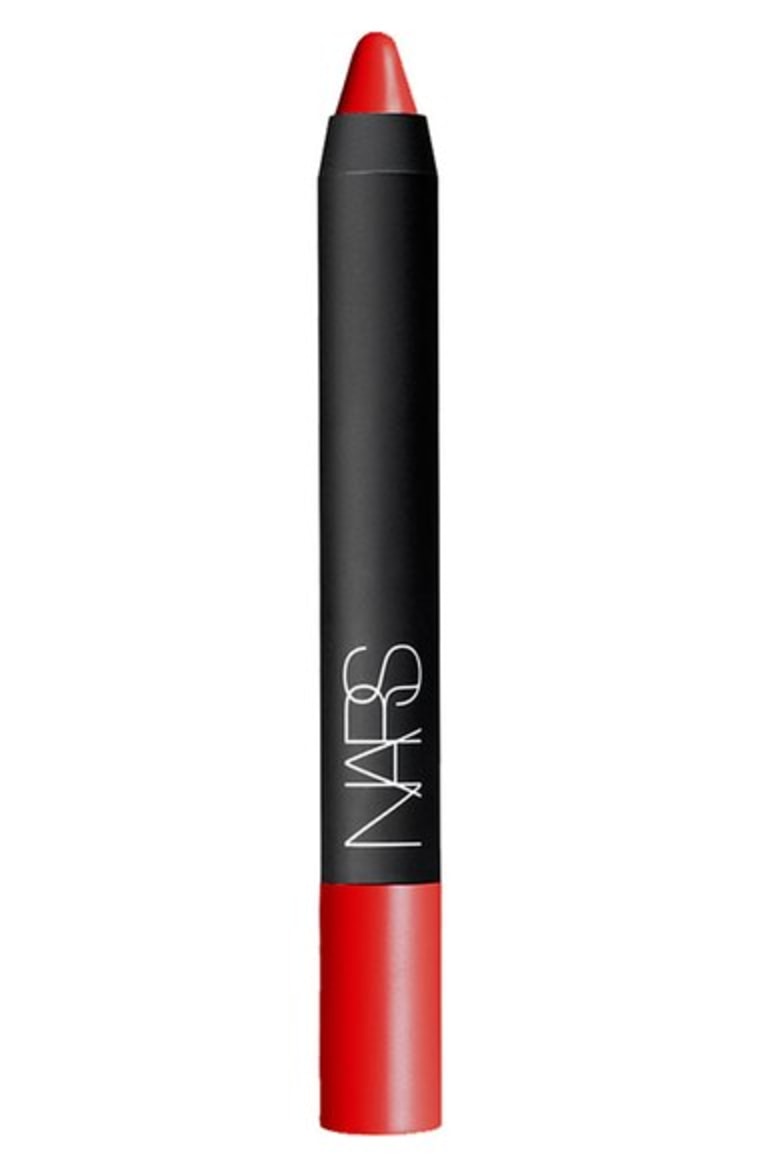 4. But don't be afraid to mix it up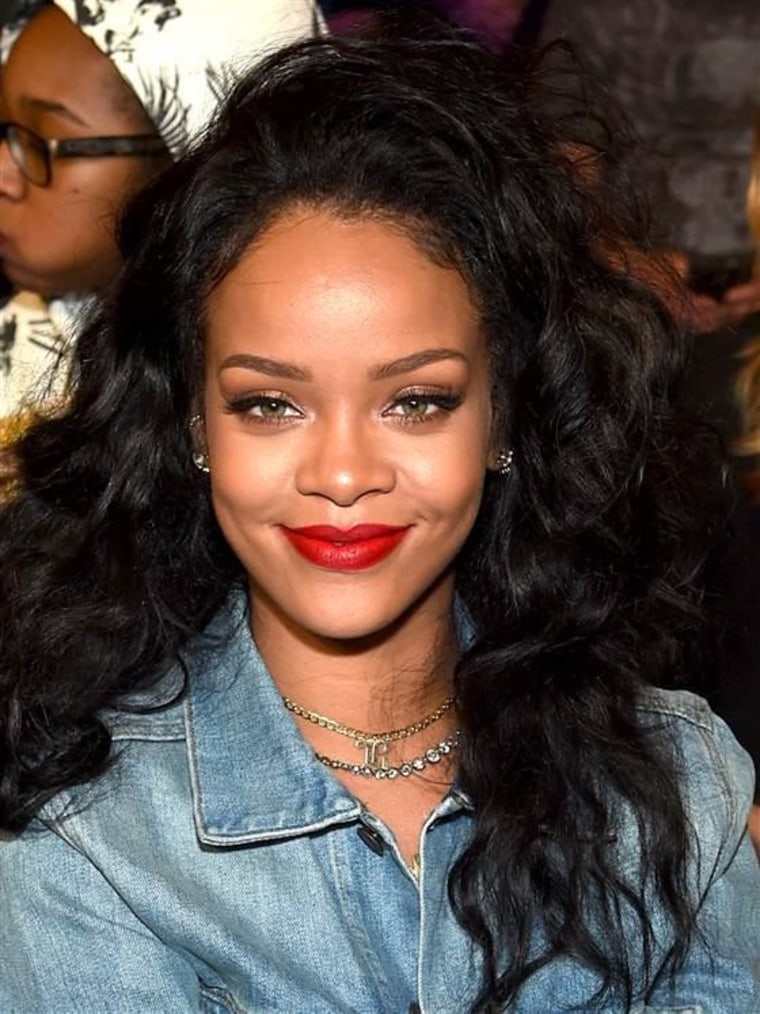 That said, you shouldn't limit yourself to only one shade. One of the most alluring things about lipstick — or any makeup for that matter — is the freedom to transform your look to match your mood or the event you're attending. Just ask Rihanna, who can be seen rocking many a red hue even when she had a limited-edition shade all her own with "RiRi Woo" by MAC.
5. Find your finish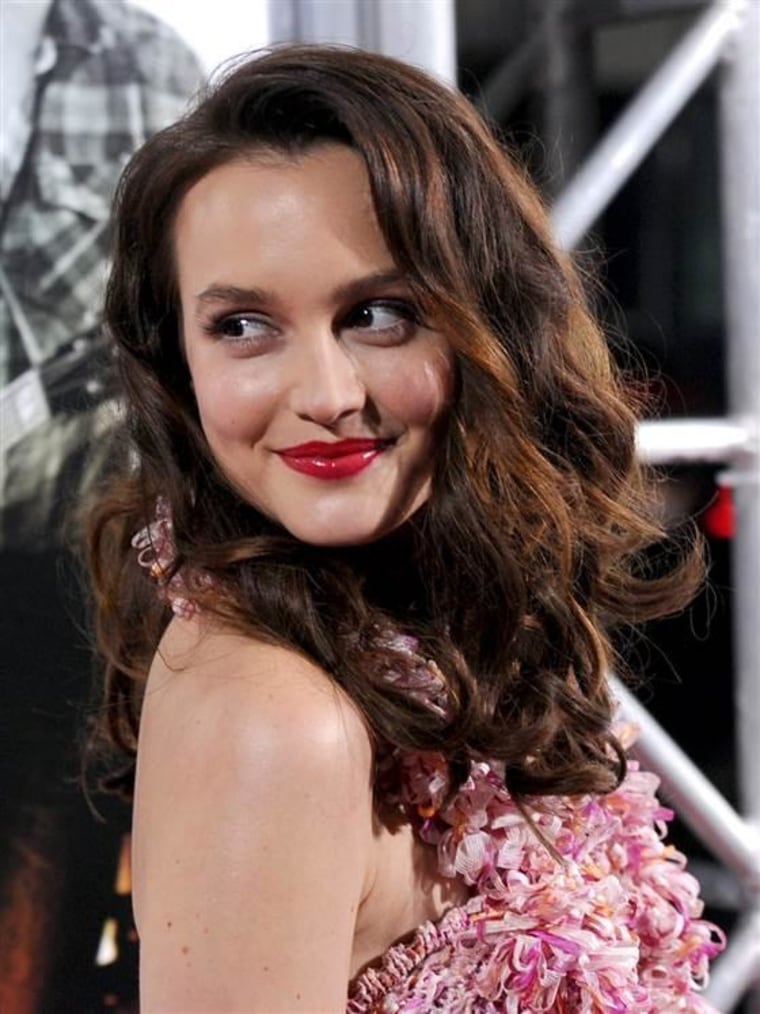 From matte to mega-gloss, cosmetic companies are offering their beloved lip shades in a variety of lusters that are all worth a try. Scoop up a matte or creamy version of your top pick for daytime, then swap in or layer on gloss, like CoverGirl's "Mauva Lava" for evening.
CoverGirl Lip Lava in "Mauva Lava," $6, Target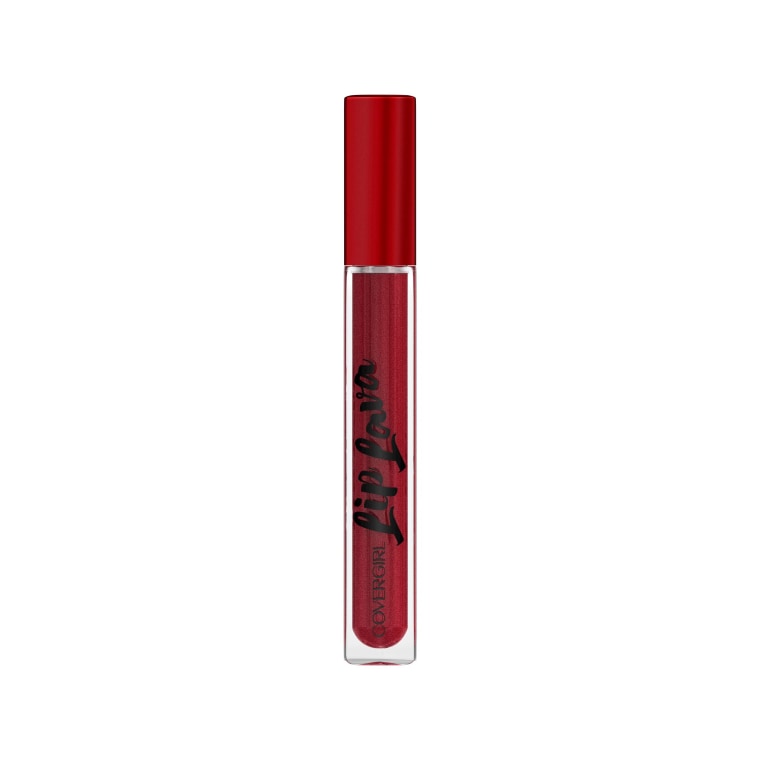 RELATED: 13 drugstore lipsticks celebrity makeup artists buy in bulk
6. A little liner goes a long way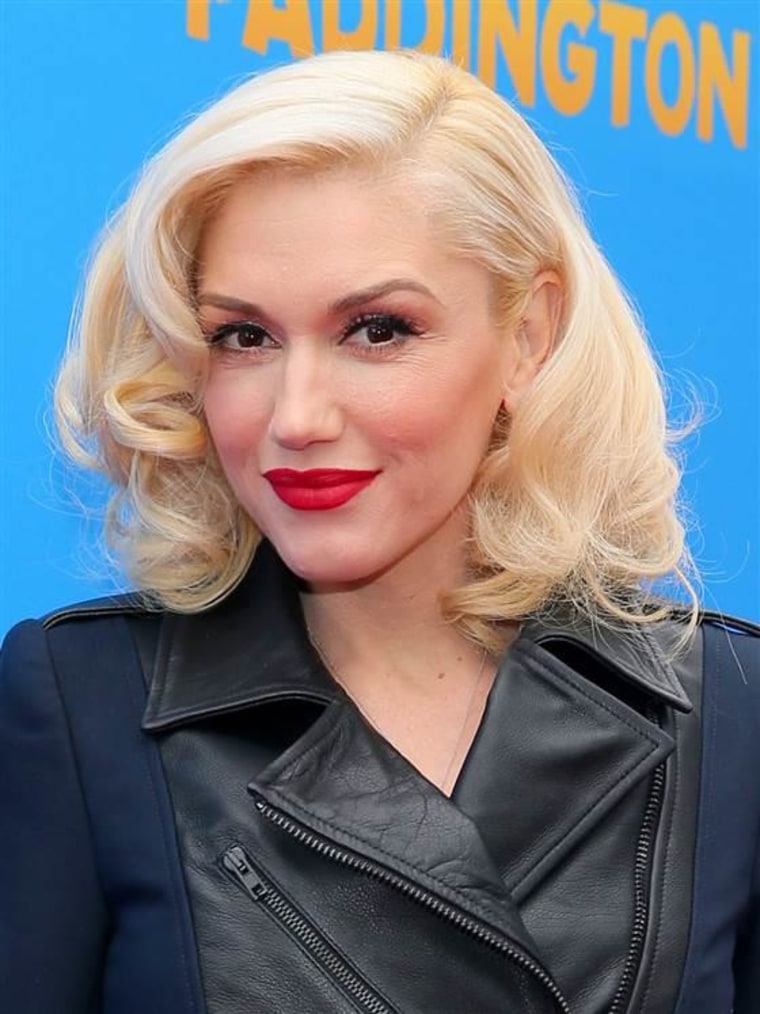 With red more than other colors, outlining and filling your lips with liner before applying lipstick is a crucial step to avoid smudges. To ensure the colors match, look for brands that offer both in the same shade and keep a universal nude liner on-hand for those that don't. We also like NYX Jumbo Lip Pencils as a fill-in while on the go.
NYX Jumbo Lip Pencil in "Deep Red," $5, Amazon.com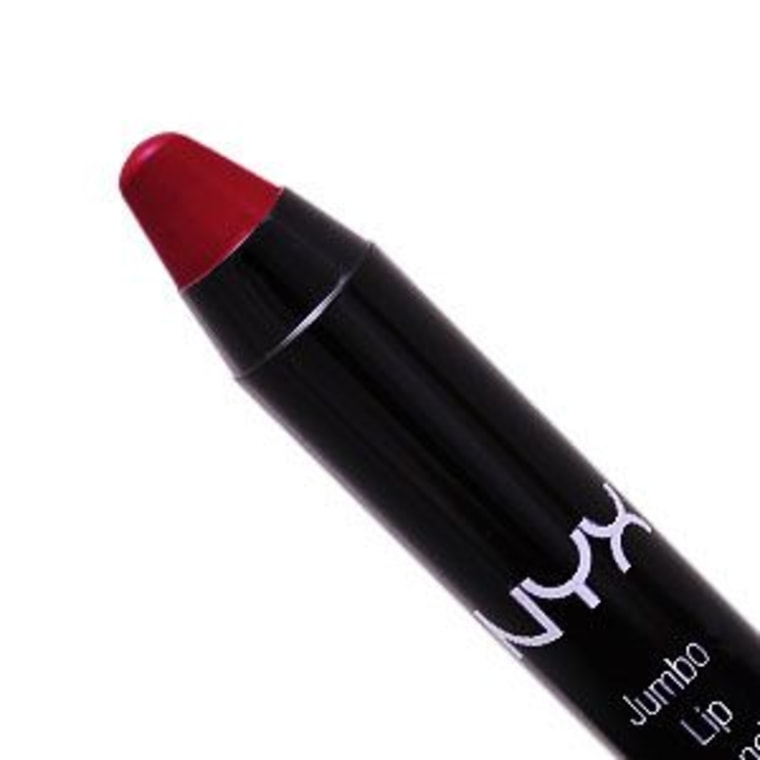 7. Keep it clean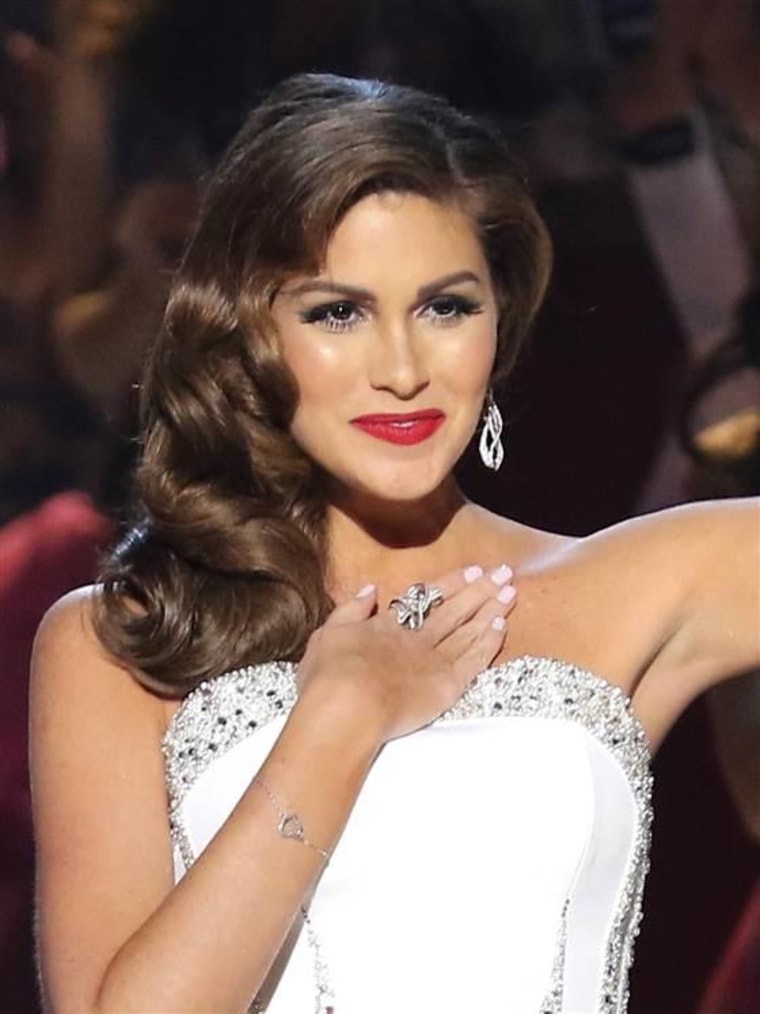 Now, it's time to address the frequent elephant in the room: lipstick on your teeth. To avoid a truly embarrassing moment, simply try this age-old trick. After applying color, put your index finger in your mouth and close your lips around it before taking it back out. While this should remove any lingering lipstick that may rub off, you can also use an old pageant trick and coat teeth with Vaseline.
8. Contrast is key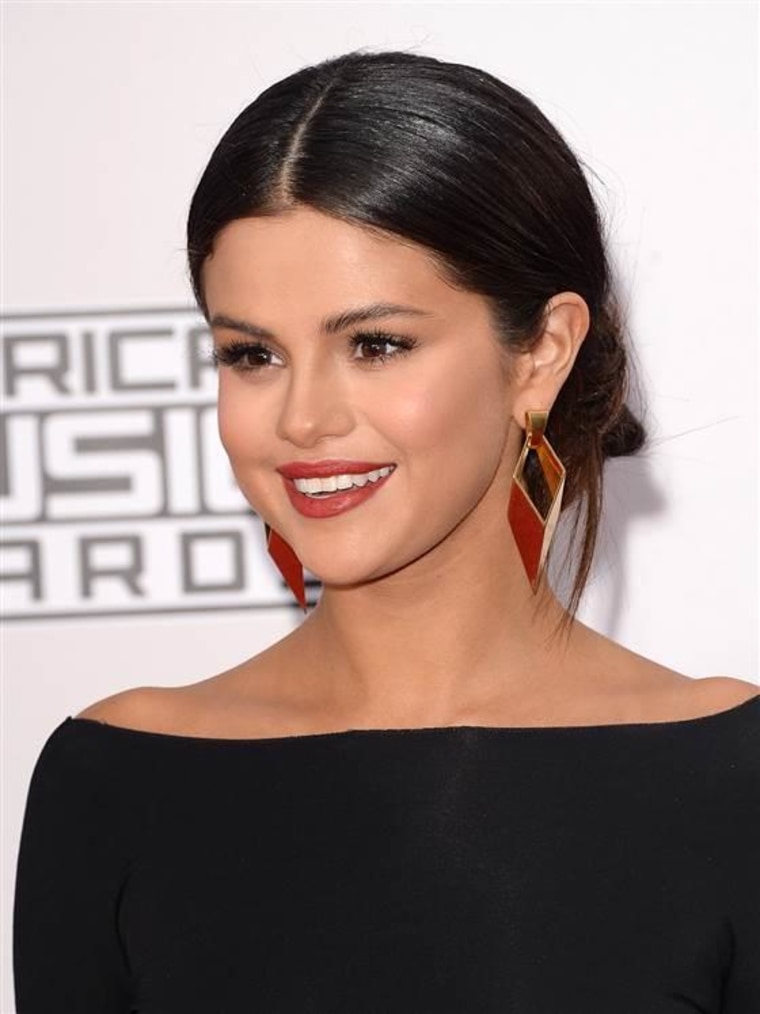 Speaking of teeth, you'll want to make sure your pearly whites are exactly that when wearing red. A bright lip color will serve as a frame, drawing attention to any discoloration or spotting. If you don't want to go through with a professional whitening treatment, try an at-home solution.
Crest 3D White 1 Hour Express Whitestrips, $55, ULTA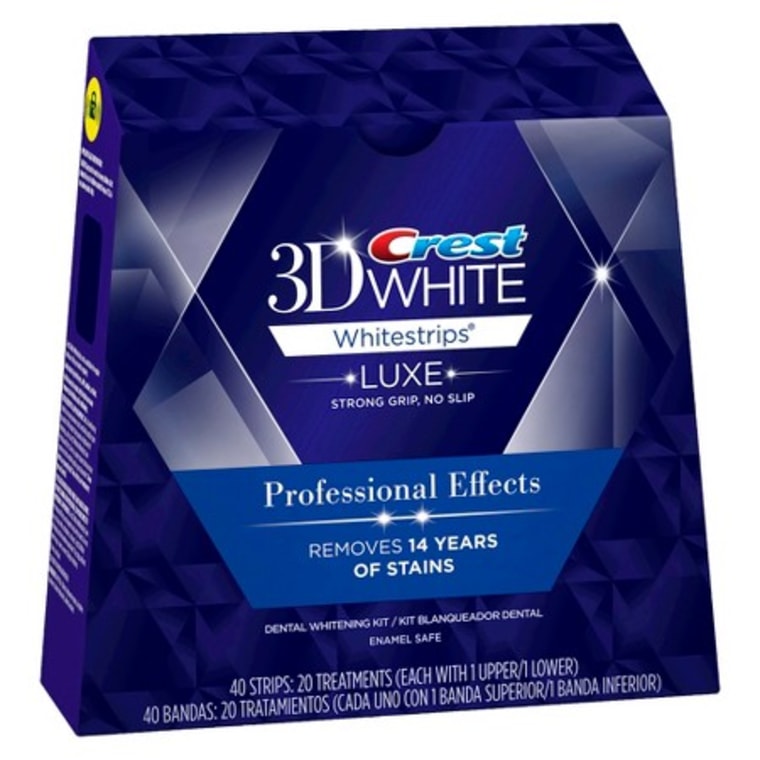 RELATED: See all 43 drugstore winners from the People and TODAY Beauty Awards
9. Some stains are good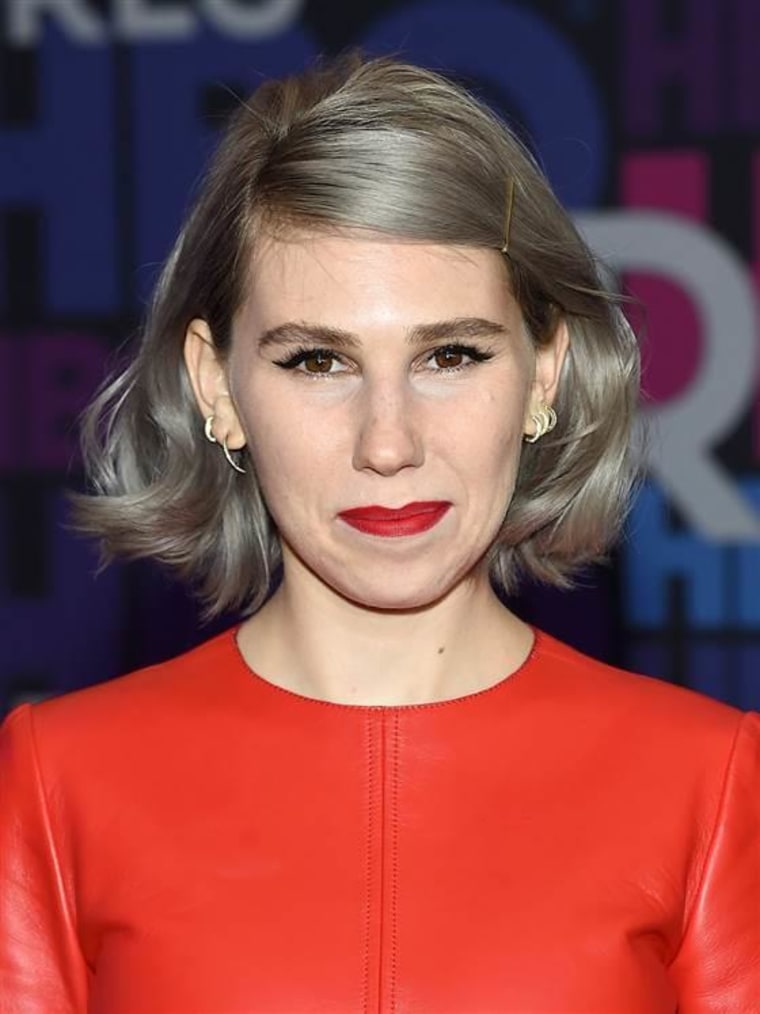 If you're planning to rock your red at a time when there's no room for error (such as date night), keep your lipstick off of your face, teeth and him by opting for a stain. Many dry in a matter of seconds and stay put for several hours (and stolen kisses).
Avon Extra Lasting Lip Stain + Balm marker in "Ready Red," $6, avon.com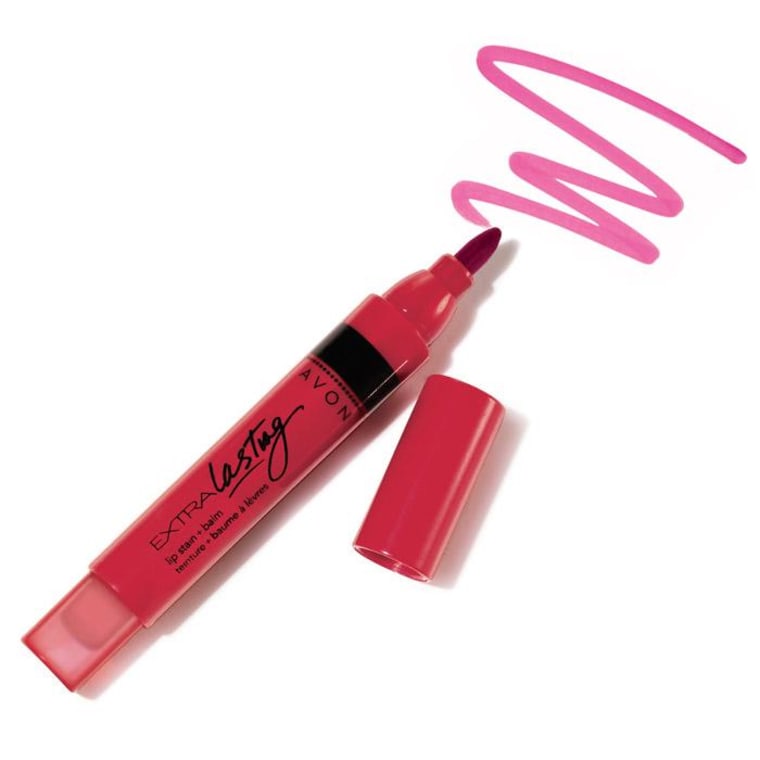 10. Enjoy yourself!
The best accessory for a commanding lip color? Confidence! Now that you have a cheat sheet for selecting and applying your best red yet, show it off with your beautiful smile and have fun.
This story originally appeared on Feb. 12, 2015.