It's no surprise that Queen Elizabeth II — with all her ceremonial duties like hand waving and meeting luminaries on a regular basis — would want her nails to be properly painted at all times. And given her high-profile job, it's unlikely the queen would experiment with wacky shades just for fun.
No, the 91-year-old monarch needs certainty that her chosen hue is both stylish and appropriate — and apparently the only color to adorn her fingernails is Essie's "Ballet Slippers." The timeless pale pink color is reportedly a favorite of the queen.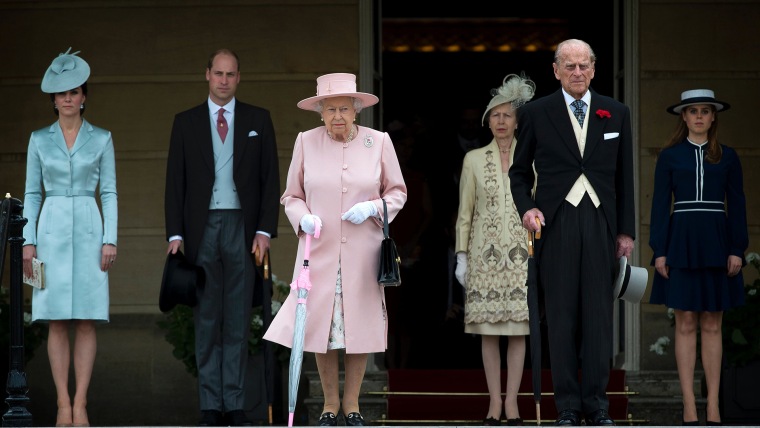 "This always elegant lacquer was born in 1982 and received royal blessings from the Queen of England, just seven years after its birth," the company told TODAY, "when Elizabeth II's hairdresser sent (the brand's founder) Essie Weingarten a letter requesting the shade to be directly delivered to Buckingham Palace in London!"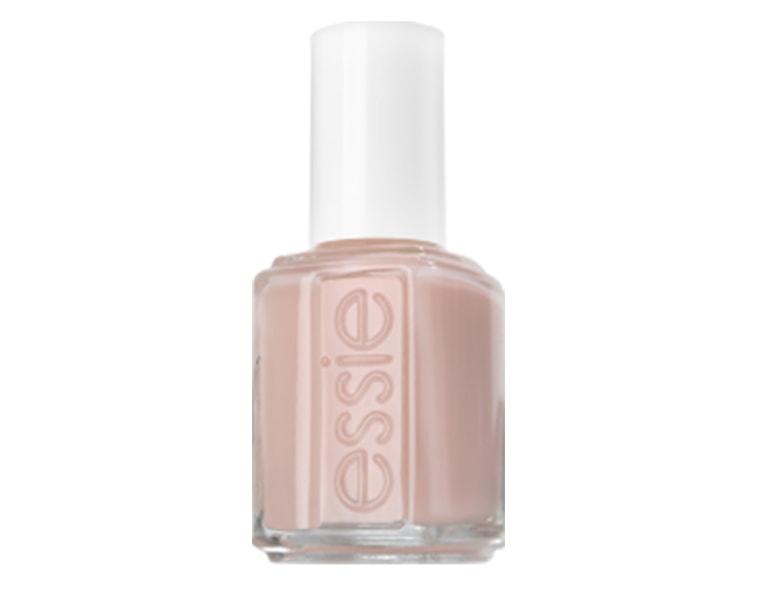 The classic color is staggeringly popular, with 30 bottles sold every hour in the U.S. alone, according to Essie.
It turns out the queen isn't the only fan of the delicate pink polish. "(The color has) been worn by some of the most iconic stars of our time," according to Essie — including Barbra Streisand, Salma Hayek, Jennifer Lopez and others.
So step aside, LBD. It seems like "Ballet Slippers" is the perfect thing to wear for both royal engagements and the red carpet!