Grace Kelly may have died in 1982, but her Hollywood success and fairy tale marriage to Prince Rainier III of Monaco established her as an American icon whose popularity endures. A new museum exhibit on the stunning Princess Grace opening this week in Doylestown, Penn., provides a more intimate look into the life of the beloved star.
"From Philadelphia to Monaco: Grace Kelly — Beyond the Icon," opens at the James A. Michener Art Museum on Oct. 28, featuring film clips, archival documents, photos, awards, and pieces from her personal and theatrical wardrobes.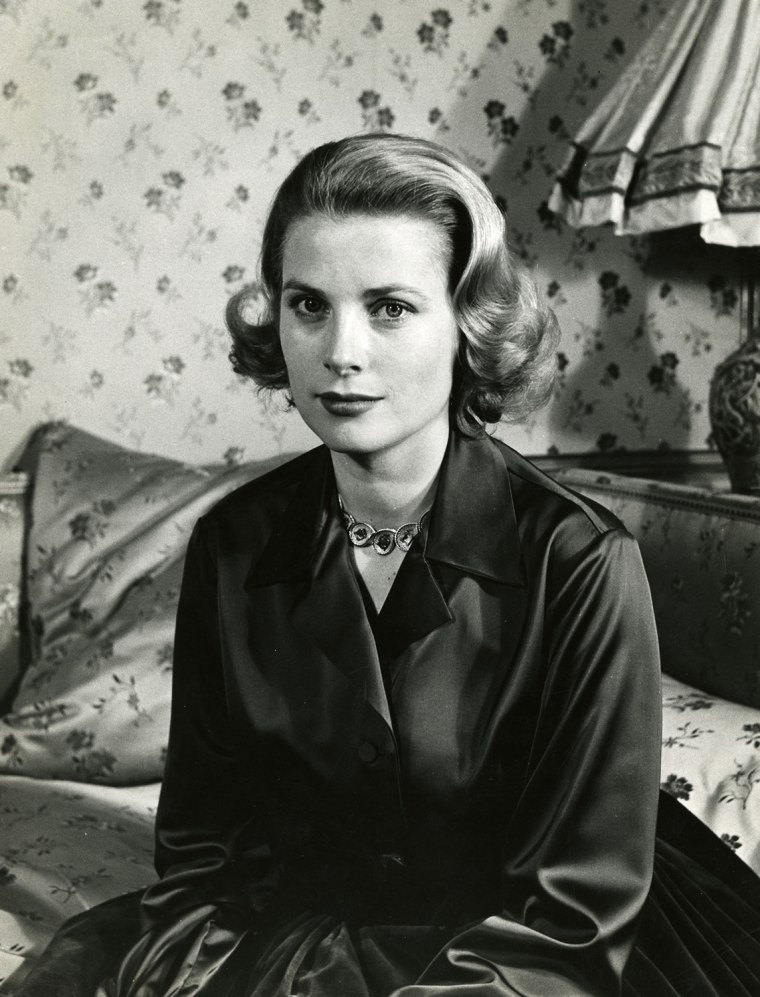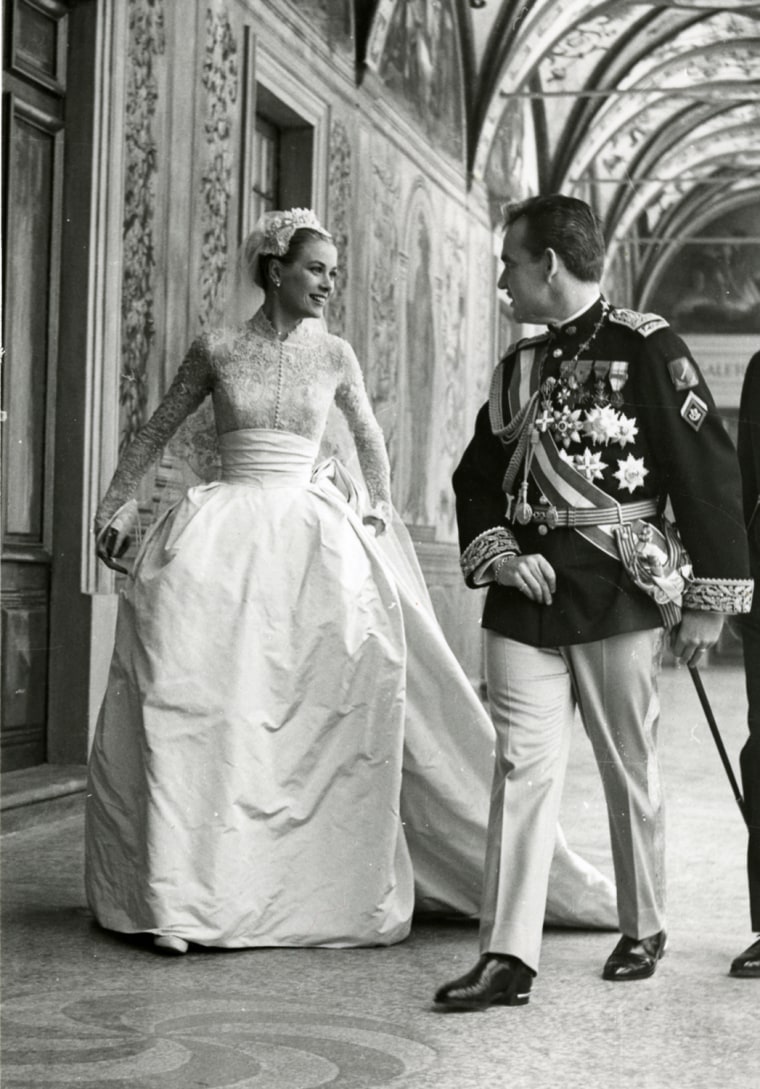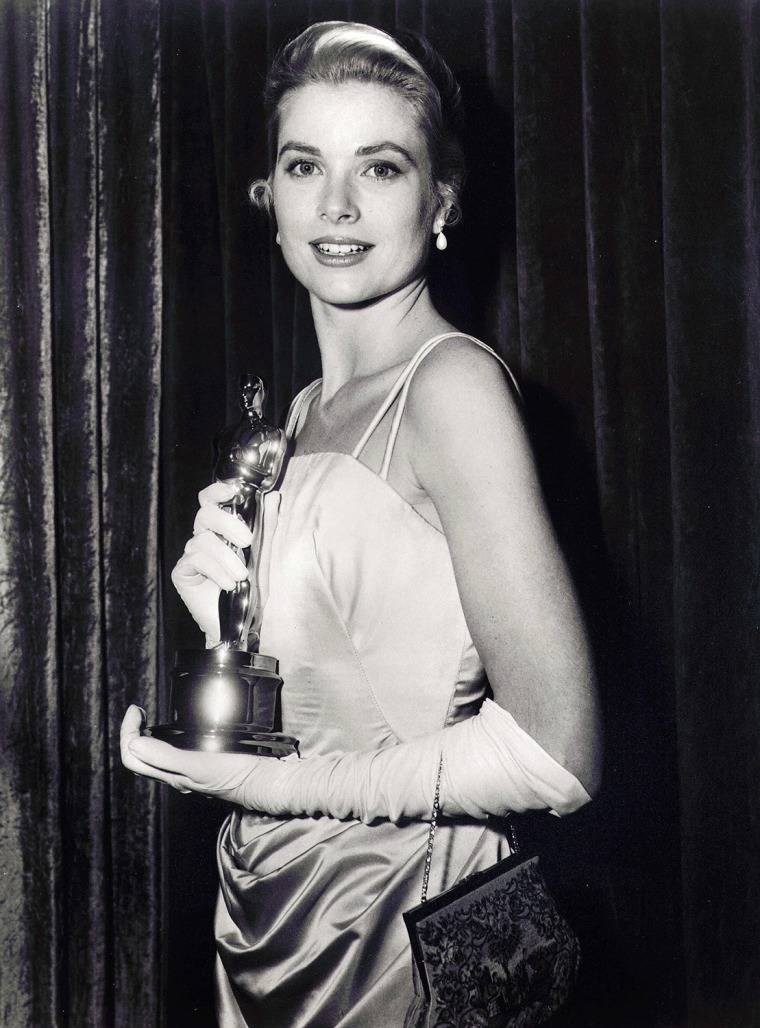 Exhibit organizers say the show — supported by Kelly's son, Prince Albert II of Monaco and the Princess Grace Foundation among many others — features personal objects belonging to the princess that have never been seen before.
The small details of Kelly's life on display tell a more personal story of the striking blond known for her creative talent and quiet grace. Home movies, personal photos, her royal wedding invitation, and family Christmas cards reveal the private side of the former actress, wife, mother, and friend, who died at age 52. There are love notes from Prince Rainier, and personal letters between Kelly and celebrities, including the late Princess Diana, director Alfred Hitchcock, and actor Bing Crosby.
Kelly was known for exuding elegance and glamour with her classic personal style. The exhibit highlights her outfits and accessories from some of the top designers in fashion history, including Chanel, Yves St. Laurent, Givenchy, Dior, Oleg Cassini, and Balenciaga.
One fashion trend the princess started that has stood the test of time is the quintessential Hermes boxy pocketbook. Now referred to as the "Kelly Bag," the wildly popular purses come in a variety of colors and fetch up to $20,000, often because demand for the hand-crafted bags is so high. Fashionistas will love seeing the original purse featured in the show, with other handbags, hats, shoes and gloves.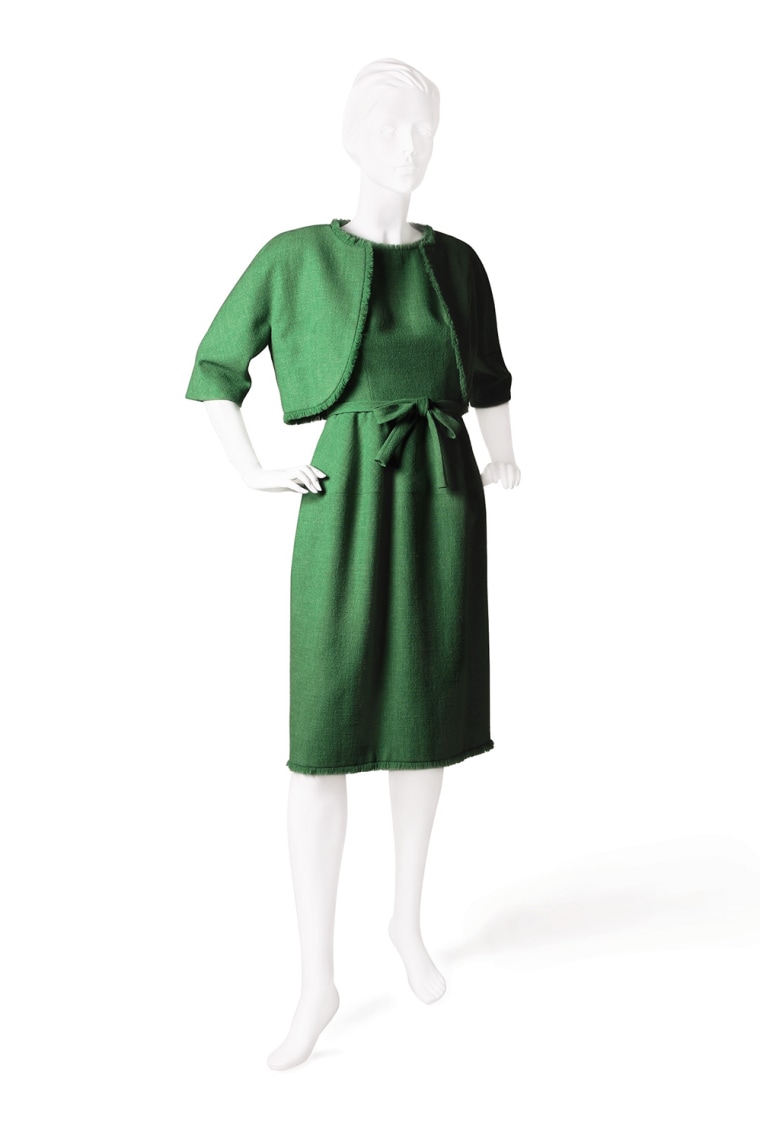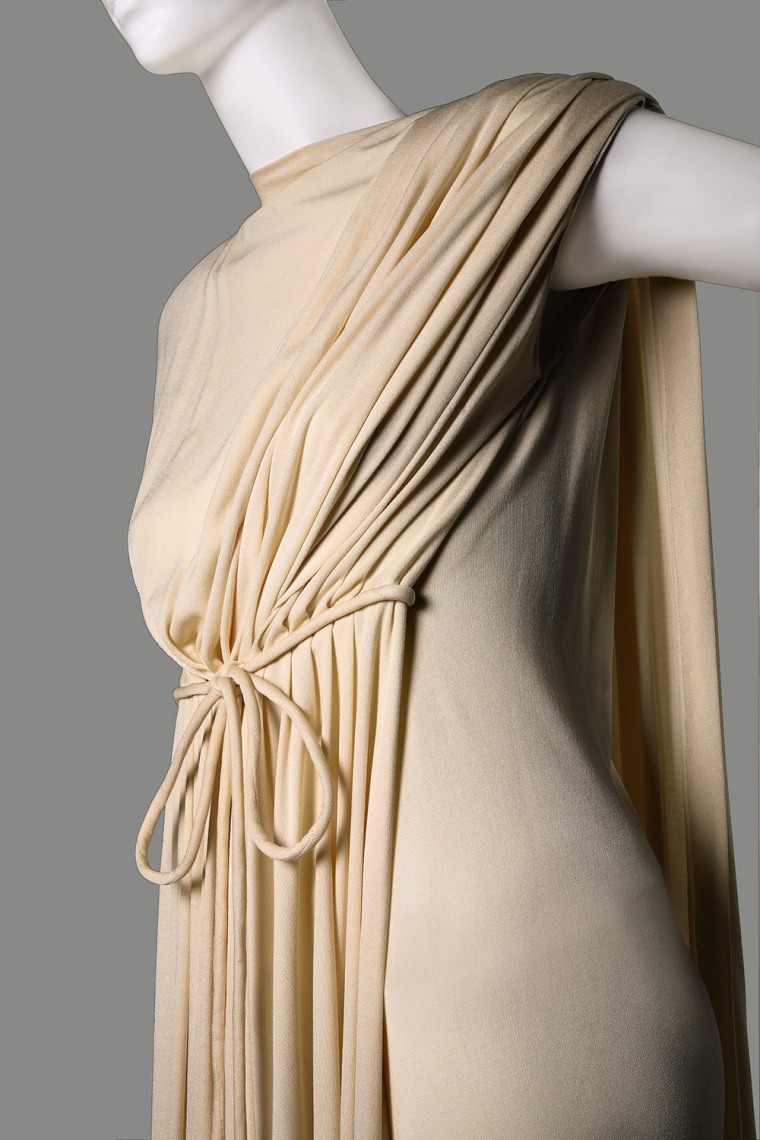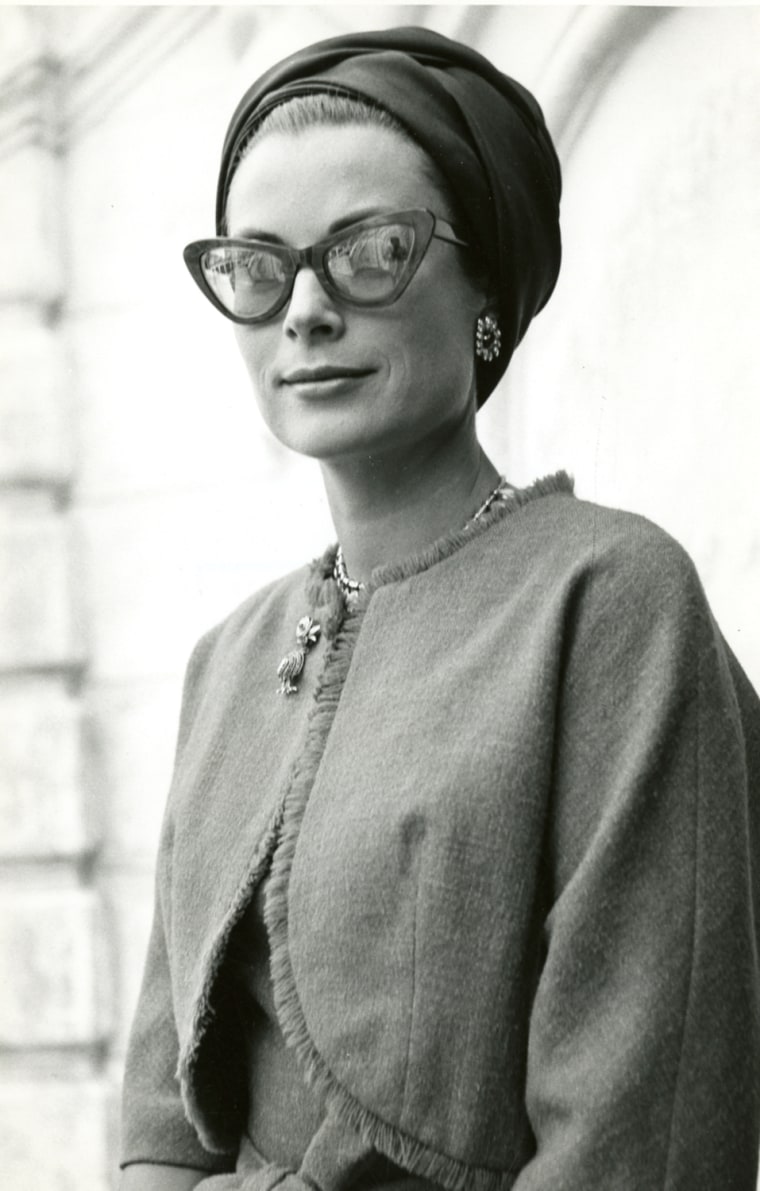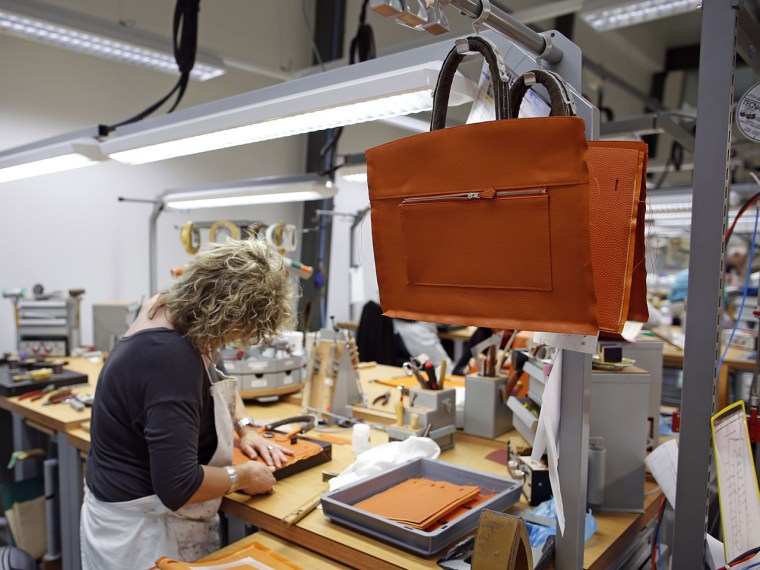 Pieces from Kelly's movie career include costumes worn in many films like "To Catch a Thief" and "High Society." Part of the collection is the dress Kelly wore the night she won a best actress Oscar for "The Country Girl," in 1955. Her Oscar statue is also on display.
At a recent press conference about the museum exhibit, Princess Grace's son, Prince Albert II of Monaco expressed his support for the tribute. "Those of us who were fortunate enough to know my mother — her family and friends — knew her to be a genuine, warm and loving woman — a woman who always put her family first. I hope that through experiencing this exhibition you will be able to glimpse the real Grace Kelly — the woman beyond the icon, my mother," the prince said.
The exhibition traces Kelly's journey from growing up in Philadelphia to her days acting in Hollywood and New York, to her years as a member of the royal family in Monaco, where she raised her three children. She was also a United Nations advocate for children, and an international spokesperson for arts and culture.
"The fact that she spent a lot of time with [her children] and that she tried to make us feel as though we were having as normal an upbringing as possible, given very unusual circumstances I think [speaks to] her intelligence and to her heart," Prince Albert II of Monaco told NBC's Kate Snow.
Fans of Princess Grace will have to travel to Doylestown, north of Philadelphia to see the exhibit, as the Michener Art Museum is its only U.S. destination. The presentation runs from now through Jan. 26, 2014.
Icon status has been achieved by a specific canon of women whose look has inspired, endured and infiltrated pop culture, designer collections and mass trends time and time again.