Princess Eugenie's wedding was a star-studded affair!
The princess tied the knot at Windsor Castle on Oct. 12, and she invited several celebrities to join in the celebrations, in addition to members of the royal family.
Actress and model Cara Delevingne, a longtime friend of Princess Eugenie, probably turned the most heads with her chic, menswear-inspired look. She wore a suit, top hat and a gray tie, and paired the look with black stilettos.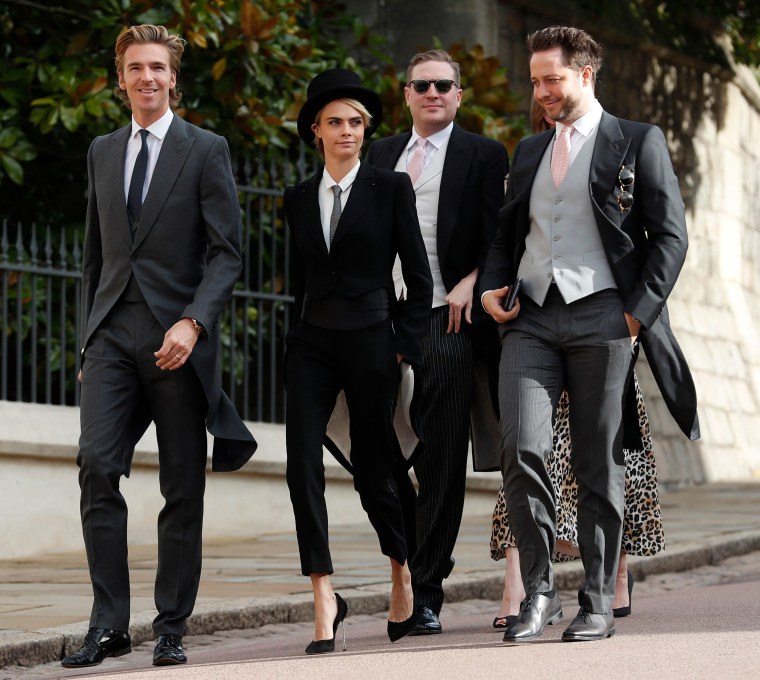 Demi Moore also made an appearance, sporting a maroon dress and matching fascinator. Moore is apparently a friend of Princess Eugenie's parents, the Duke and Duchess of York.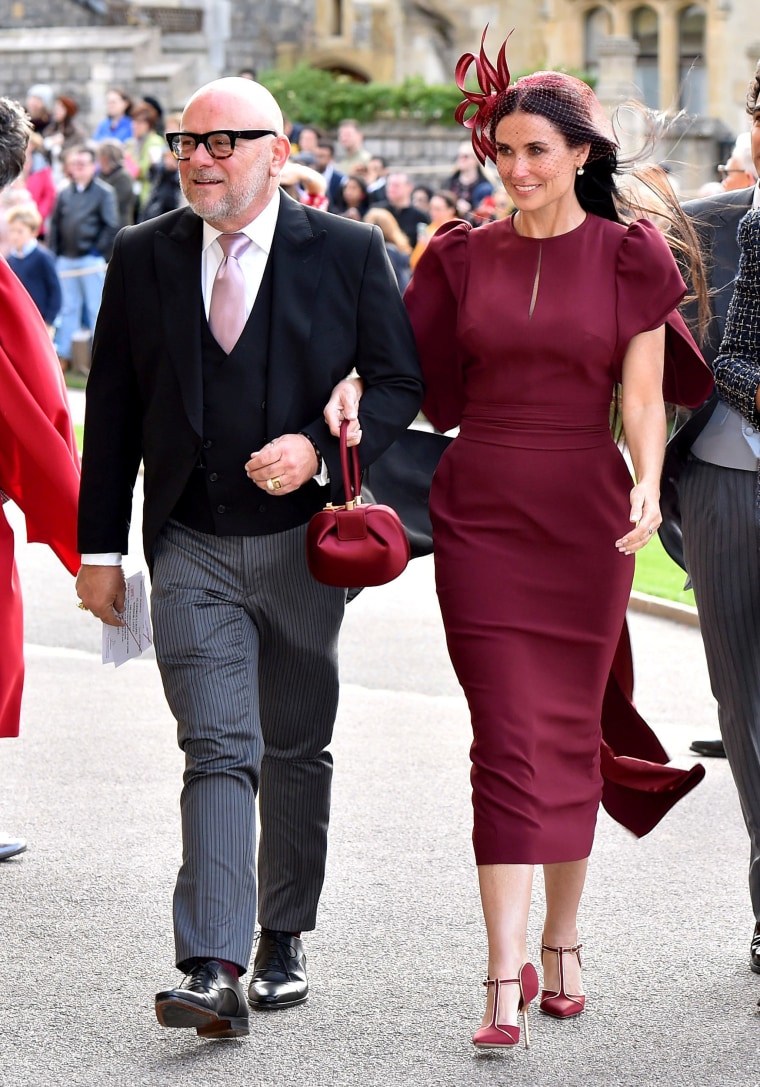 Supermodel Naomi Campbell was also on hand to celebrate the princess's big day. She wore a stunning, black and silver fringed dress with gloves and a statement hat.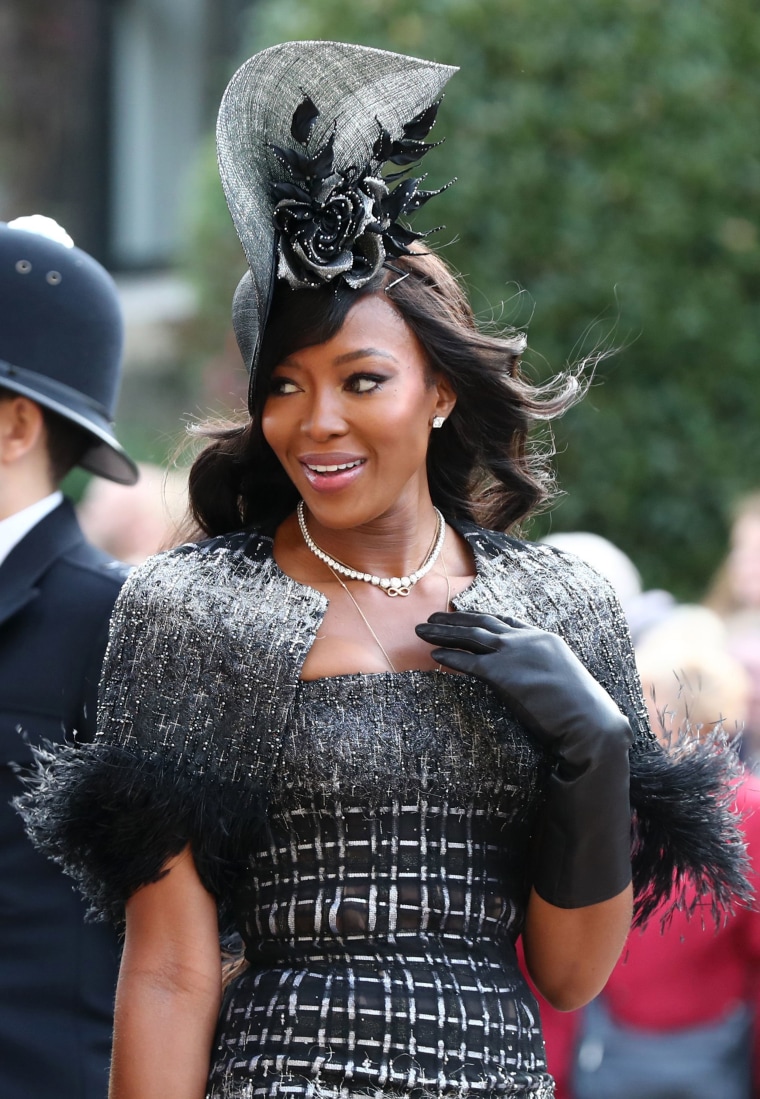 Kate Moss, another supermodel friend of the royal family, also attended.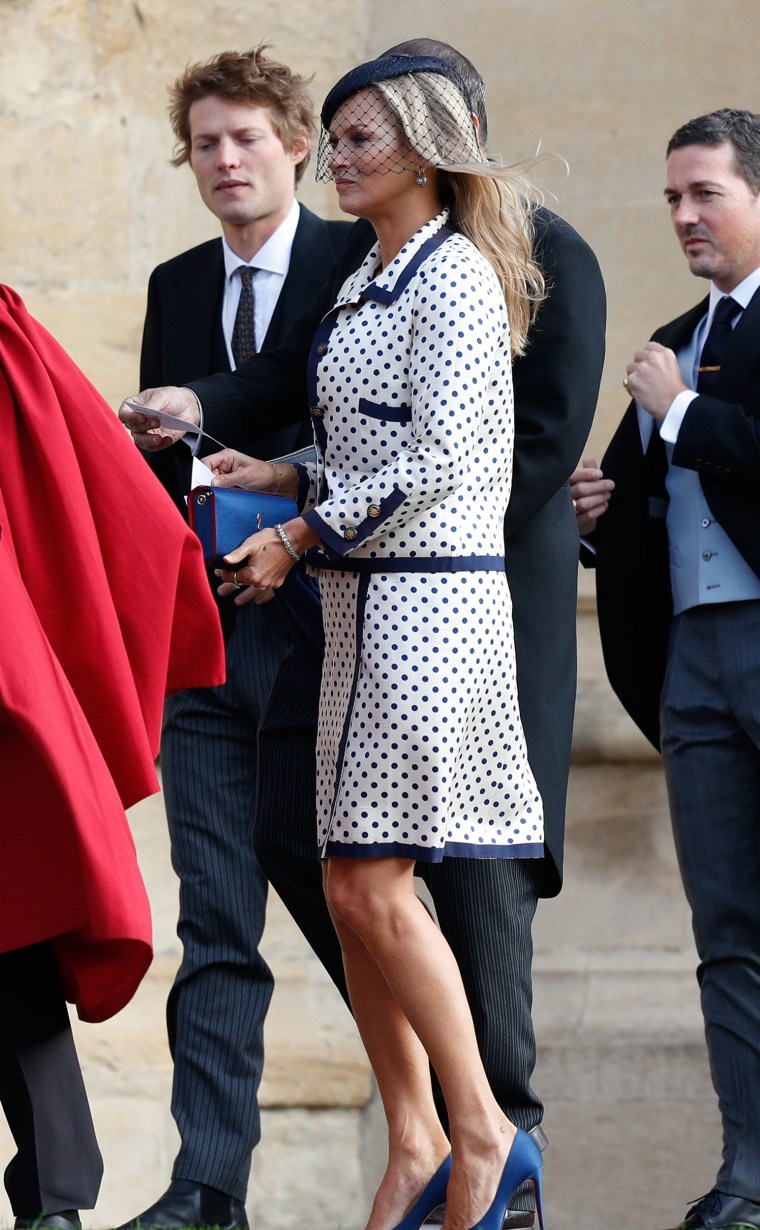 Robbie Williams also scored an invitation, and his young daughter, Theodora, even served as one of the bridesmaids.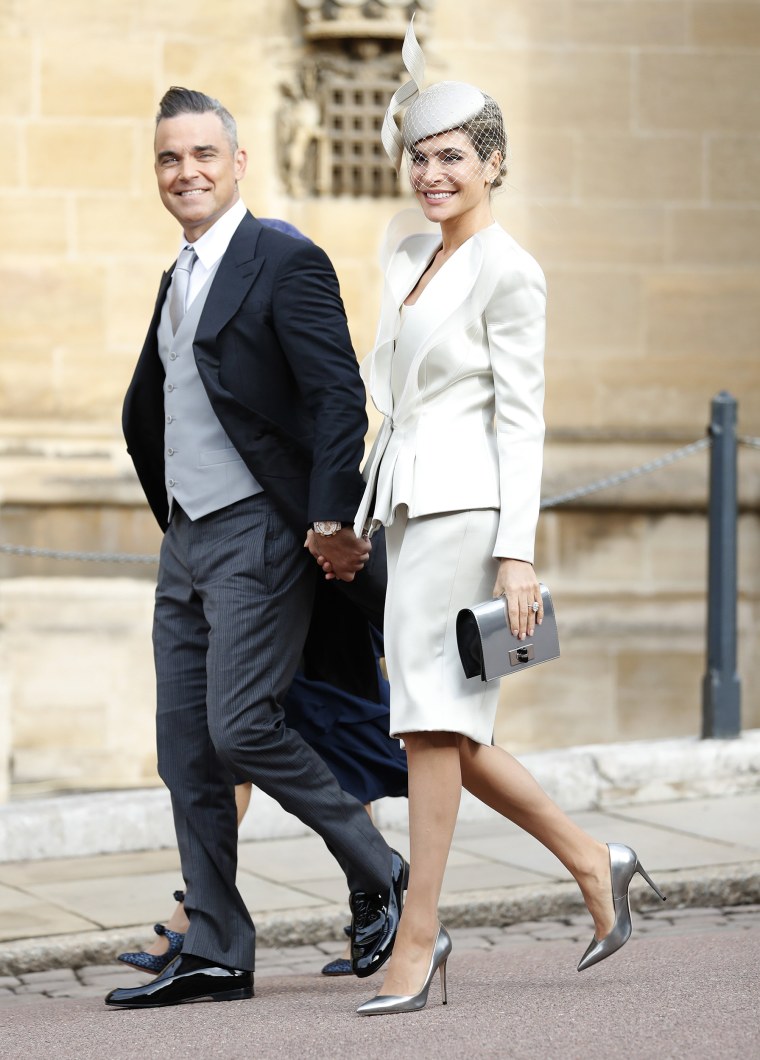 Princess Eugenie also invited singer Ricky Martin to join in the celebrations.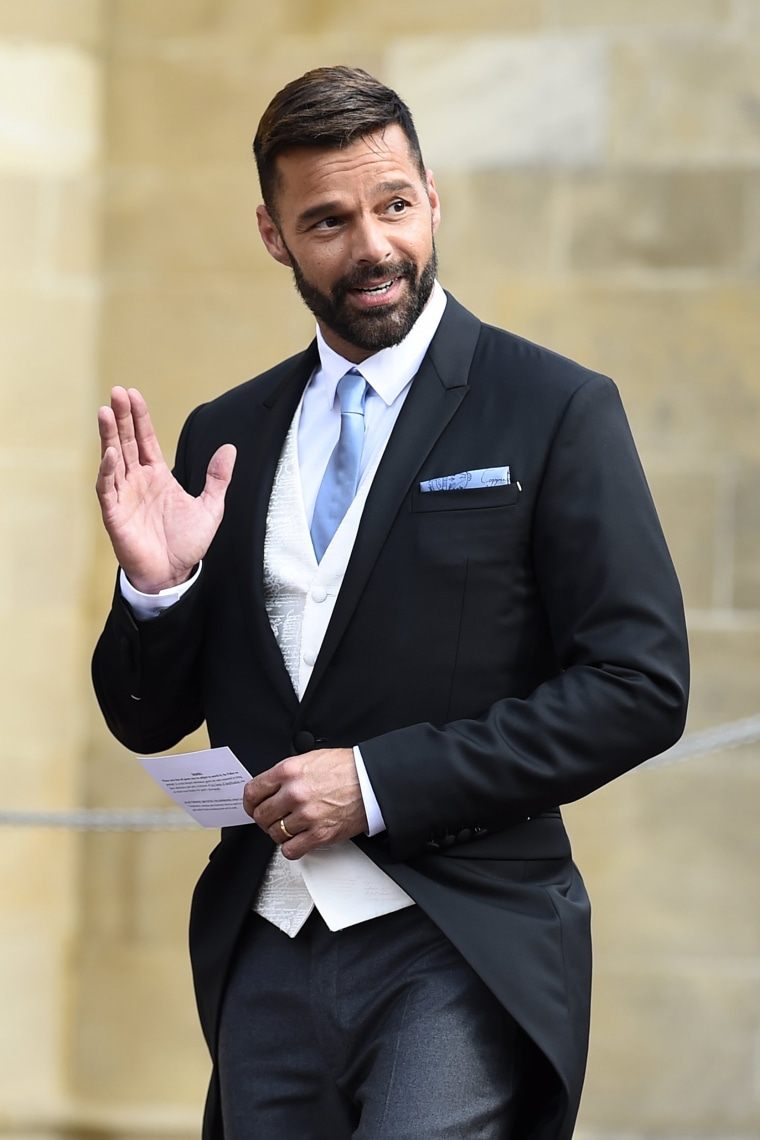 Meanwhile, actress Liv Tyler arrived at St. George's chapel in a demure blue suit dress and fascinator.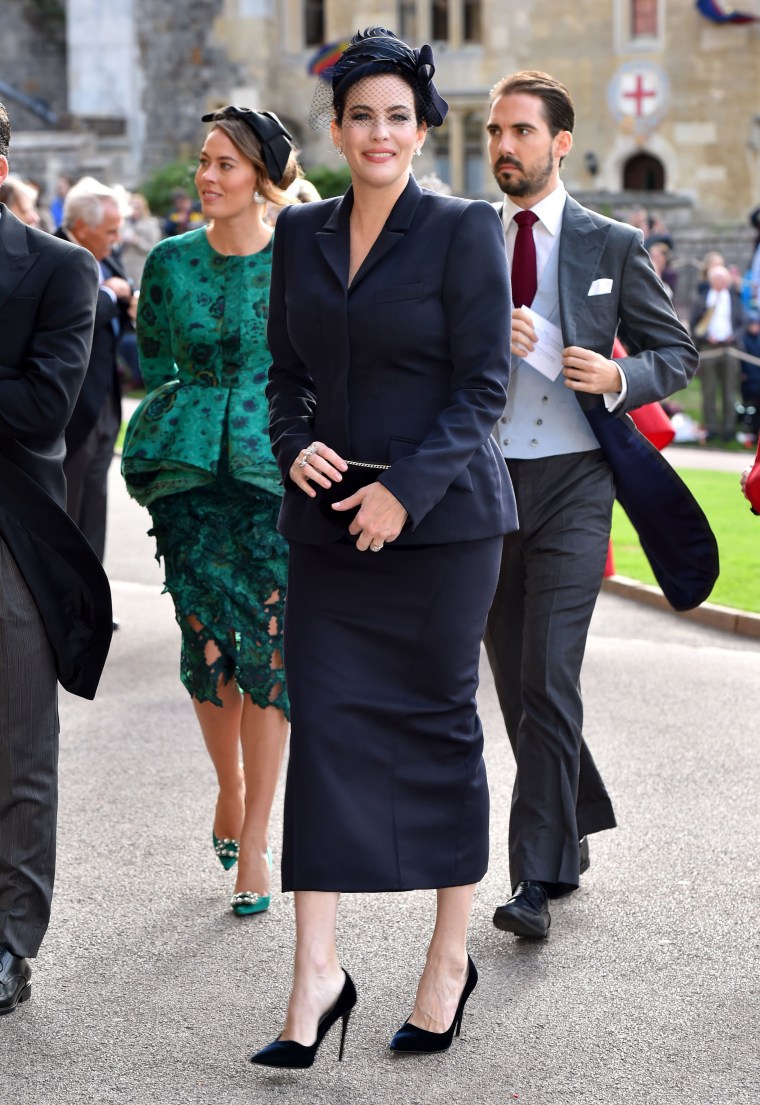 Singer Ellie Goulding also joined the newlyweds for their special day. Goulding is a longtime friend of the royal family: she sang at the wedding of the Duke and Duchess of Cambridge in 2011, and she has been spotted out and about with Princess Eugenie.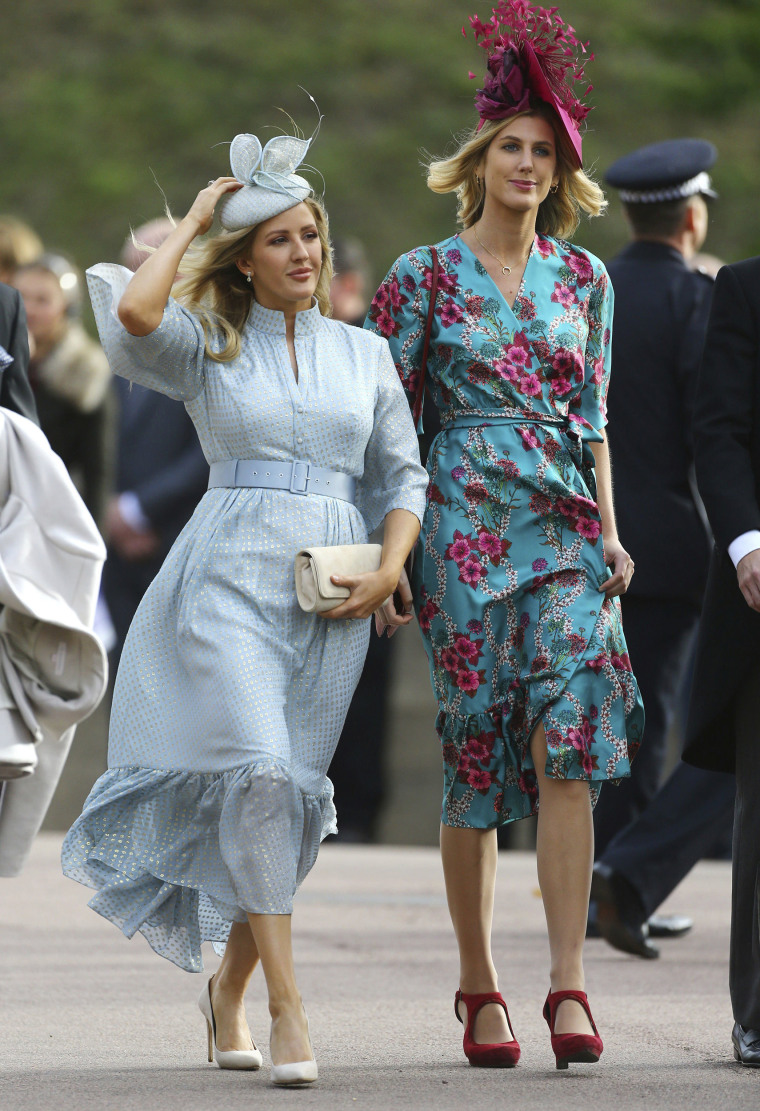 Singer James Blunt, who also attended the wedding of Prince Harry and Meghan, Duchess of Sussex, made a repeat appearance at Princess Eugenie's wedding.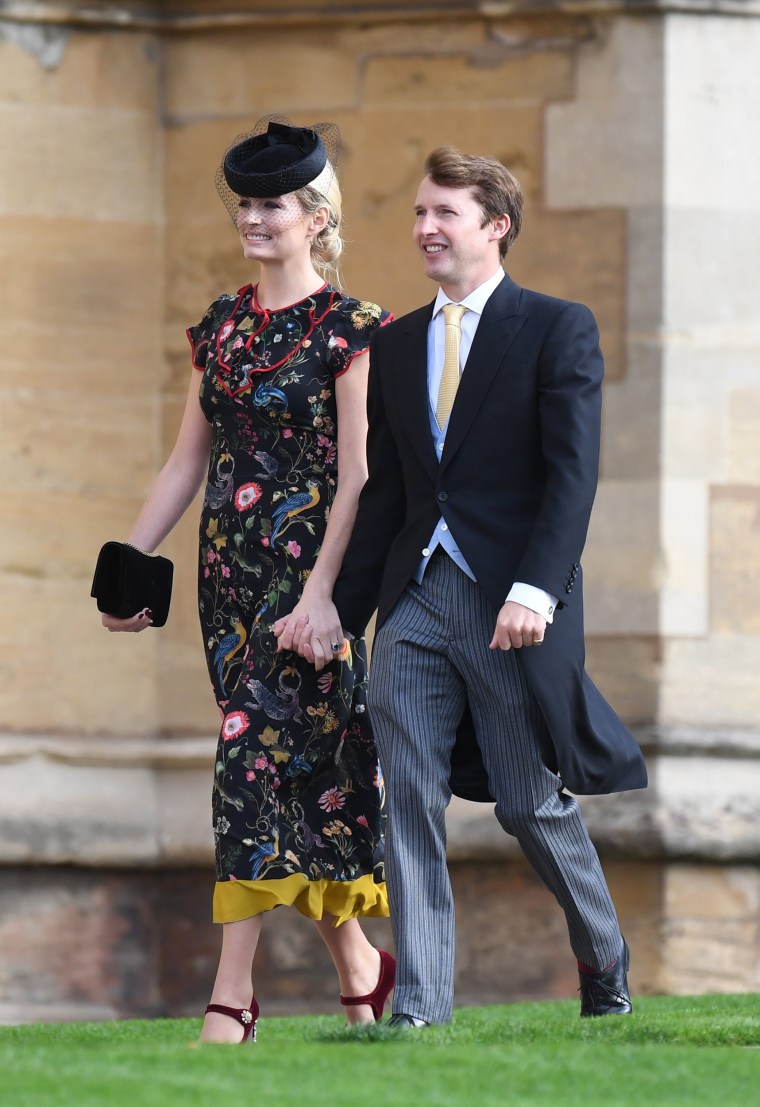 Comedian and actor Stephen Fry, a friend of the royal family, also attended with his husband, Elliott Spencer.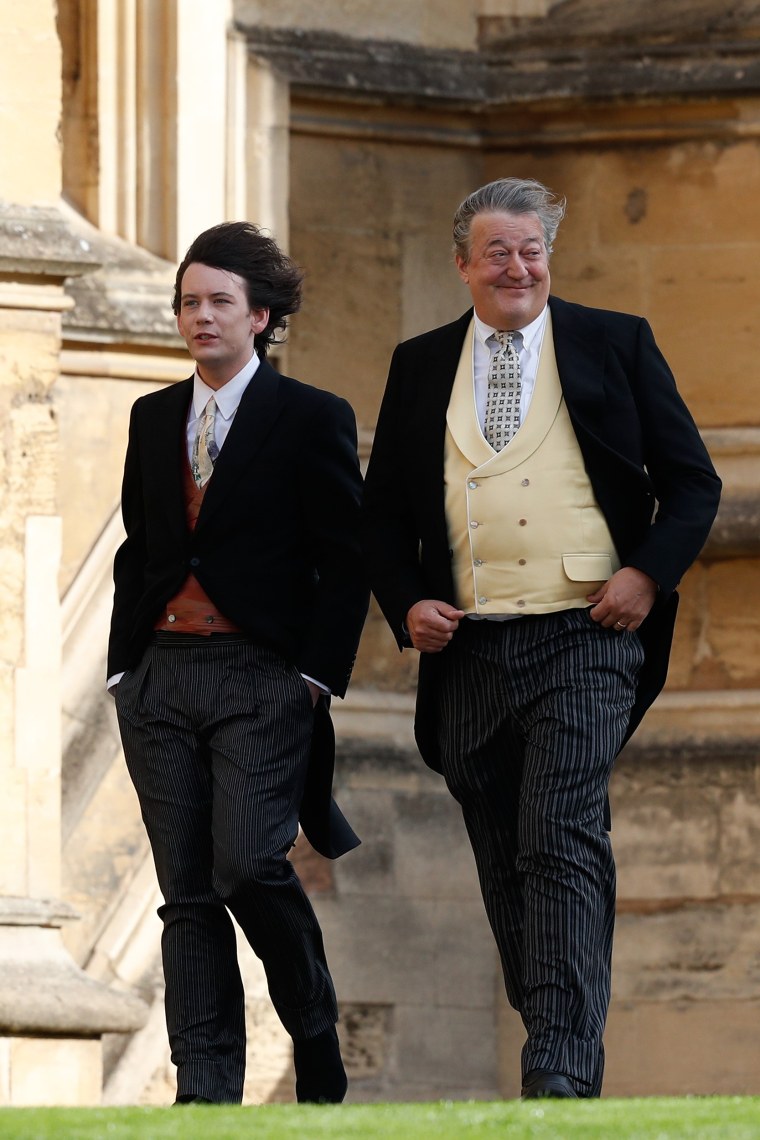 Pippa Middleton also attended along with her sister, Catherine, Duchess of Cambridge. She showed off her growing baby bump as she arrived at Windsor castle in a chic green dress.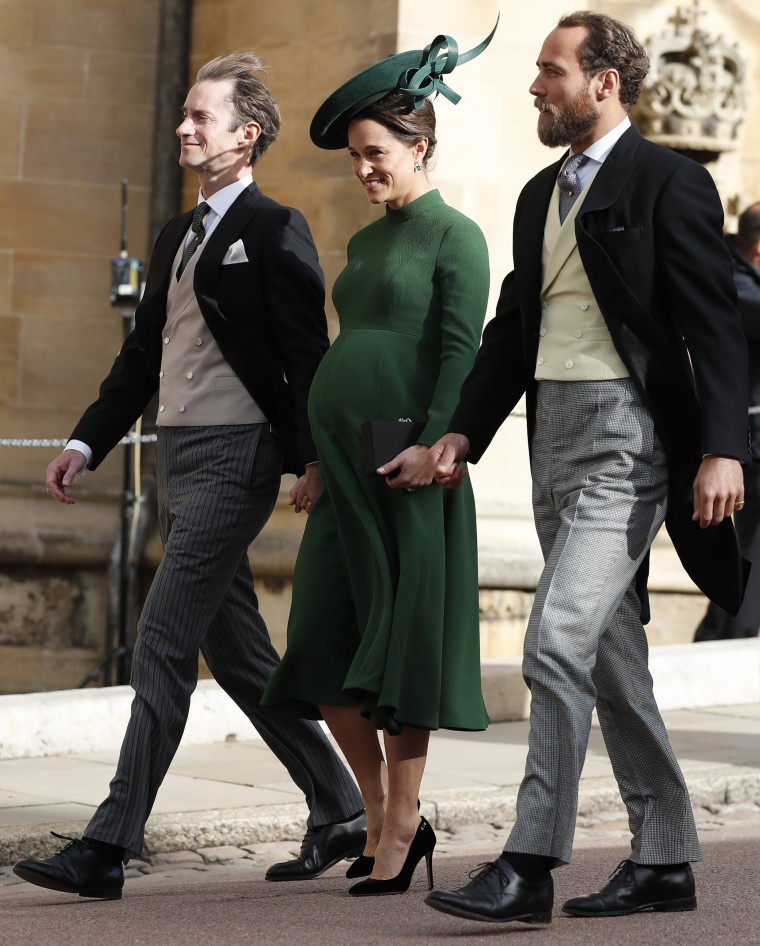 There's nothing like a royal wedding to bring out such an eclectic, glamorous mix of musicians, models, actors and royals themselves!