Ever dreamed of owning a dress worthy of a beloved princess? Well, now's your chance: Princess Diana's embellished Versace gown is being auctioned on June 27. It was featured in the photo that graced the cover of Harper's Bazaar in November 1997, right after she passed away.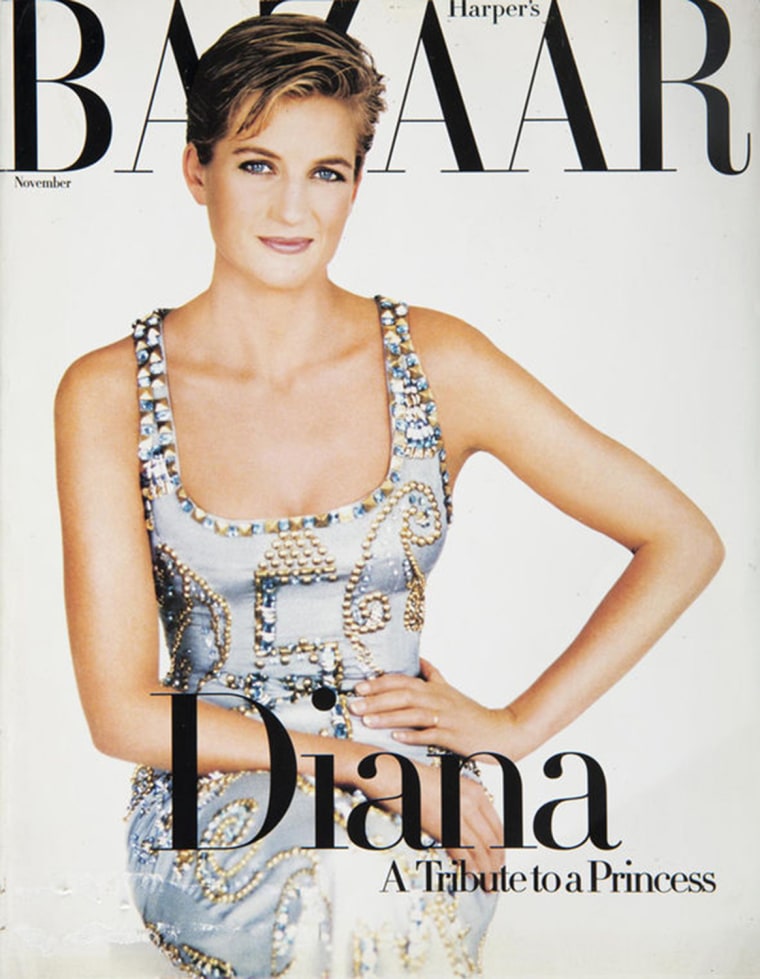 The blue silk gown, embellished with gold stones and faceted blue topaz, aquamarine and white colored glass in a geometric pattern is supposedly the first dress Gianni Versace, the founder of the fashion house and late brother of Donatella, ever created for the princess, according to the auction house's website. The gown reportedly hung on a hanger labeled "Lady Diana" for years before she ever donned the item. The magazine cover photo was shot back in 1991 by famed fashion photographer Patrick Demarchelier.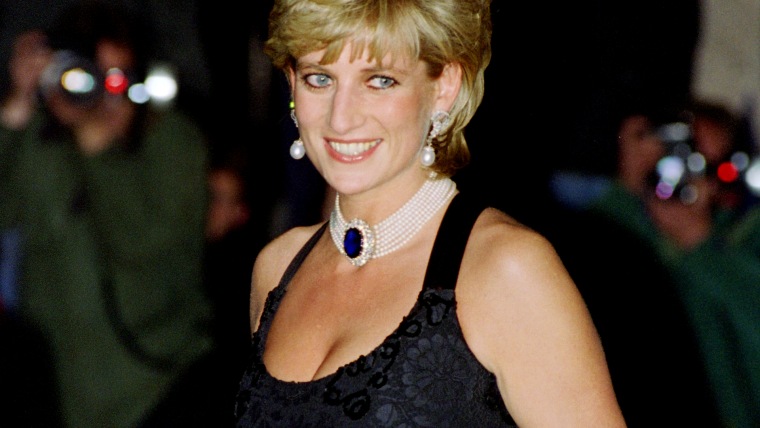 The timing of the auction comes just five days before what would have been the princess' 54th birthday. While the auction is open to the public, bidding for the gown starts at a steep $30,000 dollars with the auction house estimating that it's value is between $60,000 to $80,000. Dressing like a royal clearly comes at a price.