One of Princess Diana's most famous tiaras just made a rare public appearance.
The late princess's niece, Celia McCorquodale, recently tied the knot wearing the Spencer tiara — the same diamond headpiece that Diana wore when she married Prince Charles in 1981.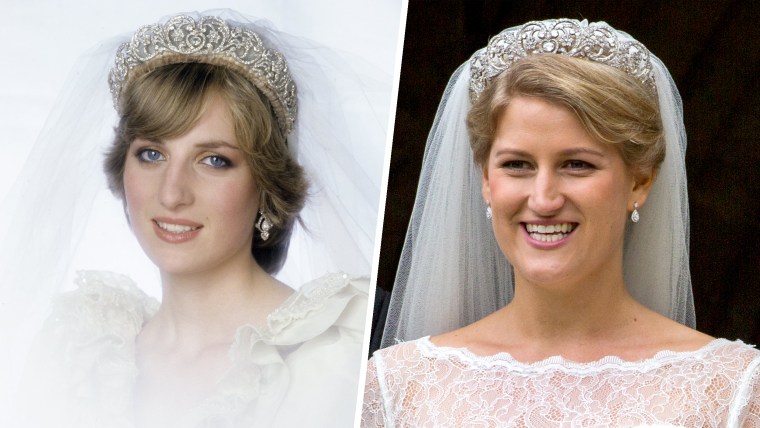 McCorquodale, 29, is the daughter of Diana's older sister, Lady Sarah McCorquodale, meaning she is a cousin to Prince William and Prince Harry. She married British estate agent George Woodhouse in Lincolnshire, England, on June 16.
She paired the tiara with a flowing white veil, simple pearl drop earrings and a long-sleeve wedding gown with a lace illusion neckline.
The Duke and Duchess of Sussex were on hand to celebrate the wedding, marking the first time the new duchess has attended a wedding as a member of the royal family.
The Spencer tiara, which has been in the aristocratic Spencer family in its current form for nearly a century, was one of Diana's favorites.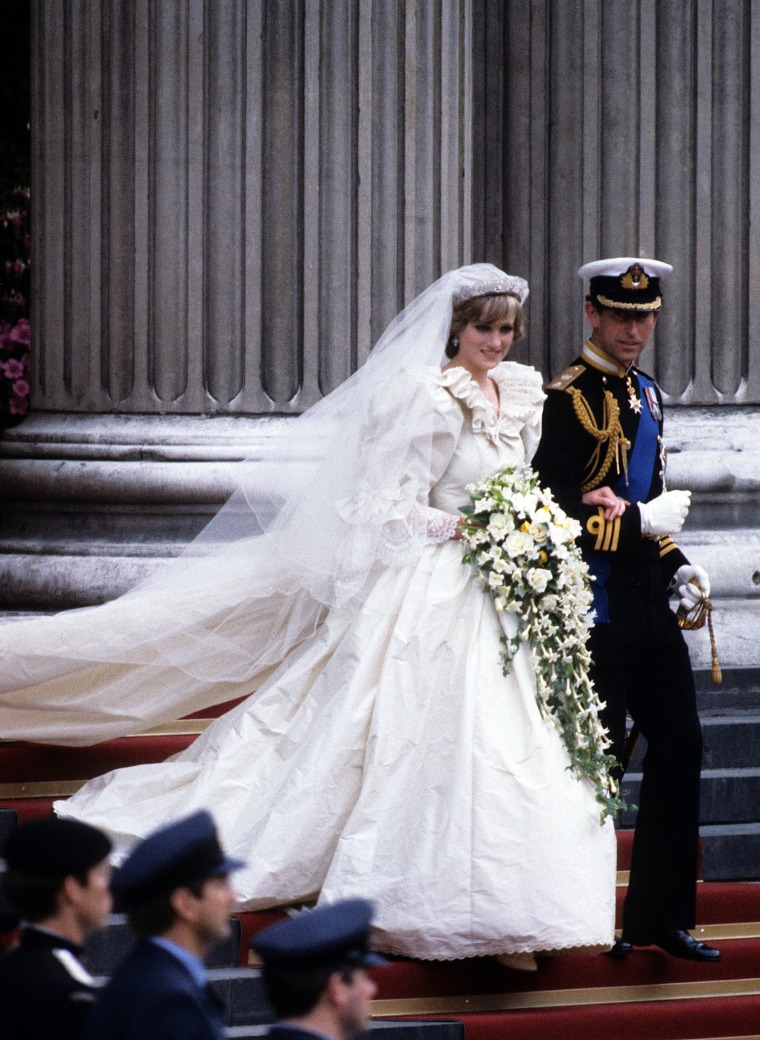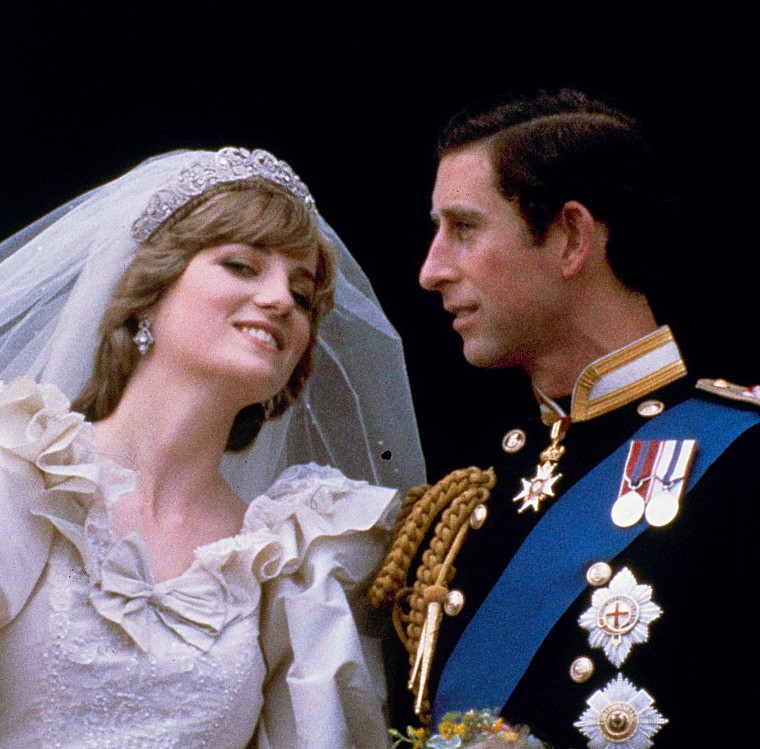 She chose to wear it on her wedding day instead of a tiara loaned to her by the queen, the Cambridge Lover's Knot tiara.
Diana's sisters, Sarah and Lady Jane Fellowes, also borrowed the tiara for their wedding days, and the family heirloom was worn by Victoria Lockwood for her wedding to Diana's brother, Earl Charles Spencer, in 1989.
Diana was so fond of the Spencer tiara that she wore it to several official royal functions after her wedding.
She wore it to a banquet in Canberra, Australia, in 1985.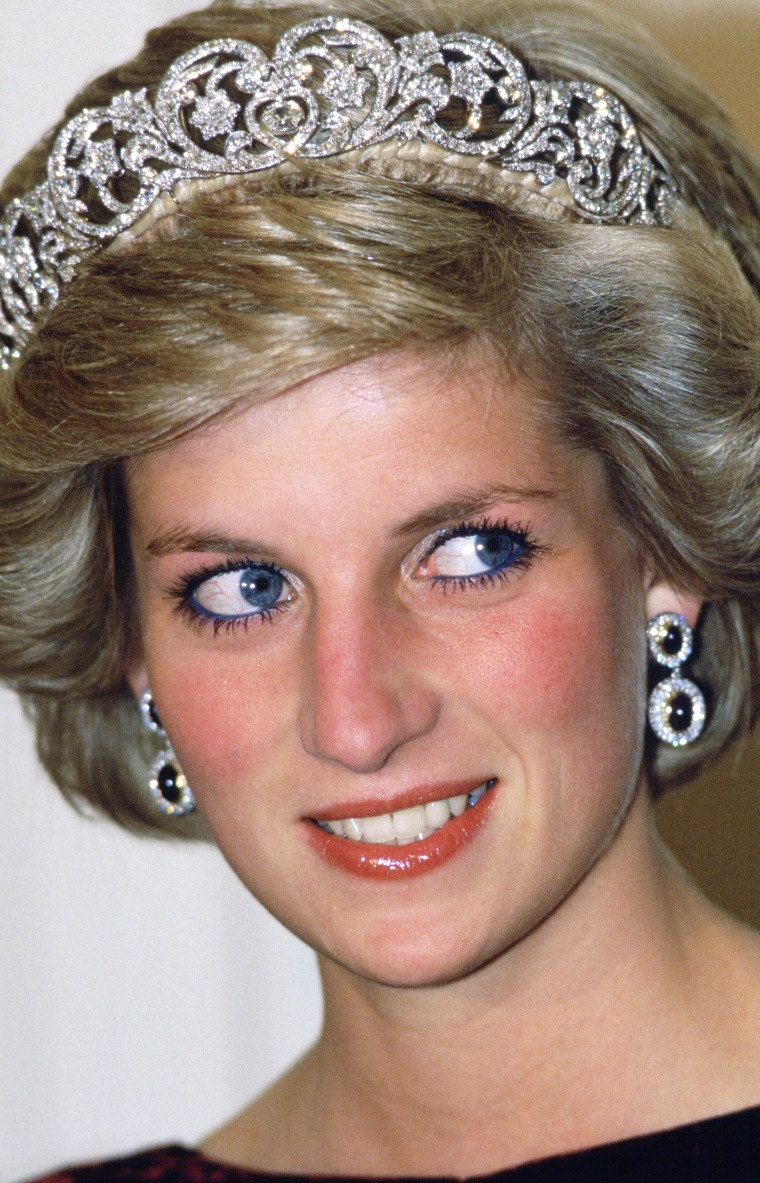 And again during a visit to Germany in 1987, pairing the diamond headpiece with jewels given to her by the sultan of Oman.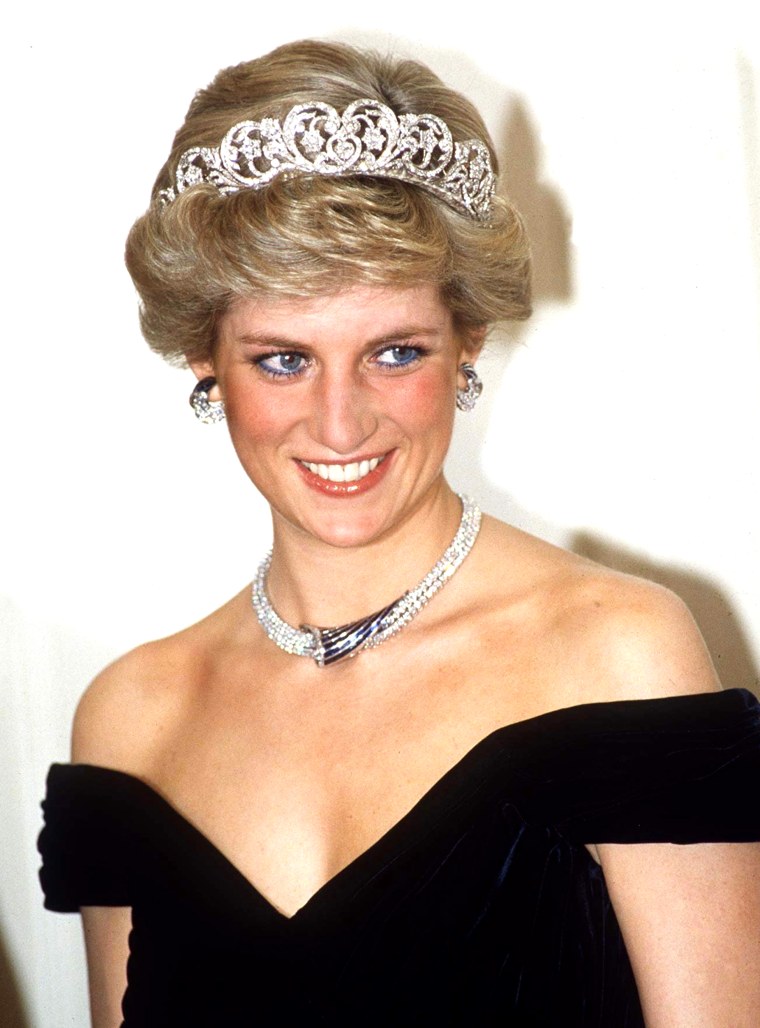 And she wore the Spencer tiara once more during an official visit to India in 1992.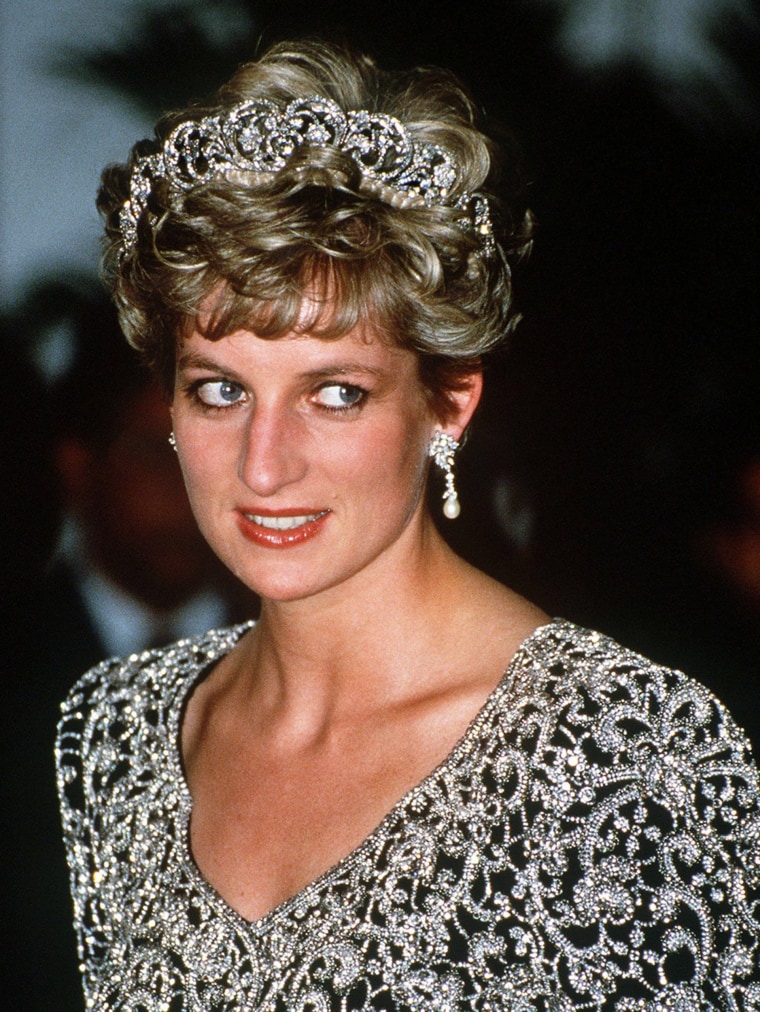 On her own wedding day, Celia McCorquodale must have reflected on the tiara's very special royal connection.
Now, the headpiece has most likely gone back into the family vault, awaiting the next time a member of the Spencer family ties the knot!