Princess Diana's evening gowns are the stuff of style legend, and there's one accessory she almost always carried on a night out: a small clutch that coordinated perfectly with her dress.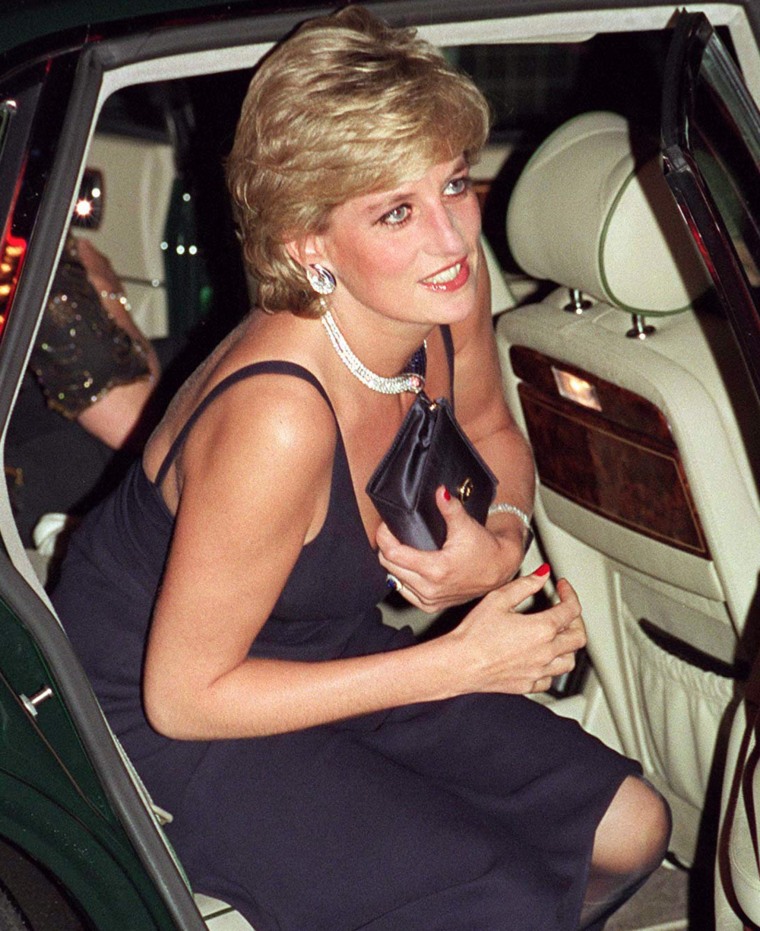 It turns out those little handbags weren't just fashion statements; they also served a very practical function for the image-conscious princess.
When she wore a low-cut dress to an event, she often held her clutch up to her chest as she stepped out of the car to avoid overly revealing photos.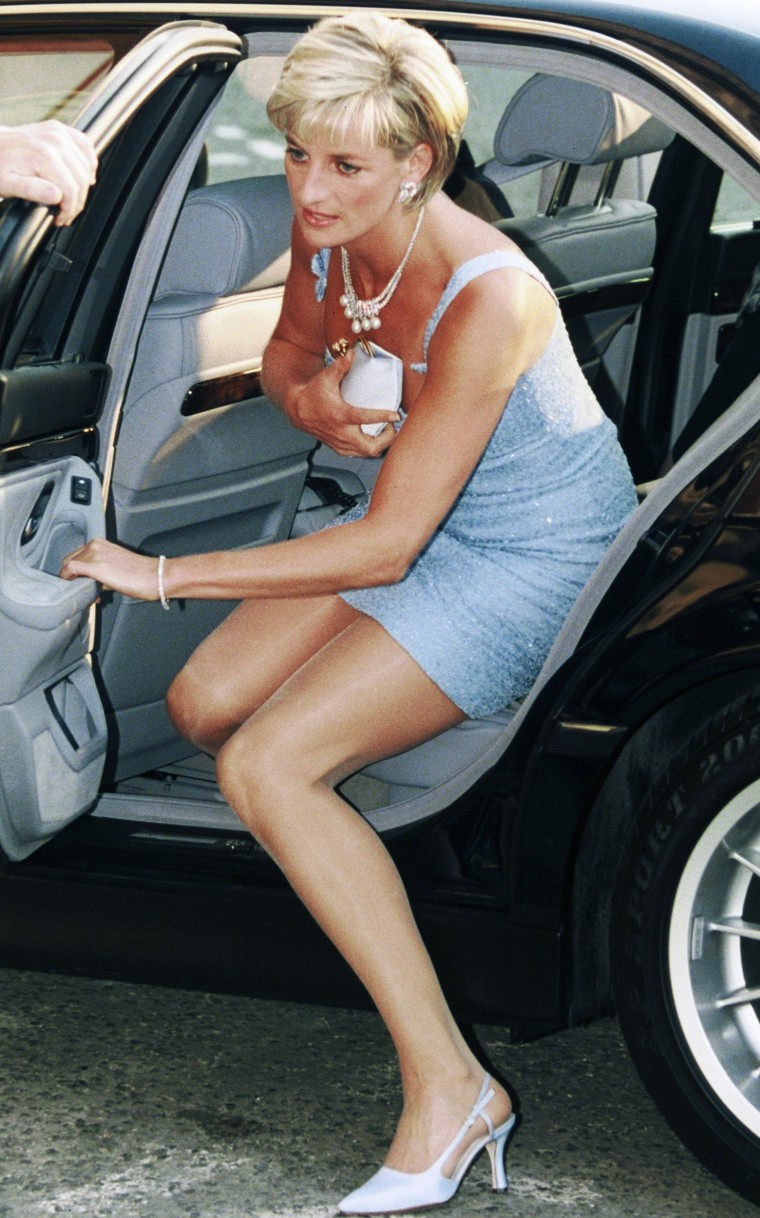 Anya Hindmarch, a British luxury designer who worked with the Princess of Wales throughout the '90s, said the princess had a funny name for those tiny purses.
"We used to laugh when we designed what she called her 'cleavage bags,' little satin clutches which she would cover her cleavage with when she stepped out of cars," Hindmarch told The Telegraph.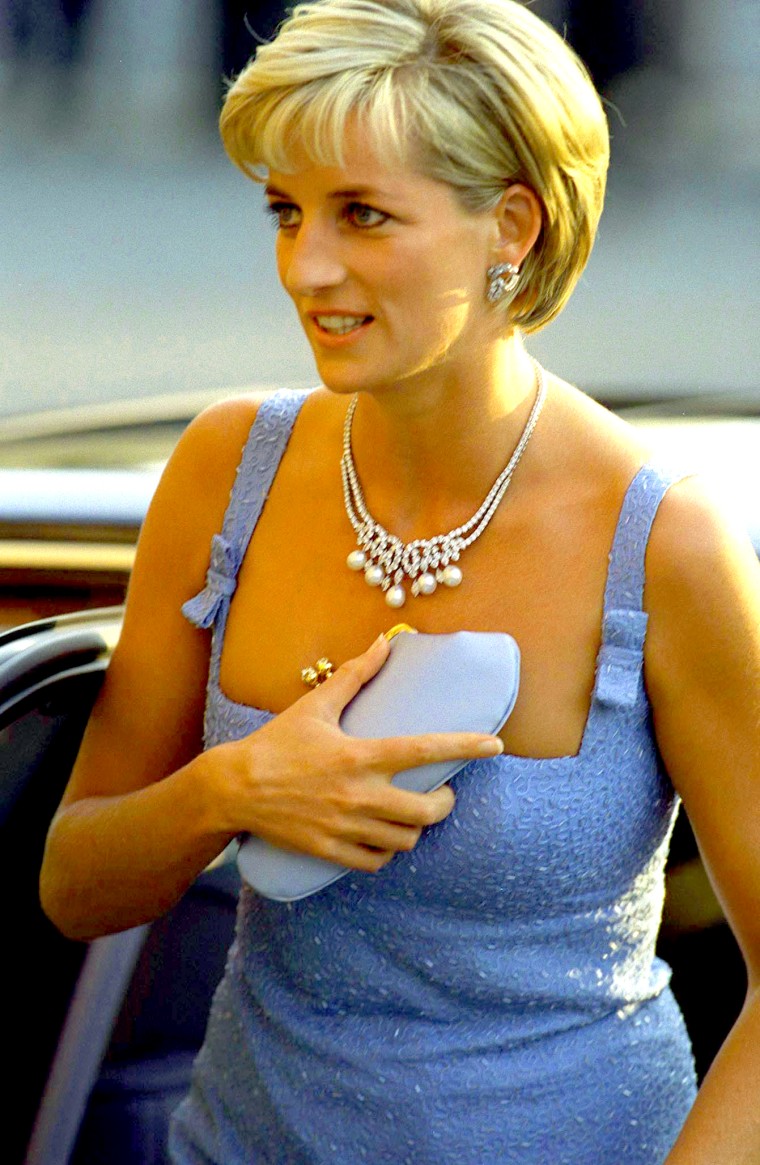 Hindmarch added that Diana was "a very loyal customer and a lot of fun ... She would come and see us with no bodyguards or any fuss."
The princess's strategic pocketbooks really came in handy in the mid-'90s, when she began to favor clingier dresses with plunging necklines.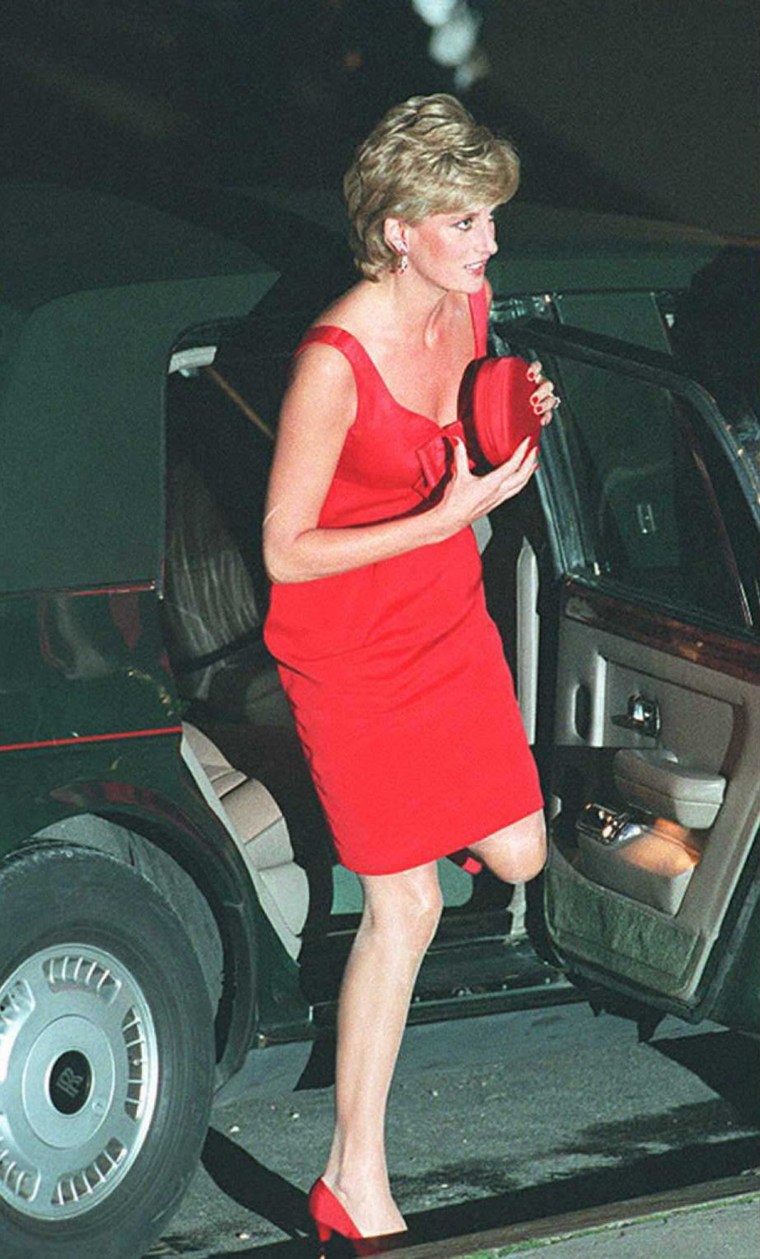 Princess Diana's handbag trick reflects a certain reserve she always had, even when opting for more daring styles.
"It's perhaps indicative of her demureness or shyness ... that she held herself in a certain way," said royal expert and TODAY contributor Camilla Tominey.
Of course, Princess Diana's caution was understandable at a time when the press dissected every outfit she wore, and a single 'wardrobe malfunction' could have made global headlines.
The Princess of Wales wasn't the only royal to use her handbags strategically. Duchess Kate reportedly holds her purse in front of her with both hands to avoid awkward handshakes at public events.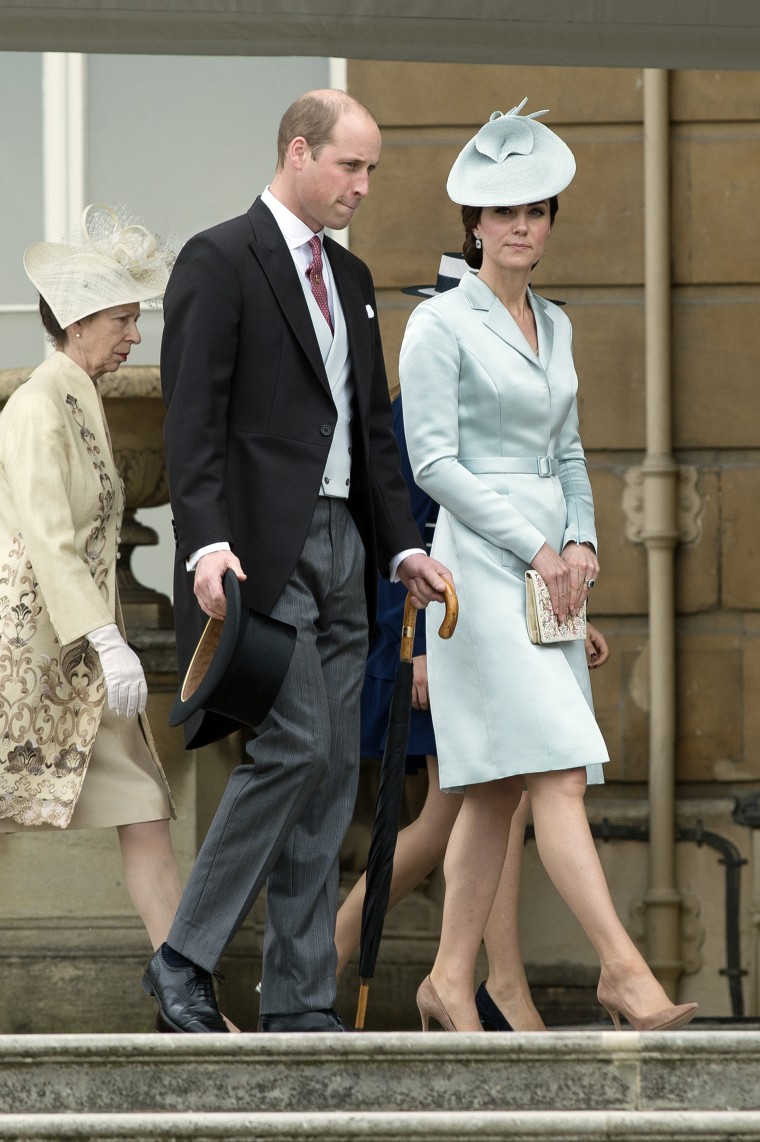 And Queen Elizabeth apparently uses her purse to send secret messages to her staff. She usually carries her bag over her left arm, but when she wants to be rescued from a conversation, she subtly moves her purse over to her right arm. (Now that the queen's handbag code is public knowledge, she may have switched up her secret signals!)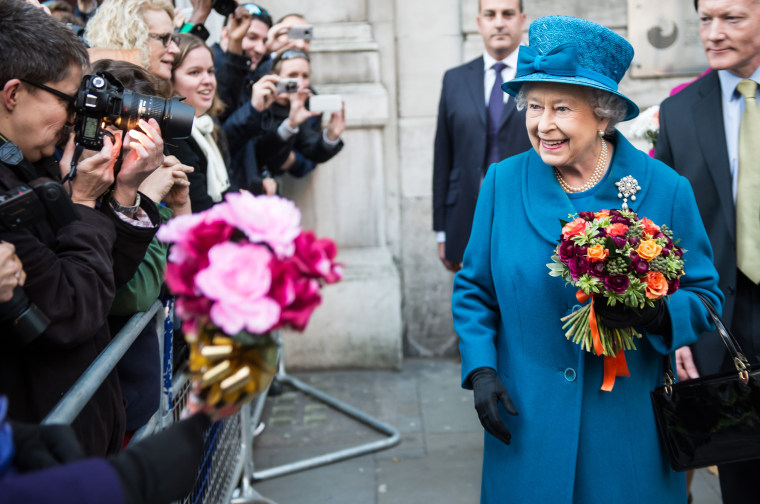 In short? When it comes to royals, every fashion choice they make becomes part of their mystique.
"When someone's such a familiar and much-photographed figure," Tominey said, "how they carry themselves and what they carry becomes as iconic as they are."
See images from key moments in the life of Britain's Diana, the 'people's princess'.
RELATED: