Prince William always looks dapper, but his latest outfit might just be his most eye-catching look yet!
After kicking off their five-day royal tour of Pakistan yesterday, the Duke and Duchess of Cambridge stepped out in style tonight for a formal reception hosted by the British High Commissioner.
The former Kate Middleton looked fantastic in a glittery green dress, but we couldn't stop staring at Prince William as he paid homage to Pakistan with some stylish traditional garb.
The 37-year-old sported a turquoise-colored, diamond-print sherwani (a long, coat-like garment) and paired the traditional look with a pair of matching pants.
We're used to seeing the father of three in navy and black suits, jeans and button-down shirts or perhaps the occasional tuxedo, so it was nice to see him sport something new. Plus, it was a sweet gesture of respect to his hosts, and he looked so handsome in the rich jewel tone!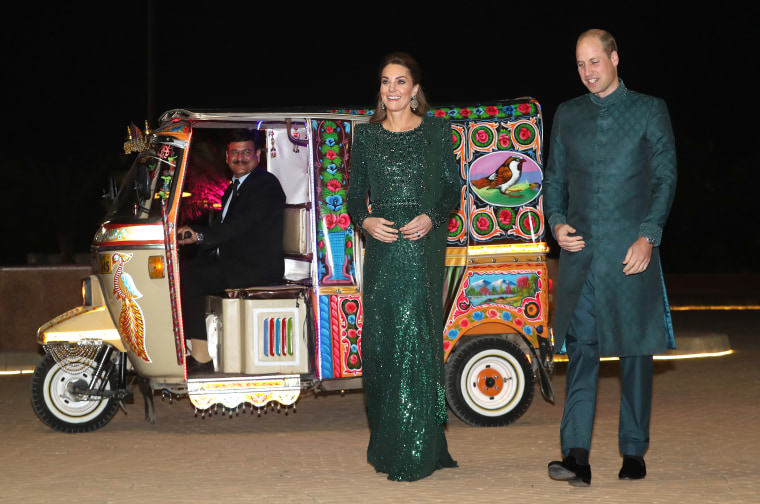 The duke also had his own sort of royal repeat, and paired the regional garment with his go-to pair of velvet loafers, a style we last spotted him in in 2017.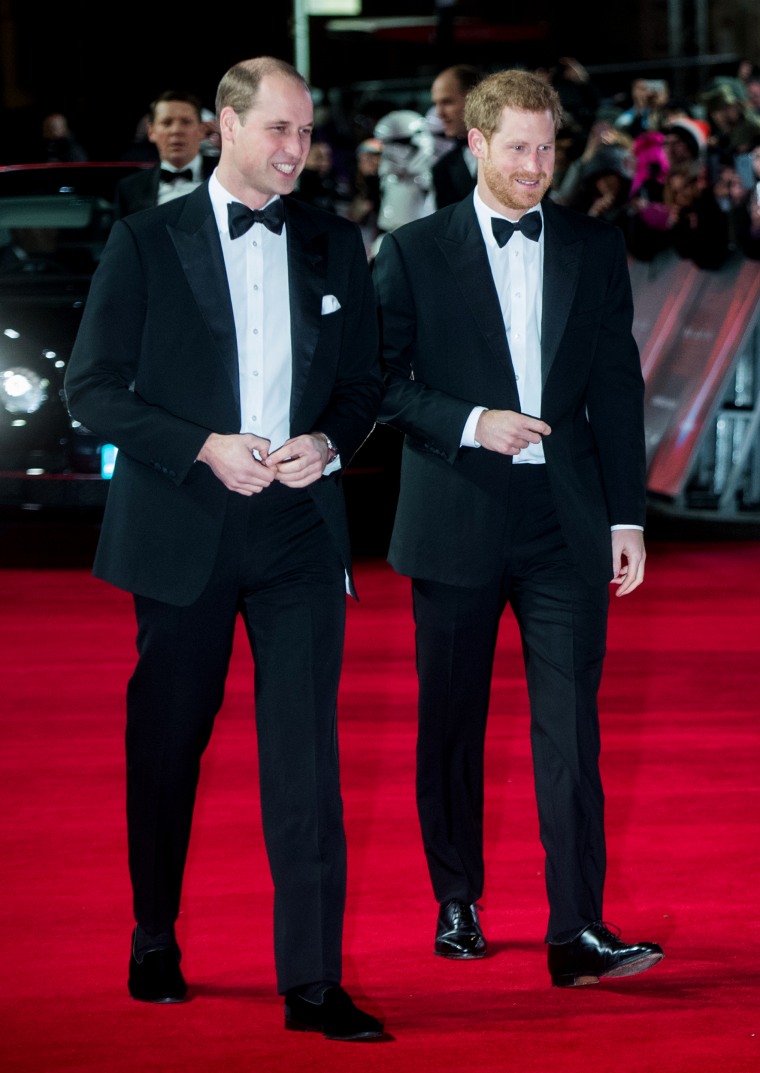 The sherwani was definitely a new look for for Prince William, but it's certainly not the first time he's sported traditional garb. The 37-year-old occasionally wears specialty looks while on tour, and once donned a grass skirt while dancing with local ladies at a Vaiku Falekaupule Ceremony during his Diamond Jubilee tour in 2012.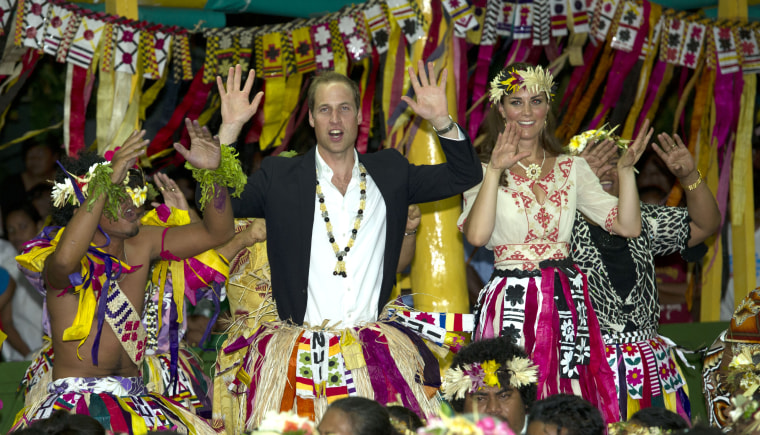 During the same tour, he also showed off his casual side in a bright blue Hawaiian-style shirt.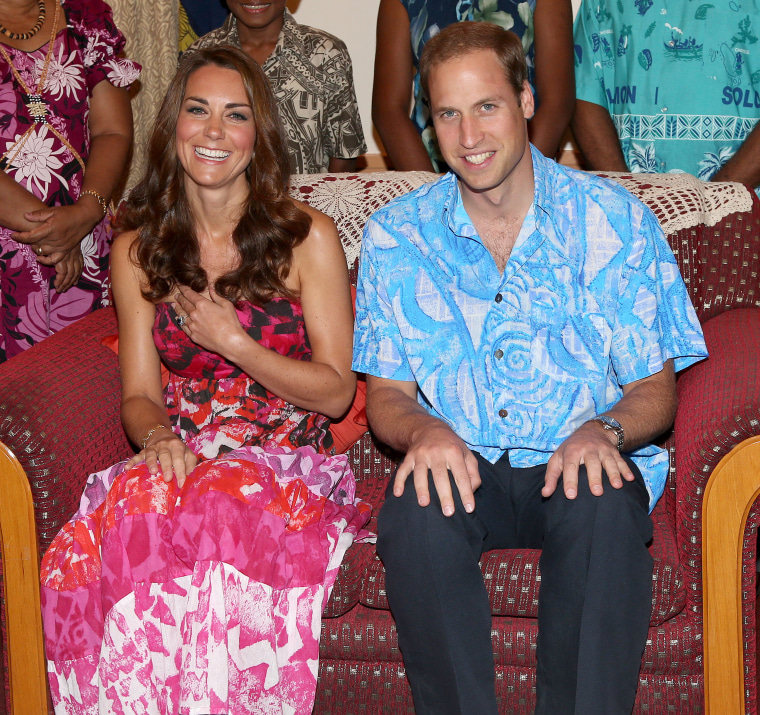 The Duchess of Cambridge has also been paying her respect to her host country this week, wearing this blue shalwar kameez, a traditional ensemble featuring a tunic layered over leggings or pants.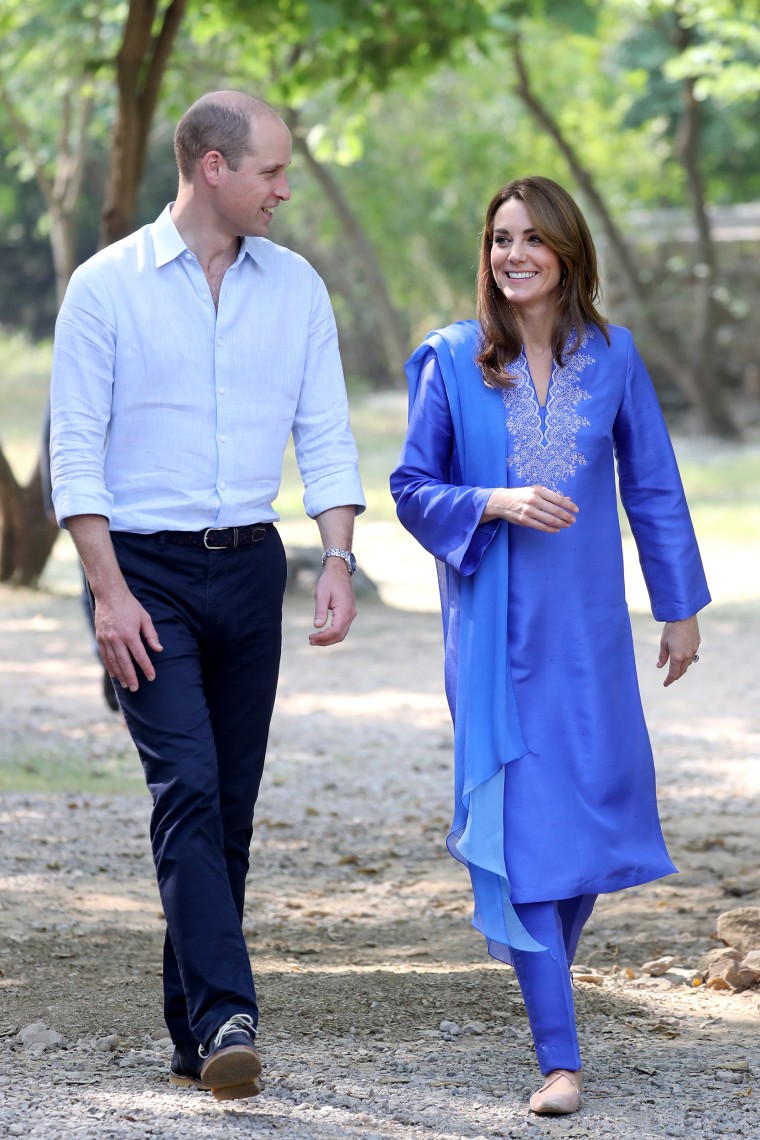 She also donned a striking bright green tunic over white pants.
We can't wait to see what this stylish couple wears next!