Usually, it's his wife's hair that gets all the attention, but royal style watchers are abuzz over the closely cropped cut Prince William now sports.
The Duke of Cambridge's hair is at its shortest in recent memory. Not only have the sides been clipped close, the barely there top also appears to be buzzed back quite a bit.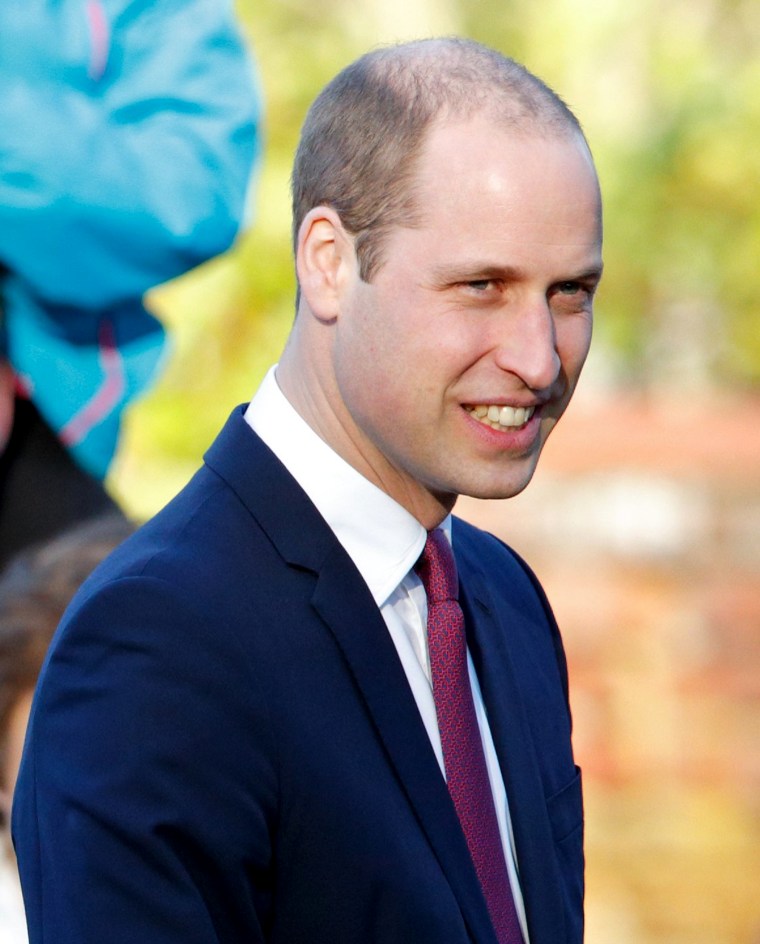 The public got its first glimpse at the new hairdo when the 33-year-old prince and his wife, Kate, the Duchess of Cambridge, stepped out for Sunday morning service at Queen Elizabeth's Sandringham estate.
RELATED: Prince William says fatherhood made him 'more emotional'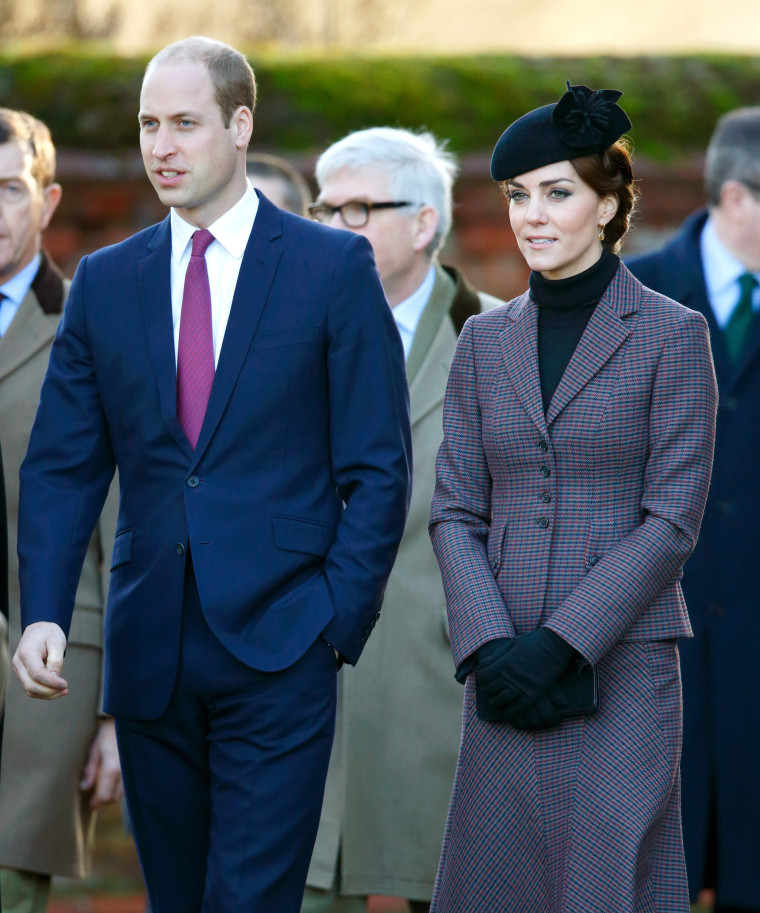 Prince William's receding hairline has often served as a punchline by his loved ones — especially his younger brother, Prince Harry — but even his wife has joked about it.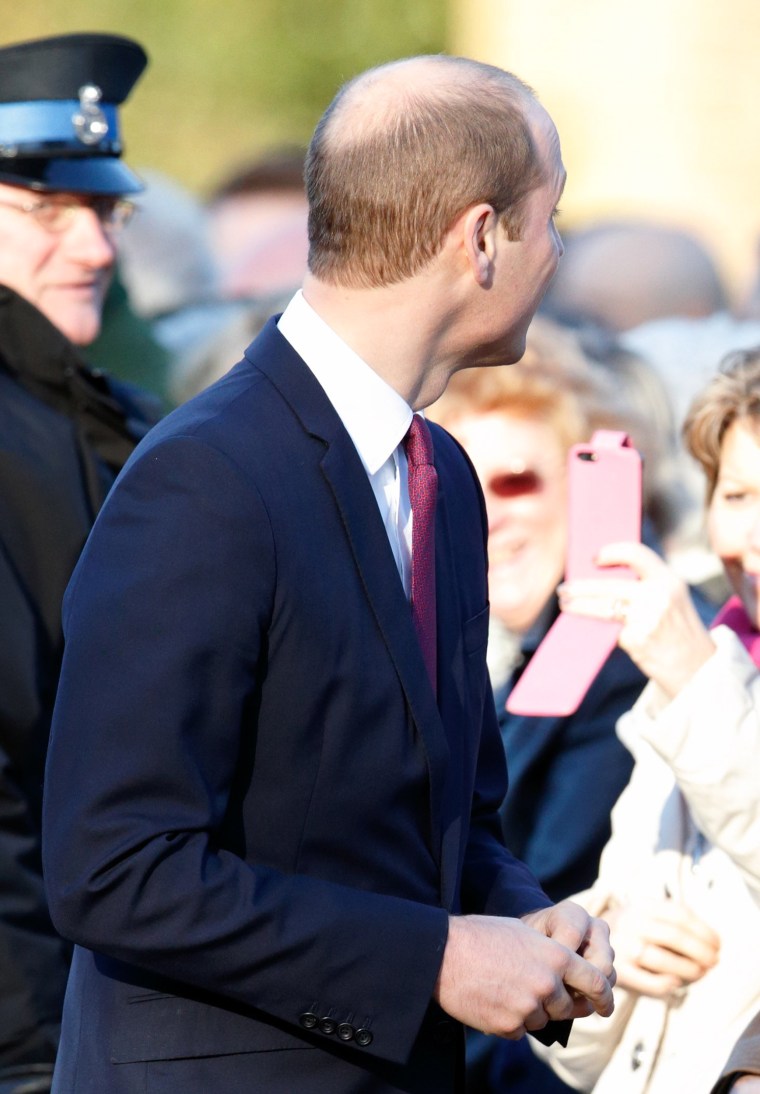 Some on social media have referred to the prince's new hairstyle as a "dad cut," and that would be understandable. With an infant daughter and 2-year-old son at home, and a job as an air ambulance pilot on top of his regularly packed royal schedule, Prince William has far more important things to concern himself with than hair care.
RELATED: Prince George attends his first day of nursery school: See the photos!
It's also probably safe to assume that the prince likes it far better when royal style watchers are paying closer attention to his wife's locks rather than his. Last fall, Duchess Kate drew a stir when she cut her hair to include some side-swept bangs.