Christmas fell on a Monday this year, but the British royals (and soon-to-be royal) turned out in their Sunday best to head to church services in the countryside.
Queen Elizabeth II and Prince Philip led the way, but we noticed the stylish designs worn by Prince William and his wife Catherine, Duchess of Cambridge, and Prince Harry and his fiancee Meghan Markle. And they did not disappoint!
Markle wore a beige coat, brown suede boots and a chocolate-colored wool beret as she held Harry's arm while walking to church. Duchess Kate, meanwhile, caught our fancy with a beautiful, festive plaid coat with a black velvet collar and topped with a fuzzy black hat.
As for the men, well, it was suit coats and ties all around.
It was the first official appearance for the betrothed couple since Markle and Harry got engaged in November; they are set to wed on May 19, 2018. The fabulous foursome passed dozens of fans who lined their route as they headed to the 16th-Century church on the Queen's Sandringham estate in Norfolk, which is about 100 miles north of London, reported People magazine.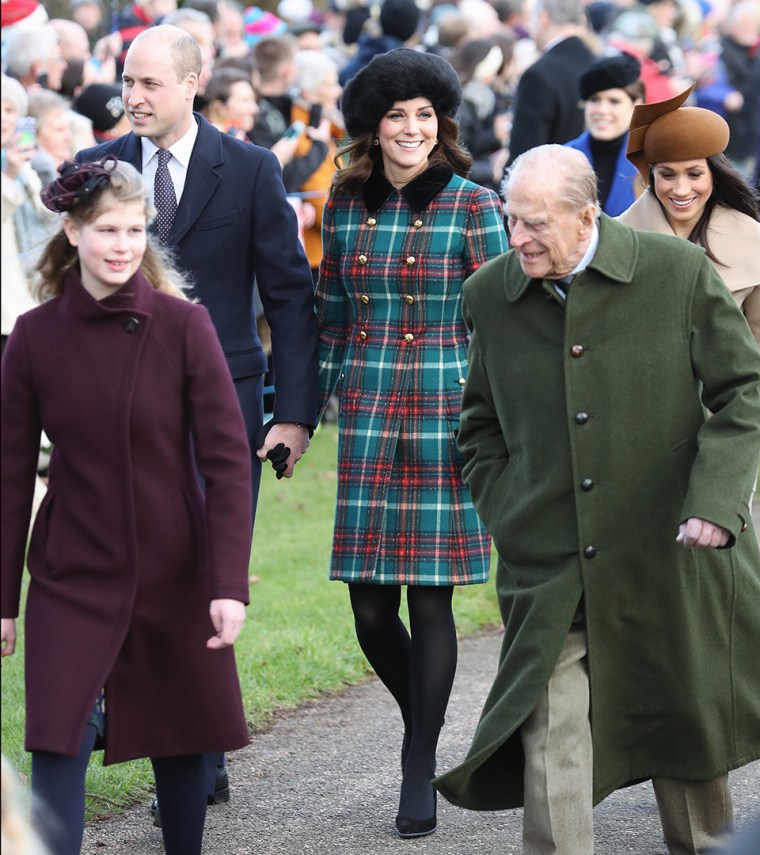 After church Markle shared lunch of roast turkey and fruit pudding before watching the Queen's annual address at 3 p.m.
Reportedly this is something of a change in royal protocol, as unmarried partners of royals have not traditionally been invited to Sandringham for Christmas until now. Back in 2010, even Duchess Kate, then William's fiancee, was not invited.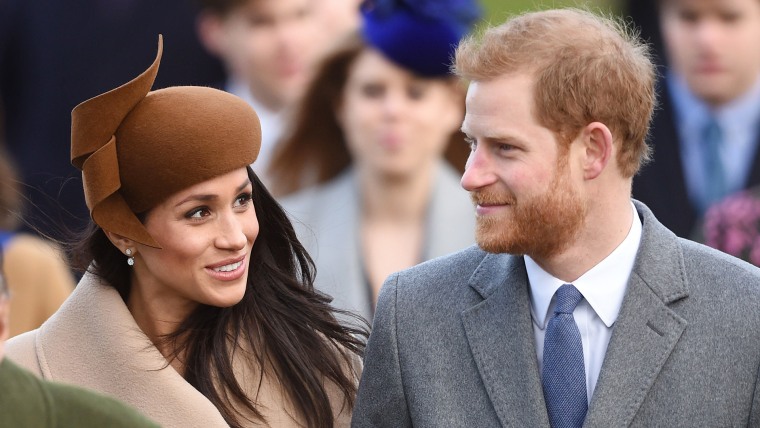 Sounds like she's practically part of the family already!
Follow Randee Dawn on Twitter.