Britain's Prince George is only 5 years old, but he's already a tastemaker.
Tatler magazine has just released its annual best-dressed list, and among the celebrities and socialites in the 2018 roundup is the wee royal himself. And, really, that comes as no surprise.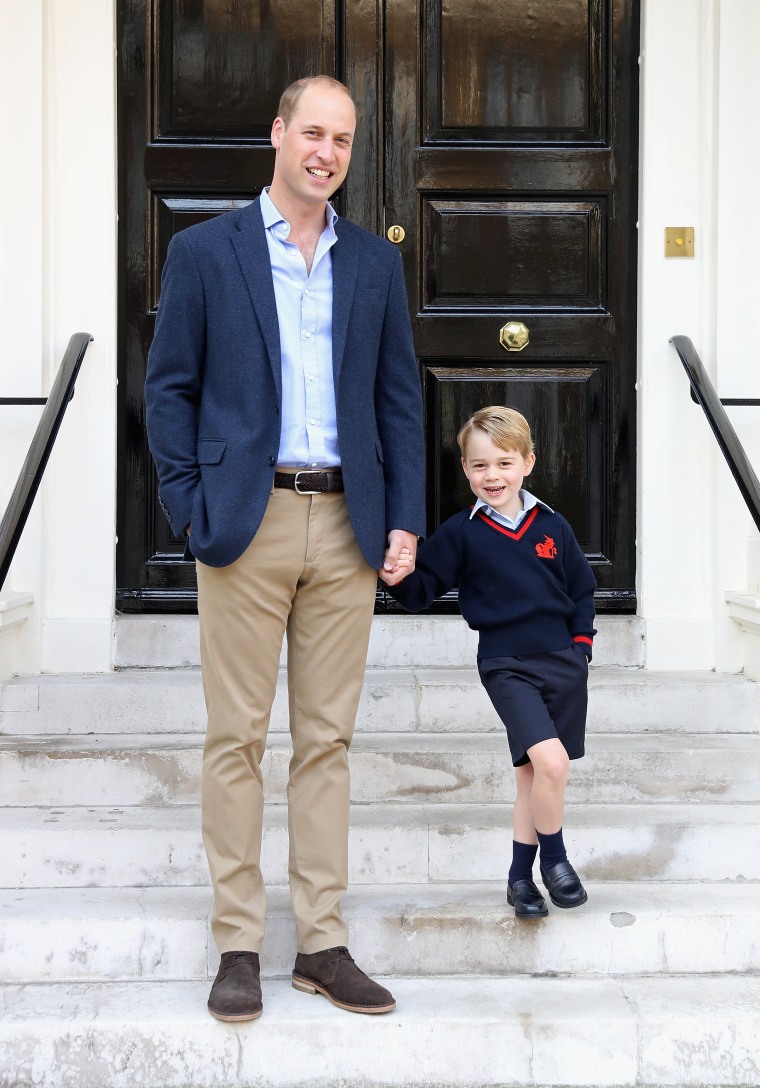 Sure, George is younger than the average stylish star — in fact, he's younger than anyone else on the list — but there's no denying the fact that the boy who's third in line to the throne is already a king when it comes to fashion.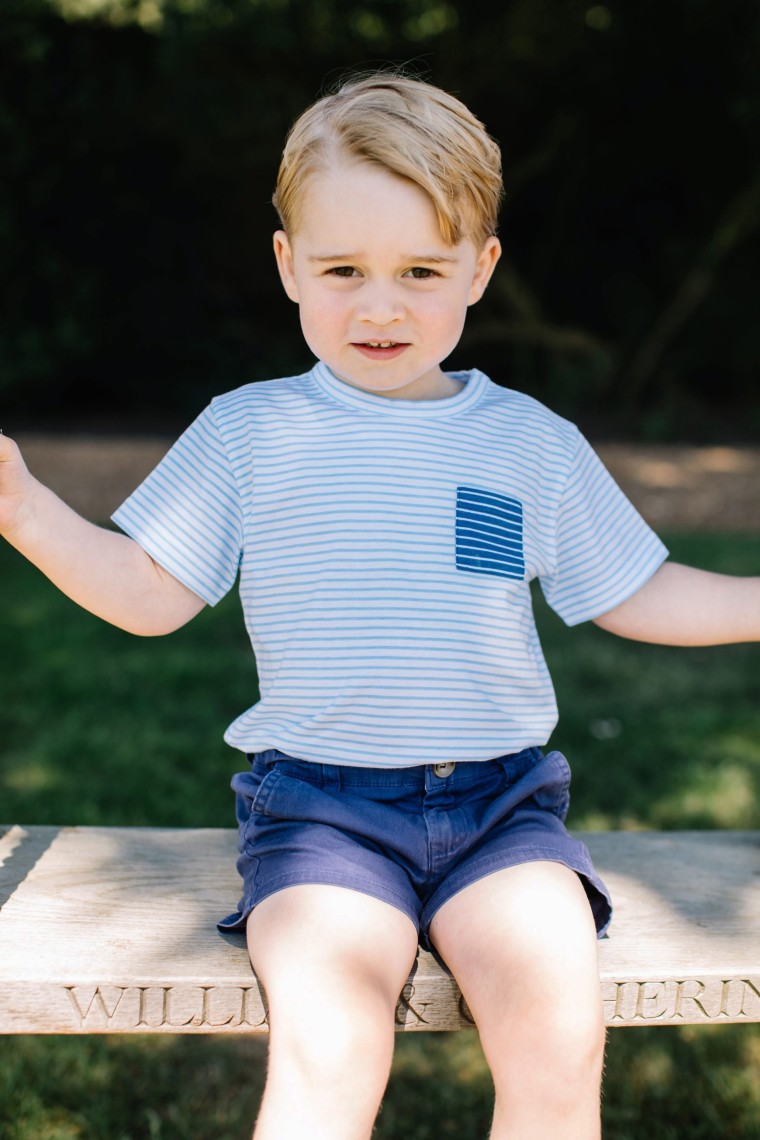 The oldest son of Prince William and Catherine, Duchess of Cambridge, doesn't simply have style. He has a signature style.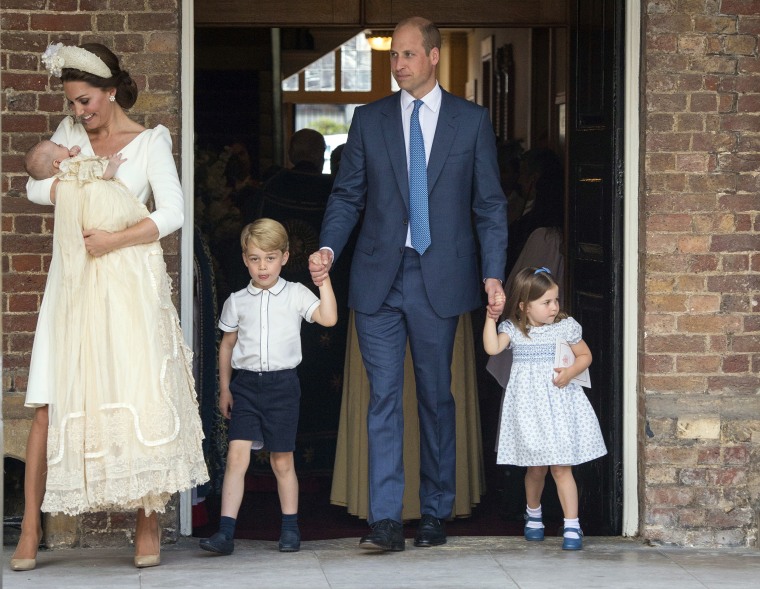 Whether he's wearing a crisp collar, a soft sweater, a polo shirt or a casual tee, you'll almost always find the top teamed up with a pair of classic-cut shorts.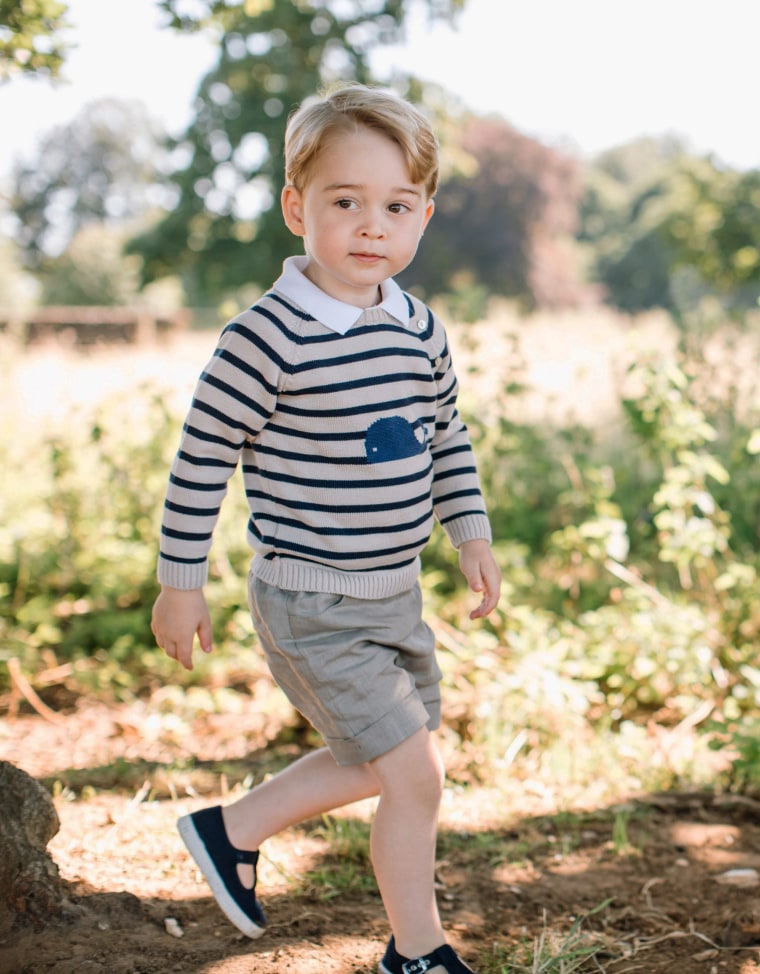 Call it a timeless look, call it his style uniform or refer to it the way the society publication did, by saying the young royal "flies the flag of Christopher Robin chic."
It's all true — and it's all very British.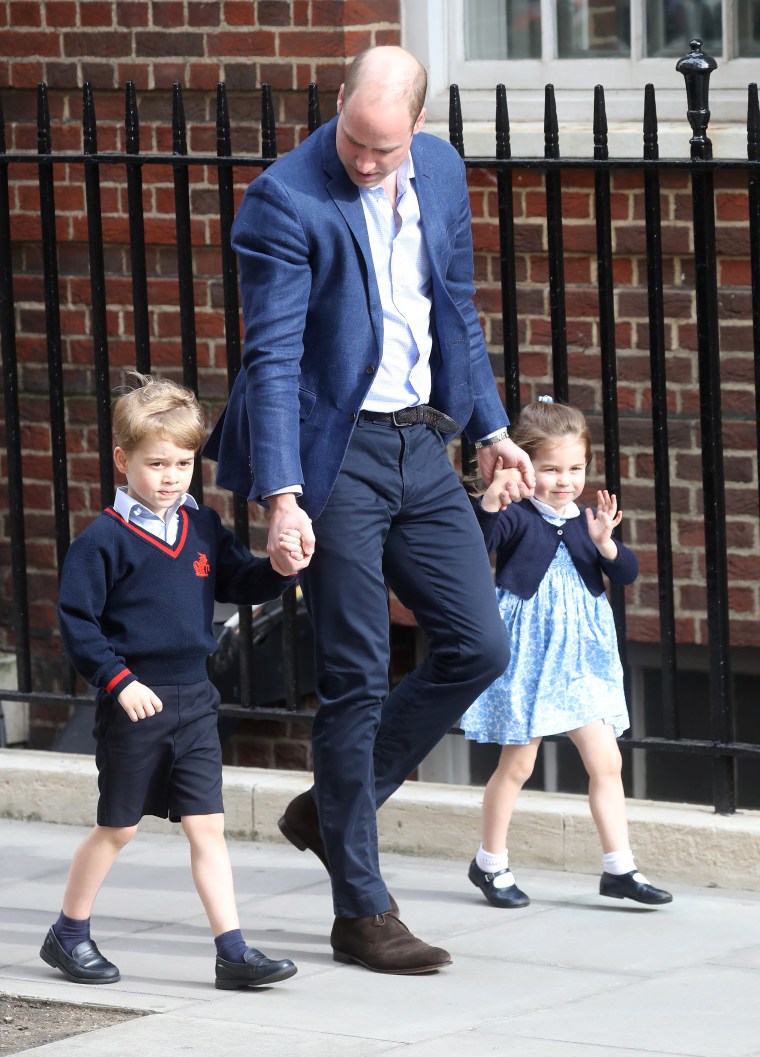 "It's a very English thing to dress a young boy in shorts," etiquette expert William Hanson told Harper's Bazaar UK last month. "Trousers are for older boys and men, whereas shorts on young boys is one of those silent class markers that we have in England. Although times are (slowly) changing, a pair of trousers on a young boy is considered quite middle class — quite suburban. And no self-respecting aristo or royal would want to be considered suburban."
Well!
Prince George, the adorable son of Prince William and Duchess Kate, continues to mesmerize the world.
But George isn't fashion victim to that rule. When the occasion calls for long pants — or even a pair of formal knickerbockers — he wears them.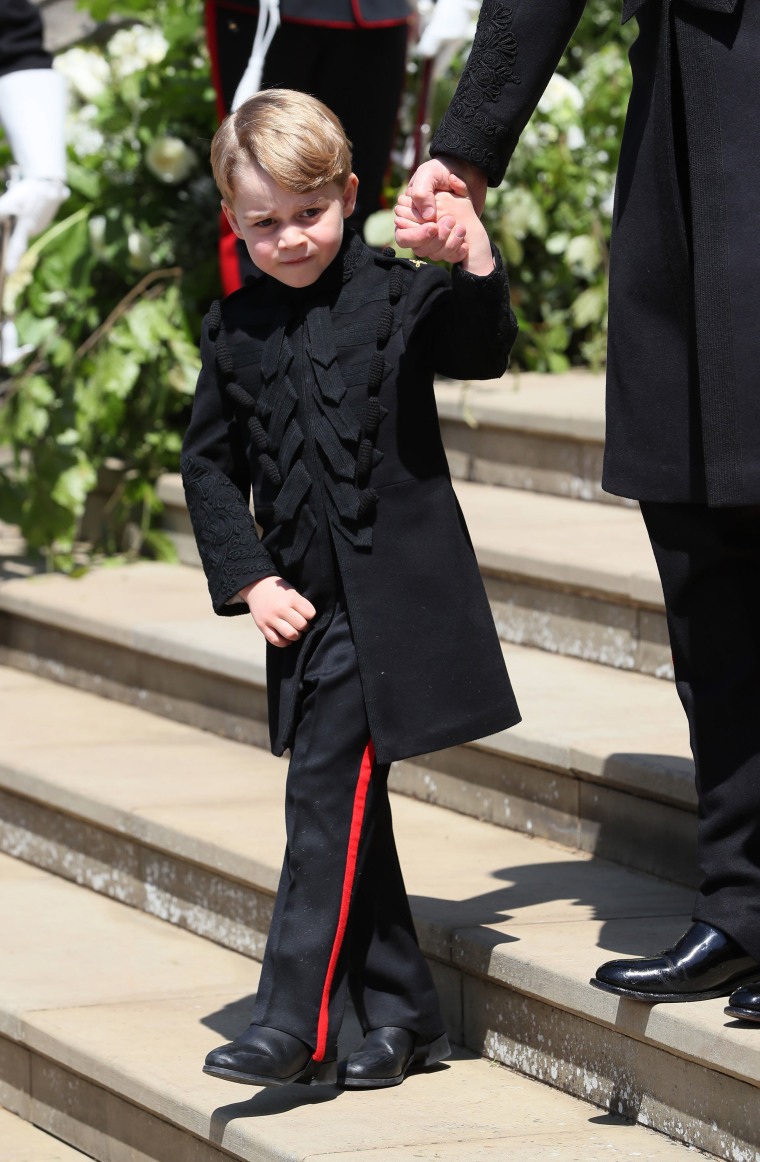 Of course, George isn't the only member of the family to grace Tatler's Top 30. Among the royals on the list were his mom, the former Kate Middleton, his aunt, the newly minted Duchess of Sussex, and his great-grandmother herself, Queen Elizabeth II.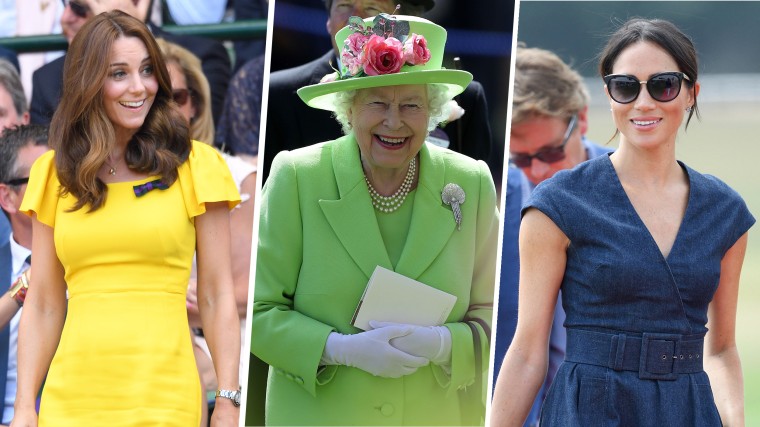 But there was one oversight that can't be ignored.
While George definitely deserved his spot among the honorees, we can't help but think someone else should have been right there by his side — his 3-year-old sister and fellow fashion plate, Princess Charlotte.
There's always next year!