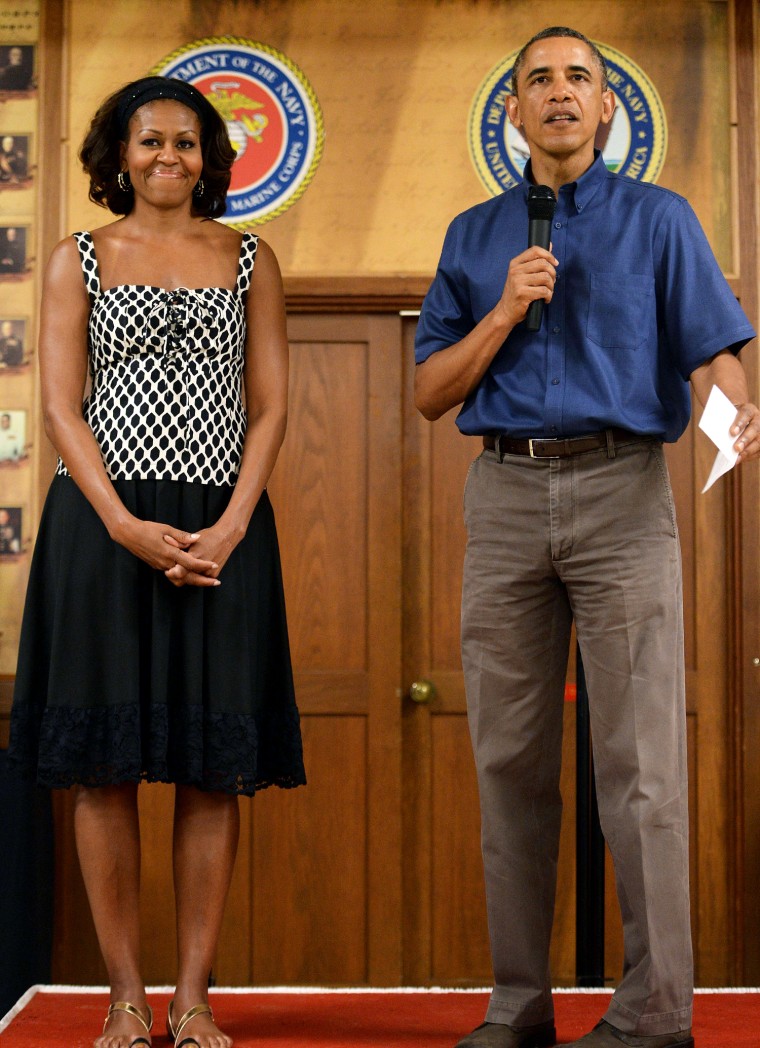 When it comes to his choices in casual pants in the last year, President Obama has endorsed a change we can believe in. 

After sporting pleated dad pants and a turquoise shirt during his annual Christmas vacation to Hawaii last year, he has updated his look this year with flat front pants and a short sleeve button-down shirt, as noted by Huffington Post. Obama showed off the updated look when he and first lady Michelle Obama made their annual visit to Marine Corps Base Hawaii to meet with members of the military and their families. 
With the change to the flat front pants, Obama got rid of the pleated look. However, there are some who still may take issue with any noticeable creases in the pants. Actor and former "Saturday Night Live" veteran Will Forte recently referred to the crease down the middle, which Obama appears to have here, as the "old-man crease" in an interview with The New York Post. While preparing to promote the film "Nebraska," Forte made sure he didn't get caught wearing any pants with old-fashioned creases. 
"I came out from California, so I had the hotel press my pants, and they put this old-man crease down the front of 'em," Forte said. "So I'm trying to take 20 years off my pants by ironing out the crease."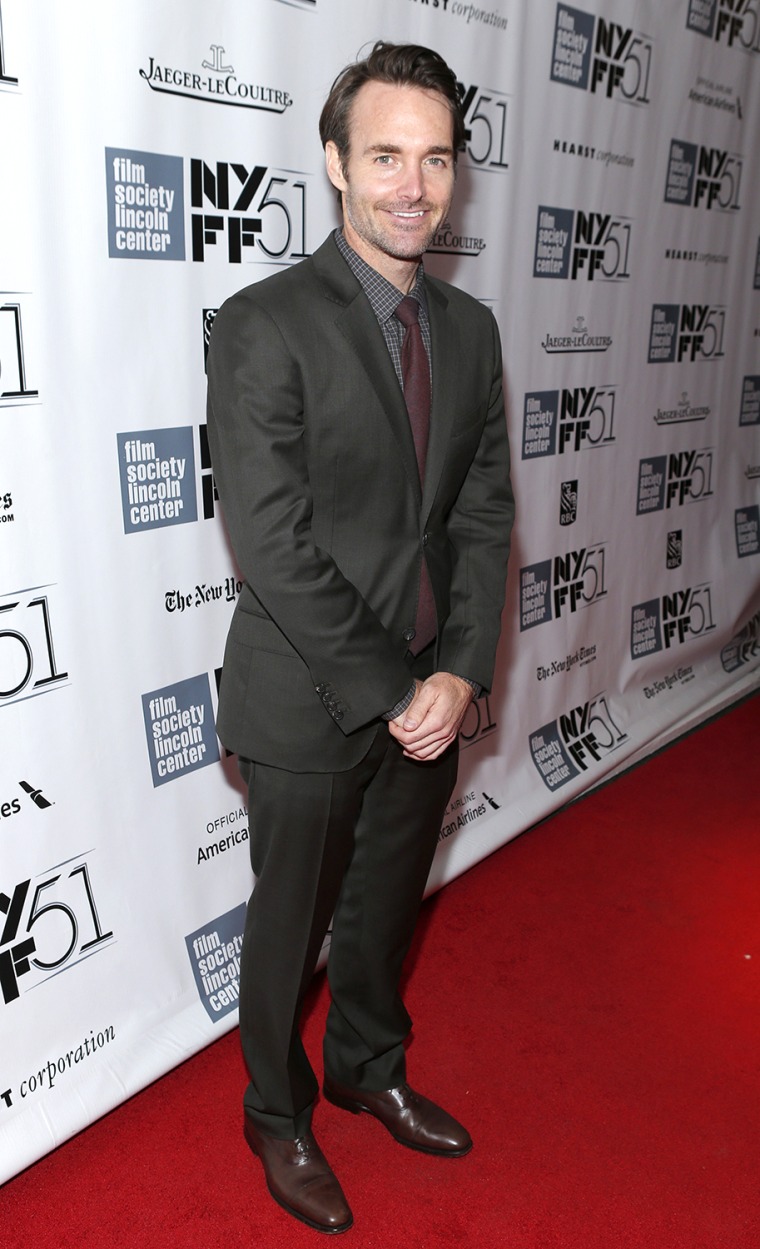 The flat front plants and short-sleeved shirt was the latest laid-back look for the president, as he donned a brown leather jacket along with jeans and a sweater during a visit to a bookstore in Washington, D.C., with daughters Sasha and Malia earlier this month.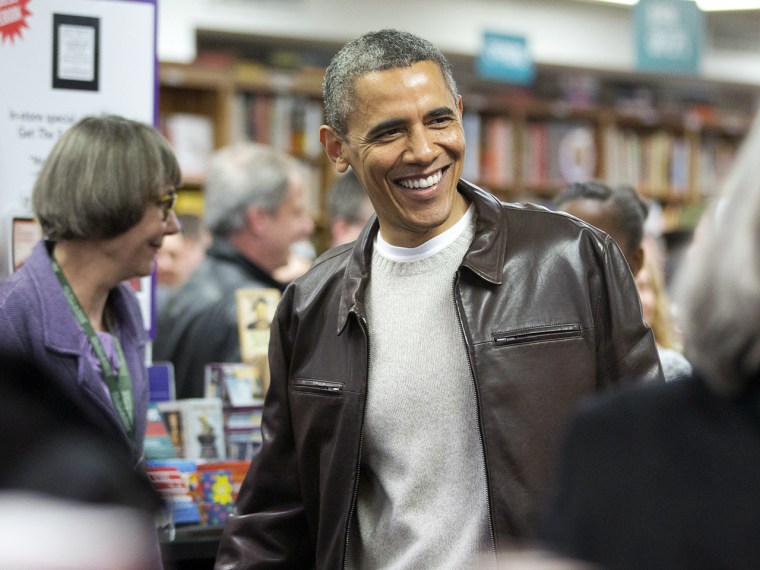 Last year's pleated pants were a rare miss for Obama, who has become a fashion icon along with his wife. The flat fronts are also the best fit for his body type, as they "are great for the slimmer man,'' according to Modern Gentleman magazine. 

The first lady looks as sophisticated in designer dresses as she does in outfits from J. Crew.