You hear about the "pregnancy glow" that often comes with increased hormone production, but not everyone is blessed with this prenatal perk. In fact, early into my first trimester, I learned that pregnancy looks different on every woman — and that concept goes way beyond the belly. The list of skin ailments that can strike is actually somewhat dizzying.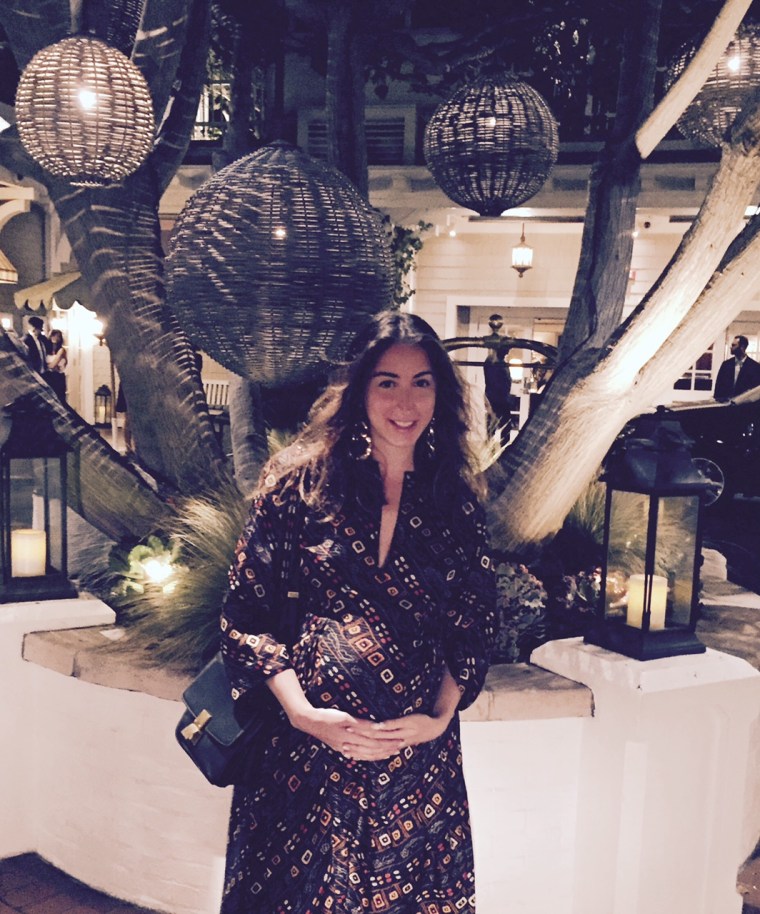 While I was lucky to avoid melasma, otherwise known as the dark "mask of pregnancy," or an increase in breakouts, my face felt extremely dry and only worsened as we inched into winter (my baby girl, Sybil, was born in late March). The flaky patches, tight skin and chapped lips I experienced proved to be exactly the opposite of the dewy, bright appearance for which I was hoping.
RELATED: Mom-to-be tress stress? Here's the truth about hair dye and pregnancy
And that was just my face. In my first trimester I had a "crawling skin" sensation every night before bed and couldn't find relief from the constant itchiness on my back and legs. I also knew I wanted to take an active approach to combat stretch marks, rather than just waiting to fight them after the fact.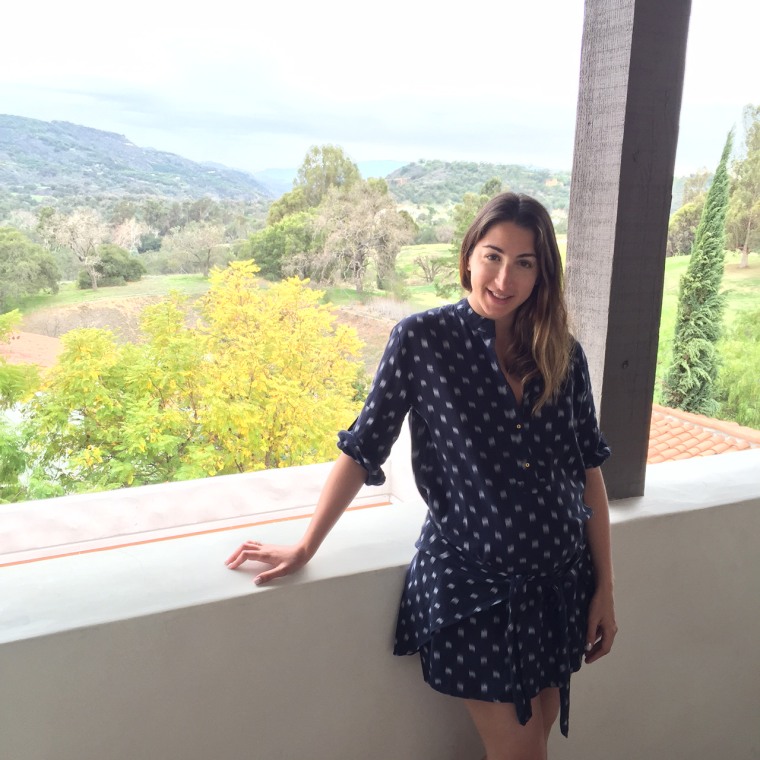 So, I went in search of new remedies for my changing skin, which also led me to think more about the ingredients in these products. As a beauty and style writer, I was well aware that what goes onto your skin gets absorbed into your body. But I had never delved deeply into the world of natural skincare. Now that my actions would have an impact on my unborn baby though, I also felt it was time to become more conscientious and consider avoiding chemicals like phthalates and parabens wherever possible.
RELATED: Chemicals in cosmetics? Why the natural skincare movement matters
After all, I was already contemplating what I was ingesting; I'd even cut many favorite foods from my diet. And considering that the skin is the body's largest organ, taking a closer look at what was being absorbed into it seemed only logical. It took some trial and error over the last nine months, but the search led me to some of my favorite maternity products — some of which, I'll continue to use in my daily routine.
Perhaps what surprised (and delighted) me the most was the discovery of clean skincare brands that felt and looked just as luxurious as my former favorites. In fact, a few single-ingredient products — like La Bella Figura's Barbary Fig Seed Oil and Drunk Elephant's Virgin Marula Oil — became fast favorites. This less-is-more approach to skincare really resonated with me during such a hectic time in my life and I was thrilled with the simple structure and effective results.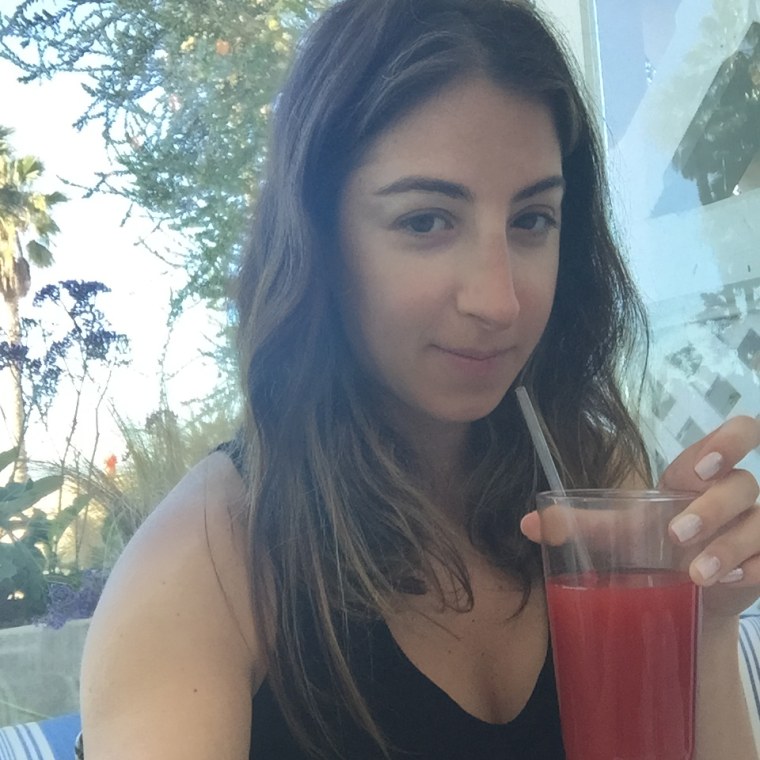 Overall, finding products that solved my pregnancy skin woes and also felt gentle and safe afforded me peace of mind. My skincare routine remains low maintenance, yet indulgent — and for me, it was a good step toward transitioning to smarter, more thoughtful decisions with my baby.
RELATED: 3 pregnancy beauty myths debunked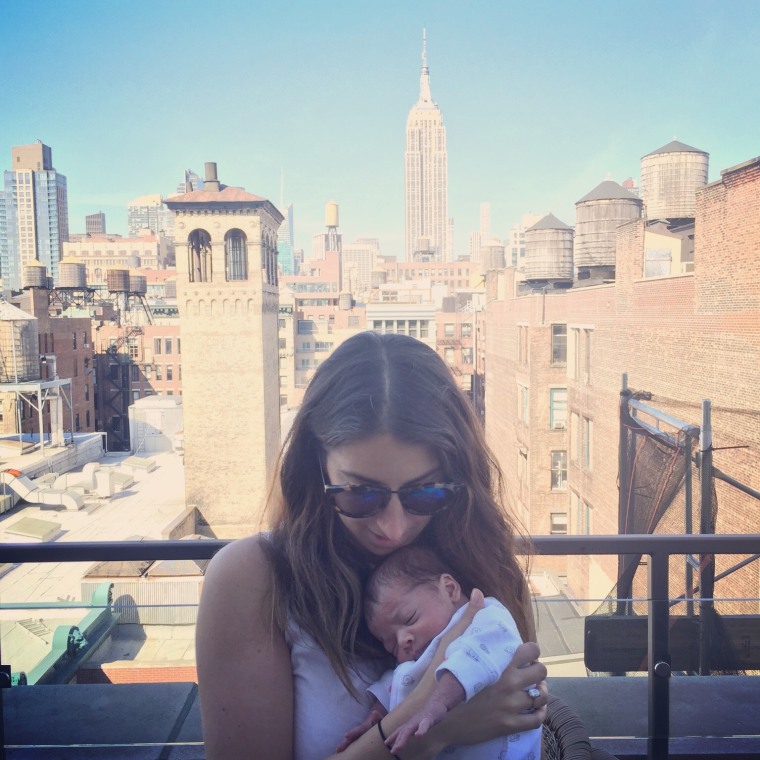 Here are a few of the beauty products I've tried and loved:
Oil cleanser: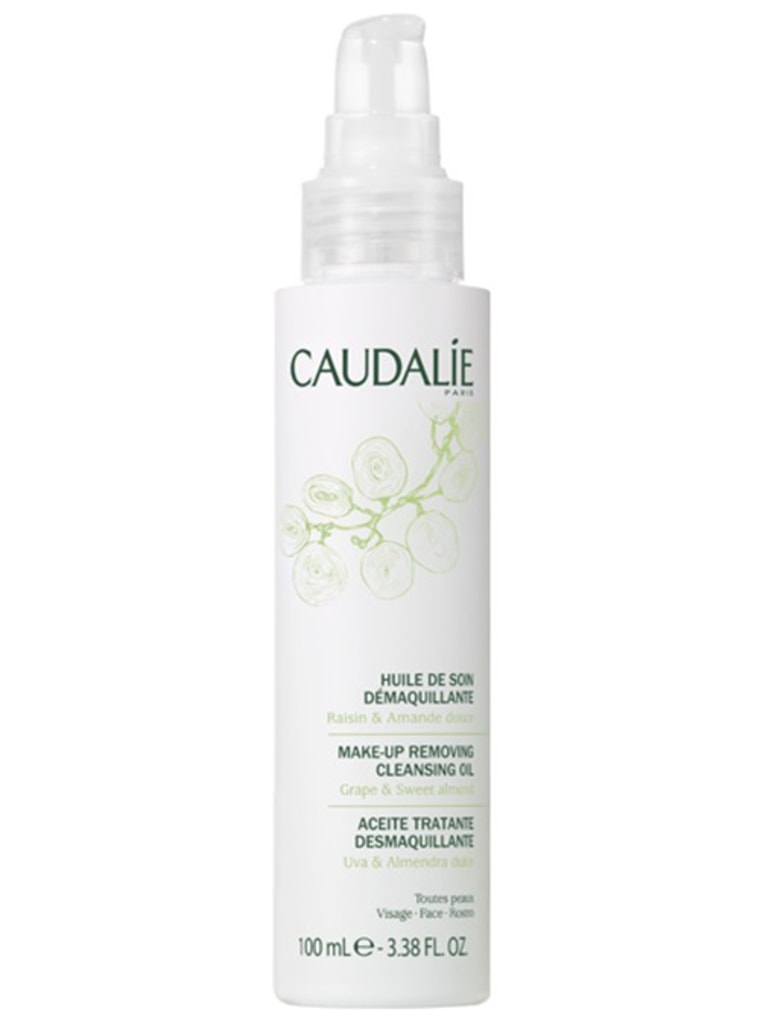 Caudalie Make-Up Removing Cleansing Oil, $28
This cleanser is so smooth and silky! I never worried about stripping away moisture.
Grain cleanser: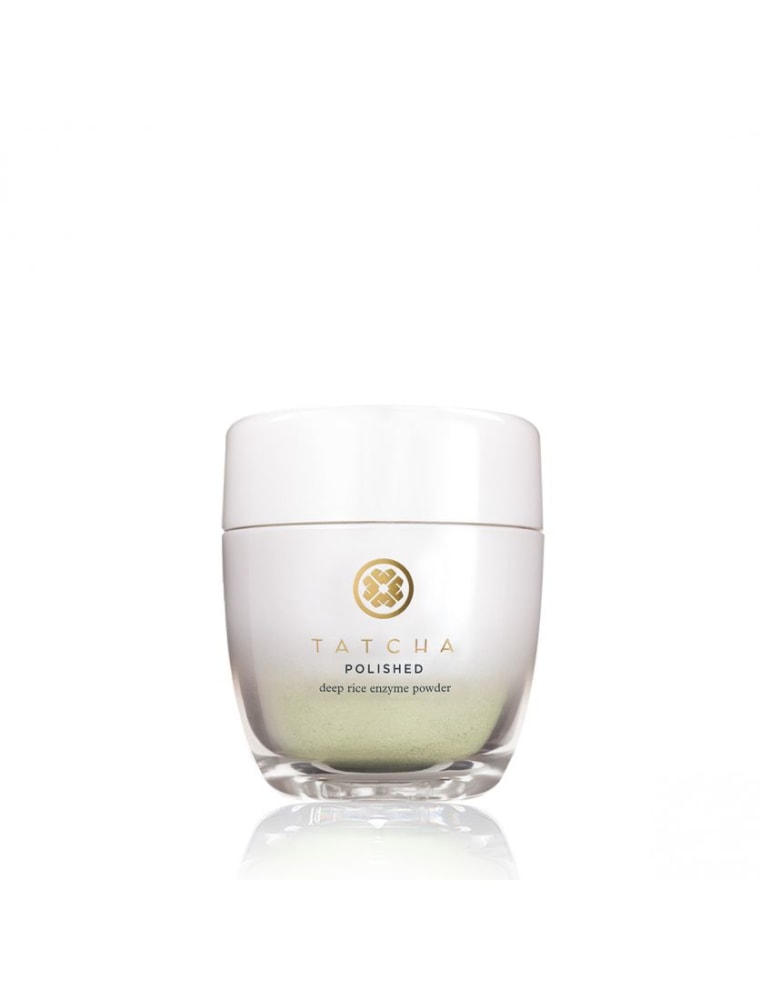 Tatcha Deep Rice Enzyme Powder, $15
I absolutely love that this cleanser exfoliates without feeling harsh. In fact, it feels almost milky when you apply it, and the results are amazing.
Makeup remover: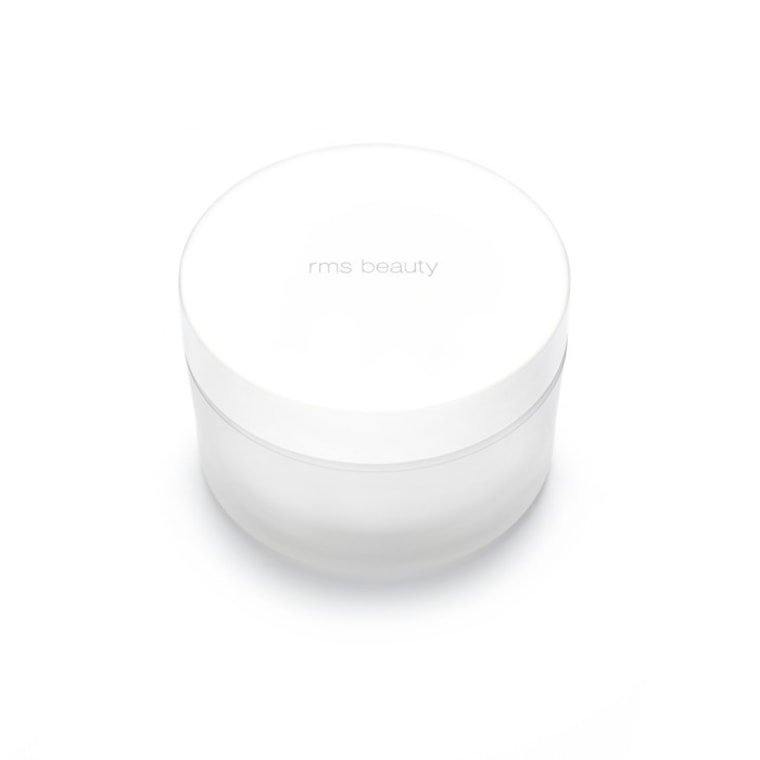 RMS Beauty Raw Coconut Cream, $18
I never knew there were so many uses for coconut oil and cream. This natural beauty product blew me away and felt like a truly luxurious DIY trick.
Exfoliator:
Goldfaden MD Doctor's Scrub, $75
You can really feel this product working. While the serious exfoliation factor may not be for everyone, this is what I turned to when I wanted a dermatologist-level scrub.
Wipes: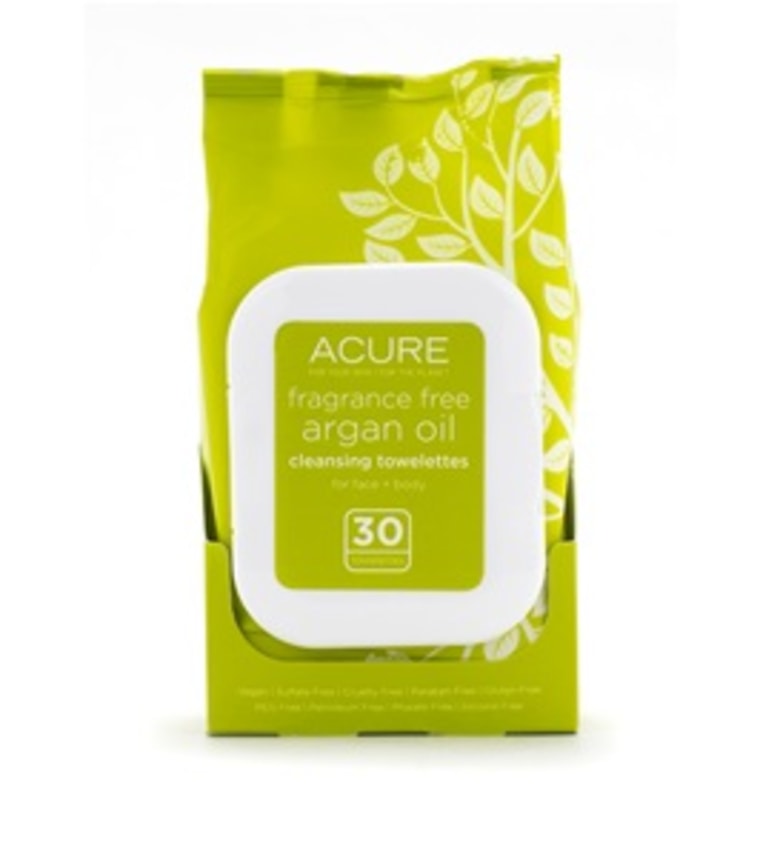 Acure Unscented Argan Cleansing Towelettes, $7
Simple and effective, I really appreciated that these towelettes were unscented — especially in the early days when every potent smell sent me over the edge!
Serum: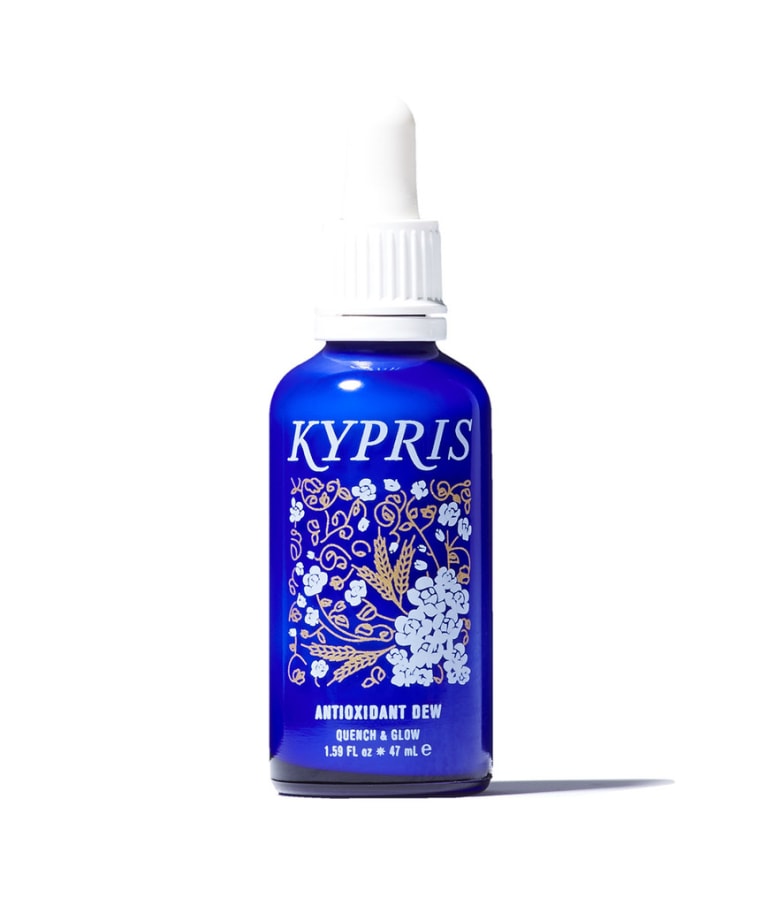 Kypris Antioxident Dew, $67
My hero product! This was the only thing that gave my skin that "pregnancy glow" once and for all.
Moisturizer:

Ren Ultra Moisture Day Cream, $55
This moisturizer never irritated my skin or made me break out. It's one of the only products that I use every single day, without hesitation.
Lip balm:

Nine Naturals Simply Natural Lip Balm, $5
Trust was essential for a product that I used multiple times a day, and I felt totally comfortable with this pregnancy beauty brand's natural lip balm.
Face oil:

Drunk Elephant Virgin Marula Luxury Facial Oil, $72
So simple, yet so luxurious, this oil seemed to melt right into my skin without ever looking greasy.
Body wash: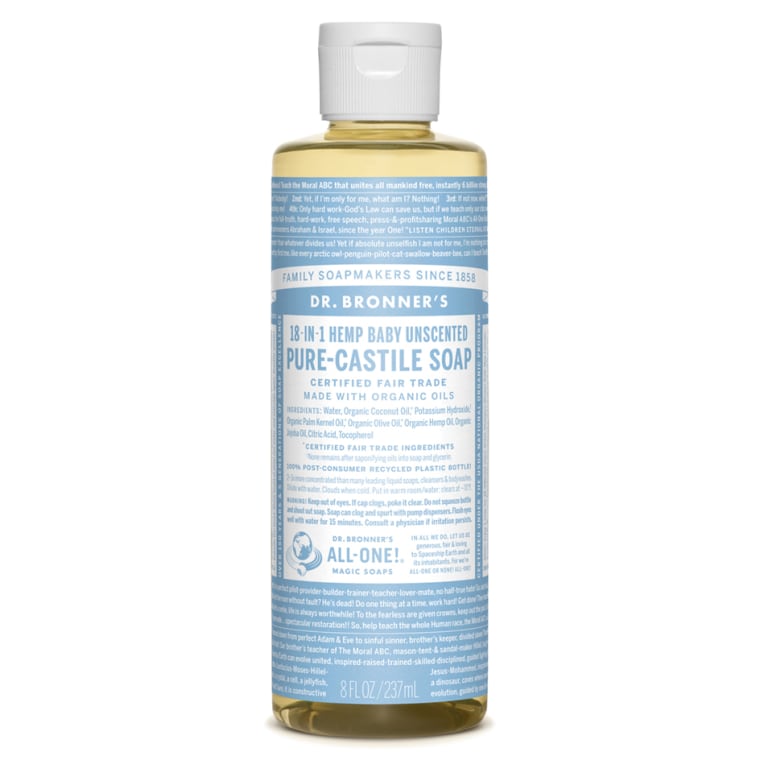 Dr. Bronner's Baby Unscented Pure-Castile Liquid Soap, $7
I've used Dr. Bronner's Liquid Soap in the past, but this ultra-moisturizing, unscented version was the perfect option for my pregnancy skin.
Body scrub: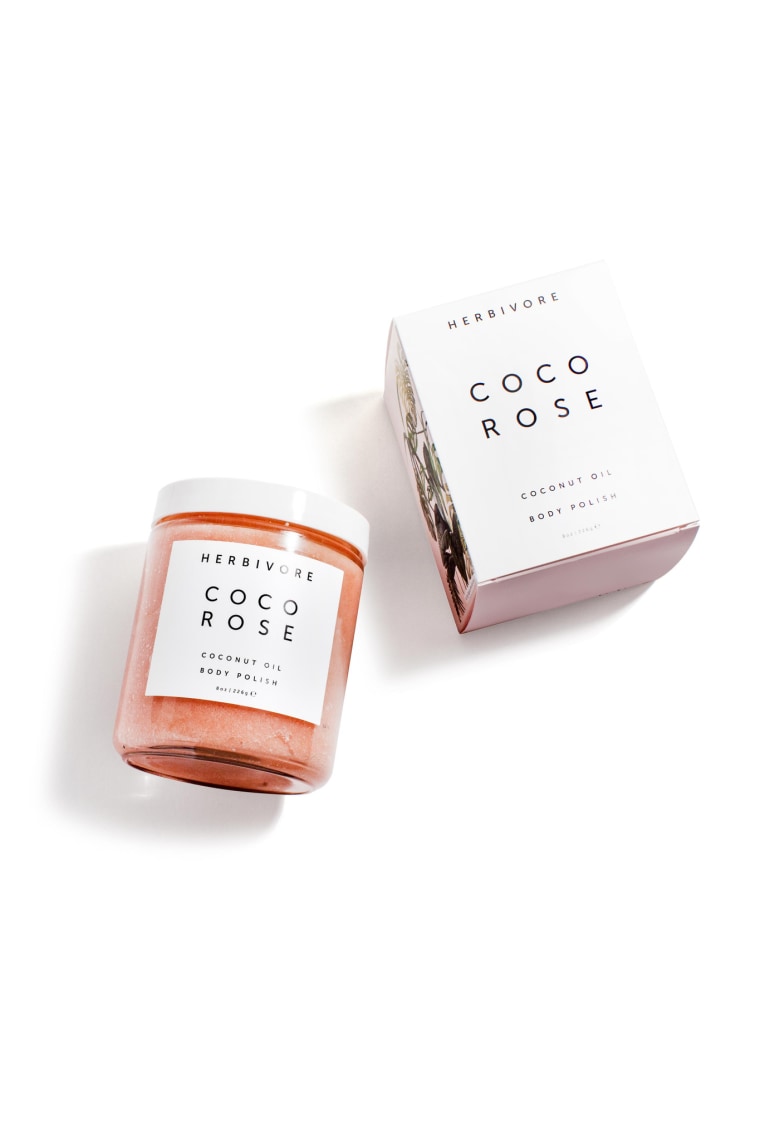 Herbivore Botanicals Coco Rose Body Polish, $36
This body polish was almost too good — I now understand why the packaging warns that it could leave your tub very slippery! But I don't care because every time I use it, I can't stop touching my ultra-soft skin.
Body oil: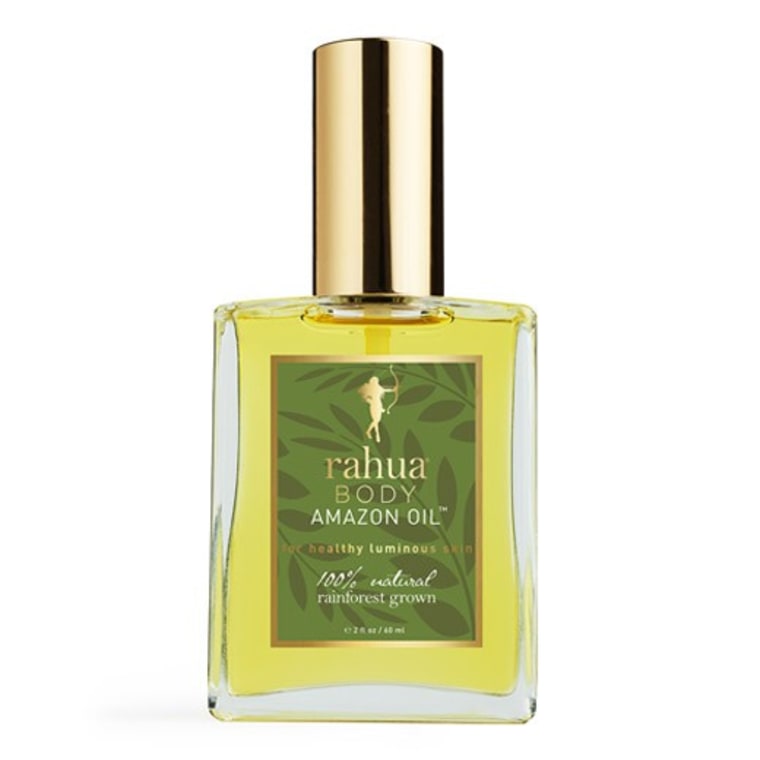 Rahua Body Amazon Oil, $57
I liked to mist this on my legs when wearing a dress or skirt (which were some maternity wardrobe go-tos). It gives an extra glow that you wouldn't necessarily get with a lotion.
Pregnancy essentials kit: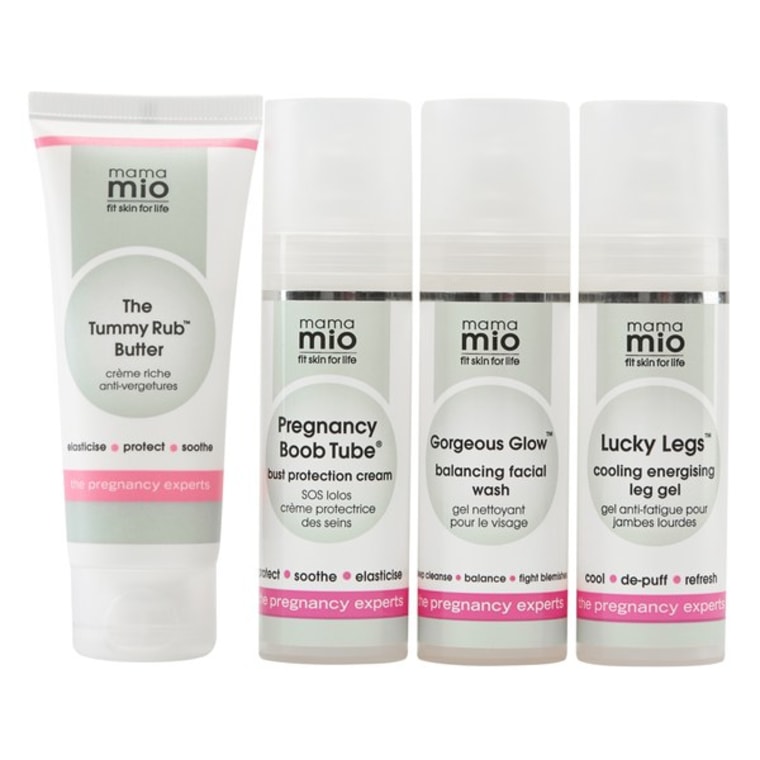 Mama Mio Your Pregnancy Essentials Kit, $37
This was my lifesaver! My husband complained about the scent, but I practically bathed in the Lucky Legs and Tummy Rub Butter.
Daily SPF: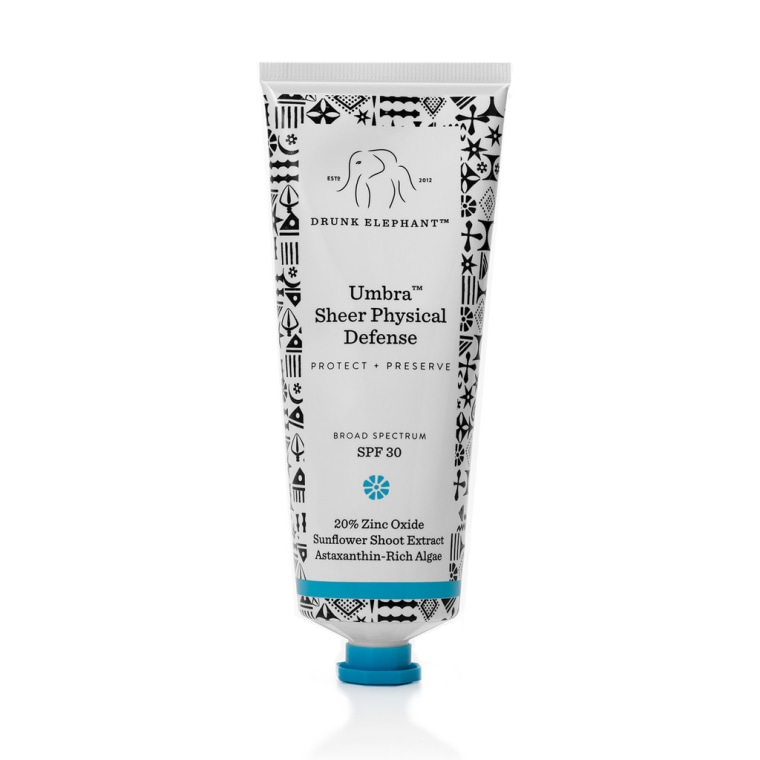 Drunk Elephant Umbra Sheer Physical Defense SPF 30, $38
I stocked up on this before my "babymoon" and was happy to have a healthy plan for battling the sun's rays ... without totally avoiding them.
Bath soak: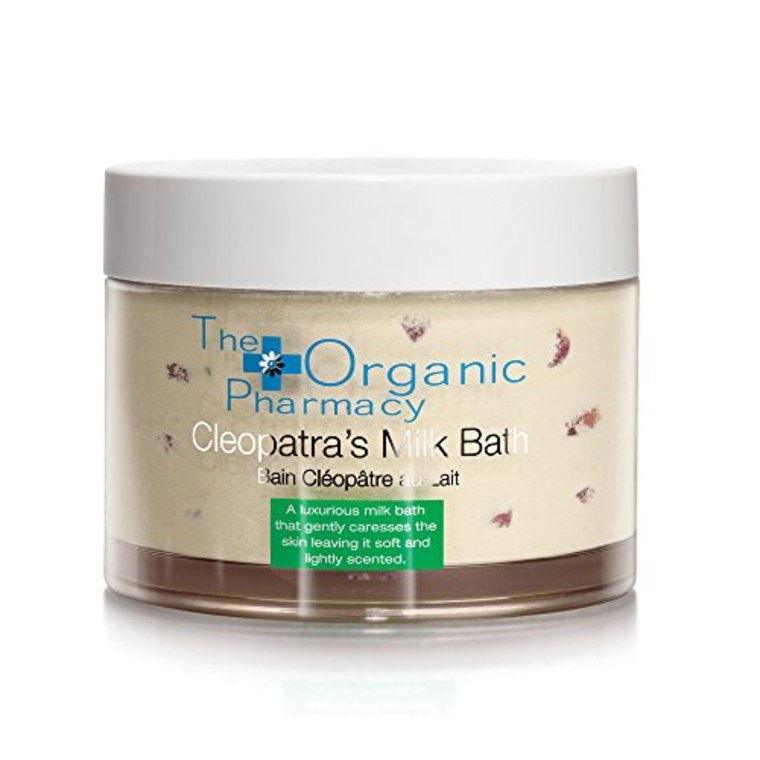 The Organic Pharmacy Cleopatra's Milk Bath, $75
A total luxury, this product was too potent for me at the beginning, but became part of my ritual in my third trimester when my ideal Saturday night included a bath and a good book. You're likely to find me doing the same when it's daddy's turn to do bedtime.