Congratulations to the newest "Project Runway" winner!
The fashion competition crowned lilac-haired Ashley Nell Tipton, 24, as this season's winner in the finale episode that aired Thursday night.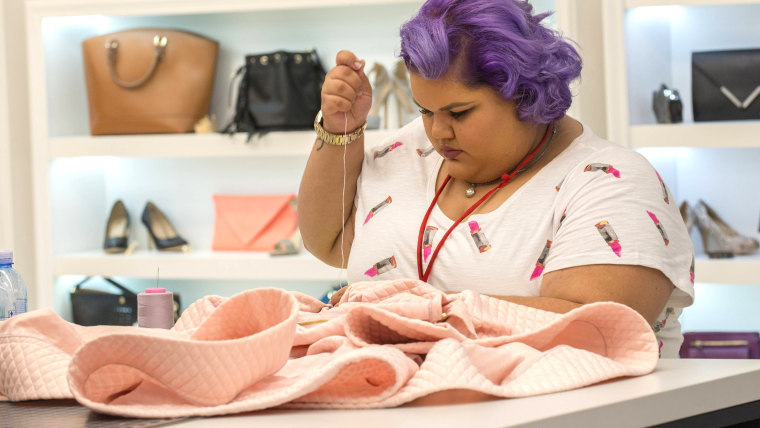 The San Diego native beat out three other finalists, Candice Cuoco, Kelly Dempsey and Edmond Newton, for the title.
Tipton's winning collection also made history for the show: She was the first designer to send an entirely plus-size collection down the catwalk.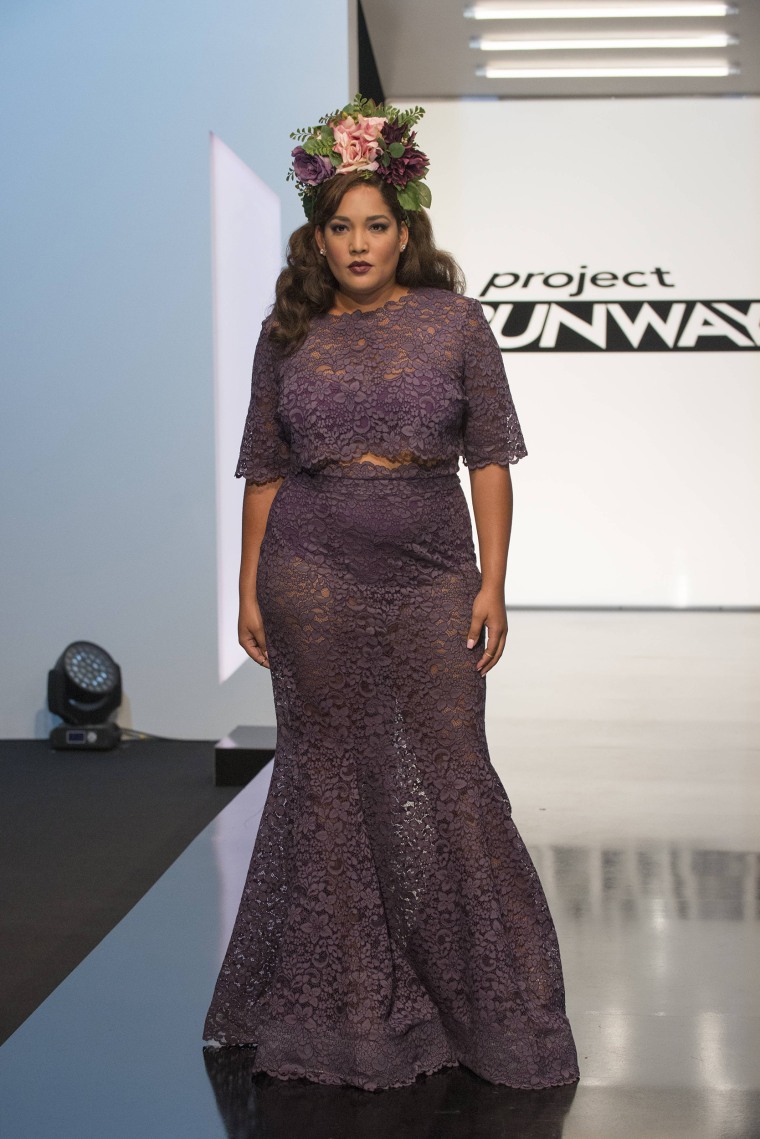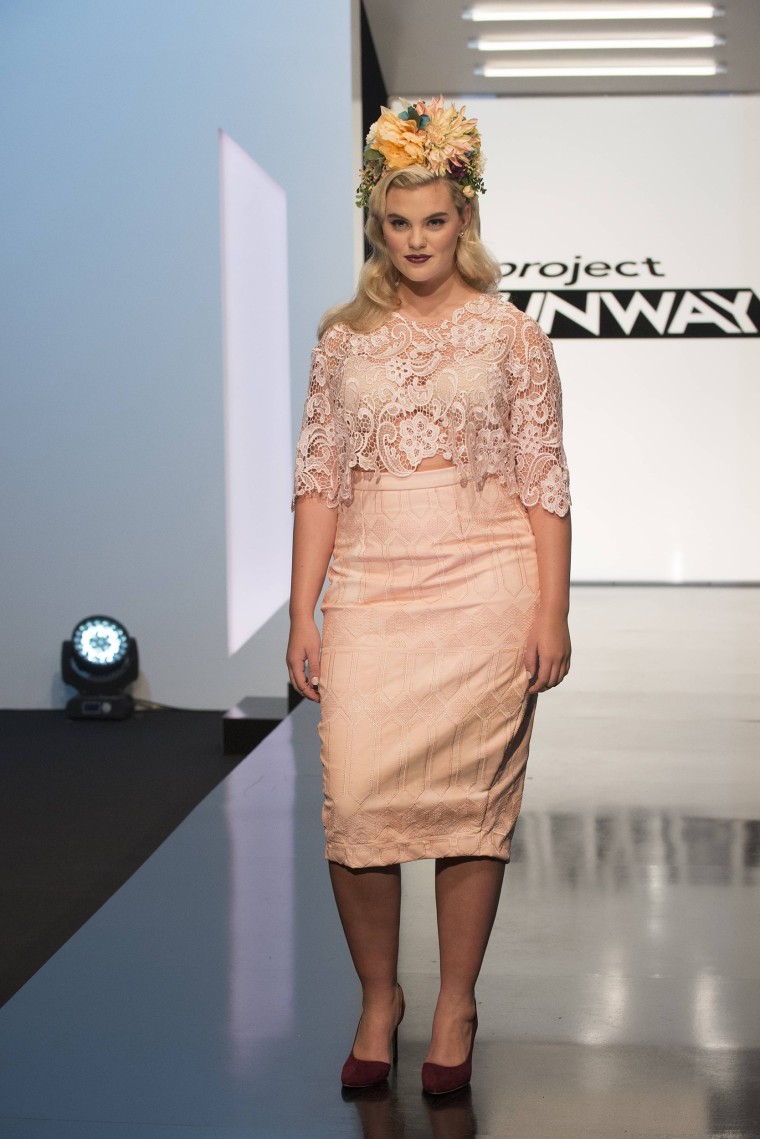 "I love color and I'm very inspired by curvy women and helping them feel good in their clothes," Tipton says on her website about her previous collection. "I want to offer plus-size women the opportunity to wear fun colors and to avoid the pit-falls of only wearing black because many curvy girls think it is the only color that is slimming."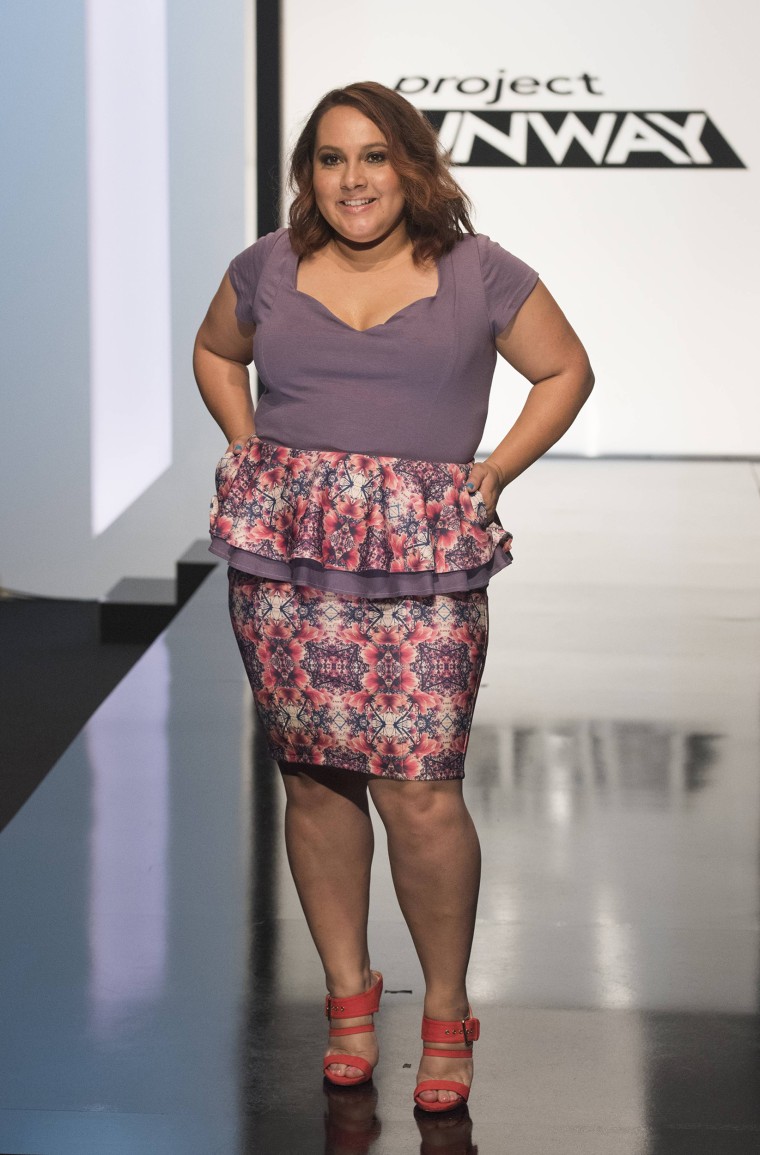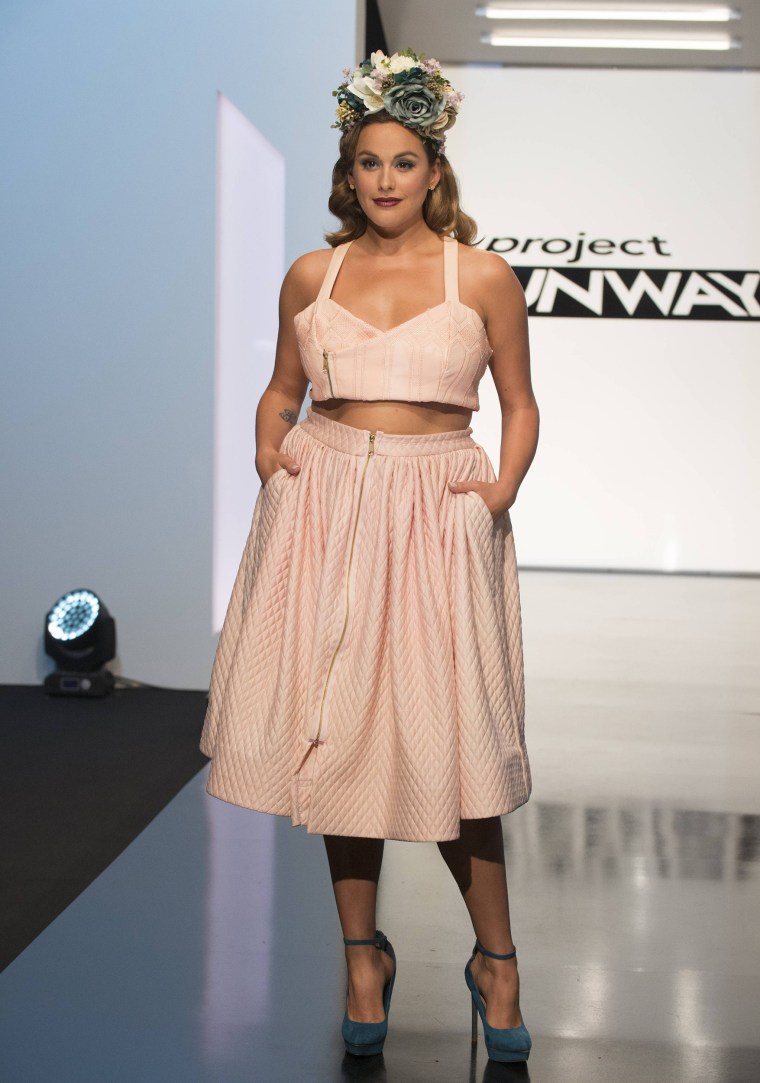 As this season's winner, Tipton will receive $100,000, a new car, a fashion spread in Marie Claire magazine and a cruise vacation.