While Kate Middleton is busy melting fans' hearts with her adorable baby pictures, little sister Pippa is making moves in the fashion world, launching her first collection with London designer Tabitha Webb.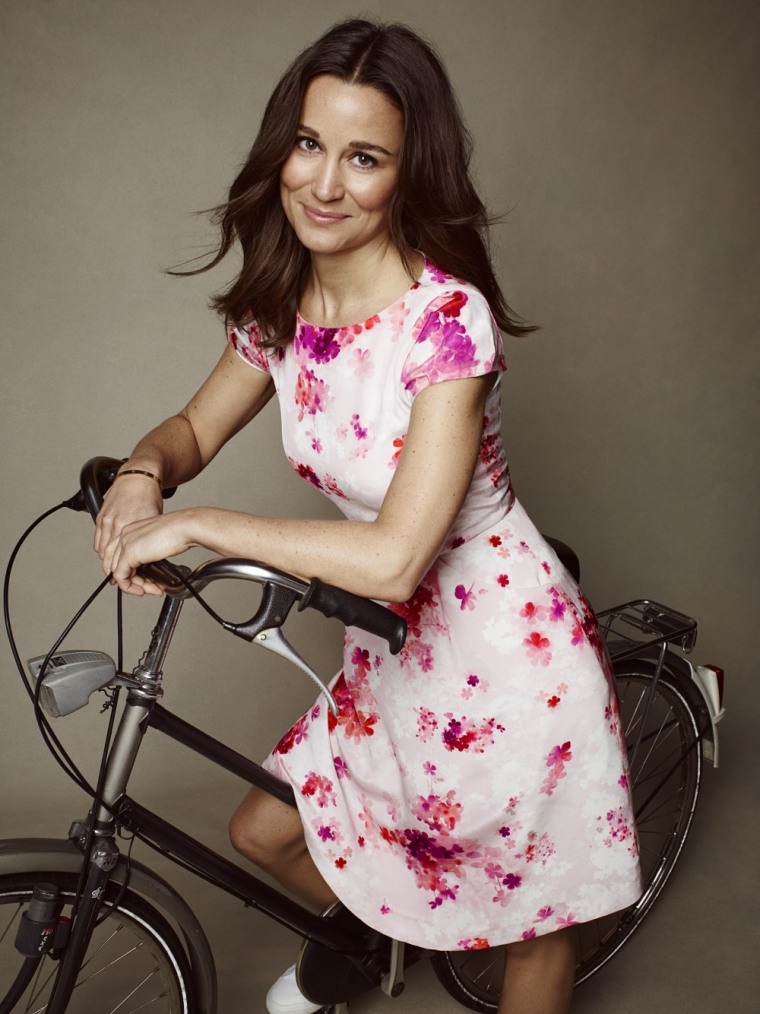 Pippa collaborated with the brand on a printed dress and scarf with 100 percent of the profits benefiting the British Heart Foundation. She's raising funds for the foundation's upcoming bike race, which she'll be riding in.
"As an ambassador for the British Heart Foundation, I wanted to do something different and exciting on behalf of this inspiring charity," Pippa said. "I'm really looking forward to taking part in the London-to-Brighton Bike Ride this month and am thrilled I was able to collaborate with Tabitha on this project to help raise additional funds and awareness for the charity."
Pippa models the silky floral dress and the scarf, made from the same print but in modal and cashmere, on the brand's website. We've lusted after her style before (who can forget this bridesmaid gown?), so it's no wonder the duchess' little sister is trying her hand at fashion design.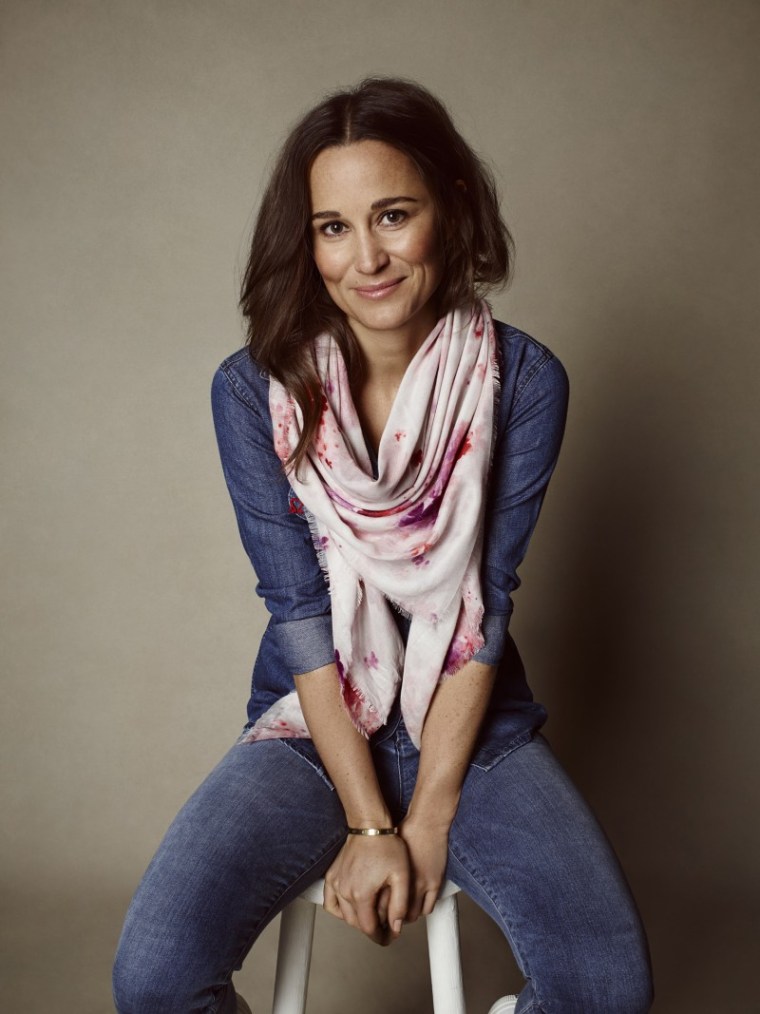 "I'm really honored to be a part of such an amazing project," Webb said. "It has been an absolute pleasure to work with Pippa throughout the designing process and we are delighted with the outcome. The dress is perfect for the summer — either worn with a denim jacket and pumps for a casual look or dressed up with heels for a special occasion."
The dress costs €295 (about $331) and the scarf costs €95 (about $107).
The British Heart Foundation works to reduce heart disease, which is the leading cause of death in the world, according to the World Health Organization.