Any beauty guru knows that there's nothing better than a budget-friendly buy.
From mascara to anti-frizz cream to face masks, some of the best beauty products on the market can be found at your local drugstore.
But with so many products clogging the aisle, how do you know which ones really work?
That's why TODAY teamed up with our friends at People magazine to test hundreds of makeup, skin care, hair and body products over two weeks. The results: 43 must-have beauty products to buy right now. Find your new favorites below!
A good hair day starts the minute you wash it in the shower. Our team of testers tried out shampoos, conditioners, hairsprays, curl refreshers, texturizing sprays and more to find the ones that really work.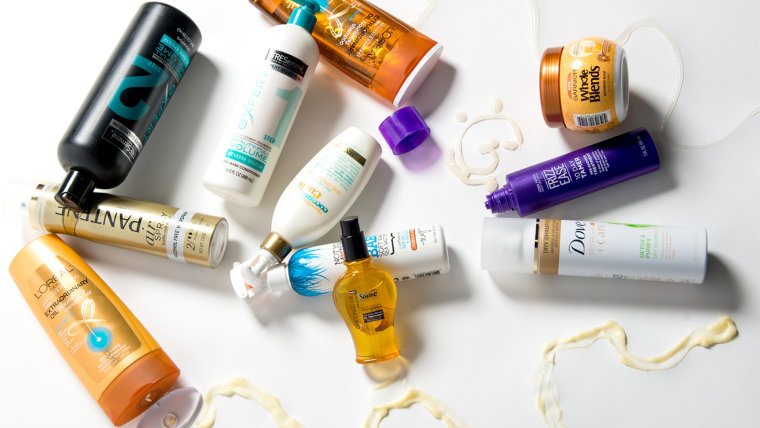 For the full list of hair winners, click here.
Whether it's that perfect red lipstick or the ultimate chip-free mani you're after, we've got you covered. From mascara to foundation to even a strobing stick, our testers tried it all.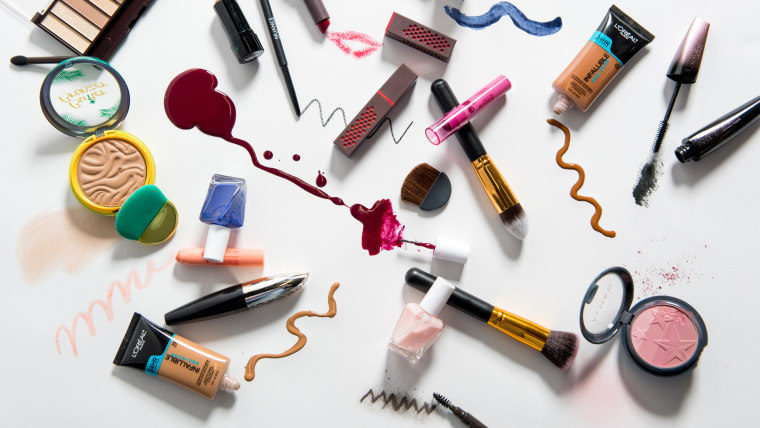 For the full list of makeup winners, click here.
It's no secret that a flawless face begins with your skin care routine. Getting rid of pesky blackheads? There's a remedy for that. Brightening up your under-eye area? We can help with that, too. See, there's no need to splurge on a fancy formula when the drugstore buys are this good.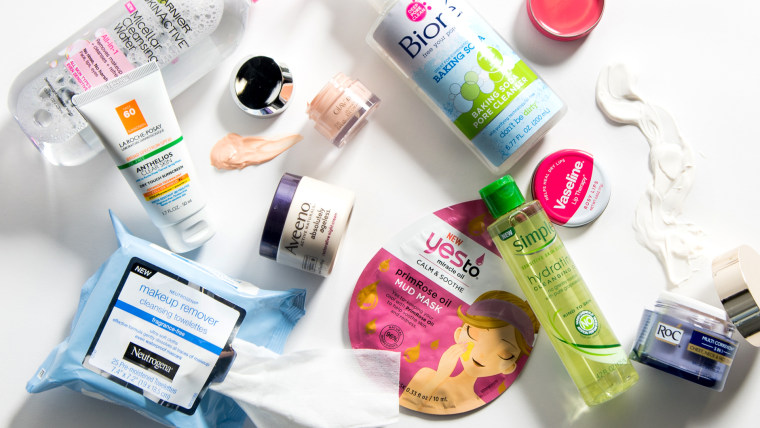 For the full list of skin care winners, click here.
Winter is coming, but that doesn't mean your skin has to suffer. From hydrating lotions to flawless self-tanner, these products will save your skin from head-to-toe.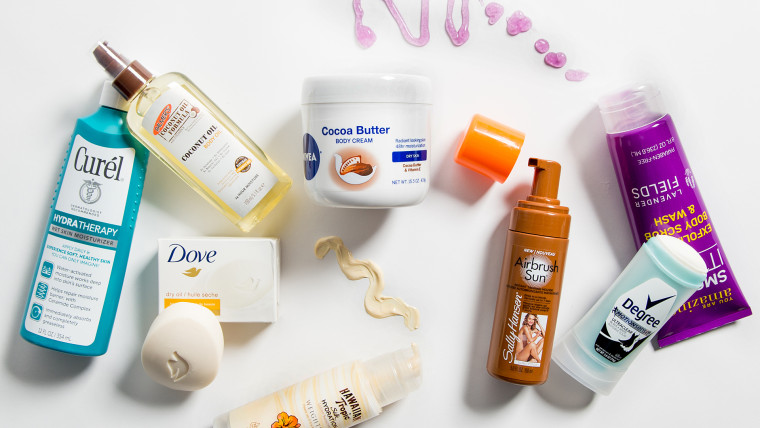 For the full list of body winners, click here.
This story was originally published Nov. 30, 2016.