It's shaping up to be a sexy week!
People magazine will soon reveal their Sexiest Man Alive for 2017, but we have a sneak peek for another category right now: the sexiest cast on TV.
And their pick will come as no surprise to fans of a certain tearjerker drama.
"This Is Us" is it!
While they're all head-turners as far as we're concerned, People selected three stars to highlight — the show's trio of leading men — for their special annual issue.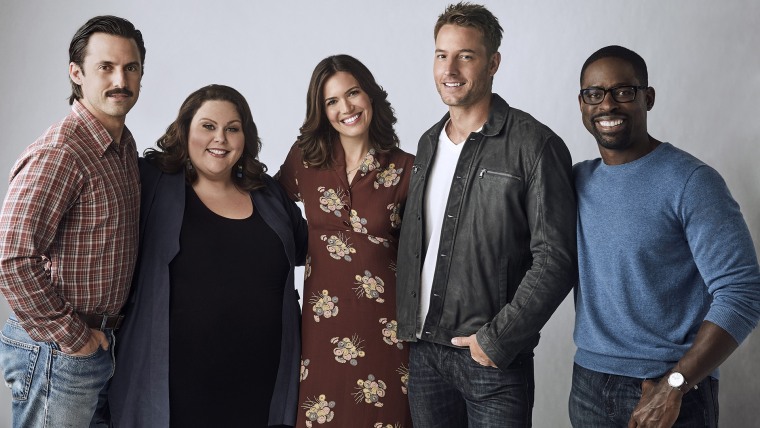 Milo Ventimiglia (Jack), Sterling K. Brown (Randall) and Justin Hartley (Kevin) spoke to magazine about the honor.
"We just try to be as sexy as possible," Brown said when they gathered for a photo shoot.
"Sterl, you don't need to try, man. You just are," Ventimiglia shot back.
It's clear they were having some tongue-in-cheek fun about the it all, but they got serious — briefly.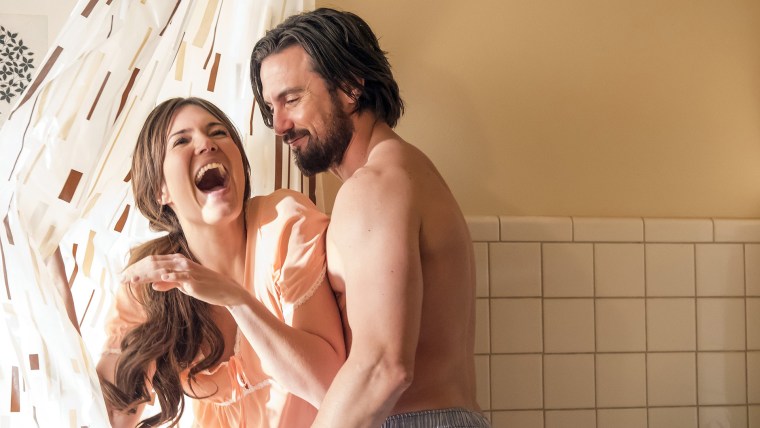 "I think being sexy is just being comfortable in your skin, and these two cats are very comfortable in their skin," Brown said of his co-stars.
Ventimiglia said that he believes humor, confidence and kindness are key. Oh, and "stubble."
As for Hartley, he agreed and deadpanned, "Stubble and forgiveness, that's my mantra.
See more from the men — and all the other honorees — when the issue hits newsstands Wednesday.