Ladies and gentlemen, feel free to raid each other's closets for inspiration this fall.
The top 10 fall colors for women and men are nearly identical, according to this year's list released by Pantone, the leading authority on the hues used in paint, fabrics and manufacturing.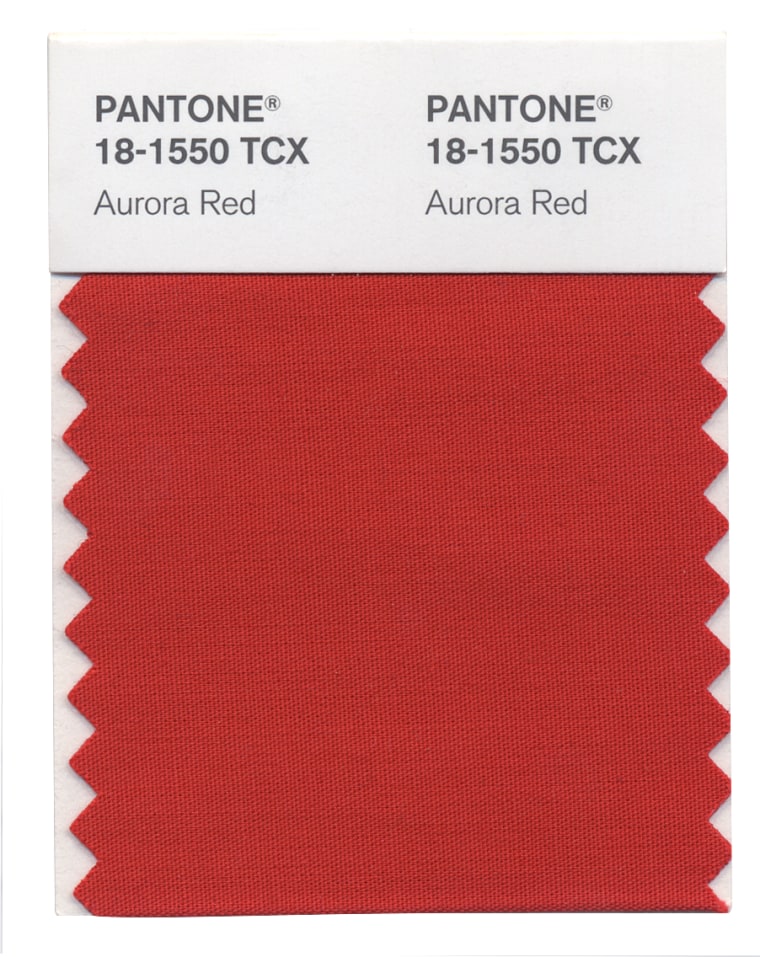 The shift away from gender-specific colors will have people seeing shades of crimson this autumn, including the bold Aurora Red, which Pantone said "adds a sophisticated spark to any winter wardrobe" to the more purple-infused Sangria, "an exotic red that evokes a sense of glamorous adventures."
Radiant Orchid, Pantone's 2014 color of the year, also made the list for this fall's top 10 hues. 

Pantone released its list to coincide with New York Fashion Week Fall / Winter 2014, whose designers were surveyed along with other fashion leaders to collect feedback on the prominent colors and inspirations they plan to use in upcoming collections.
"This is a season of untypical colors — more reflective of the imagination and ingenuity, which makes for an artful collection of colors and combinations not bound by the usual hues for fall," Leatrice Eiseman, executive director of the Pantone Color Institute, said in a statement. 
"There is a certain mystique that is reflected throughout the palette, inspired by the increasing need for people everywhere to create an individual imprint."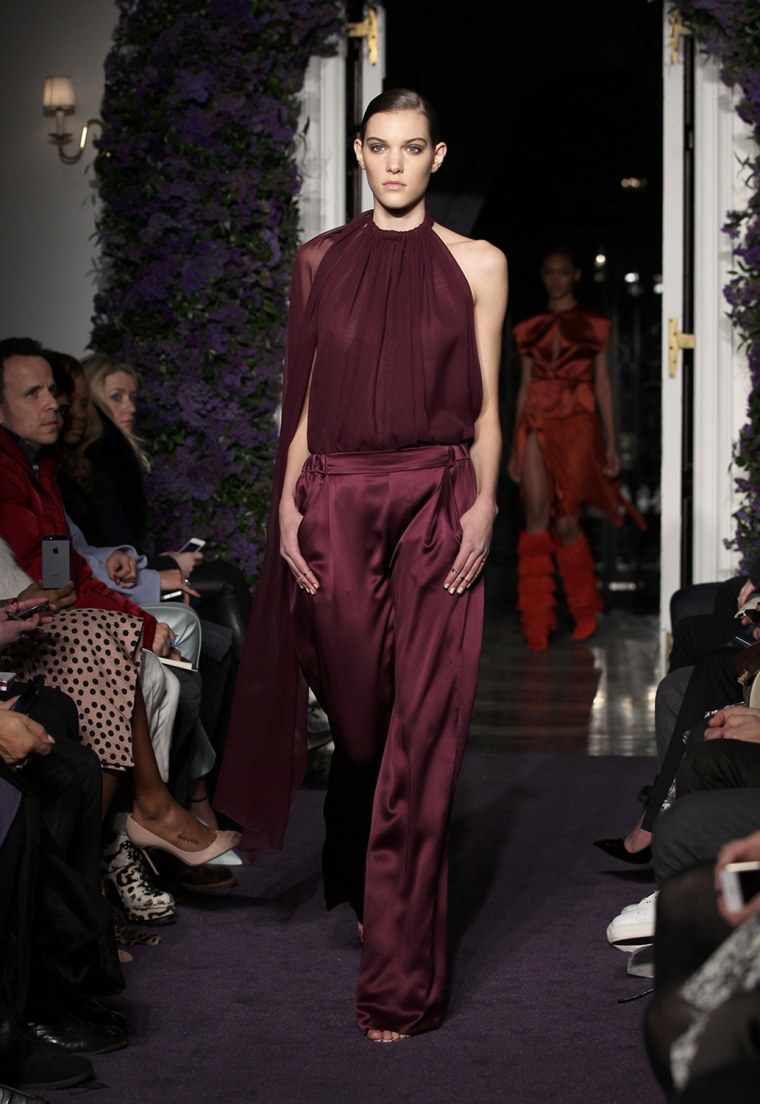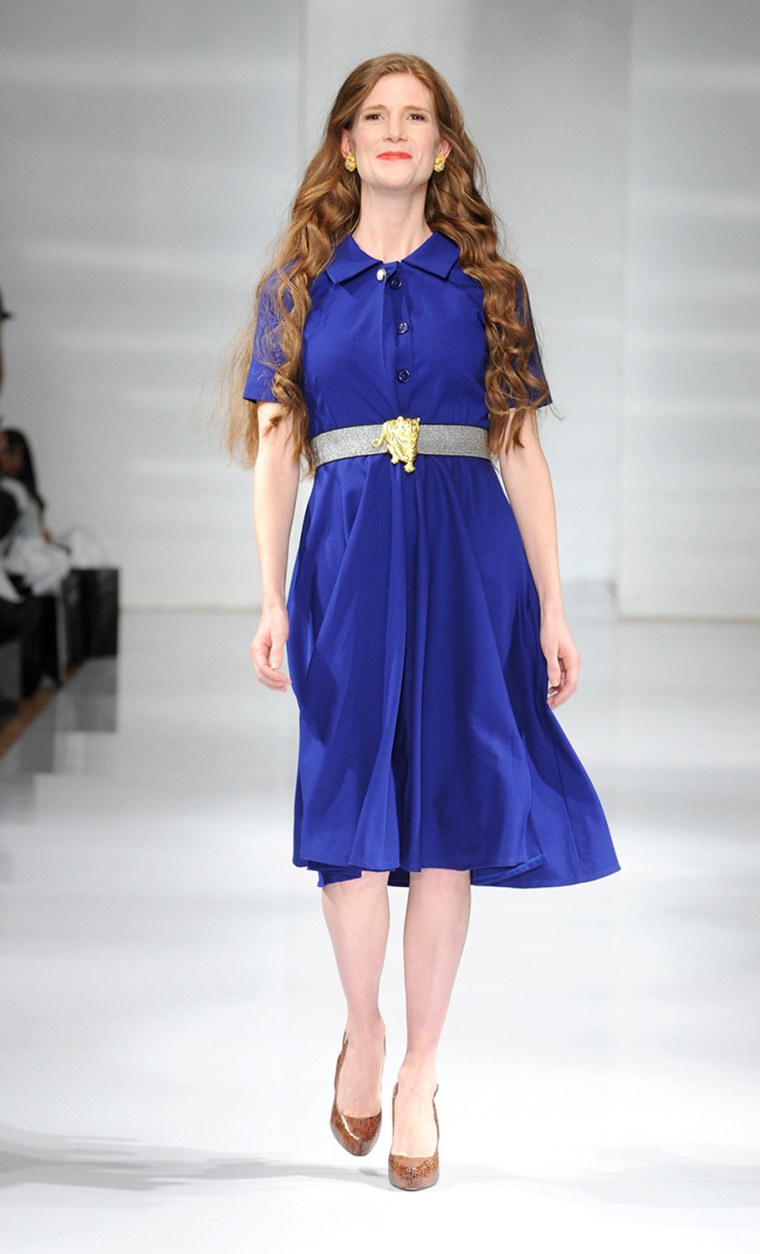 The other fall colors shared by both genders are: Cypress, Bright Cobalt, Royal Blue, Aluminum, Cognac and Misted Yellow. The only variations on the list were Mauve Mist, which made the women's list, and Sea Fog, which rounded out the top 10 for the men.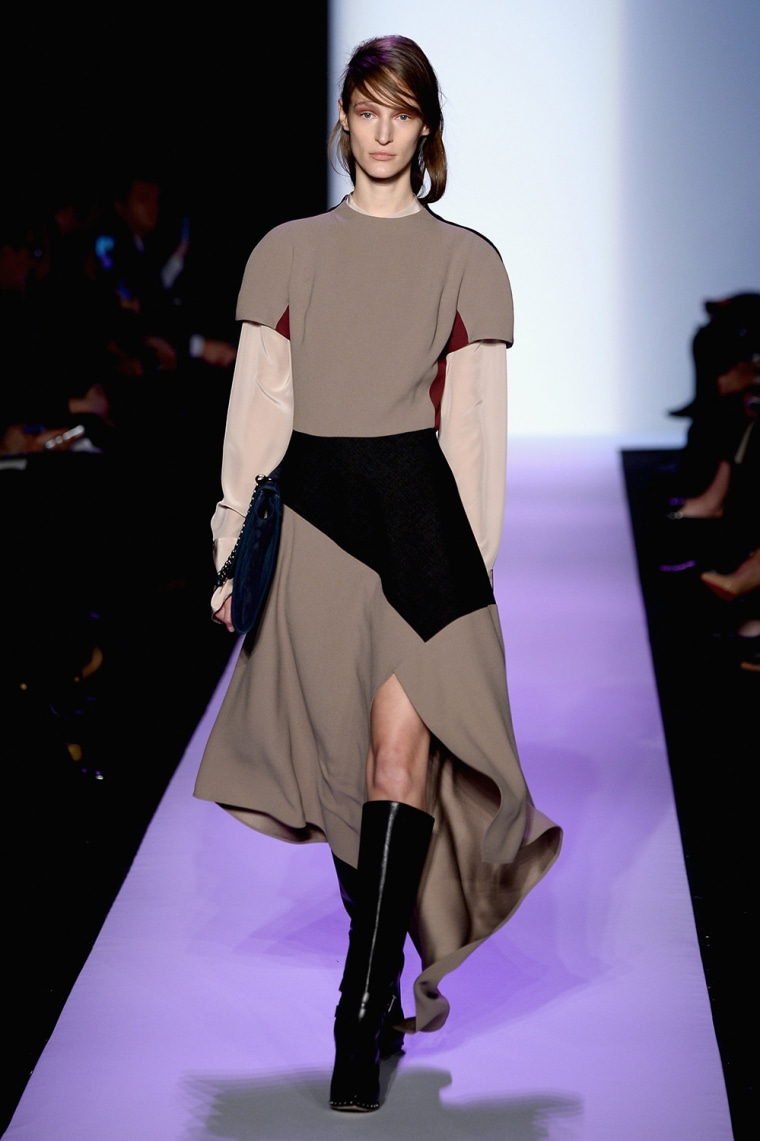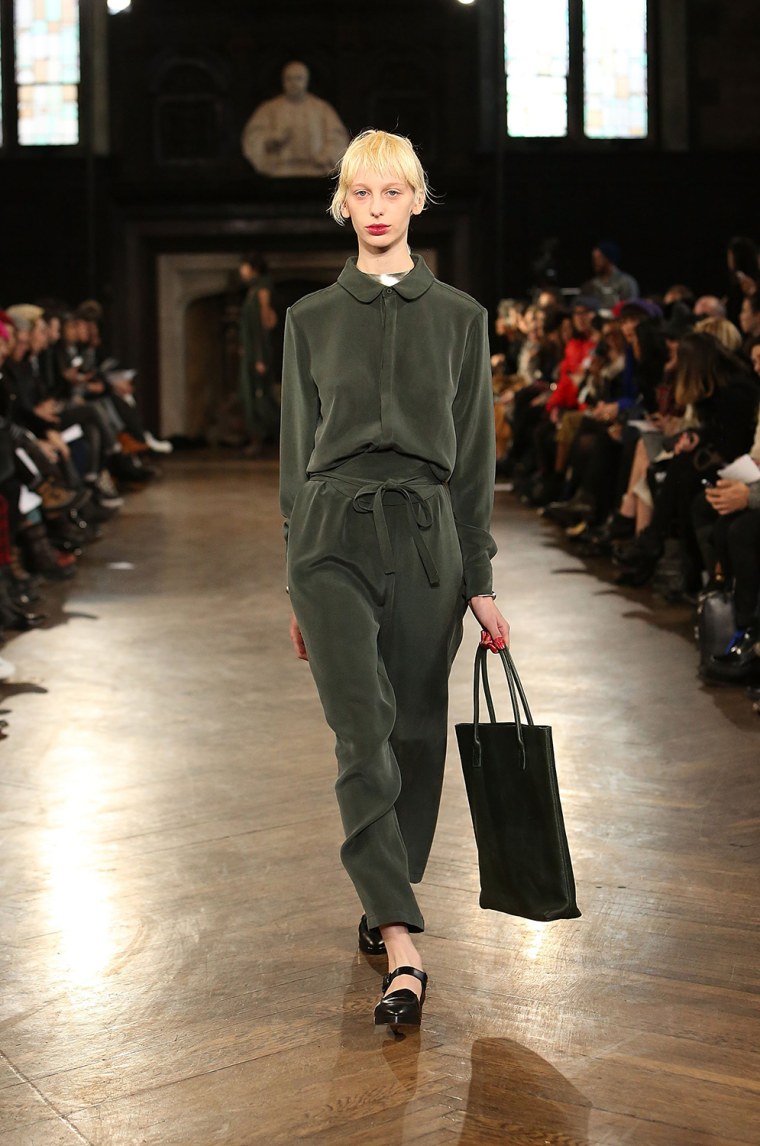 Last fall, Pantone revealed its top 10 shades for next spring, with Dazzling Blue leading the charge. The color is the same cobalt shade as Facebook's logo and Citibank's popular bike share program in New York City.