Winter may be quickly approaching, but consumers should take heart in a spring-like hue that will likely saturate everything from clothing lines to industrial items across the nation.
Radiant Orchid, a shade of purple with fuchsia and pink undertones, was announced on TODAY Thursday as the 2014 Color of the Year by Pantone, the leading authority on the hues used in paint, fabrics and manufacturing.
Pantone described Radiant Orchid as a modern and "surprisingly versatile shade" that can be worn by both men and women. It noted the color already made its way into makeup lines, on runways and in interior design products.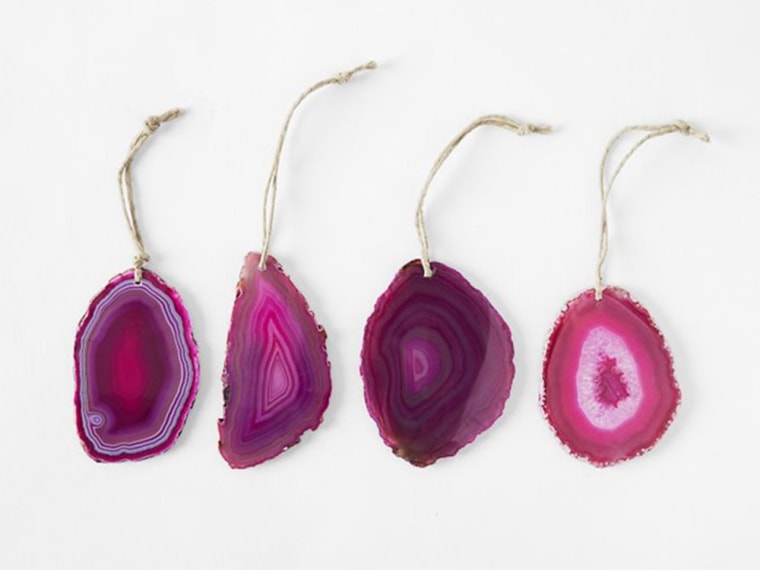 "An enchanting harmony of fuchsia, purple and pink undertones, Radiant Orchid inspires confidence and emanates great joy, love and health," Leatrice Eiseman, executive director of the Pantone Color Institute, said in a statement. "It is a captivating purple, one that draws you in with its beguiling charm."
The selection follows a revival theme started last year when Pantone selected Emerald as the Color of the Year for 2013, following the energizing Tango Tangerine for 2012. In September, Pantone revealed its top 10 shades for next spring, with Dazzling Blue leading the charge. The color is the same cobalt shade as Facebook's logo and Citibank's wildly popular bike share program in New York City.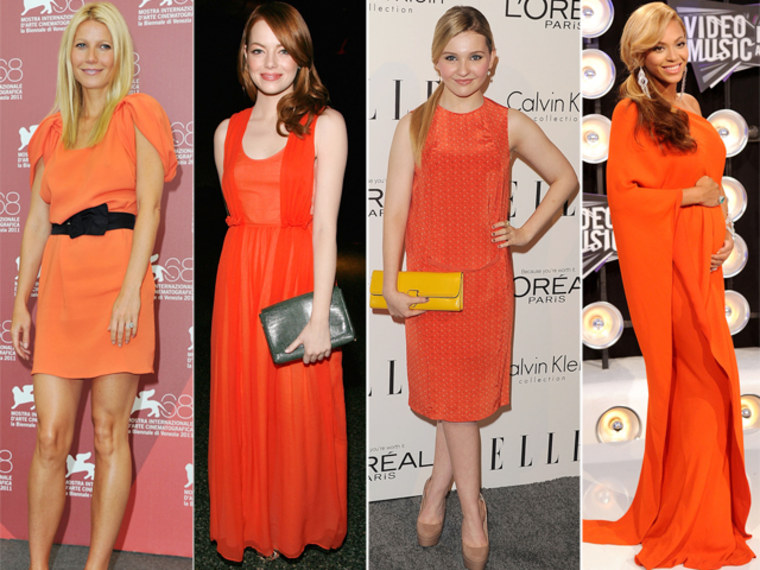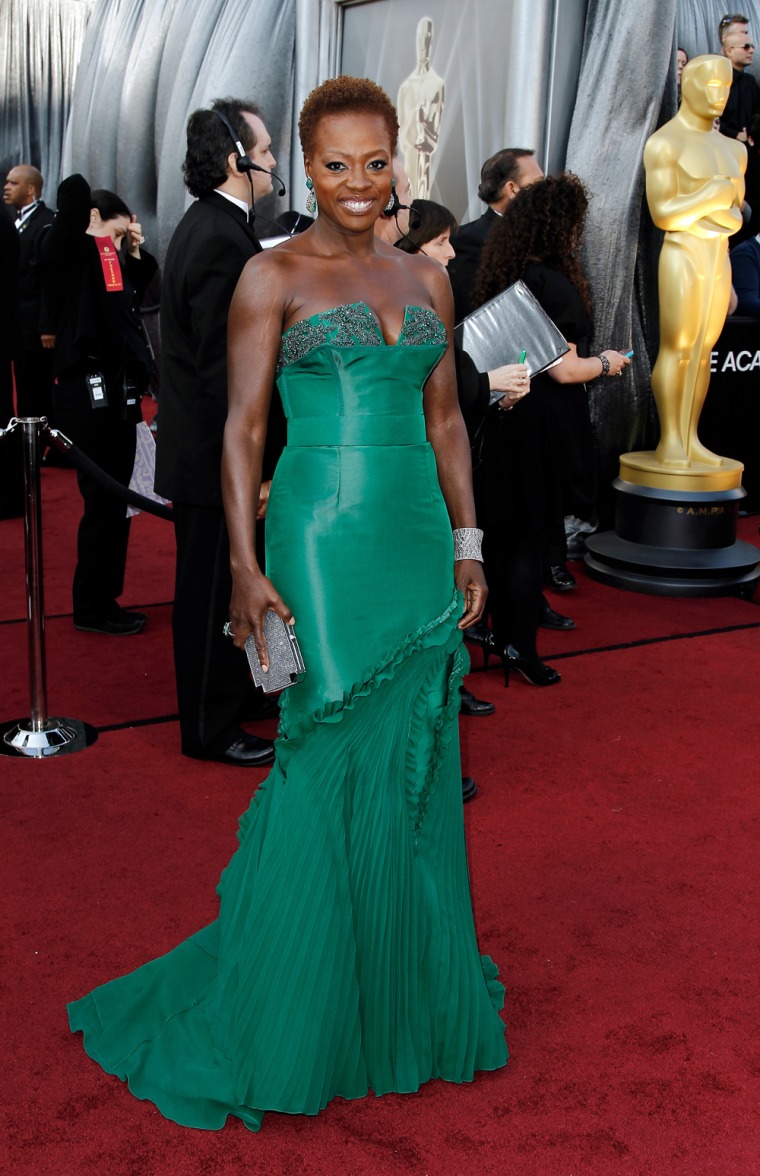 While last year's green hue served as a symbol of growth, renewal and prosperity, Eiseman said "Radiant Orchid reaches across the color wheel to intrigue the eye and spark the imagination.

"An invitation to innovation, Radiant Orchid encourages expanded creativity and originality, which is increasingly valued in today's society," she said.
The color has already made its way into red-carpet collections featured by Juicy Couture, Yoana Baraschi and more.
Pantone hailed the versatility of the shade, saying it can be livened up with yellows and oranges, while complementing blues, turquoise and teal. It also brightens up neutral shades of gray, beige and taupe. 
Radiant Orchid also has tinted items ranging from Kate Spade "disco pansy" chandelier earrings to a pintuck tunic sold by Old Navy. In Feb., Keurig will begin offering one of its MINI Plus coffee makers in the shade, too.
The color was top secret up until its official announcement on Thursday, but the Color of the Year selection is a process that actually begins as early as the spring prior to the big reveal. Discreet color forecast meetings are held at the New Jersey-based Pantone headquarters throughout the year, until finally its dedicated committee makes a decision based on their own personal travels, observations, and visions for the future.
Are you fan of the hue? What do you think should have been Pantone's Color of the Year? Let us know!
From emerald green to mimosa yellow, take a look back at the shades that made a splash in years prior.