Pantone has announced its Color of the Year for 2019 will be ...
Living Coral.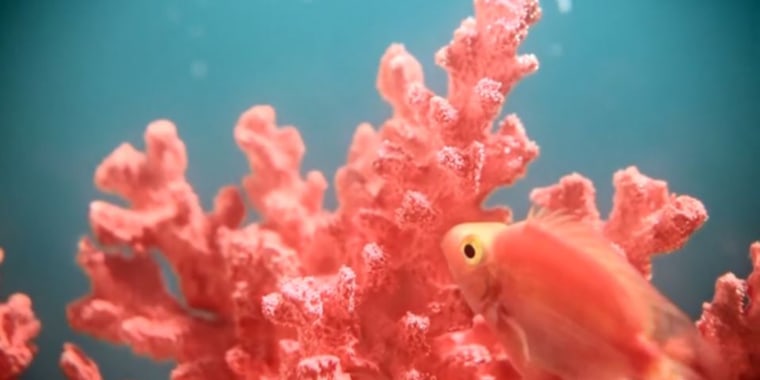 "An animating and life-affirming coral hue with a golden undertone that energizes and enlivens with a softer edge," says the company on its website.
As much as a color can be humanized, that's what Pantone was aiming for, noting that the choice is "in reaction to the onslaught of digital technology and social media increasingly embedding into daily life." In addition, "(We) are seeking authentic and immersive experiences that enable connection and intimacy."
Savvy consumers may have sensed Living Coral was in the running as the 2019 choice; in September, Pantone revealed multiple swatches of color expected to turn up at New York Fashion Week in the spring, and it was one of the key colors in the palette.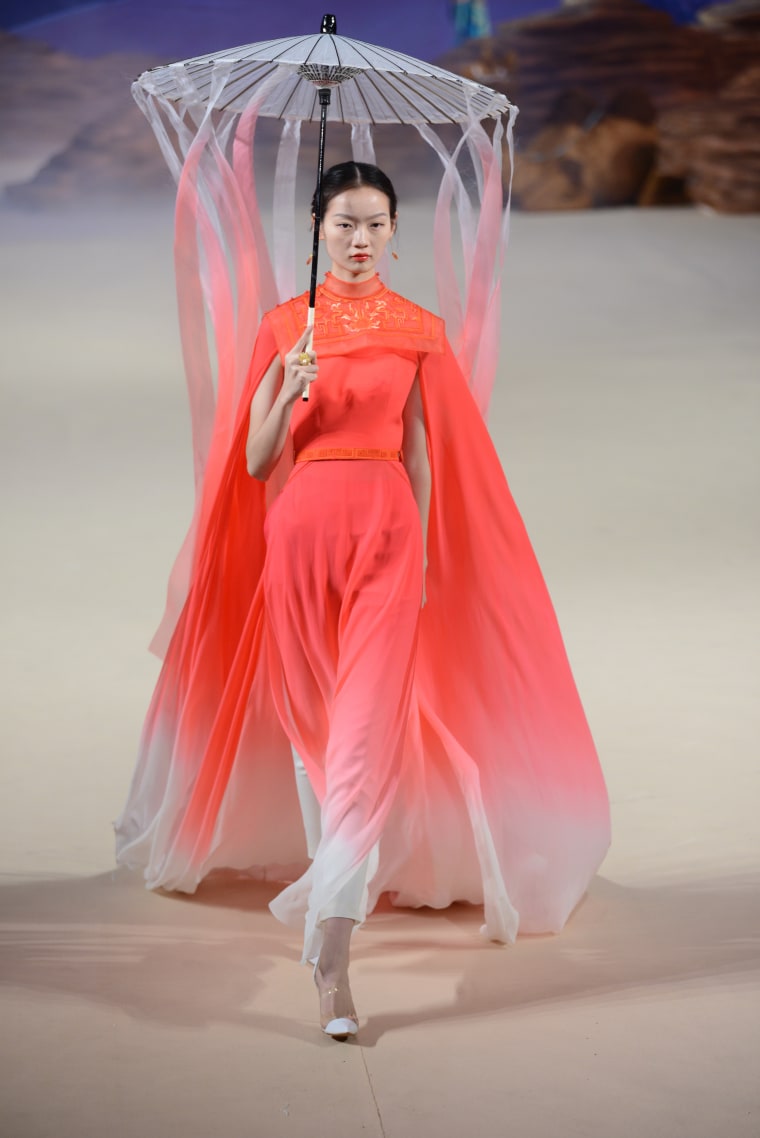 Previous colors of the year have trended in a more earthy pastel vein, including Ultra Violet (2018), Greenery (2017), Rose Quartz and Serenity (2016) and Marsala (2015).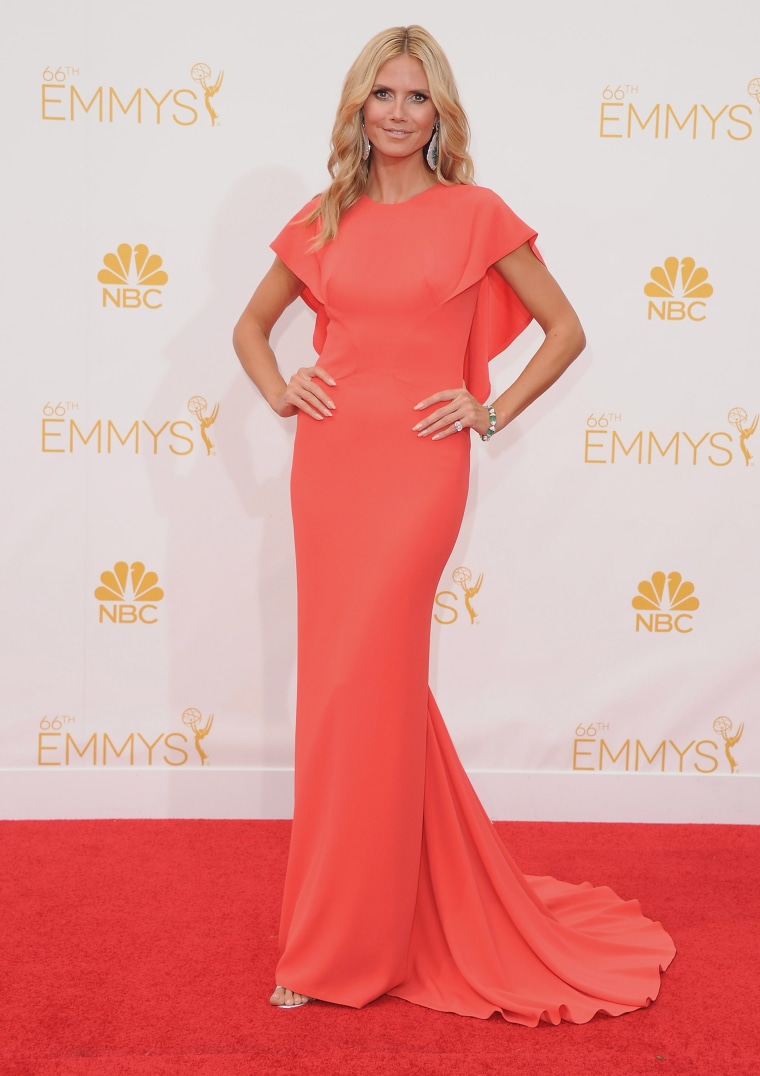 The choice of color will have wide-ranging effects on everything from home décor to runway and fast-fashion outfits. Yet it's also hard to ignore that, amid increasingly urgent reports about climate change, choosing not just coral but living coral is a bit of a reminder of the fragility of the ecosystem.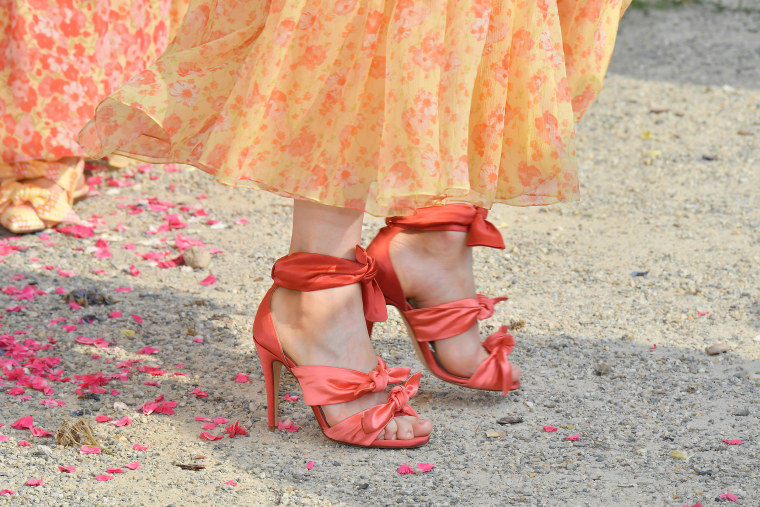 Pantone is a corporation that tries to forecast color tends, analyzes color psychology and gives companies advice on color to help with packaging and branding. Experts consider color choices around the world, looking for influences that are on the rise across multiple industries, from entertainment to art collections, fashion and beauty.
"Color is an equalizing lens through which we experience our natural and digital realities, and this is particularly true for Living Coral," said Leatrice Eiseman, executive director of The Pantone Color Institute, in a statement. "With consumers craving human interaction and social connection, the humanizing and heartening qualities displayed by the convivial Pantone Living Coral hit a responsive chord."