/ Source: TODAY Contributor
What a colorful coincidence!
TODAY's fourth-hour ladies, Hoda Kotb and Jenna Bush Hager, wore light shades of pink and blue on the show Wednesday, putting them right on trend with Pantone's colors of the year for 2016 — Serenity, a light blue, and Rose Quart.
Together, the colors "demonstrate an inherent balance between a warmer embracing rose tone and the cooler tranquil blue, reflecting connection and wellness as well as a soothing sense of order and peace," according to Leatrice Eiseman, executive director of the Pantone Color Institute.
That sounds good to us. And if you're looking to add these pretty pastels to your wardrobe, look no further.
Style expert Lilliana Vazquez featured the shades during the latest edition Luxe for Less, showing us pieces that represent the trend and ring up for $50 or less.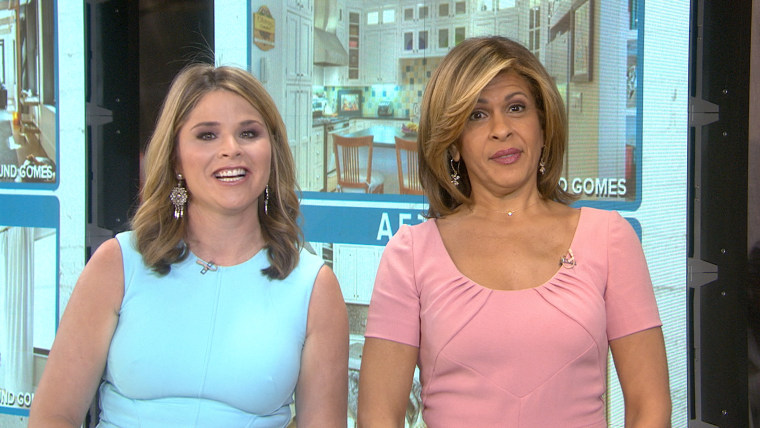 The soft shades are a change from past colors of the year, like 2015's Marsala, a rich, earthy red.
"Sometimes you see these colors of the year and they're really bold and you're scared to wear them," Vazquez said. Of this year's hues, she added: "These are highly wearable."
She showed off the colors on two models.
Rose Quartz
The color, Vazquez says, is "a super-easy color to wear."
This jacket, for $49.99 from H&M, is lightweight, so it's perfect for spring or can be worn under a heavier coat.
"I love the idea of the mini bag," Vazquez said. "That the new silhouette for spring."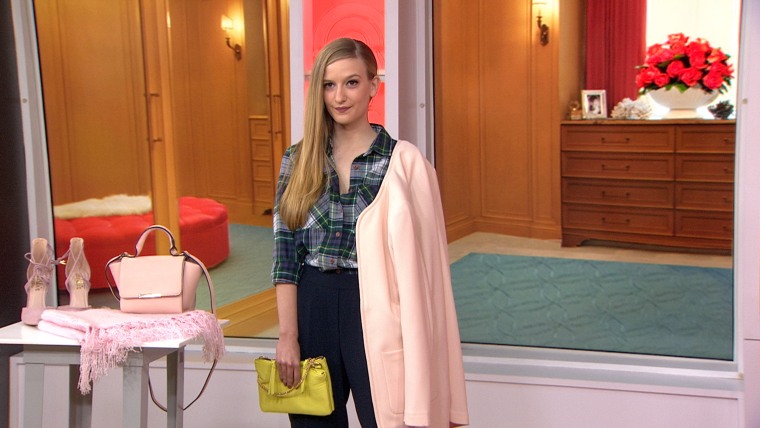 And don't forget a scarf.
"Everybody needs a scarf," she said. "If you're wearing a black coat or a tan coat, it's nice to add a little bit of color."
Infinity Loop, $25.99, Macy's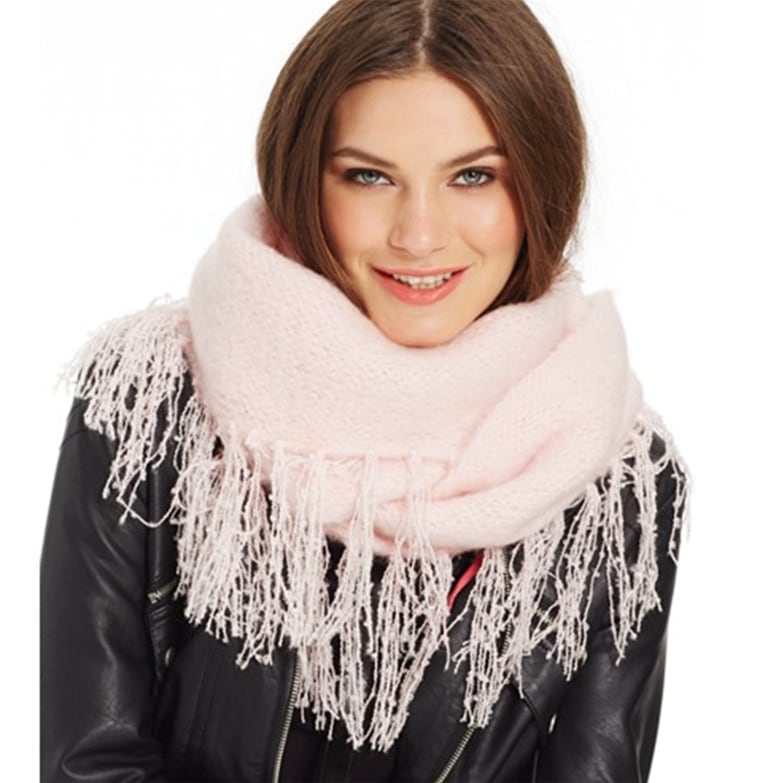 She also featured shoes and a bag:
Dusty Rose Lace-Up Heels, $36, LuLu's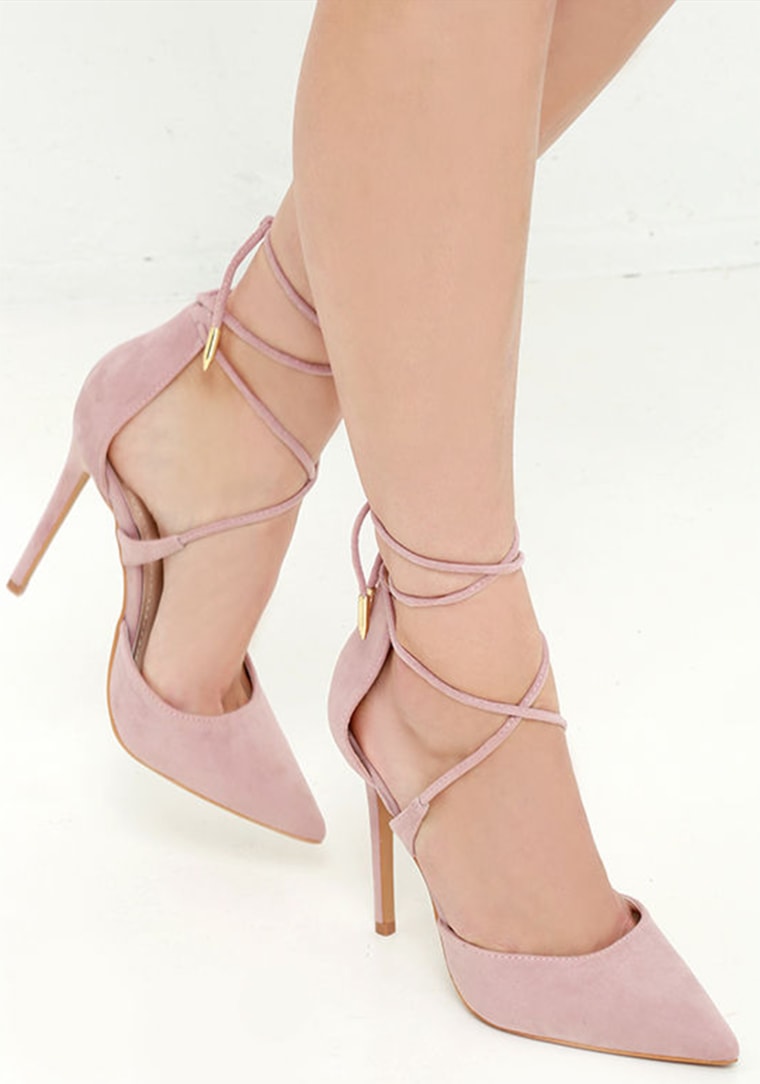 Mini crossbody bag, $38, Nordstrom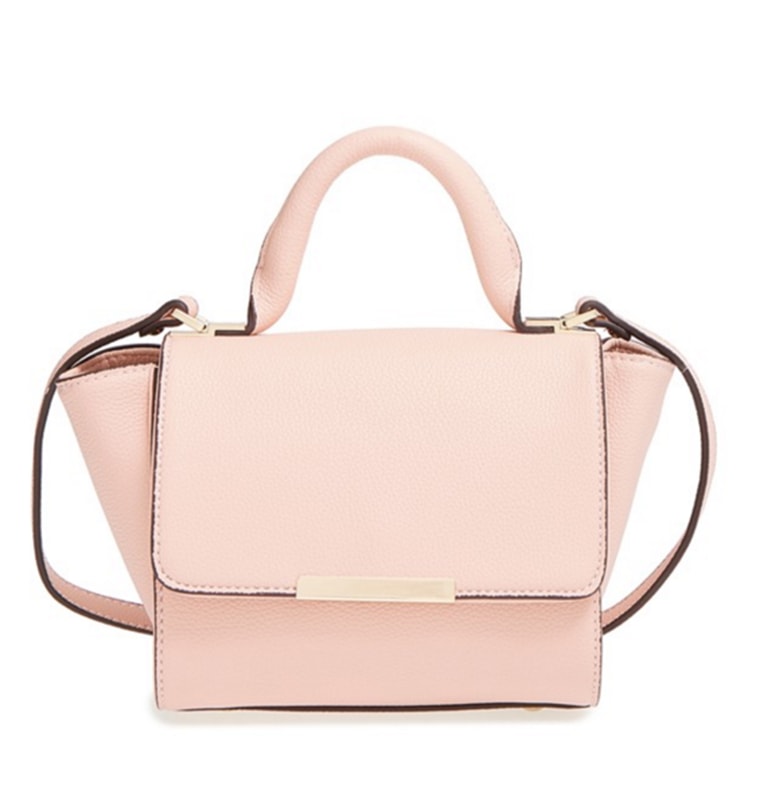 Serenity blue
This look features the pale blue trend in a bomber jacket from Macy's that goes for $44.78.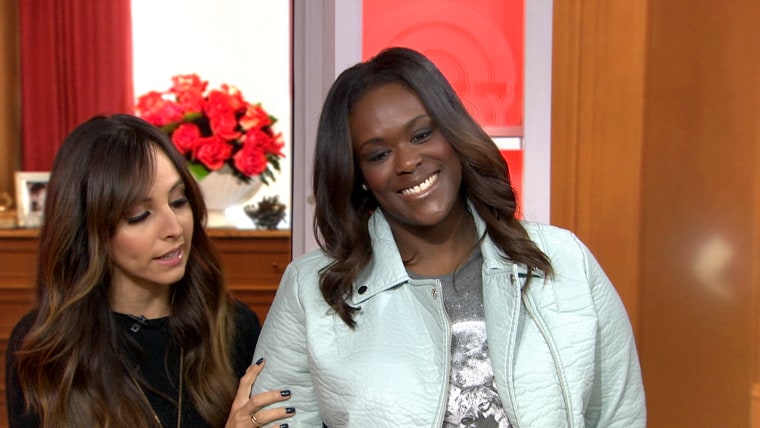 Vazquez also featured the color in shoes, a blanket scarf, a crossbody bag and the cutest accessory of all: a faux fur pom-pom key chain that can be clipped onto a handbag or tote. It's available in T.J. Maxx stores for $14.99.
Nubuck Caged Heels, $32, LuLu's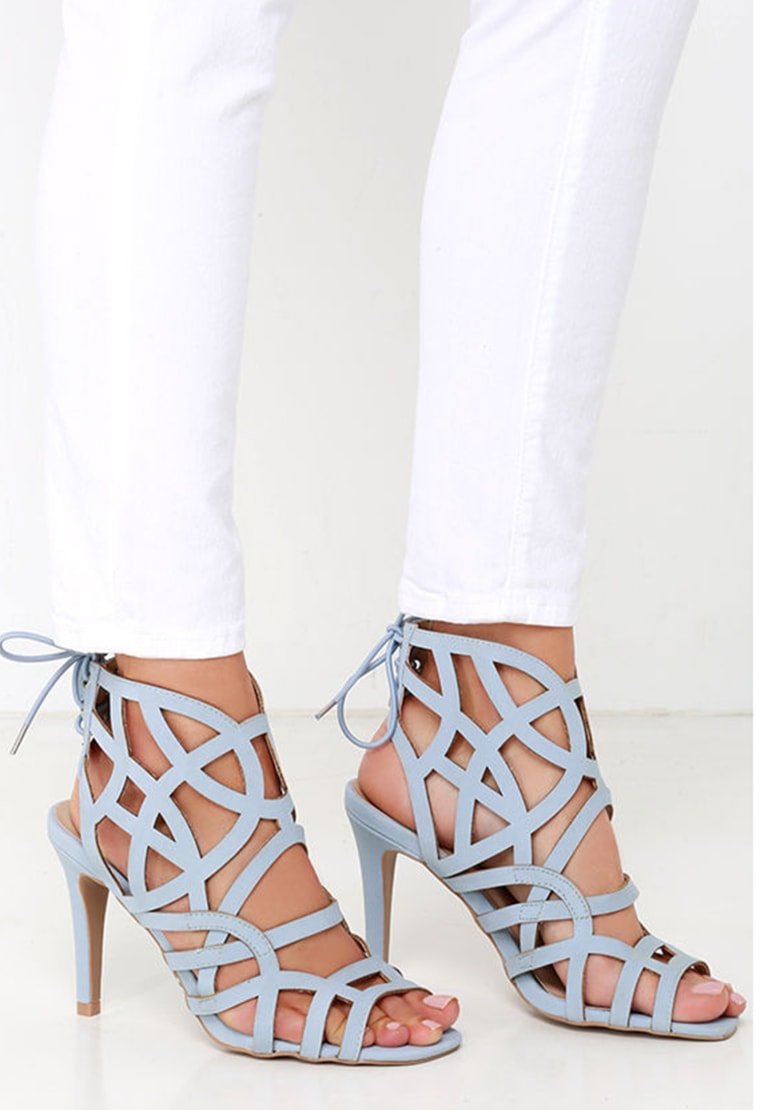 Mini Textured Crossbody Bag, $39, Urban Outfitters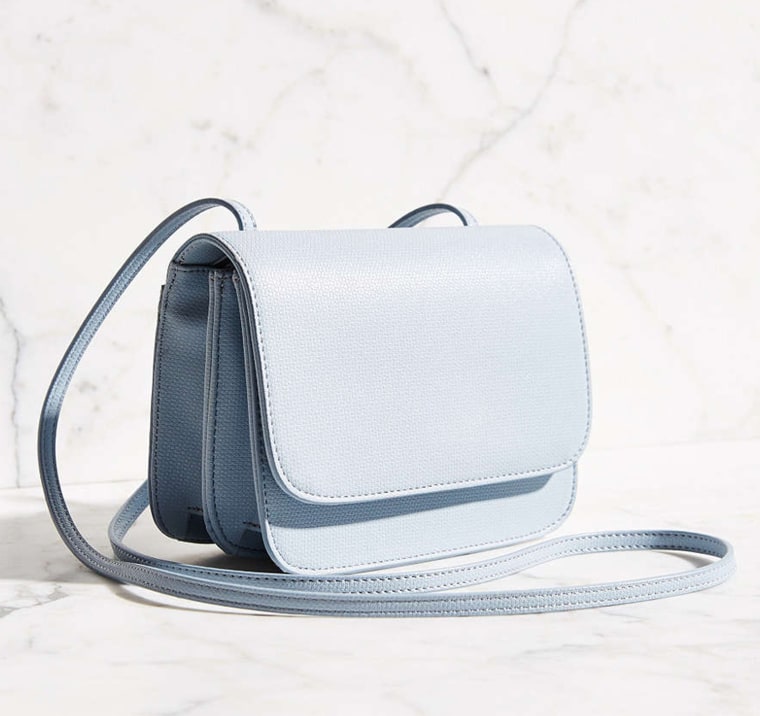 Personalized Blanket Wrap, $28.80, Nordstrom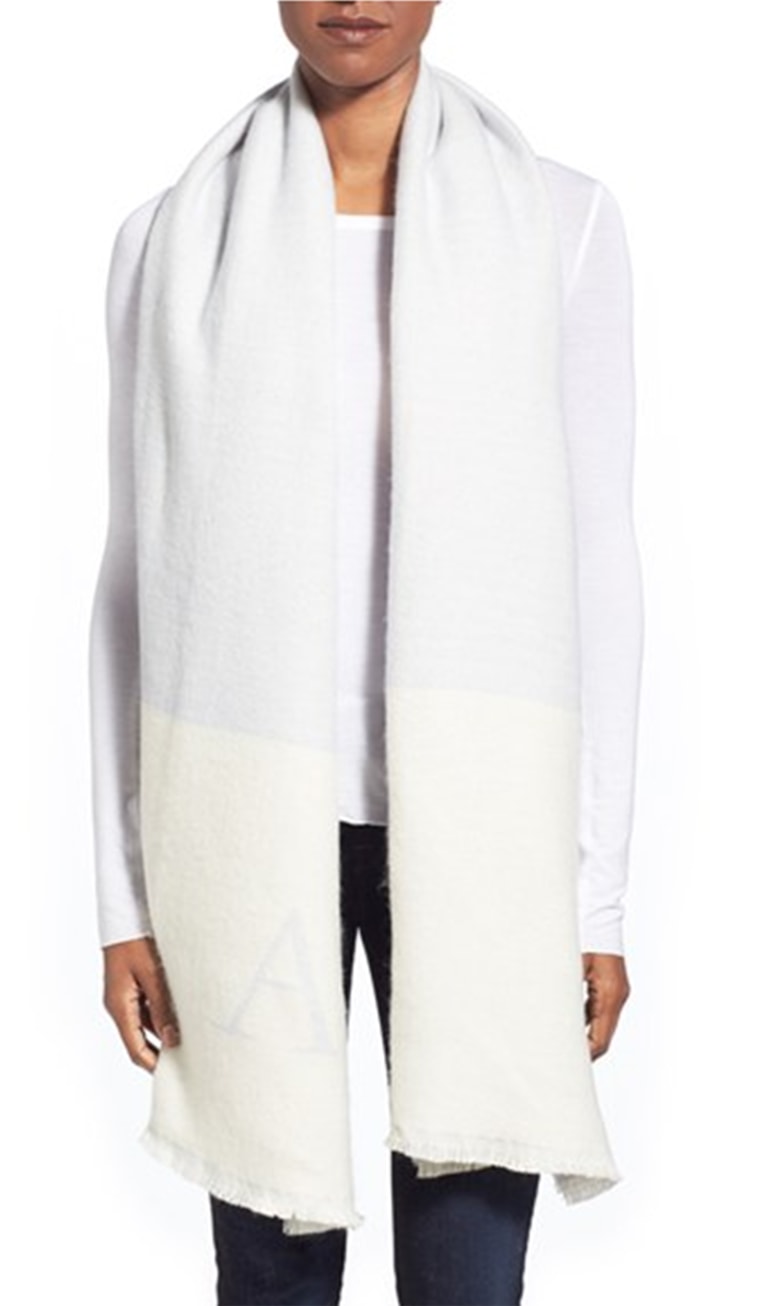 TODAY.com contributor Lisa A. Flam is a news and lifestyles reporter in New York. Follow her on Twitter: @lisaflam