Pamela Anderson is a beautiful woman. But we're used to seeing her be beautiful with a certain amount of makeup and often teased hair. And, for many of us, in a red bathing suit from her "Baywatch" days!
Well, Anderson has a few tricks up her sleeve, as she proved while attending an award gala in Paris in late January.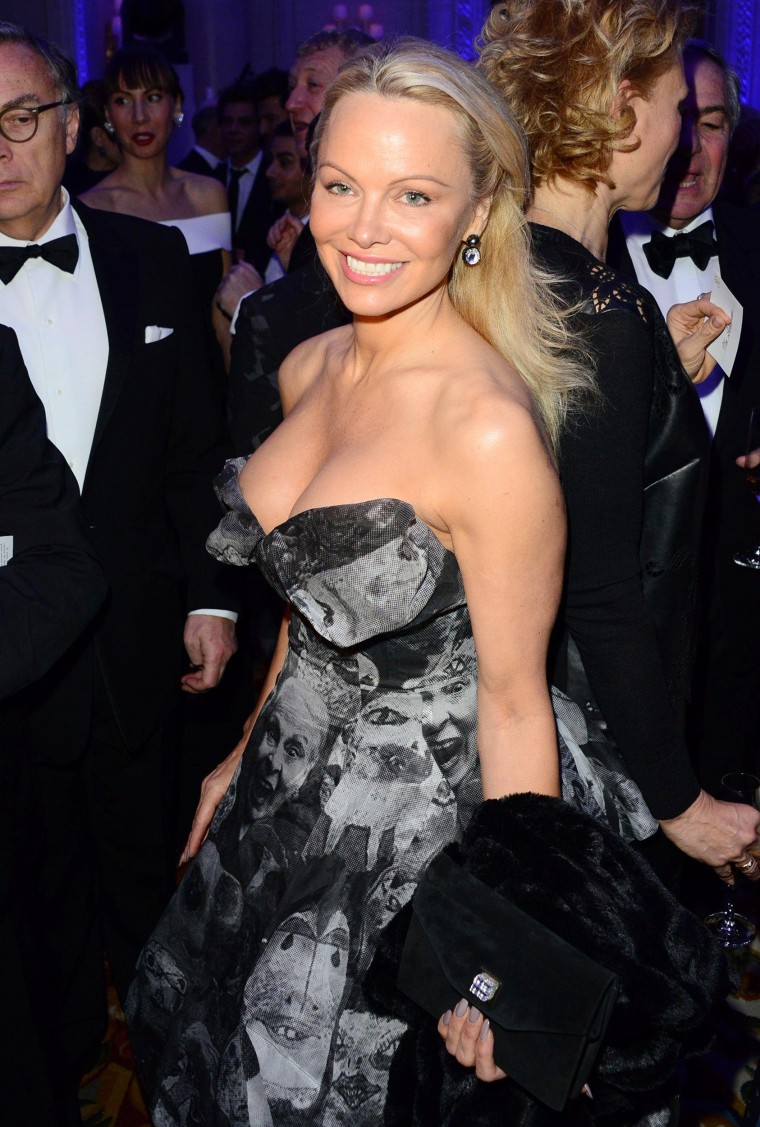 RELATED: Pamela Anderson reacts to Matt Lauer and Willie Geist's 'Baywatch' costumes
The 49-year-old clearly went for a more stripped-down, fresh-faced look for her Paris party: Her bleach blonde, teased locks were more beige and kissed with highlights, and she went for something of a make-under on her face, with only light coloring across her sculpted cheeks and around her eyes.
That doesn't mean still doesn't know how to push the envelope: Her ballgown dress in Paris was by Vivienne Westwood and was covered in a print of faces making interesting expressions.
Compare the above look to the one just a few days later: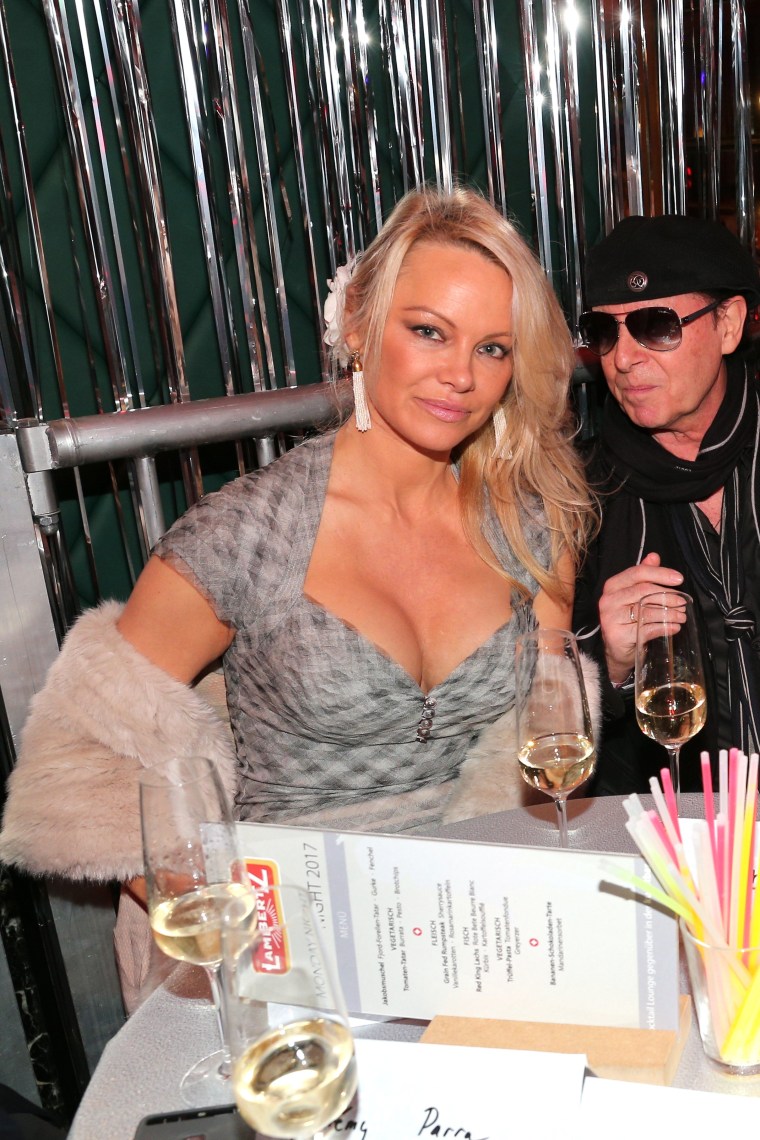 And last December: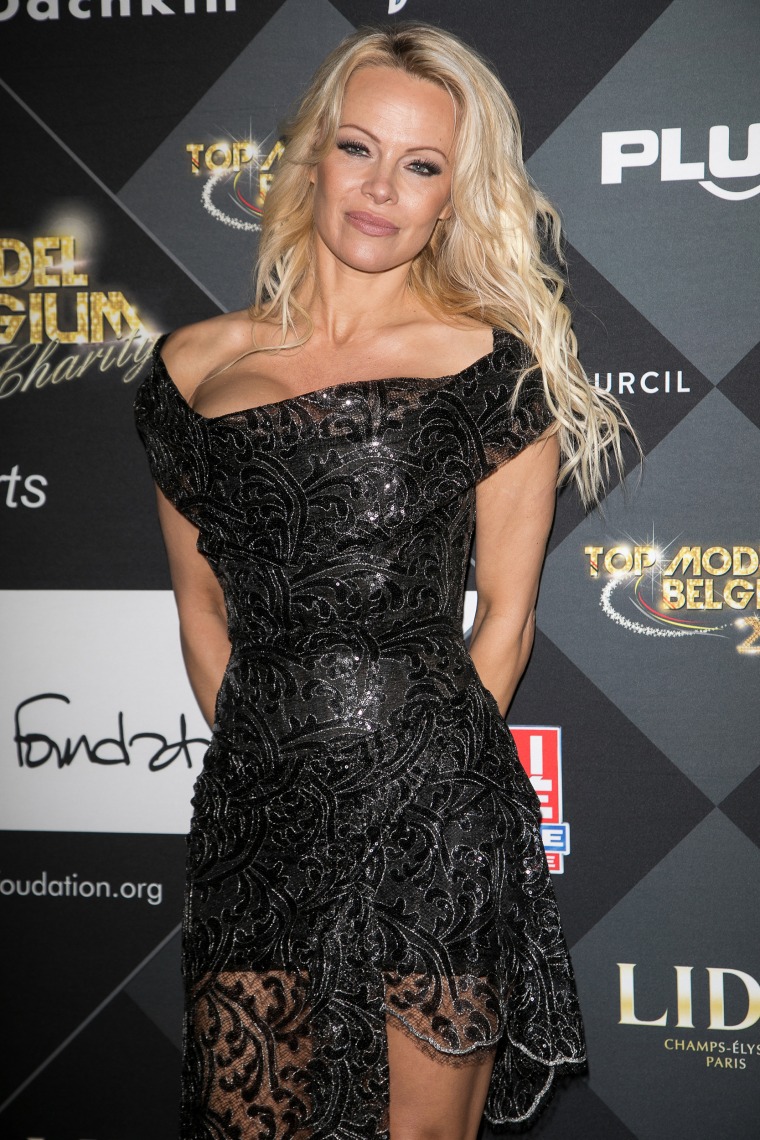 Yep, that's the Pamela Anderson we're more familiar with but there's nothing wrong with a little change of pace.
RELATED: Pamela Anderson: My teens are gentlemen 'despite the gene pool'
Looking good either way, Pamela!
Follow Randee Dawn on Twitter.