Think back to your first concert as a teenager and you probably also remember spending hours finding that perfect on-trend outfit. But for adults, concert-going is an opportunity to rock any look, from a sophisticated jumpsuit to a fun t-shirt and dressed-up jeans. We've combed the racks of JCPenney for some style inspiration for your #soundtrackofstyle.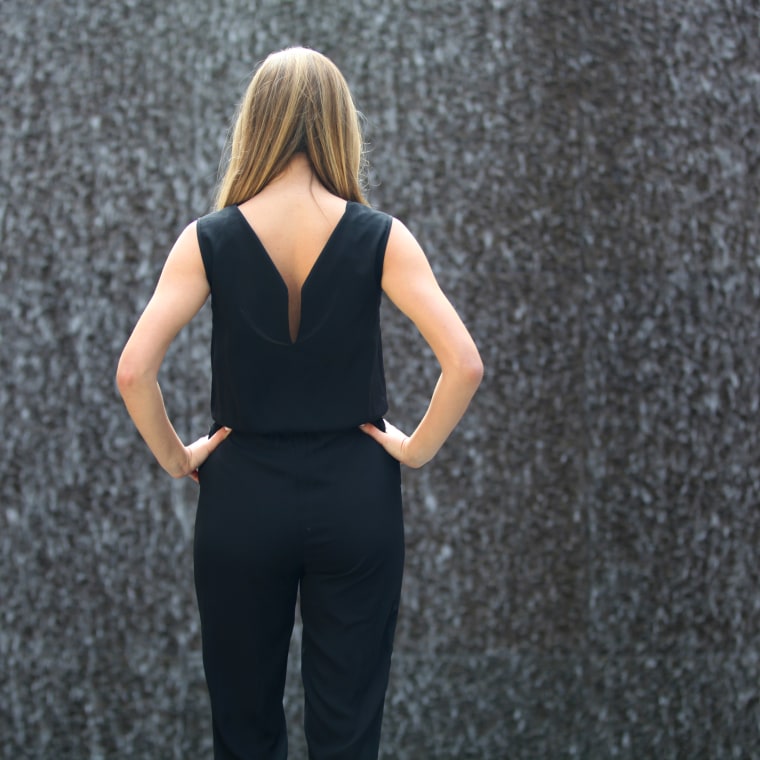 Jumpsuits can be a sophisticated alternative to a classic black dress. Choose a style in a single color or with a simple pattern, and pair with a statement belt or shoe that makes the whole look pop.
Add a long, black, sleeveless blazer to a classic jeans and t-shirt outfit. It raises the comfort of a Saturday afternoon to the style of a Saturday evening.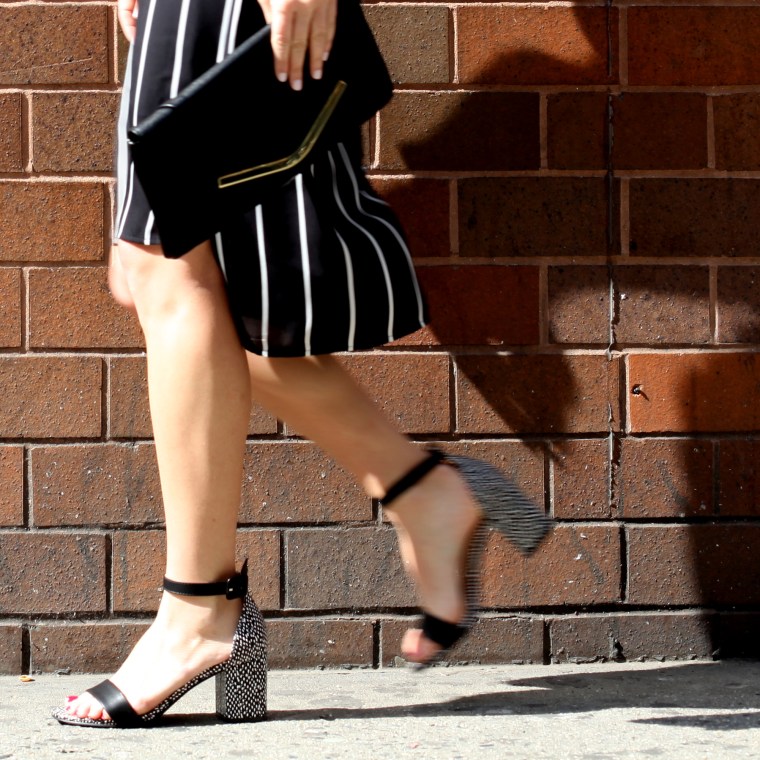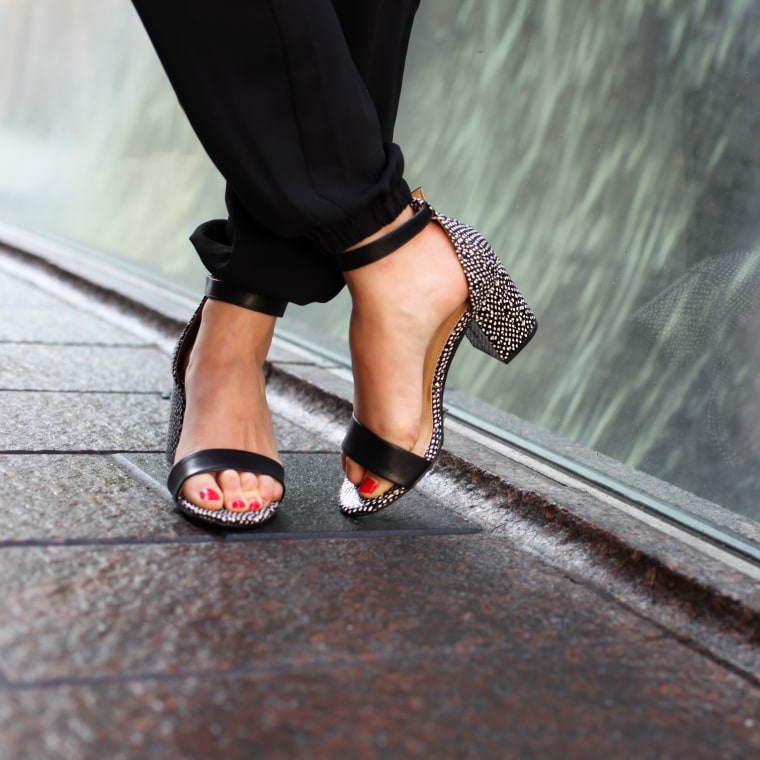 Consider a shoe with a little bit of flair. A strappy sandal with a hint of color or pattern to it can take a basic look to the next level.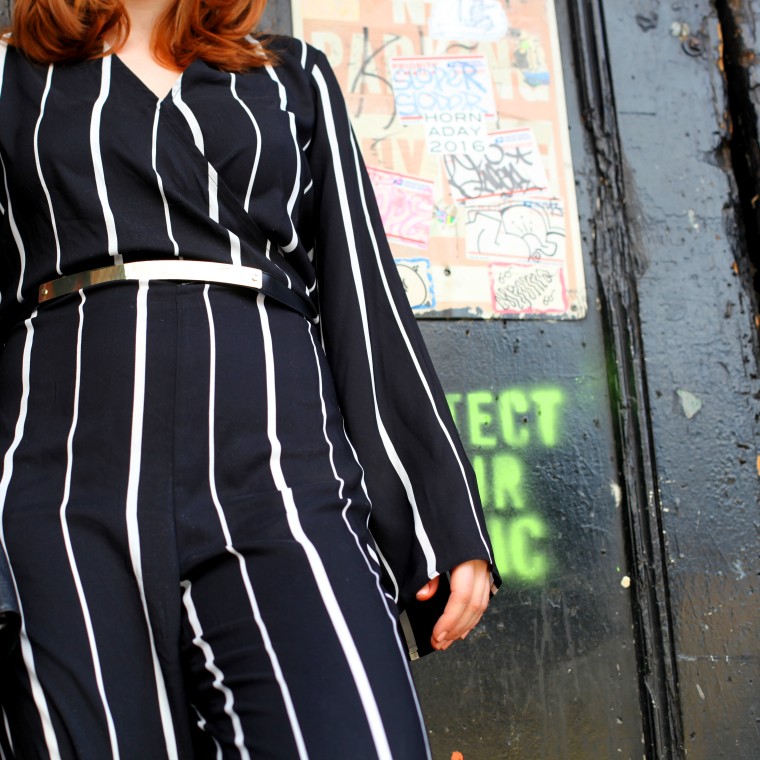 Want to appear taller? Thin, vertical stripes can give the illusion of length. A gold belt detail adds a hint of shimmer to this elegant jumpsuit.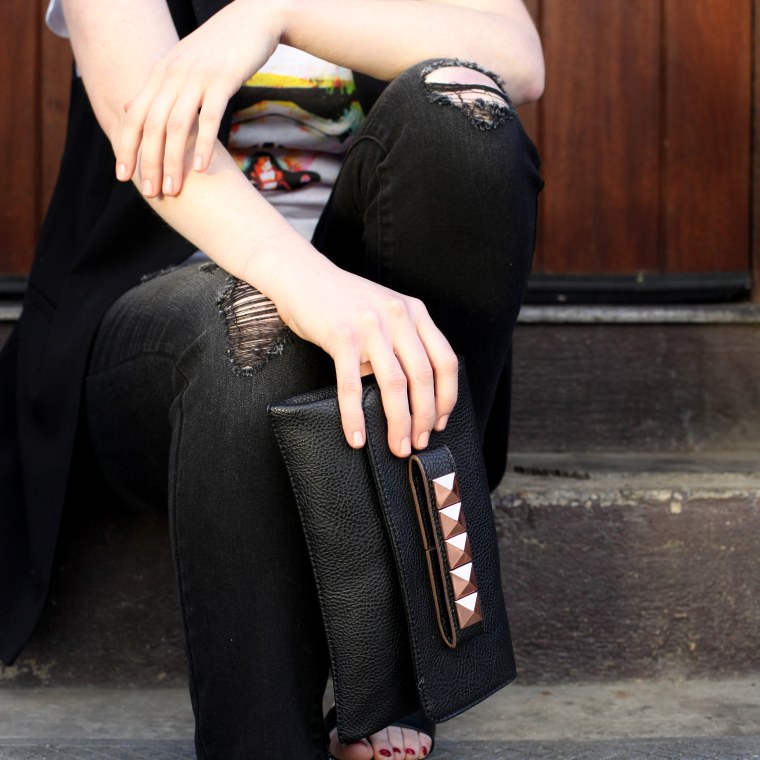 If worn right, ripped jeans are not just for teenagers. A bit of distressing can add an edge to skinny, black jeans or update a classic, relaxed fit.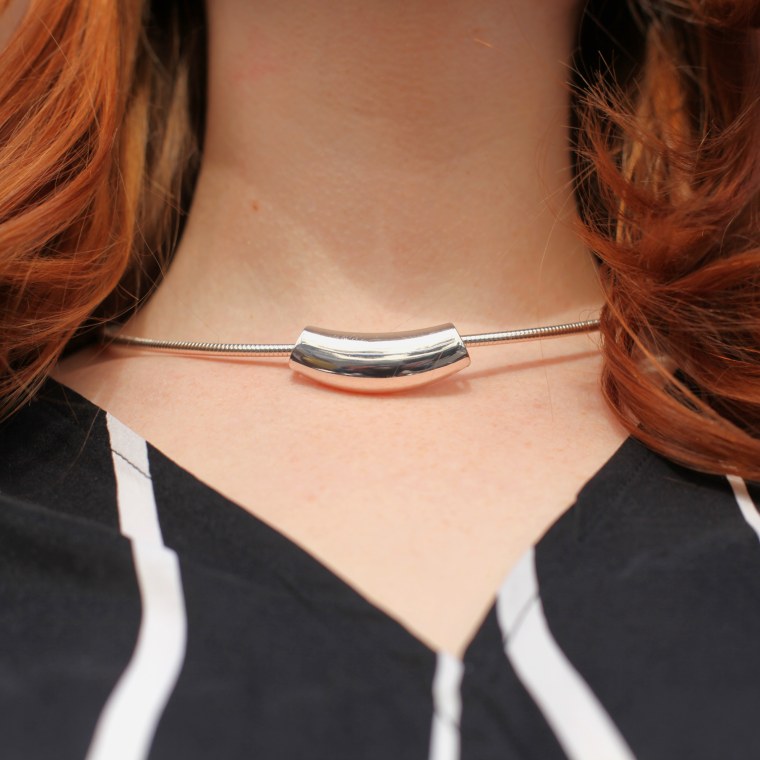 Accessories are always important. The trick is not to overdo it. Simple, statement pieces in silver or gold are always the perfect complement to any outfit.