The gorgeous gowns are certainly memorable, but the men on the Oscars red carpet have stepped up their game!
Now, it's up to YOU to pick the first winner of TODAY's Golden Hanger Award. Be sure to vote for your favorite in our poll tonight!
Editor's picks:
Neil Patrick Harris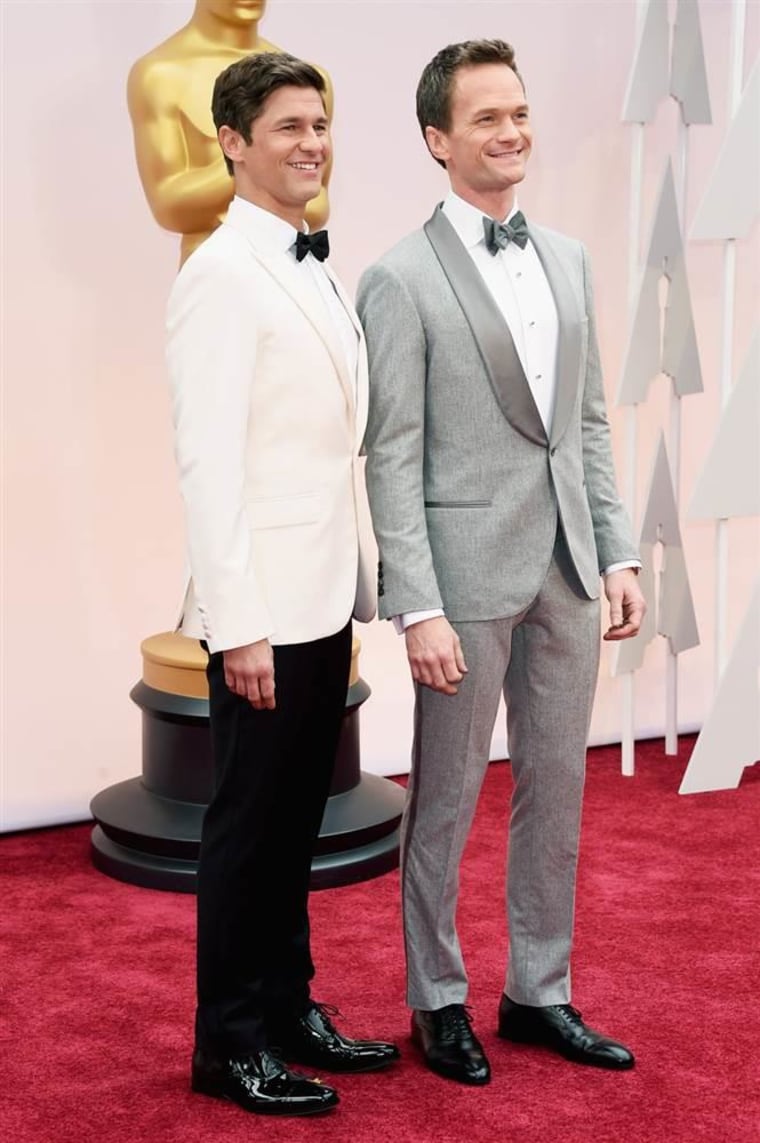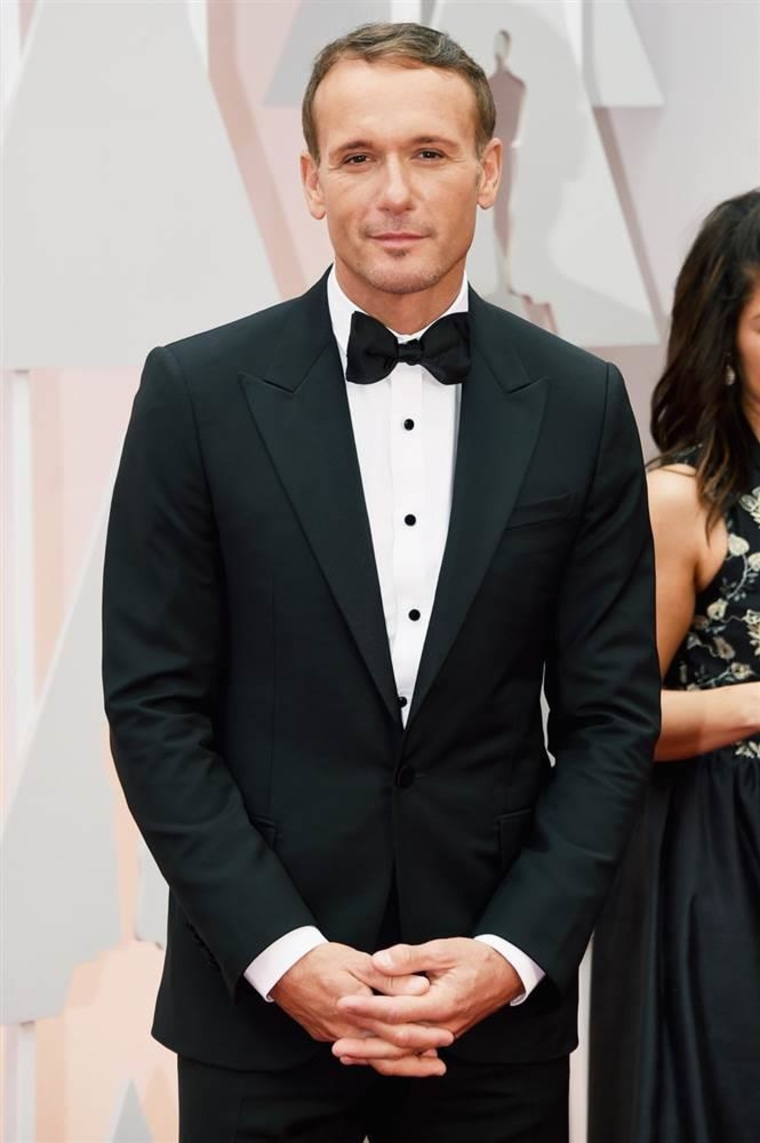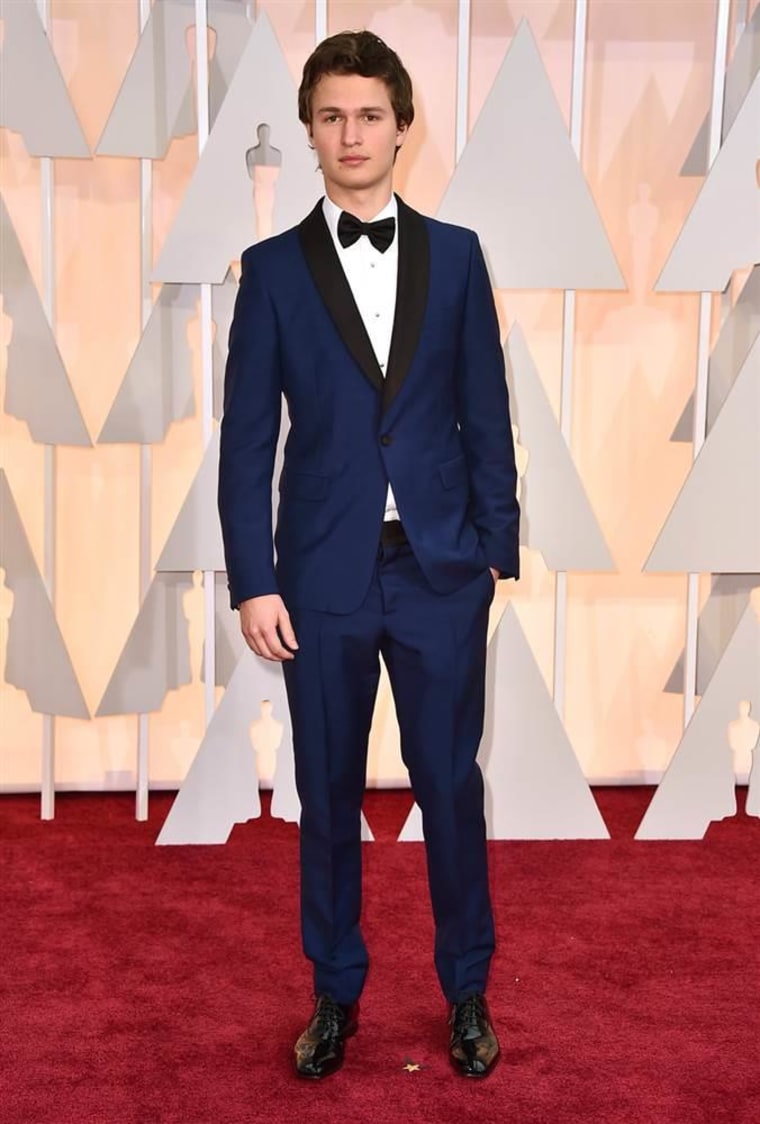 Michael Keaton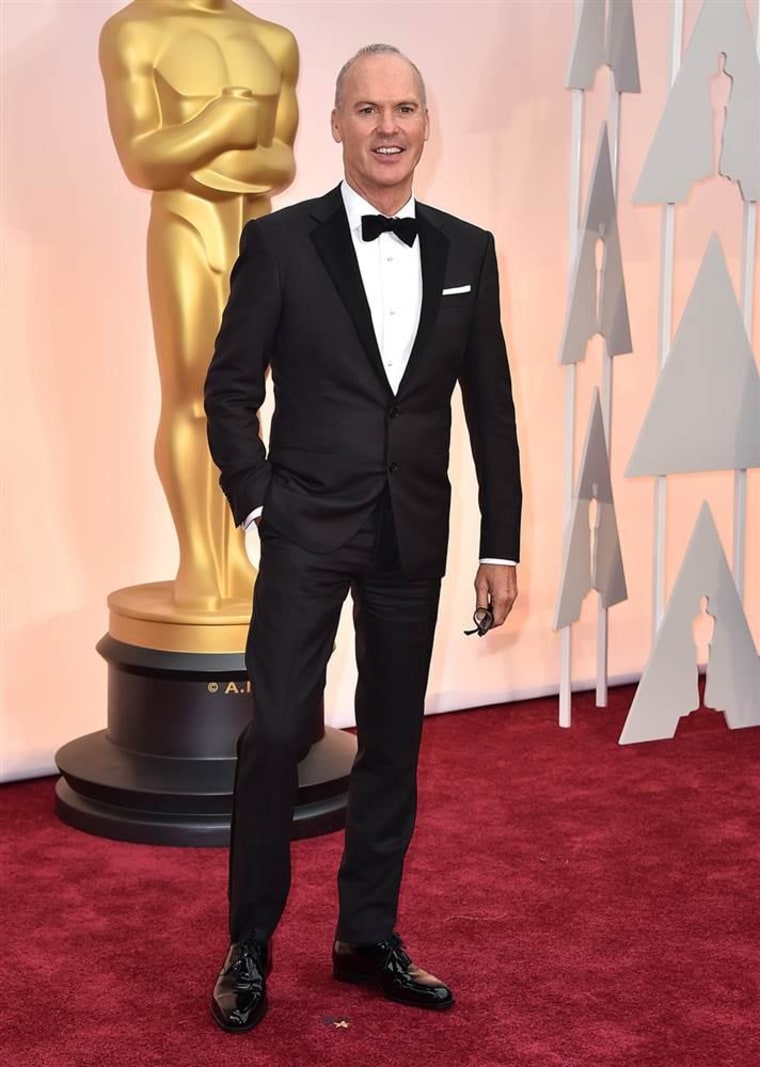 David Oyelowo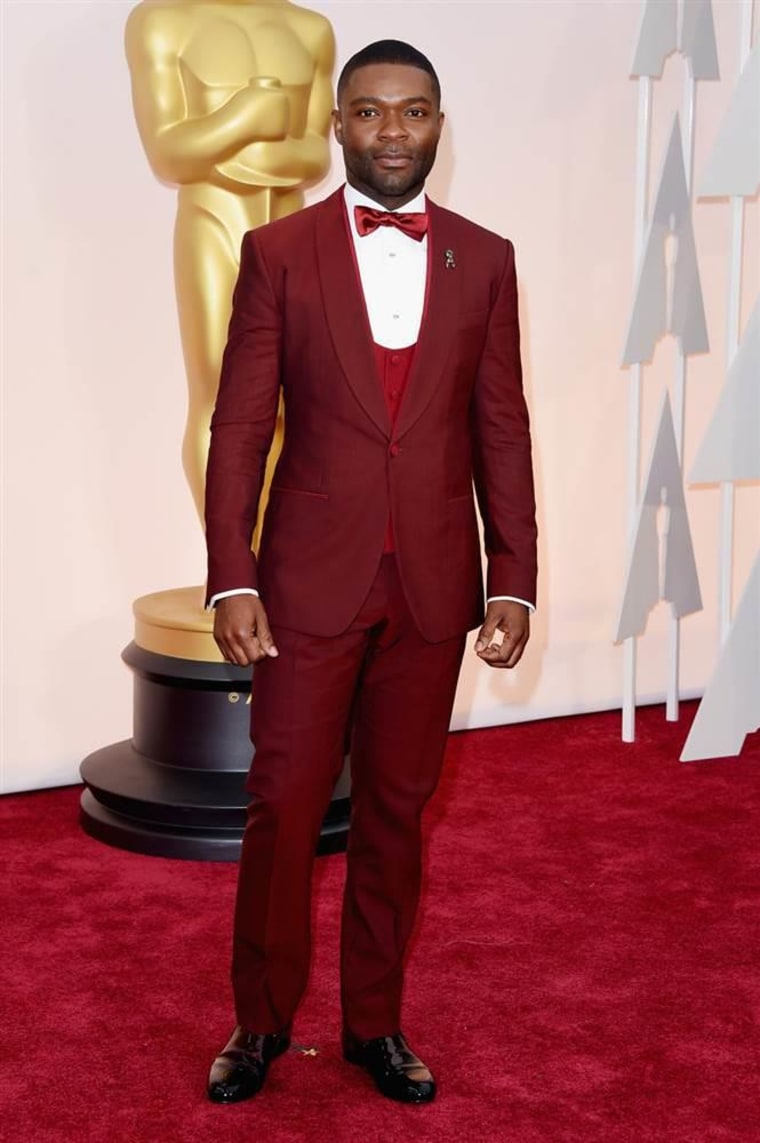 Eddie Redmayne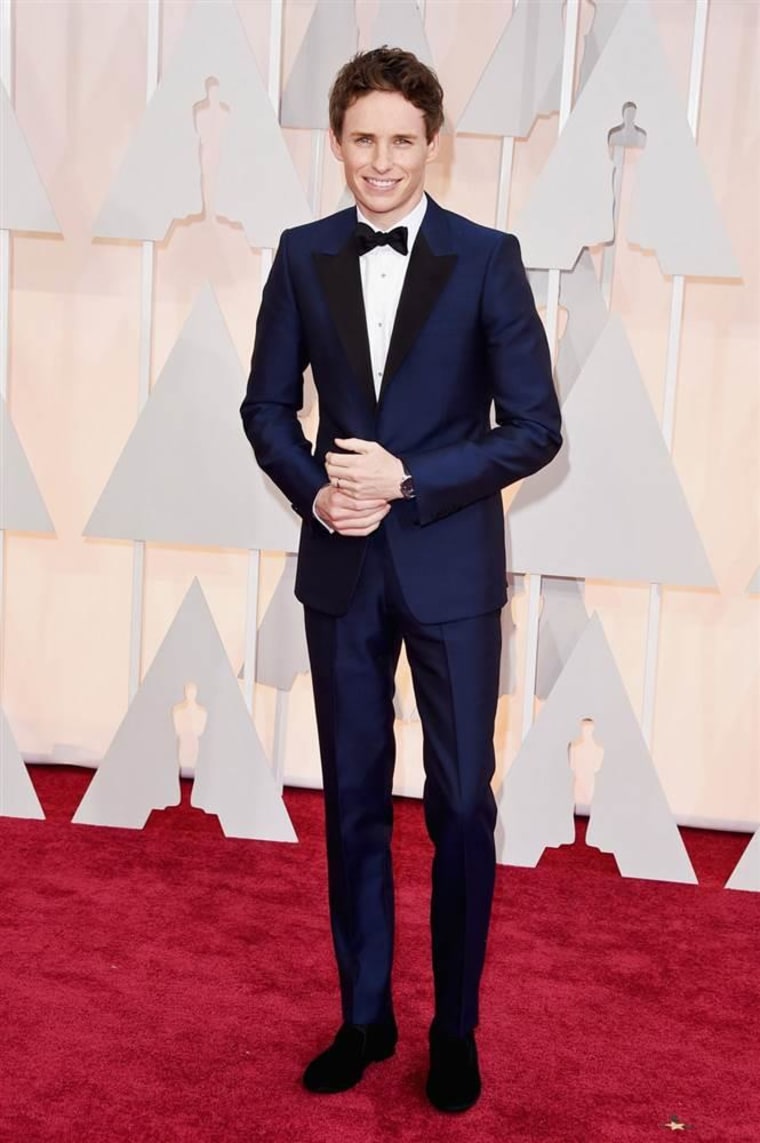 Miles Teller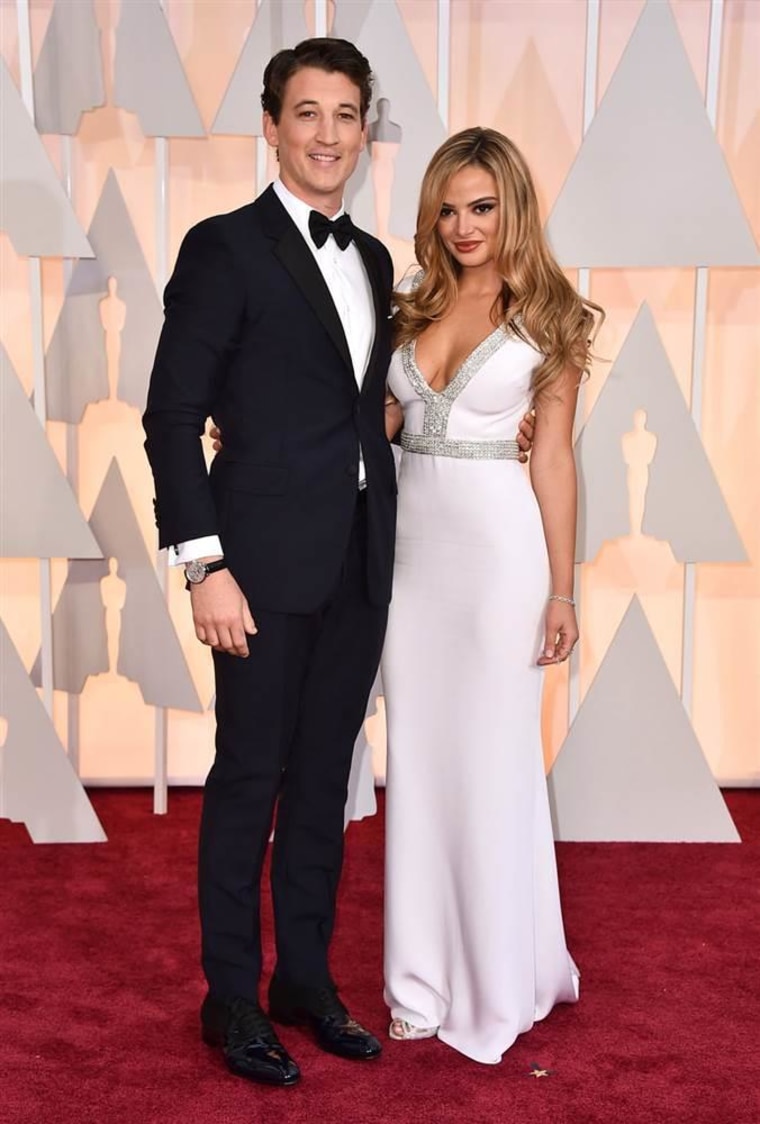 Benedict Cumberbatch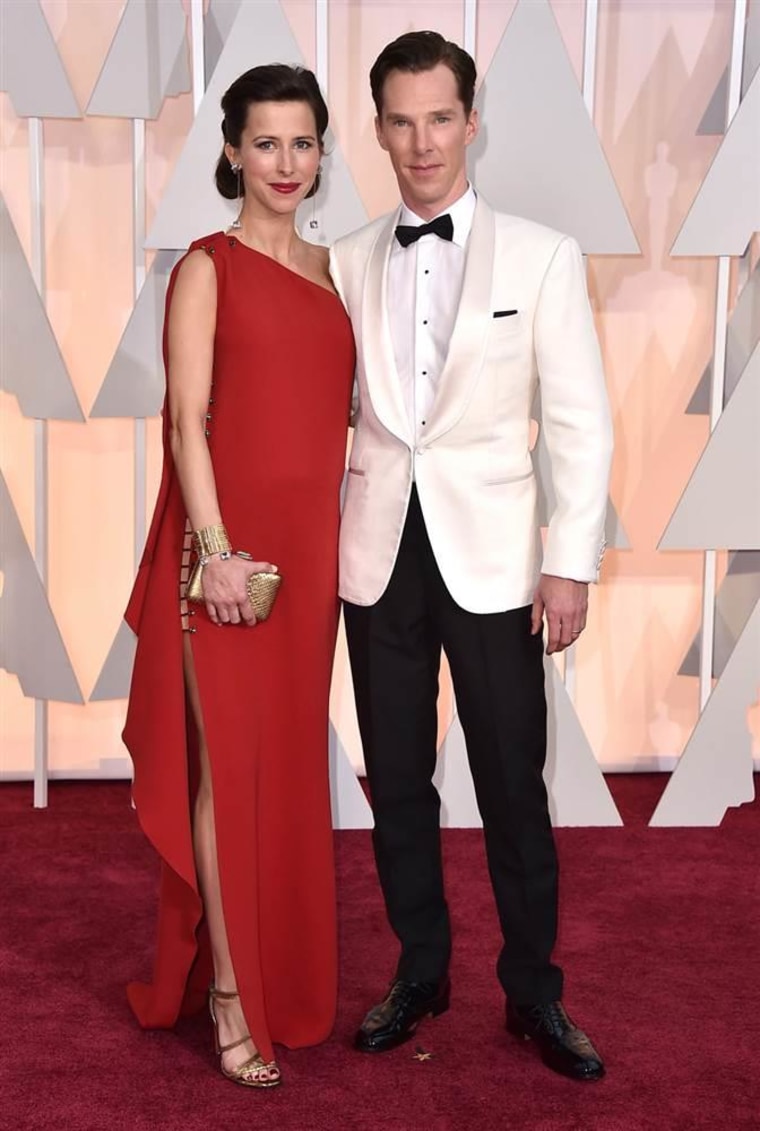 Chris Pratt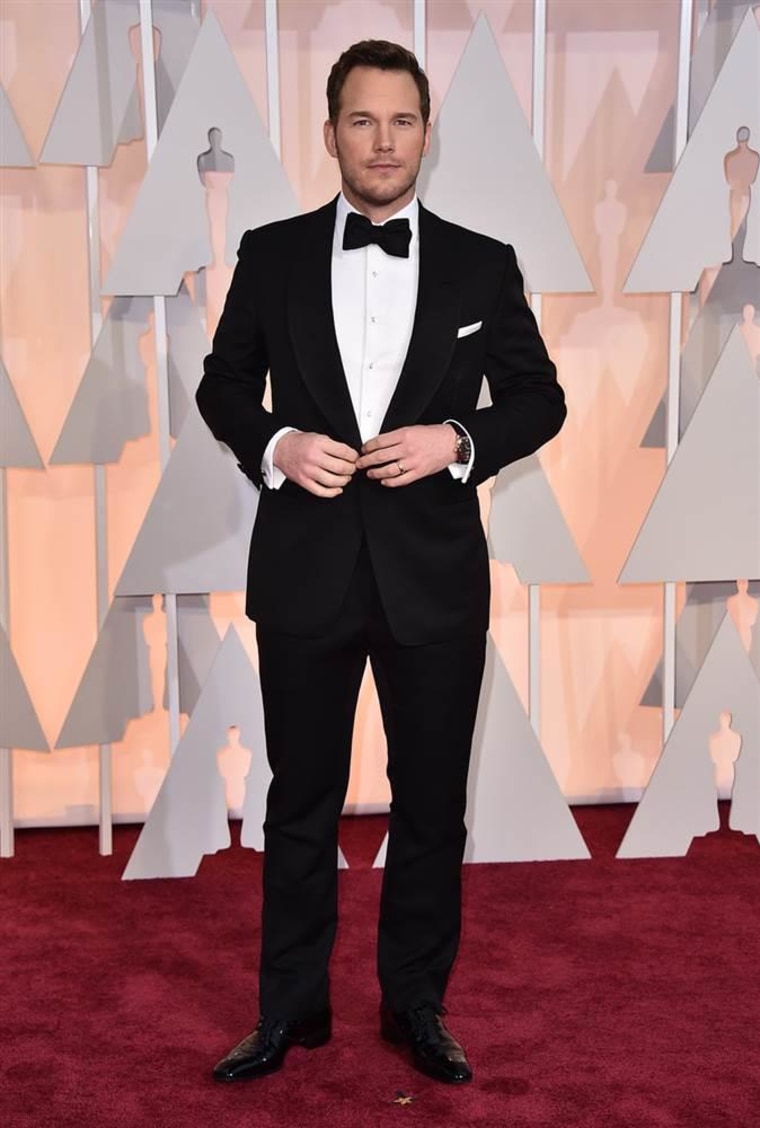 Bradley Cooper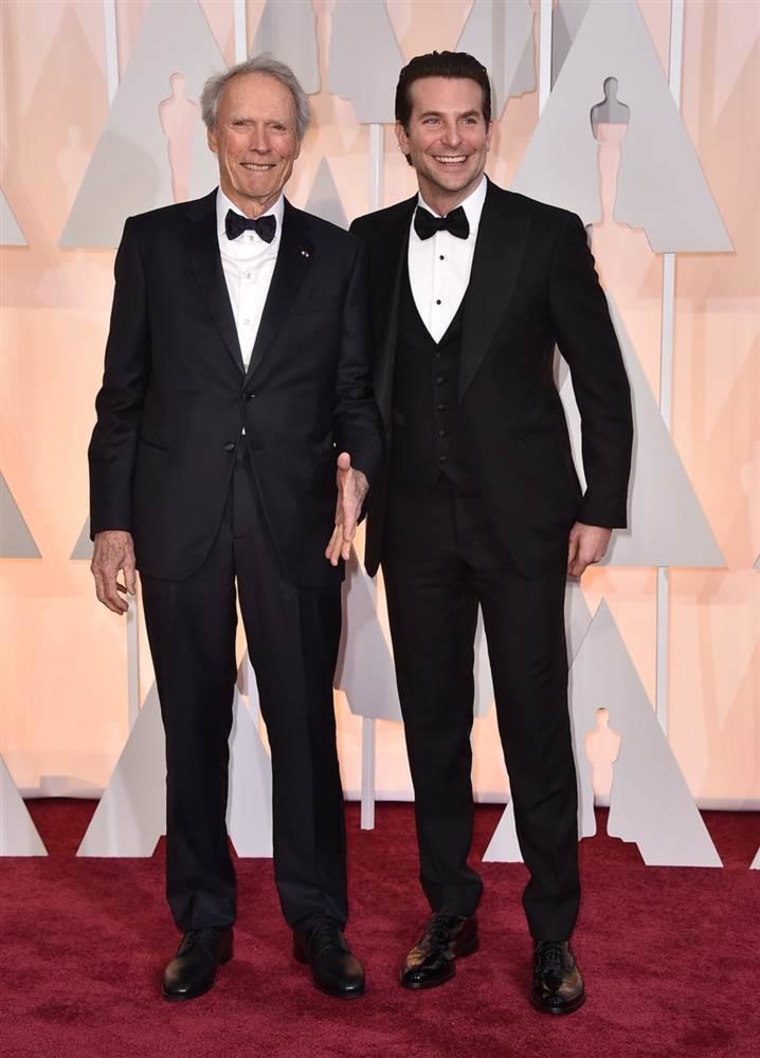 Jared Leto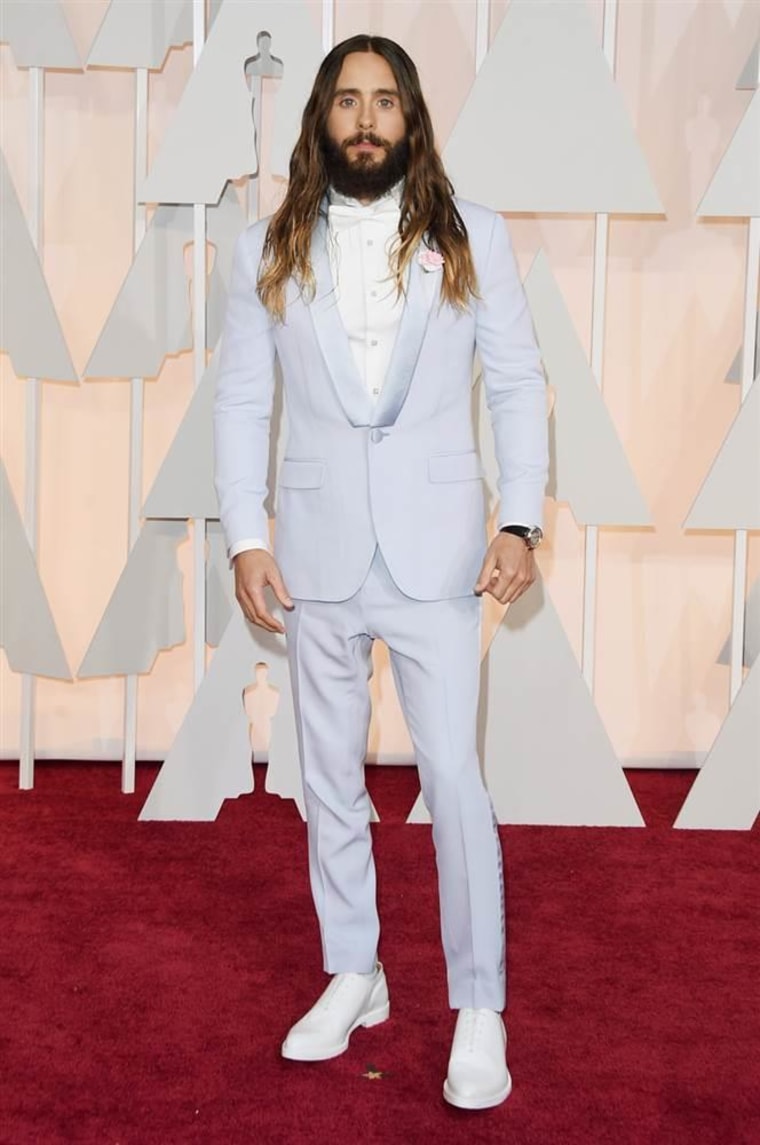 And more!
Common
Steve Carell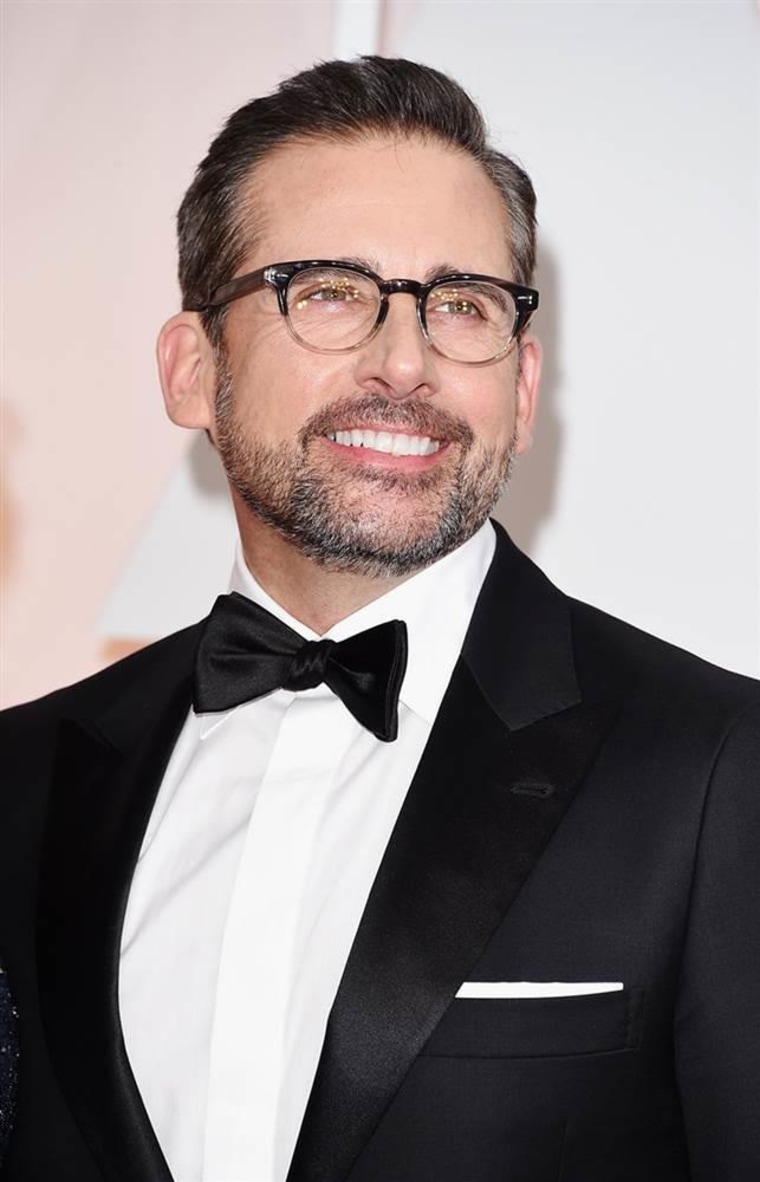 Adam Levine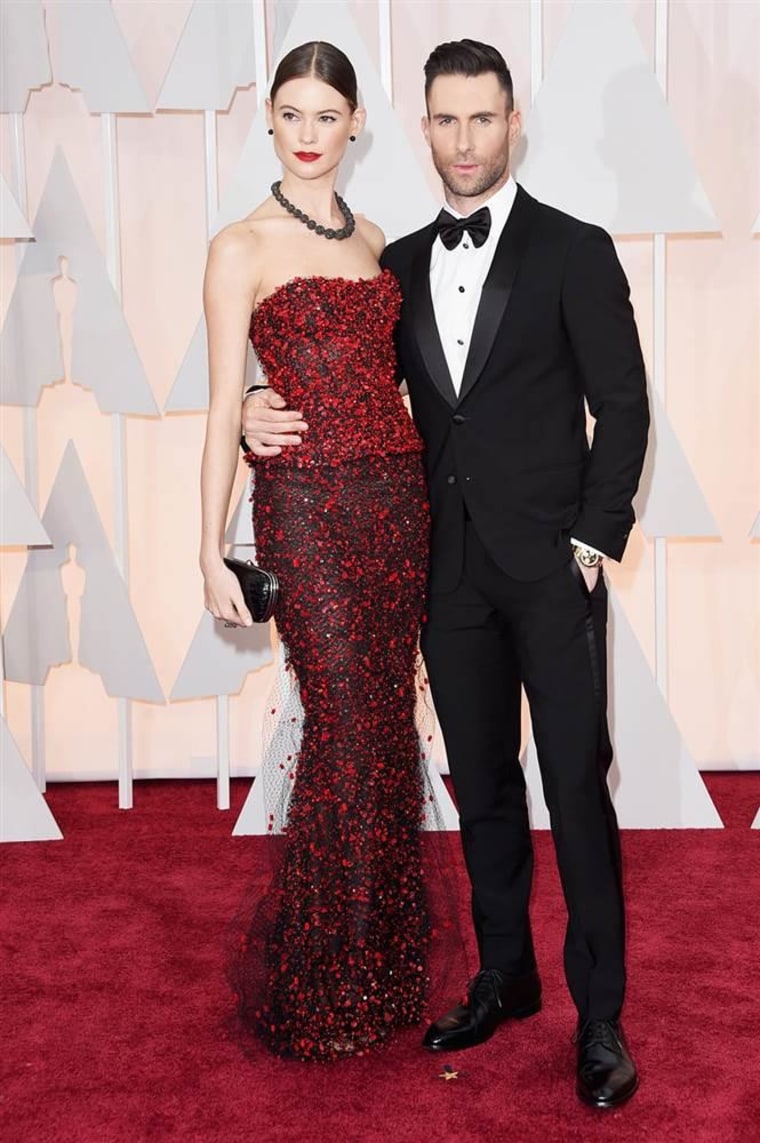 Ethan Hawke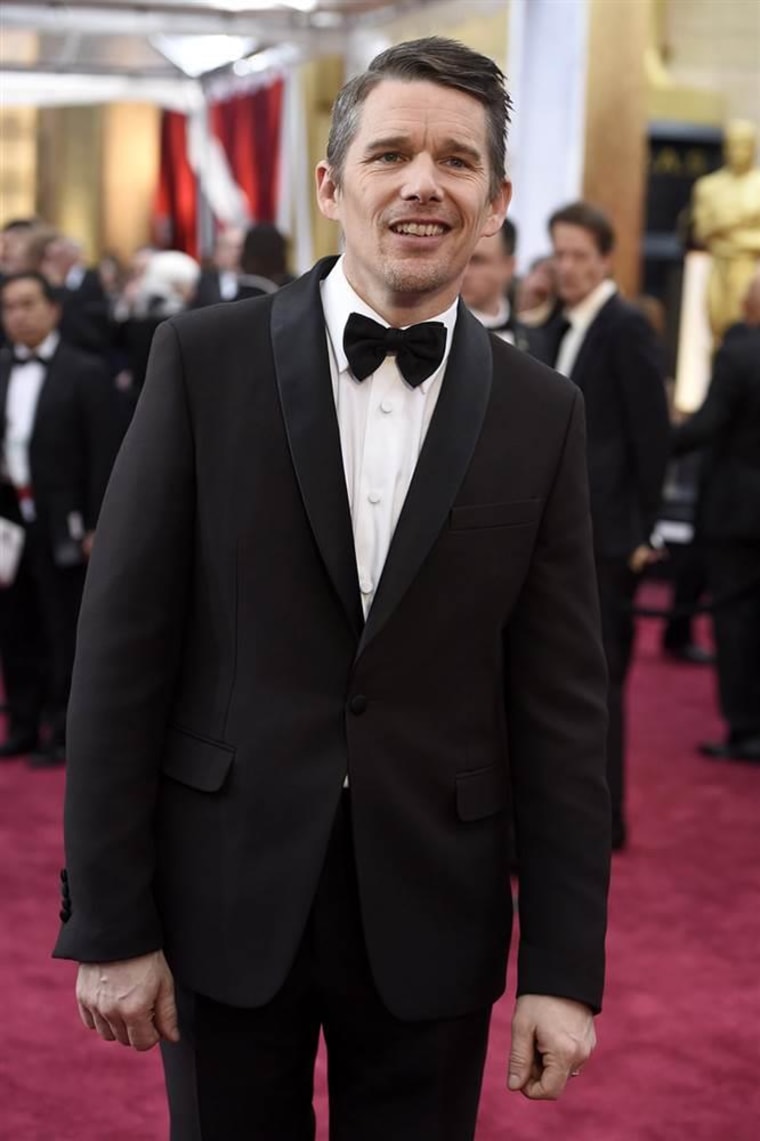 Kevin Hart