Sara Blakely, Spanx founder and a hopelessly devoted "Grease" fan, shelled out $162,500 for the skintight black pants worn by Olivia Newton-John in the 1978 movie musical.
Newton-John, 71, sold more than 500 items at Julien's Auction House in Beverly Hills on Nov. 2, with a portion of the proceeds benefiting her cancer treatment center in Melbourne, Australia.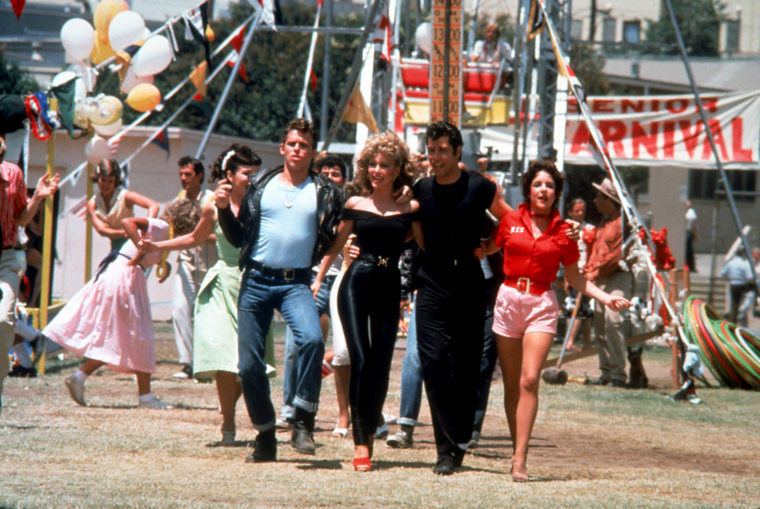 Darren Julien, president and CEO of Julien's Auctions, said Blakely was determined to win the pants —as they inspired her shapewear line.
"Sara has home videos of herself as a little girl dancing around and imitating Sandy," Darren Julien, president and CEO of Julien's Auctions, told TODAY Style. "'Grease' is such an important movie for her."
The matching leather jacket went for $243,200 to a bidder who wishes to remain anonymous, Julien revealed.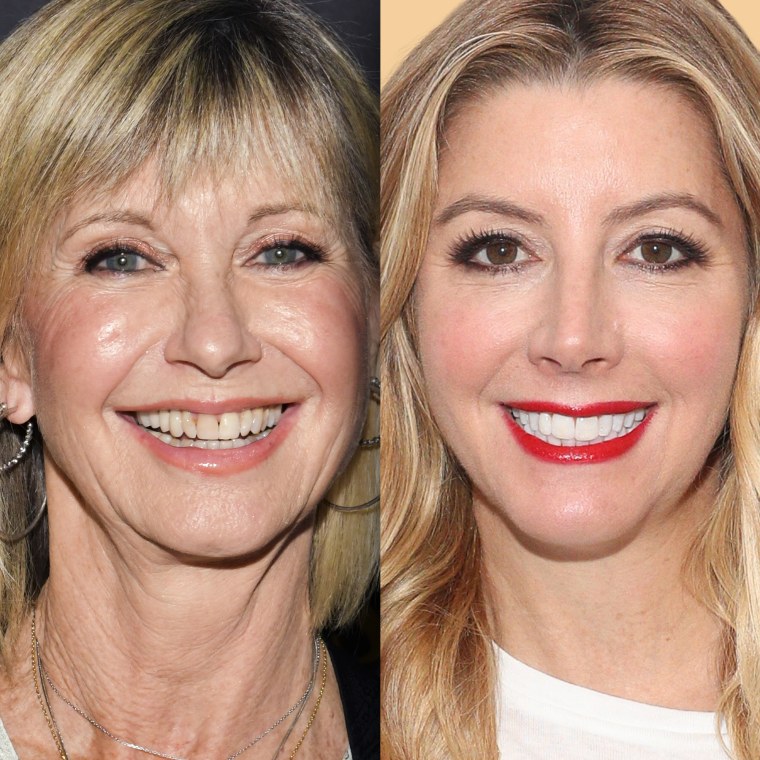 Other big ticket items included an autographed 'Grease' movie poster, which fetched $50,000. "We thought it was going to go for $1,000," Julien said. "So, there were definitely some surprises."
Newton-John admitted it's bittersweet to part with memorabilia as each piece has a special story, like her jacket and pants that were so tight she had to be sewn into them.
"I wanted to hold on to things I love, but then I realized I am never going to wear them again," she said during an interview with CNBC "Make It."
But Newton, who's battling cancer for the third time since 1992, finds comfort in knowing her "Grease" will go toward her center.
"Somebody had mentioned that they'd raise a lot of money," she said. "I thought, 'Well, I have them for goodness sake, that would be a great idea."