Online shopping can be convenient, but sometimes it's just easier to shop in the store, where you can see and feel the clothes, mix and match outfits, and try on different sizes until you find the perfect fit.
For years, this hasn't been an option for curvier Old Navy shoppers; the company pulled plus sizes from its brick-and mortar-stores in 2007, and the retailer's specialty plus collection has only been available online since then.
But now, Old Navy is reintroducing plus sizes to select stores. The new plus section carries sizes 16 to 30 and 1X to 4X. Previously, the largest women's size offered in stores was a 20.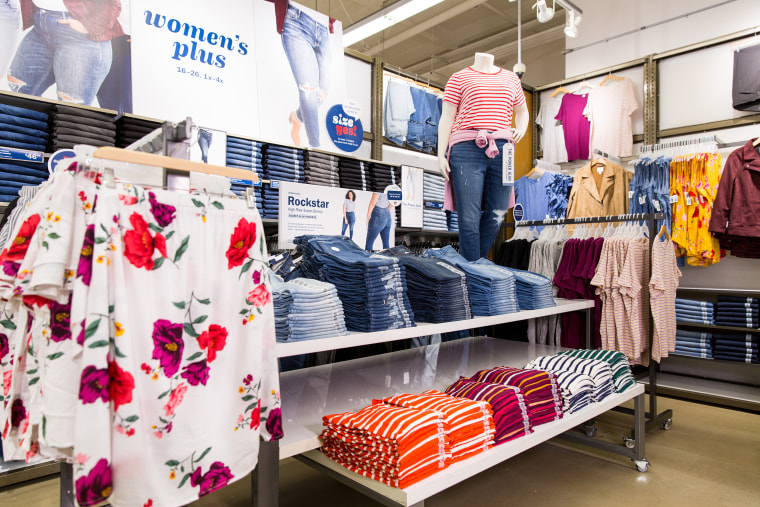 "We've really doubled down on listening to the customer and making business decisions that address their needs and wants, including this one," an Old Navy spokesperson said in an email to TODAY Style. "Everyone deserves great style in their size whenever, wherever, however they want it."
The plus collection will have its own space within the women's section, and will feature plus-size models and mannequins.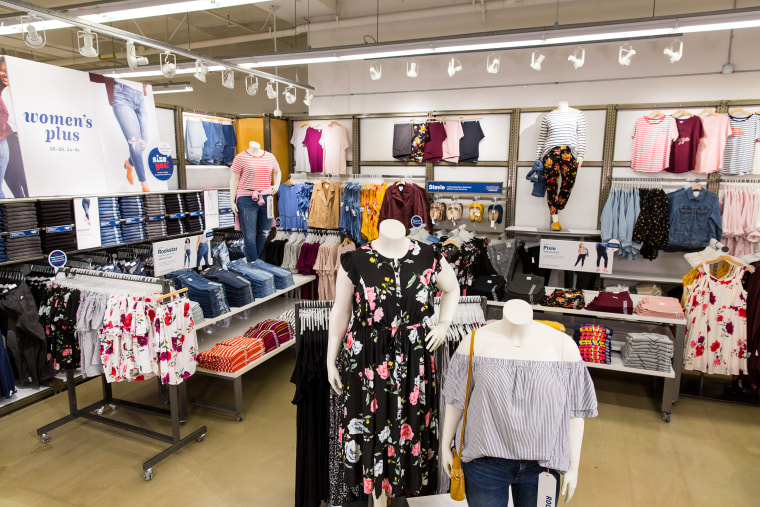 While many customers are excited to finally shop plus sizes in Old Navy stores, some wondered why it had taken the brand so long to reintroduce them after pulling them in 2007.
"You did this before and then made it online only," one shopper commented on Old Navy's Instagram page.
"About 10 years too late. But it's a start," another person wrote.
Eleven years is definitely a long time to wait, but Old Navy says it spent that time improving the design and fit of its plus offerings.
"We decided to pull our plus assortment from stores because we recognized we needed to take a step back and invest in making our plus collections the best they can be," the spokesperson said, adding that their plus collection is "not simply larger sizes of the brand's mainline, but is rather a unique line made to flatter curves and ensure ease of movement."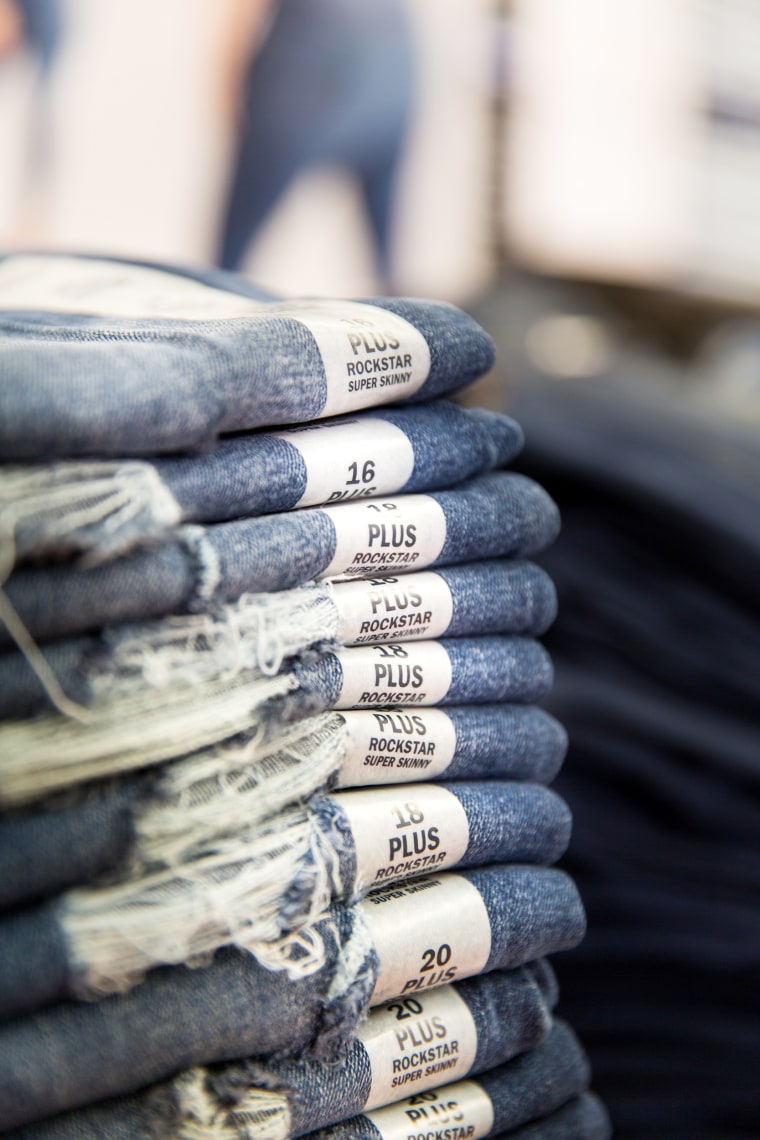 Many items in the plus collection have wider straps, longer hems, shape-contouring waistbands and other details designed specifically to flatter the curvier shopper.
Old Navy is launching the new plus section in 75 stores around the country, and they are waiting to see how customers respond to the new sizes before expanding to more locations.
"This is just the beginning," the spokesperson told TODAY. "We're approaching this rollout thoughtfully and with intention. We're going to take the learnings along the way and use them to make our new plus shopping experience the best it can be before we roll it out more broadly."