'Tis the season to update your handbag — go festive by day, glamorous by night and don't forget to suggest a few of your favorites to Santa! Our favorite handbags are all bedecked for the holidays with beads, coins, jewels, embroidery and embellishments. Discover the best handbags of the year, right here in the latest edition of The Trend Report.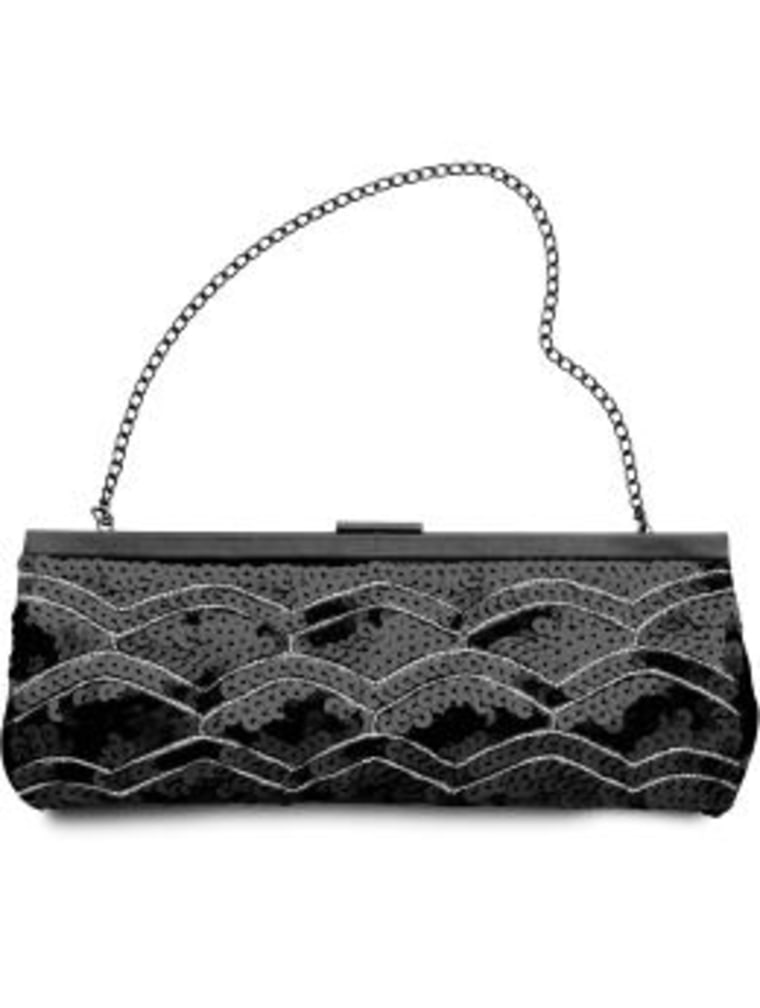 Trend tip: This season you'll find lots of prettily embellished bags at ridiculously low prices, so if you see a few you like, snatch them up!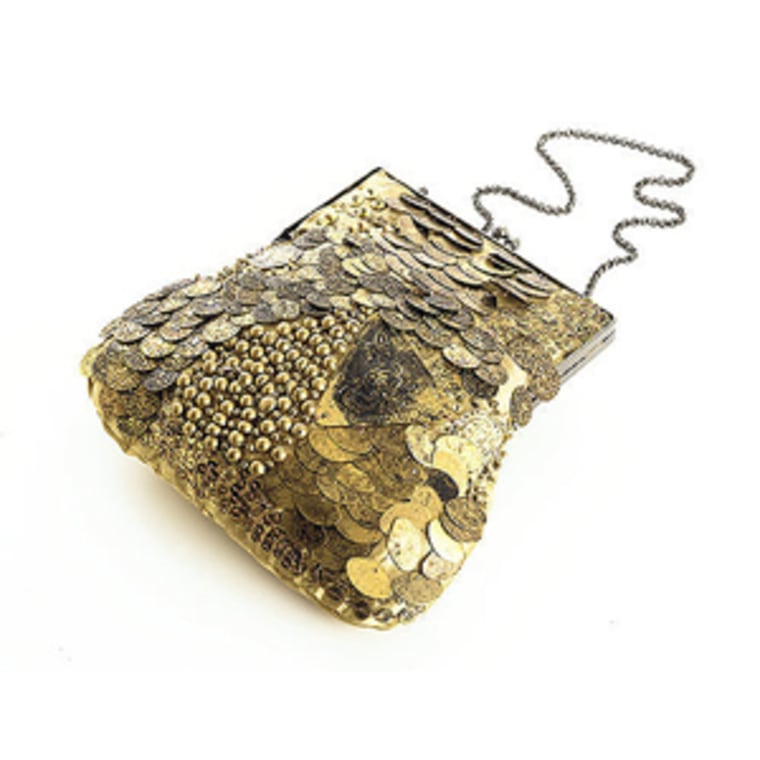 Trend tip: These new handbags are inspired by evening bags from the '40s and '50s, so do hit your local vintage shops if you want to pick up a real collector's item.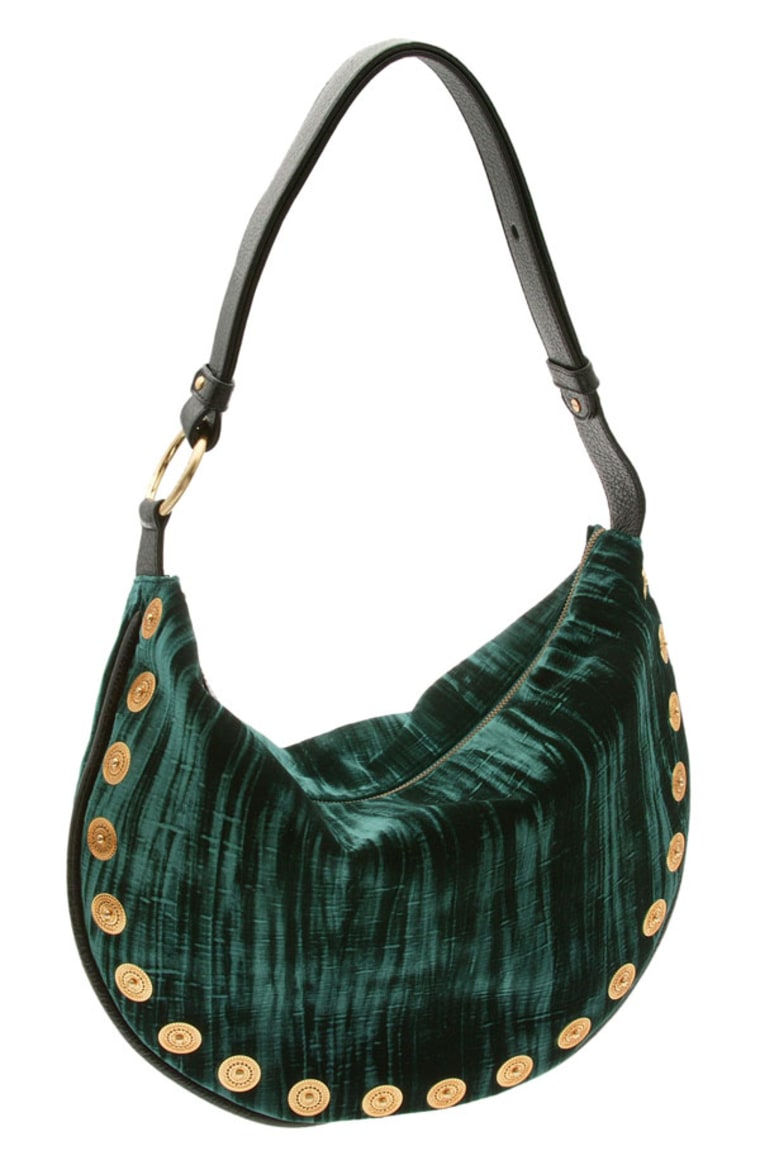 Trend tip: A velvet handbag will show signs of wear and tear, so treat it gently and don't expect to carry it 24/7.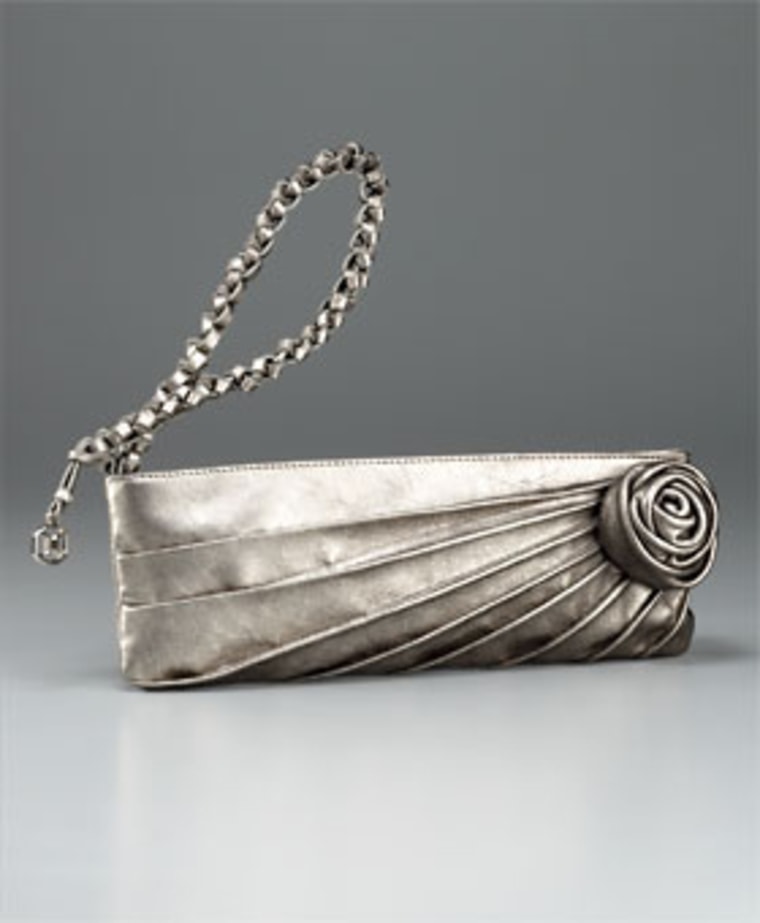 Trend tip: Look for a chain or leather strap when you choose an evening clutch. If you don't want to wear it, tuck it into the bag (or sometimes they're detachable). But that strap will sure come in handy when you're balancing a drink and a nibble at the same time!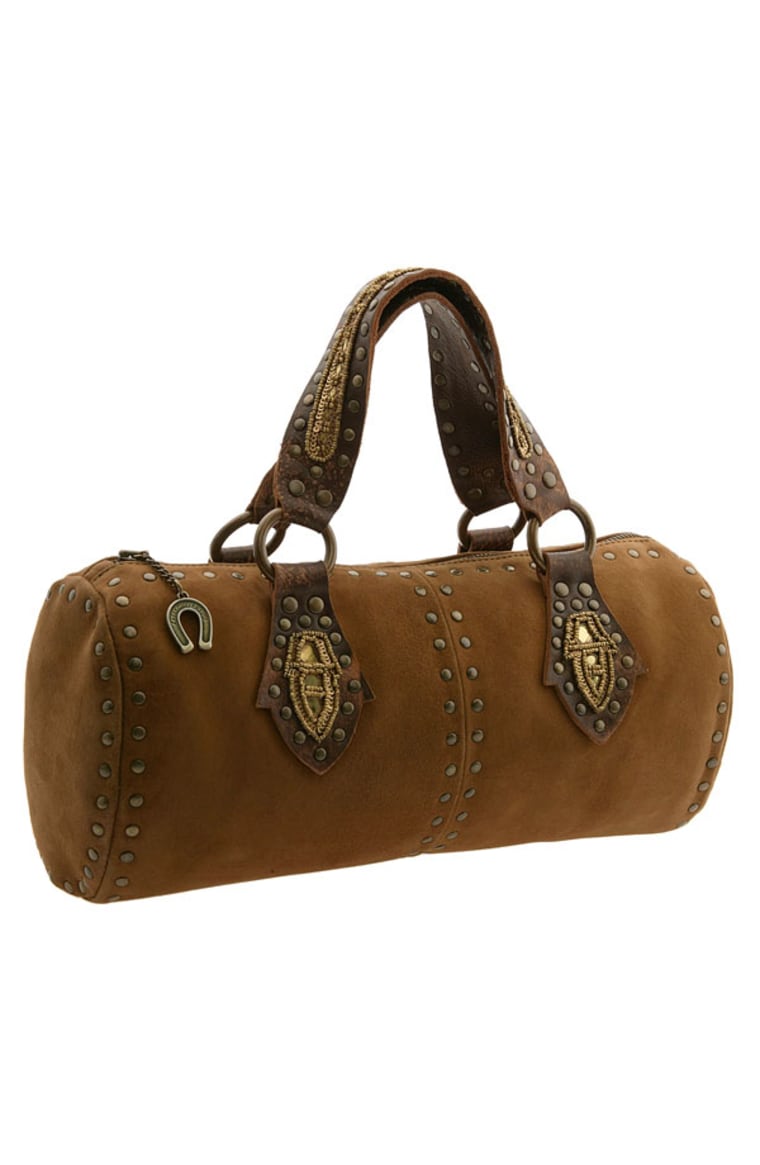 Trend tip: Slip your tiny little evening bag into your new studded handbag, and you'll be ready for any after-work or evening event in no time flat.
Judy Gordon is a New York-based style consultant and the "Today" show's style editor. She has been covering the fashion and beauty beat for the past decade. To learn more about Gordon, you can visit her Web site, TheTrendReport.com, which highlights style trends in America and across the world.
firstVIEW is the primary supplier of photos to Fashion Friday. Go to for the latest pictures from top fashion shows around the world, including New York, Los Angeles, London, Paris, Milan, Brazil, New Zealand, South Korea and more.