It was a slushy Thursday morning in New York City, but these ladies decided to brave the cold in hopes of getting an Ambush Makeover!
Luckily, Jill Martin and Louis Licari were standing by and ready to pamper the deserving pair, all while treating them to new looks. While Martin and Licari admitted that they were especially cold this morning, they assured Kathie Lee Gifford and Hoda Kotb that the ladies they chose were very deserving!
Mary Wiegand
First up was Mary Wiegand, a 52-year-old nurse who hails from Carmel, Indiana. Her busy career leaves her with very little time to treat herself, so she was very excited for her makeover.
Wiegand came to the plaza with her husband, Jim, but she made sure to text her family and friends to let them know that they should tune in to see her gorgeous results!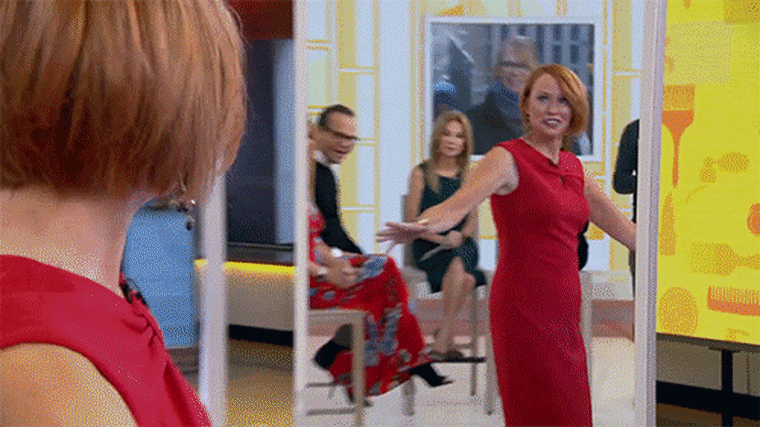 Jim could hardly contain his surprise. "You look fantastic!" he exclaimed.
Kathie Lee said Wiegand now looks like "Sex and the City" star Cynthia Nixon.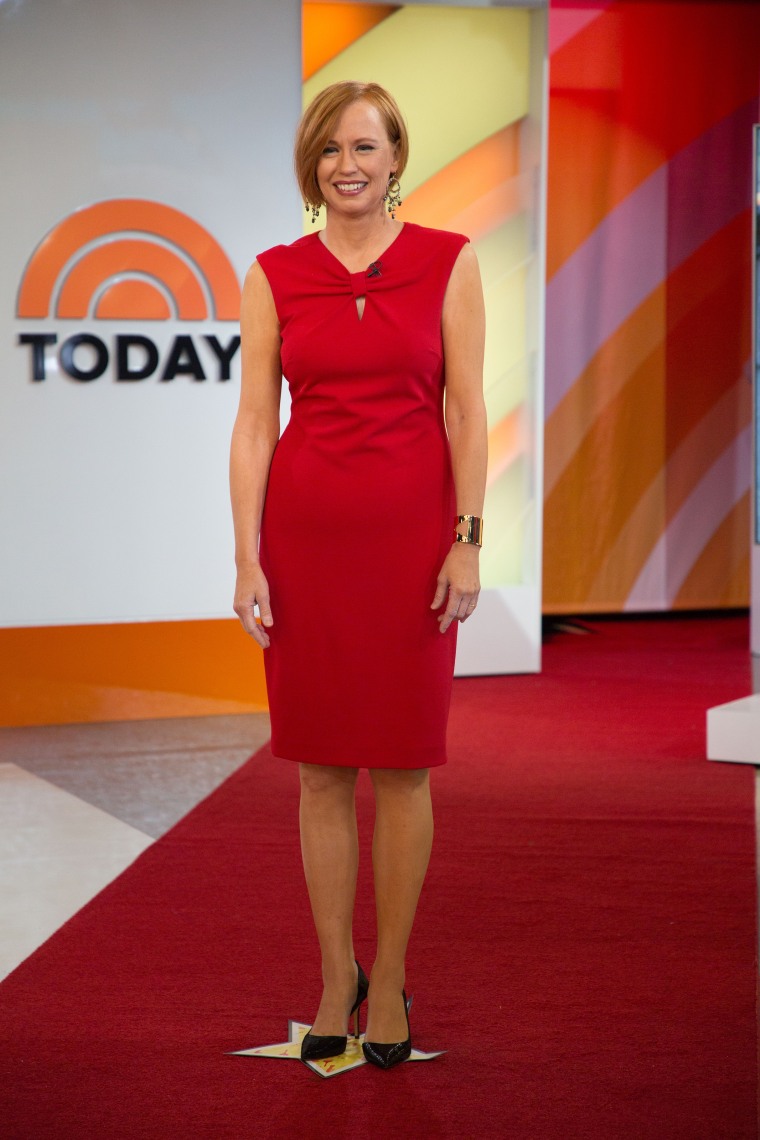 While Licari described Wiegand's original highlights as beautiful, he decided to change up her look with a soft red hue to go with the asymmetric bob Igor Musayev gave her. Martin outfitted her in a striking red Tahari ASL dress and paired it with sparkling chandelier earrings and black pumps.
Get a similar look:
Rhonda Stokes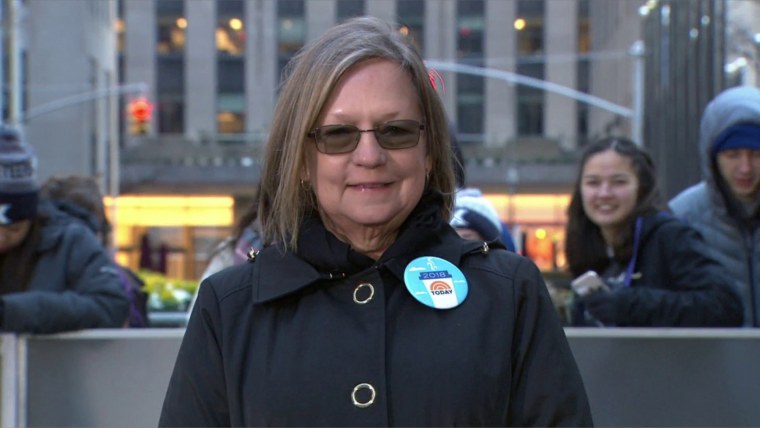 Rhonda Stokes, 63, spends her time taking care of others and helping her husband run his business. The Sulphur, Louisiana, resident was thrilled to get the opportunity to focus on herself for a change.
Stokes came to the plaza with her friend Connie, who said Stokes is "so pretty, but she doesn't think she is." Hopefully, Stokes' gorgeous new look will provide her with the confidence boost she needs and deserves.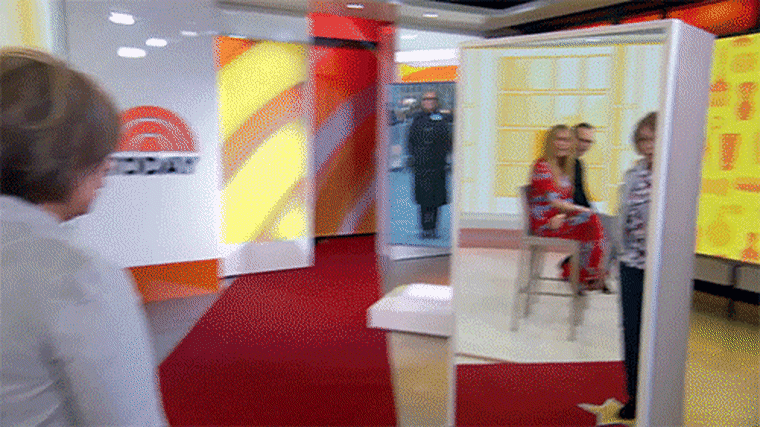 Stokes couldn't help but pose in the mirror to show off her new look! Connie was just as excited.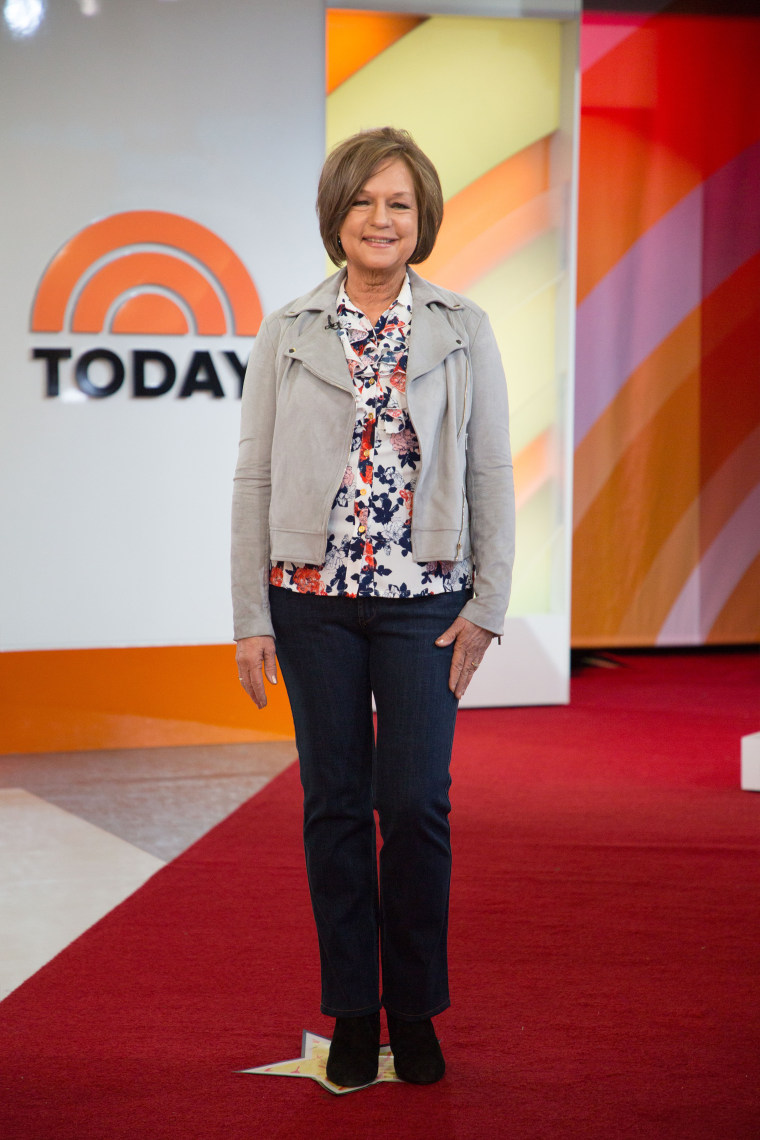 Licari changed Stokes' hair from its natural color to a darker brown with soft highlights. Martin took Stokes' hope of having fun and brought it to life with a Tahari ASL top, a 1.State jacket and James Jeans.
Get a similar look: