The late comedian Mitch Hedberg once joked, "Wearing a turtleneck is like being strangled by a really weak guy, all day."
The snuggly throat warmer certainly hasn't had the best reputation in the last few decades. But this fashion staple has certainly withstood the test of time, and now it's even … cool? The turtleneck is thriving going in to 2013, spotted everywhere from Korean pop star PSY to the Fashion Week collections of designer heavyweights such as Celine and Chanel. ELLE magazine named it one of the top fall 2012 trends and GQ observed they saw "nary a neck" on the fall 2012 men's runways.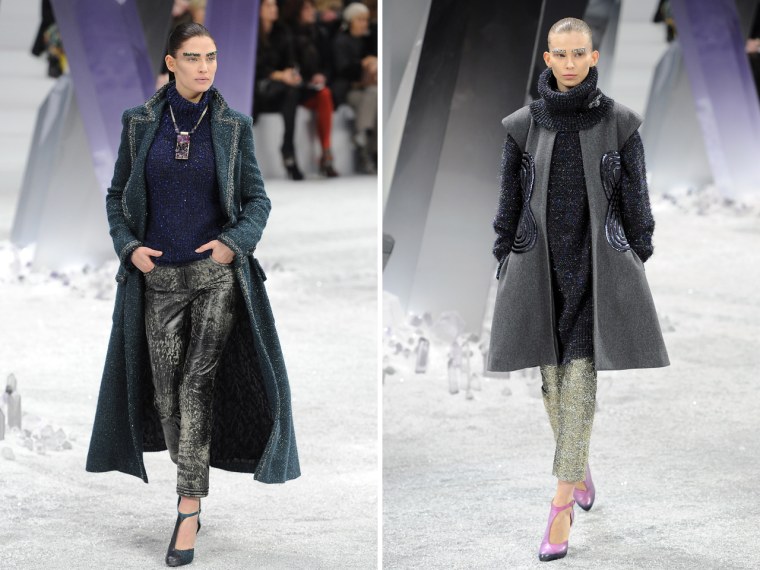 The retro top has a long, iconic history: Steve Jobs, Audrey Hepburn, Steve McQueen – heck, even a Beatles album cover – embraced the trend. In recent years, however, it was more often than not considered dweeb wear, spotted on the token nerd in a high school movie, or the signature style piece in Katy Perry's exaggerated ode to geekdom, her 2011 "Last Friday Night" video.
But back in the day, it wasn't uncool – it was just, well, menswear.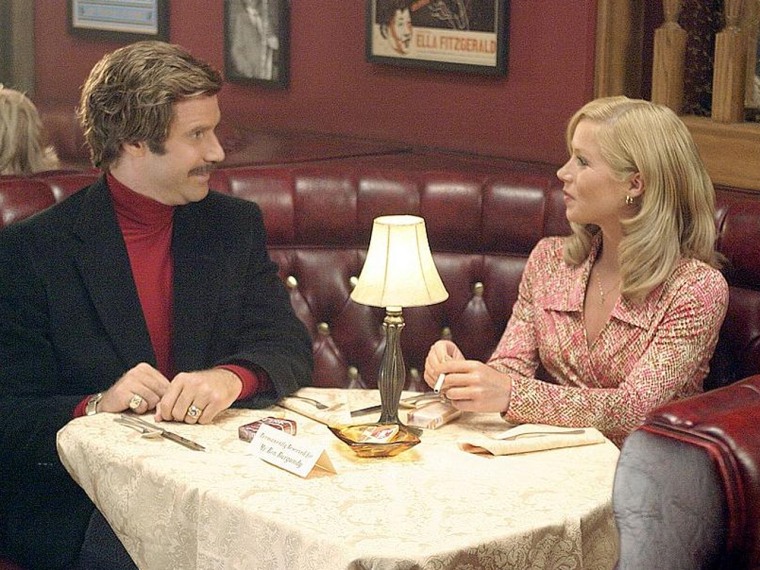 "In fashion, we always want what we don't have. It used to be a garment that mainly men wore, and then feminists and beatniks – to make a statement, adopted it," explained TODAY style editor Bobbie Thomas. "It became a symbol of strength, quite like Katherine Hepburn pulling on pants."
That it was once Jack Kerouac-hip makes it all the more ironic that it then devolved into Steve Urkel-territory sometime in the '80s. But "the pendulum has swung back," Bobbie explains, as now dressing conservative is chic again, with the popularity of vintage retro trends and tailored "Mad Men" era style.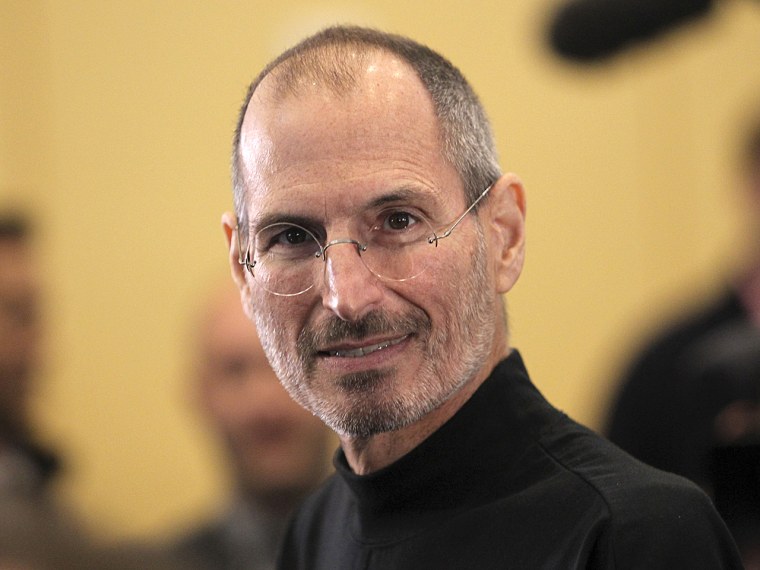 "Turtlenecks have really become androgynous – one of the few fashion items that you could associate with someone like Steve jobs or Diane Keaton," said Bobbie. "That's pretty rare, that's like the holy grail in fashion."
Are you fan of the turtleneck? Share your thoughts!
Rina Raphael is a TODAY.com editor who prefers her turtlenecks, like most things, made with cashmere.
More from TODAY Style:
The hue of 2013? Pantone picks the 'color of prosperity'
20 best beauty gifts for everyone on your holiday list