You have your daytime jeans. You have your nice-occasion jeans. And then you have those jeans.
You know, the stained and tattered pair you keep around for hiking or gardening or spontaneous mud wrestling. It's good to be prepared.
Well, just in case you finally ripped them beyond the point of return, don't fret! Nordstrom is selling the perfect replacement pair.
And they're going to charge you only $425 for them.
According to the description, these PRPS jeans "embody rugged, Americana workwear" and show "you're not afraid to get down and dirty."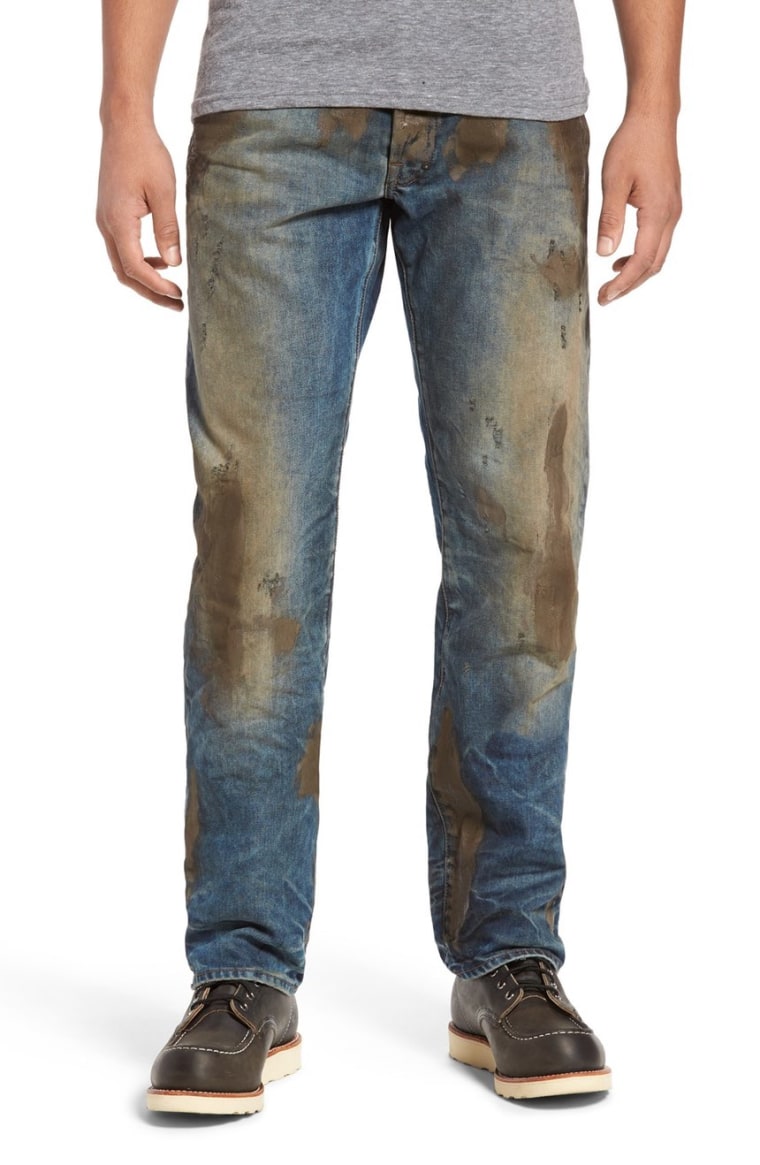 Whoa, mud jeans. We just met a minute ago. That is too much information.
RELATED: Topshop's clear panel mom jeans might be the worst of all time
Let's take a closer look at that "crackled, caked-on" coating, shall we?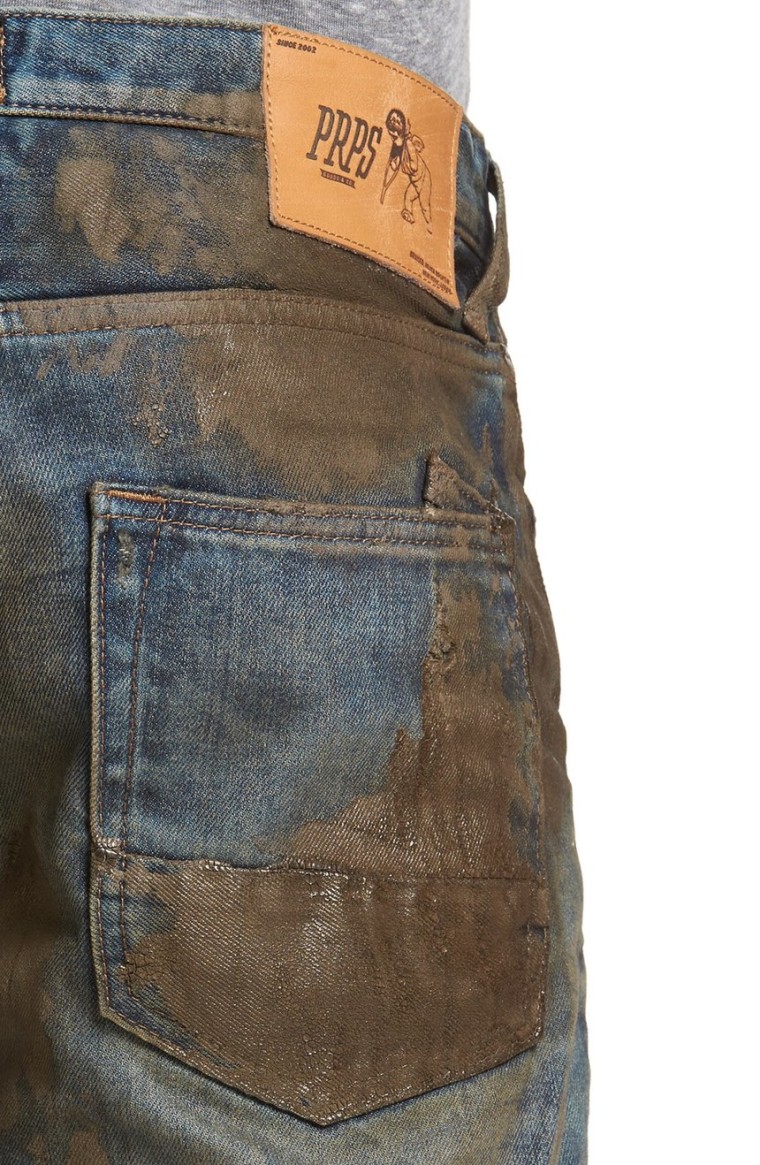 This goes beyond distressed denim. This is denim in distress.
The style is called "barracuda," and frankly, we're not sure which we'd less like to see in the wild.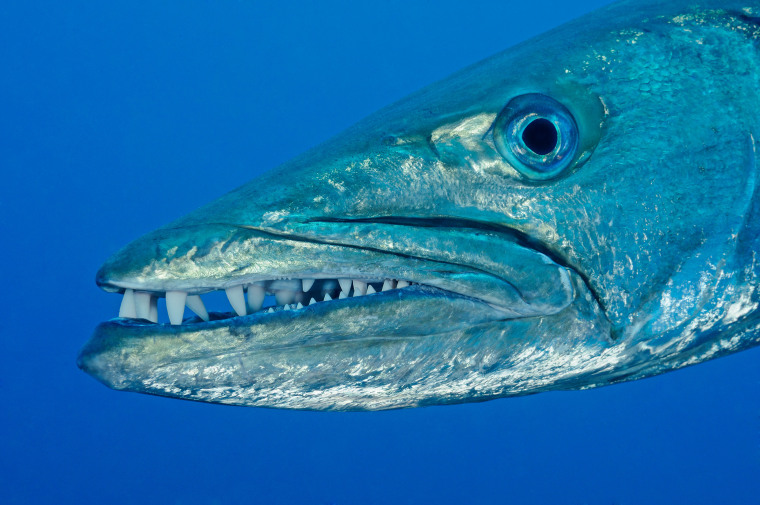 We'd probably just scream and swim from the barracuda animal. But we can't be held responsible for what might come out of our mouths if these jeans wandered into our sight line.
We're baffled by the proposed use. Are you going to wear your $400 jeans to roll around in the mud?
Are you going on a date looking like you were chased there by the Smoke Monster from "Lost?"
Honestly, we wouldn't pay $4.25 for them at Goodwill.
RELATED: How to make sure jeans keep their shape (like, how often to wash them)
We don't know. Maybe we're just not rugged enough.
Or maybe these jeans are besmirching the name of our fine country. We do laundry here, too!
What do you think?