Nicole Kidman may be recognized today for her stunning looks, but as a child she didn't see herself that way.
Oddly enough, what the "Big Little Lies" star most hated about her appearance was something others envy — her gorgeous porcelain skin.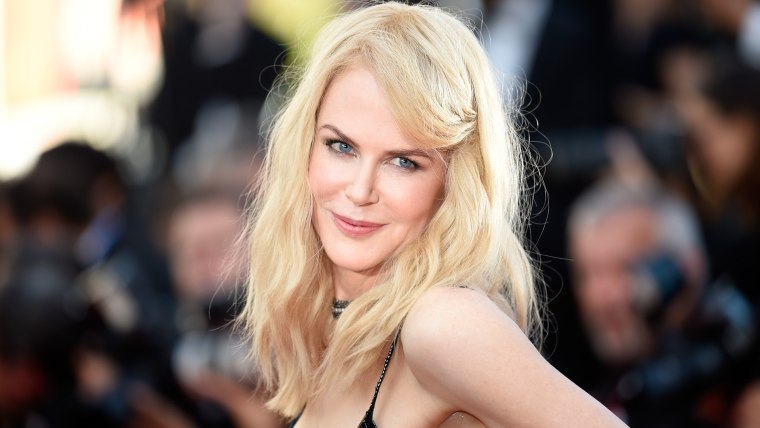 "When I was a kid, I wanted to fit in more," Kidman told Refinery 29.
One thing that set her apart, the 49-year-old actress revealed, was her inability to tan like other people.
"Originally, I didn't have the choice of going brown, because my skin doesn't tan...it freckles," she said. "But as I got older, I started to like having the palest skin because it was different. I think embracing what makes you different is important."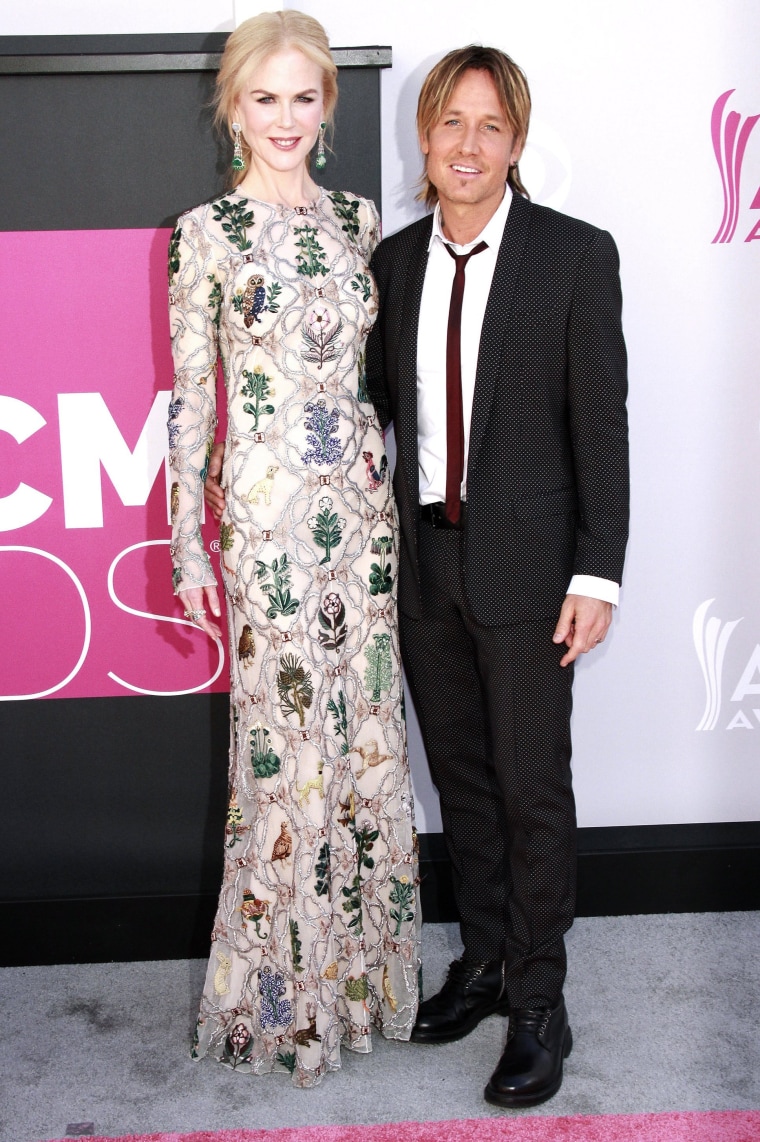 Because of her fair skin, the Oscar winner and Neutrogena spokeswoman has worn sunscreen religiously for years — something that's helped her stay youthful.
"Protecting your skin is what really stops you from aging. Well, I don't know if it's about the aging so much as it is about having healthy-looking skin," she said. "Everybody wants to look the best they can, but at the same time you want to look real."
The "Beguiled" star is looking forward to celebrating her 50th birthday on June 20.
The plans, she revealed to E! News, are pretty low-key — cake and fun at home with hubby Keith Urban, 49, their daughters, Sunday, 8, and Faith, 8, and her journalist sister, Antonia Kidman.
"That's it for me. I don't need any big parties. I just need my family around me," said Kidman. "If I have my family around me, I am happy."