/ Source: TODAY Contributor
Nicola Thorp was fired for refusing to wear high heels at her office job in London in 2016. After she challenged the British government, her story gained worldwide attention. Now, she's getting action. After reviewing her petition, the government said the dress code imposed on her was unlawful, and even debated in Parliament to talk about sexist dress codes and workplace discrimination.
In an essay for TODAY, published in January, Thorp, an actress and 2017 TODAY Style Hero, recounts her experience and reflects on what has happened since.
It was always about more than just a pair of shoes. It might be 2017, but discrimination in the workplace is rife, and I'm not just talking about sexism. I have witnessed black women being told that their natural hair simply wasn't "professional enough," and being sent home and ordered to have it chemically straightened if they wanted to keep their jobs. There have been men who were told they can't wear makeup, and women who were told to wear more or less makeup.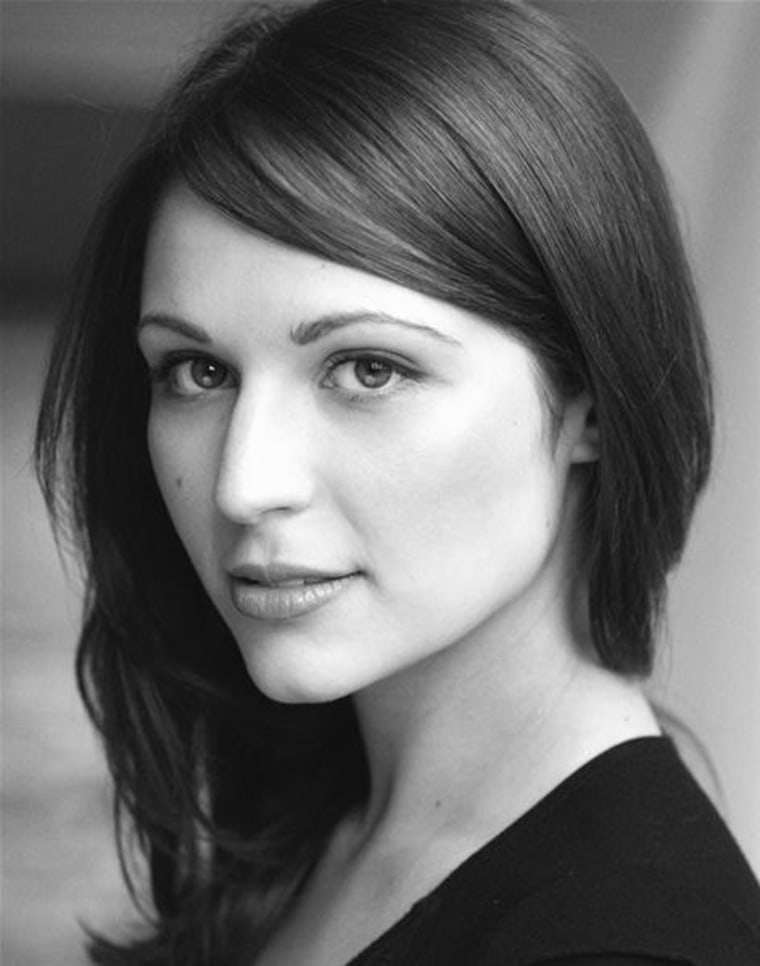 The worst was when a black woman I was working with was told she had to wear blush-colored tights, not black tights, because they were supposed to be flesh-toned. It was like the manager didn't even recognize that her skin color was a skin color.
I was fired for refusing to wear high heels in the office. I showed up in what I would normally wear, a suit and a pair of smart shoes, and the manager told me, on my first day, that I needed to go buy a pair of high heels or go home. It felt really wrong. I felt embarrassed. I had experienced this kind of thing before, and I had just had enough. I decided right away that I was going to do everything I could to make sure this wasn't happening to other women, because I knew it was. I knew my case wasn't isolated.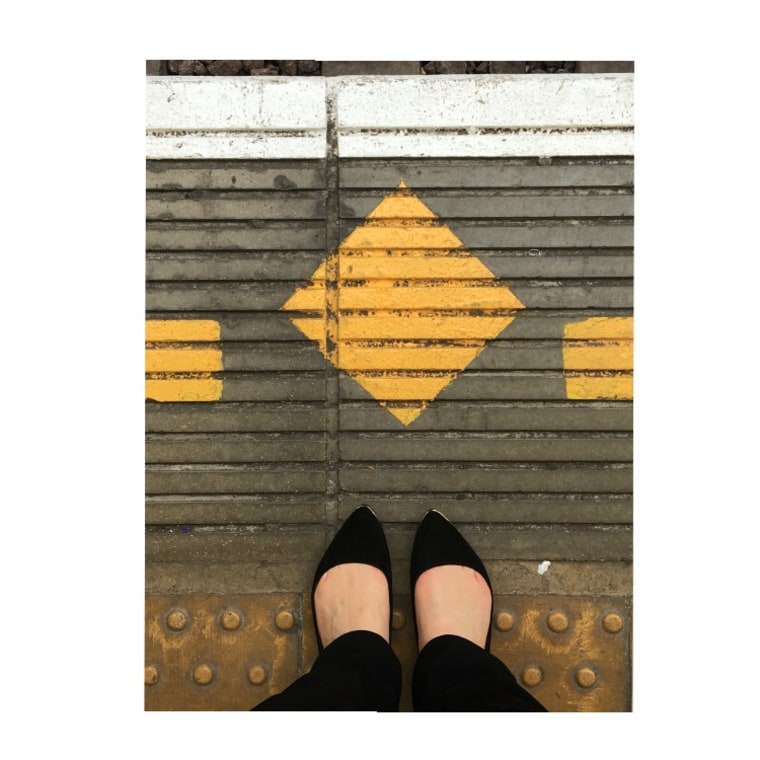 As women, I think we have become used to the fact that society pressures us to change the way we look. It had become normal to me that an employer would go beyond asking me to look professional in the workplace, and would suggest that I needed to look more attractive in order to do my job.
The petition I started garnered more than 150,000 signatures. It's an incredible feeling to know that so many people are behind me and what I'm doing, to know that it isn't just about me. I hope that there will be legislation changes.
Women, who may previously not have questioned the intentions of an employer, have been empowered by the stories of others, have spoken out about their own experiences of discrimination and have challenged their employers. After all, if you don't make changes, things will just stay the same.
—As told to Rheana Murray