You may have your go-to, showstopping dress that always comes in handy every New Year's Eve. But what about your hubby? Or your kids?
If your family is stuck on what to wear this holiday, fashion and lifestyle expert Ashley Bellman is here to help ... no matter what your plans!
For the family who stays in
Do you have the type of clan who likes to cozy up with a good board game? You can still celebrate in comfort without sacrificing style to ring in the new year.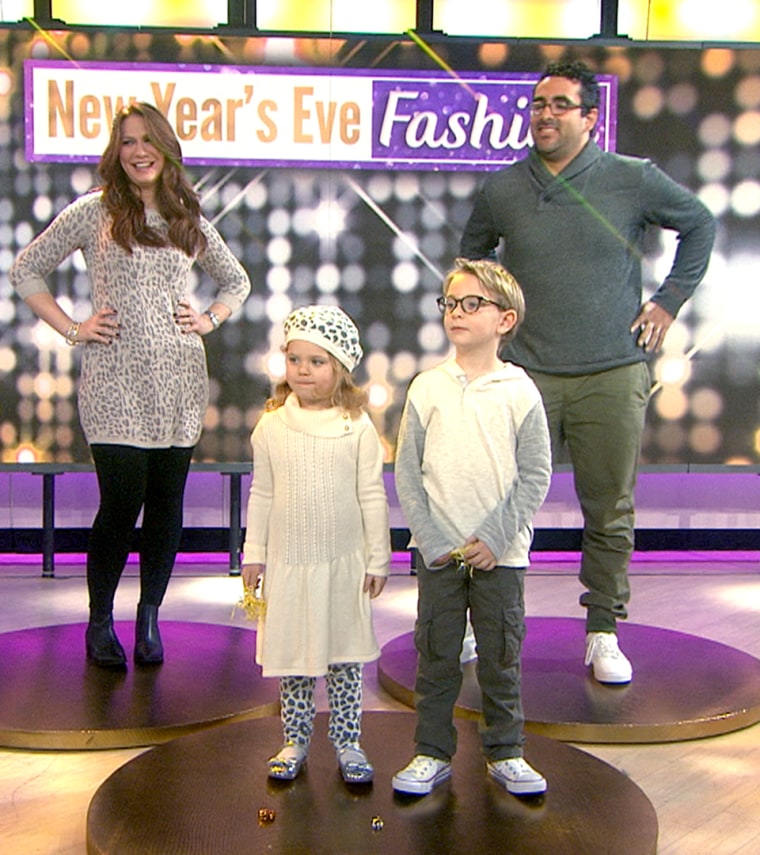 Cheetah Jacquard Pant, $22, Janie and Jack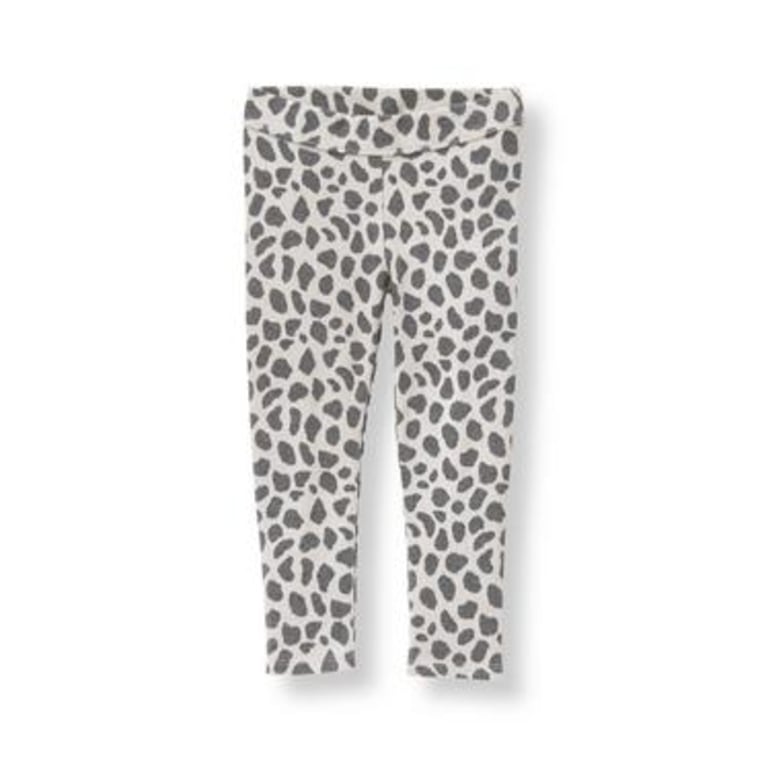 For the family who goes to dinner
Once the kids are old enough, New Year's Eve is a great excuse to enjoy a special dinner all together. Here's how to dress for the part!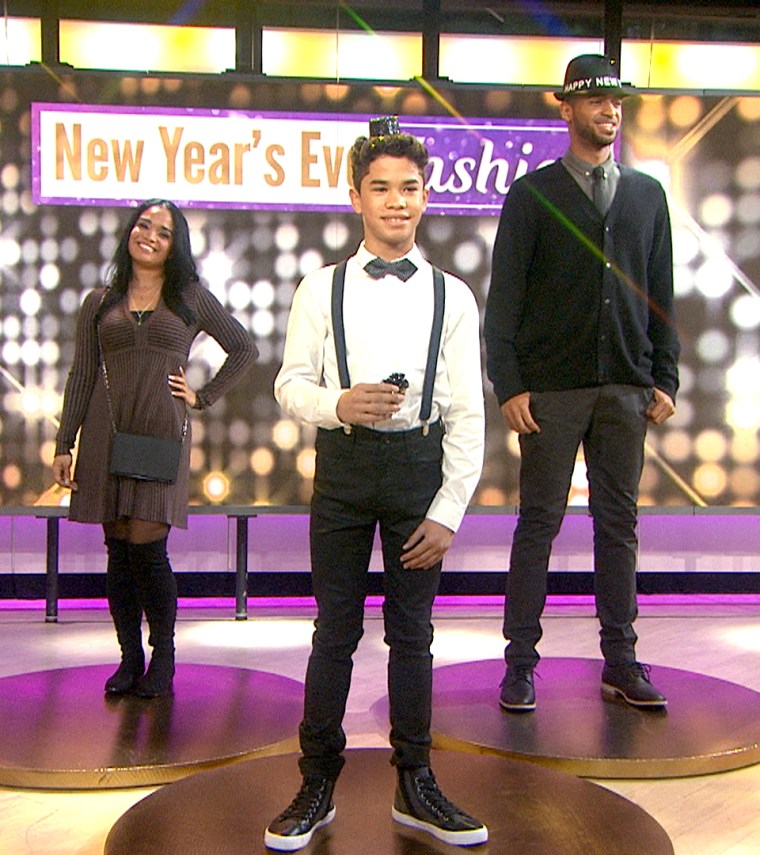 Ribbed Fit And Flare Sweater Dress, $44, Express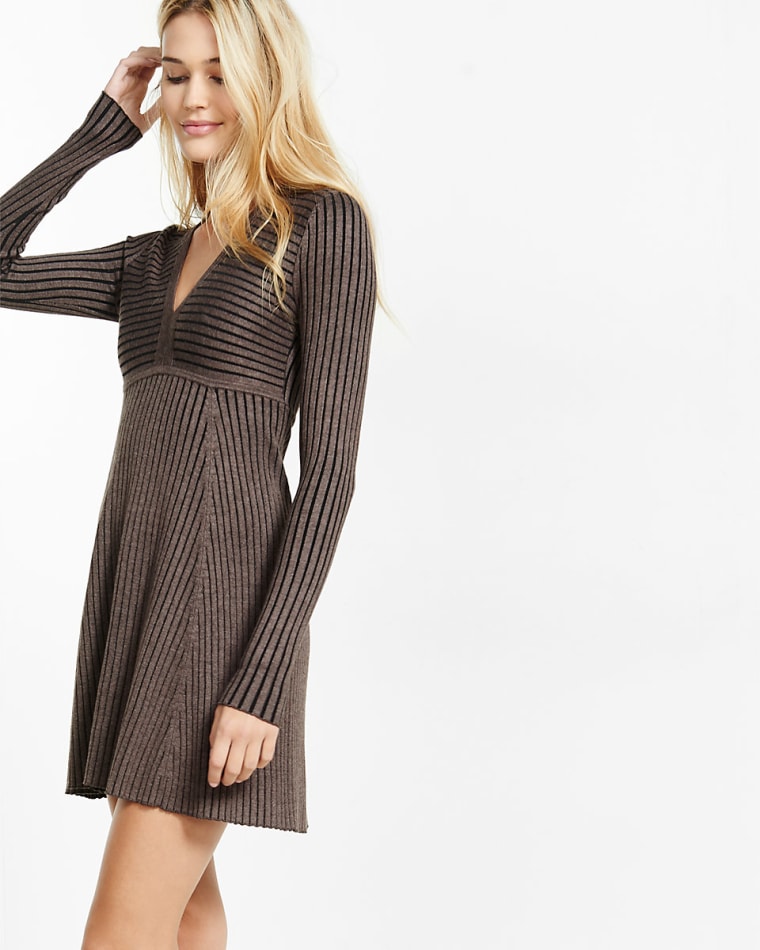 For a special date night
Maybe New Year's Eve is the time of year when you get to relish a little one-on-one time with your partner. In that case, live it up! Add some sparkle and texture to make it a night to remember.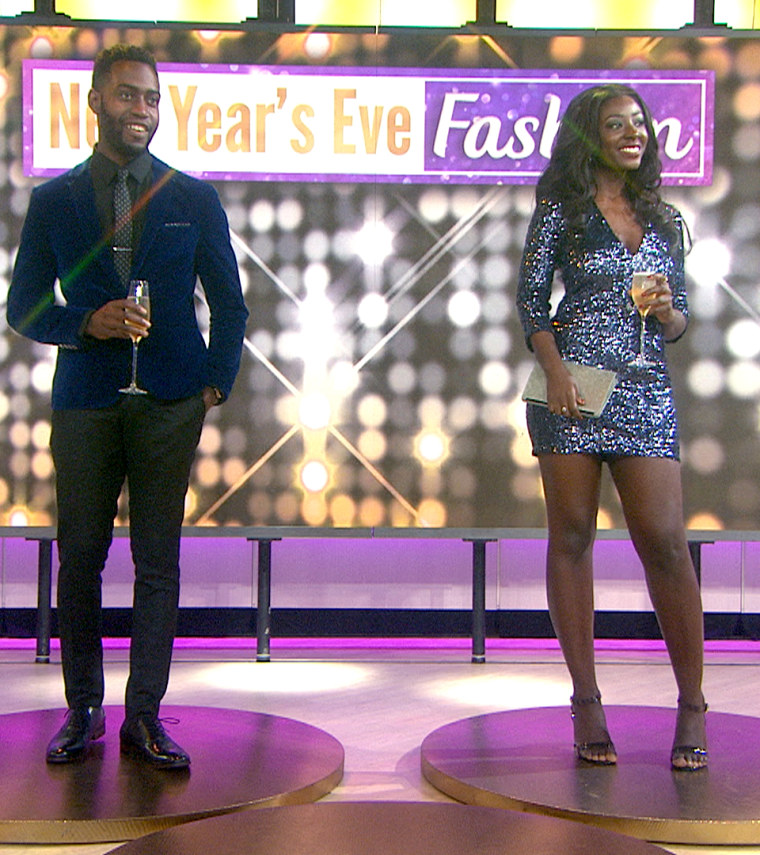 V-Neck Sequin Mini Dress, $59.00 Express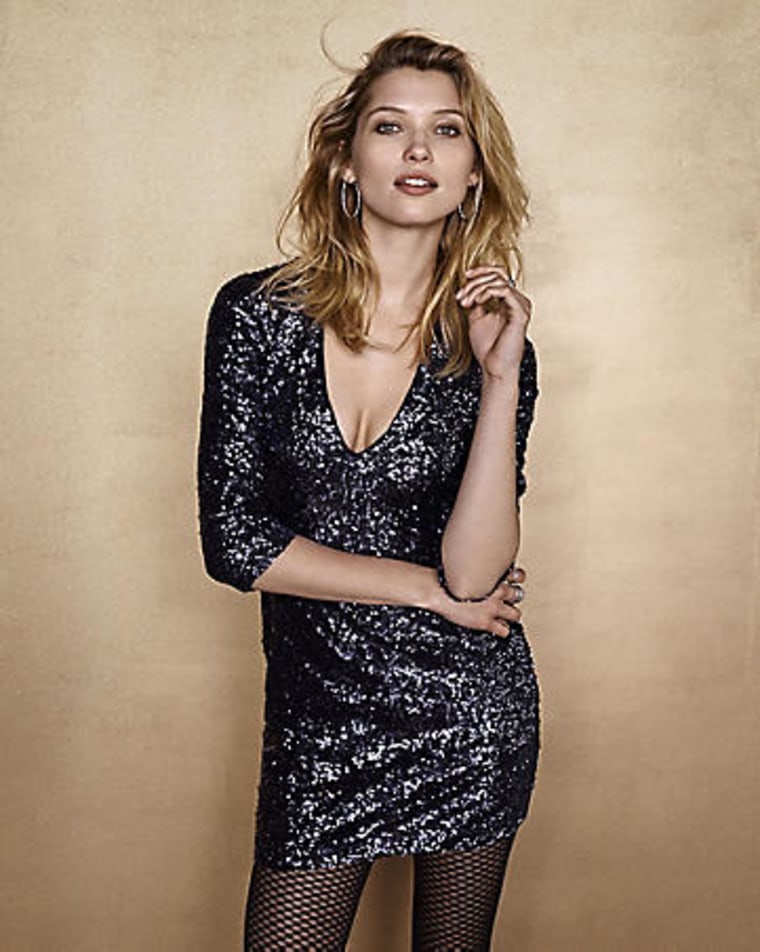 Velvet Blazer Tuxedo Dinner Jacket, $57, Amazon.com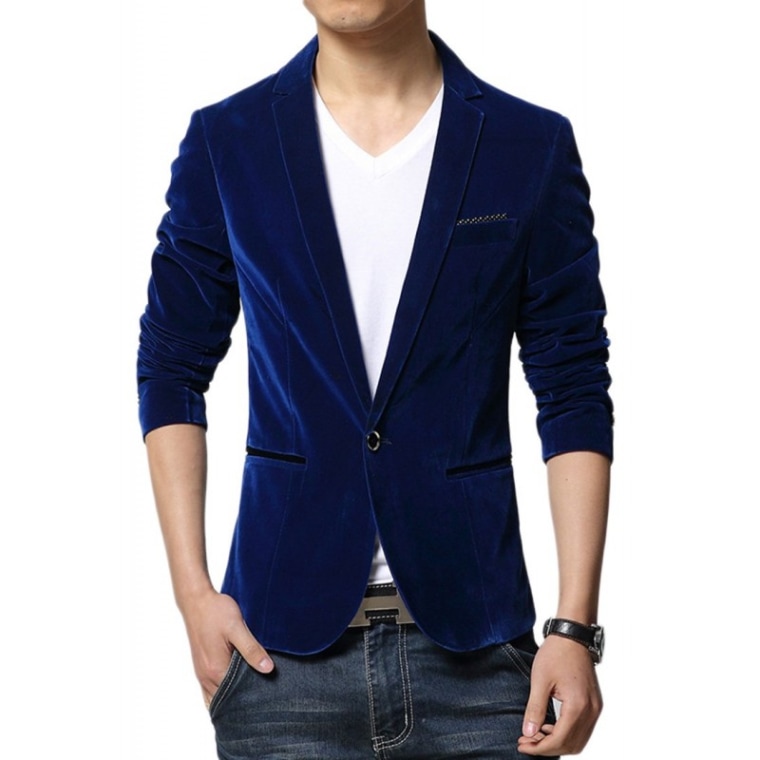 For a festive girls' night out
And sometimes, ringing in the new year is all about having a ladies night out on the town. Bring your look to the max with metallics and shimmer!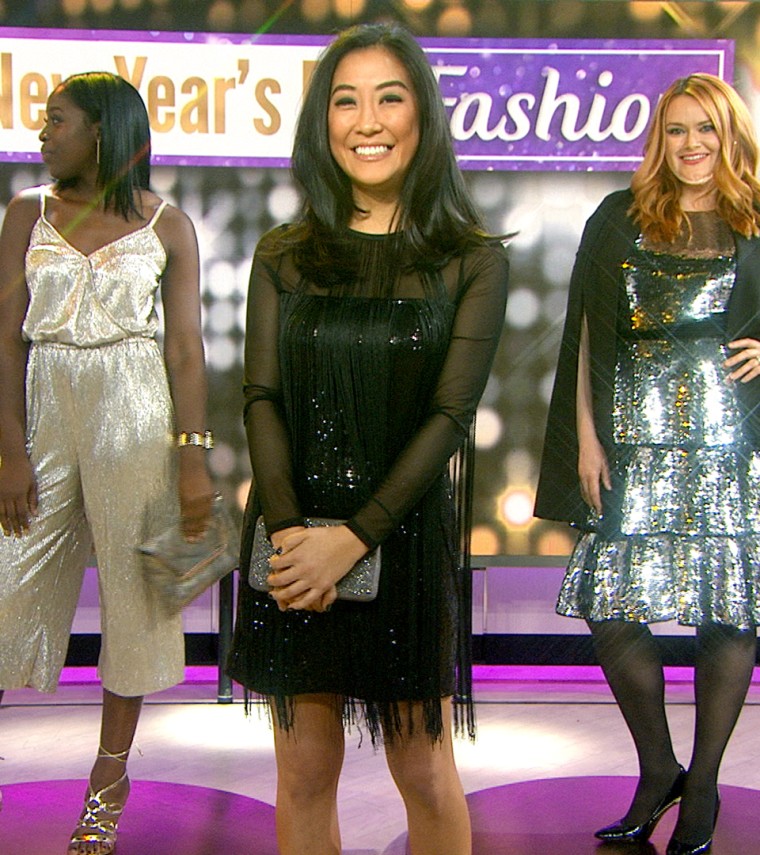 Fringe Sequin Mini Dress, $54, Express