New Year's Eve is all about a fresh start, so it's the perfect time to try something new and step up your everyday beauty routine. Once your outfit is set, feel free to experiment with your beauty look. And makeup doesn't have doesn't have to be stressful!
As a TODAY Tastemaker, I was happy to visit TODAY Friday to share three easy ways to get glam for New Year's Eve and beyond. Plus, she shares a full-faced look for an extra-special night out.
Classic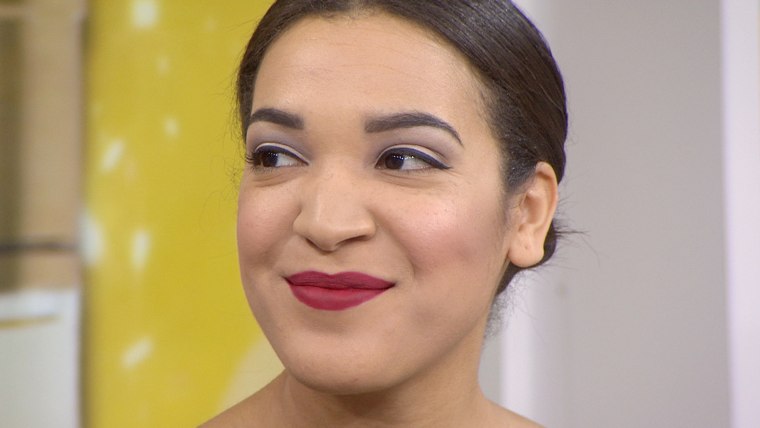 There's nothing quite like a bold rep! Use a translucent powder to set your red lip and make sure it lasts all night along.
RELATED: This is the best way to apply red lipstick
Festive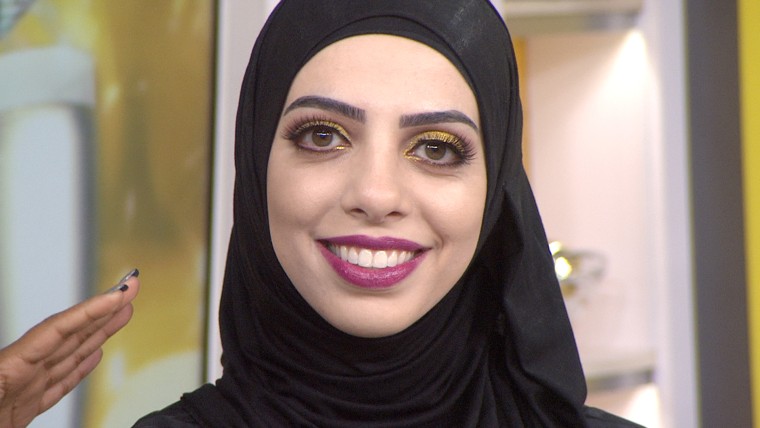 Want to really glow this holiday? Add a few drops of liquid highlighter directly into your foundation and you'll sparkly like the new year's ball.
Smoldering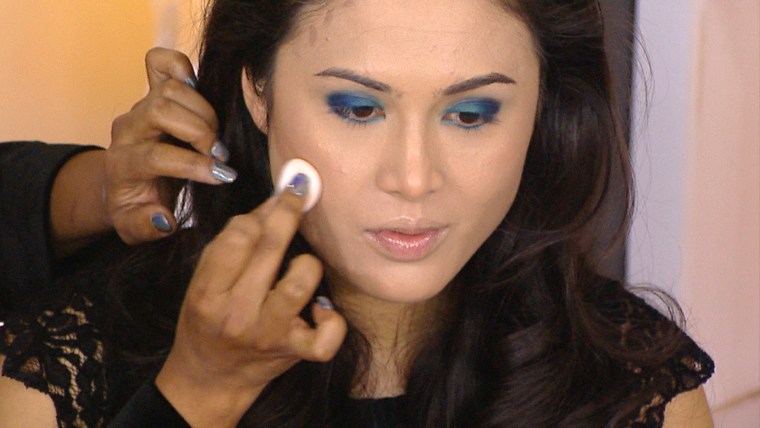 A smokey eye doesn't have to be complicated! Use shadow sticks instead of loose powders to keep it simple. Plus, they're easy to pack if you're traveling out of town.
RELATED: The 43 best drugstore beauty products of 2016
Full face
As for me, I like to combine pieces from each of these looks to create what I call a classic (with winged liner), smoldering (with contour action) and festive (with glitter) look.