"High Fidelity" actress Natasha Gregson Wagner certainly inherited mother Natalie Wood's penchant for acting. But from looking at recent images of the star, it appears that that's not the only thing Wood passed on to her daughter.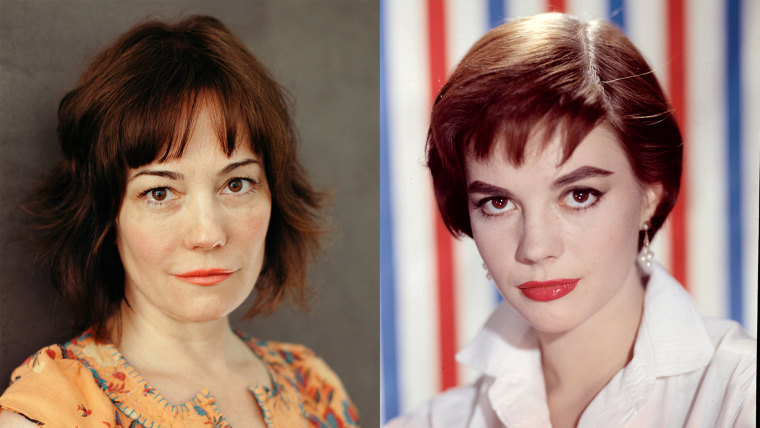 To honor her late mother, who tragically drowned in 1981 at the age of 43, Gregson Wagner has debuted a new perfume called Natalie — a fragrance "inspired by the story of Natalie Wood's signature scent."
RELATED: Like mother, like daughter! Reese Witherspoon shares sweet photo of look-alike Ava
The product is a modern take on her mother's favorite perfume, Jungle Gardenia, which carries rich traces of nostalgia for Gregson Wagner, 45.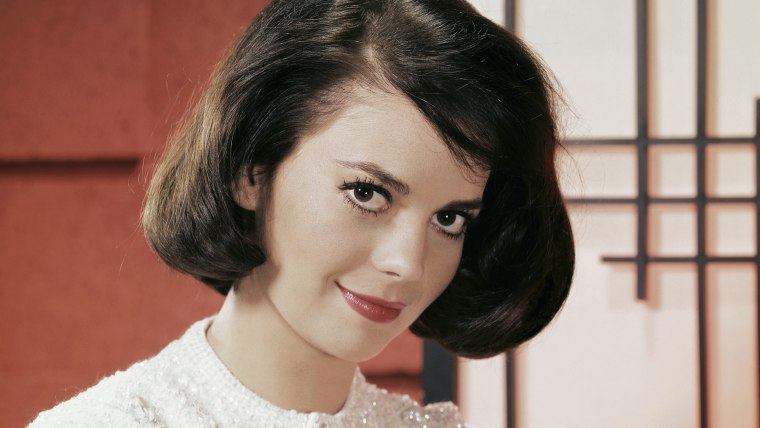 "My mom wore it all her life," she told the New York Times. "The smell is what I remember, the comfort of the smell."
RELATED: Cindy Crawford and daughter Kaia Gerber grace cover of Vogue Paris
Gregson Wagner's modernized scent will have a floral note and feature accents of freesia, gardenia, neroli, jasmine and musk.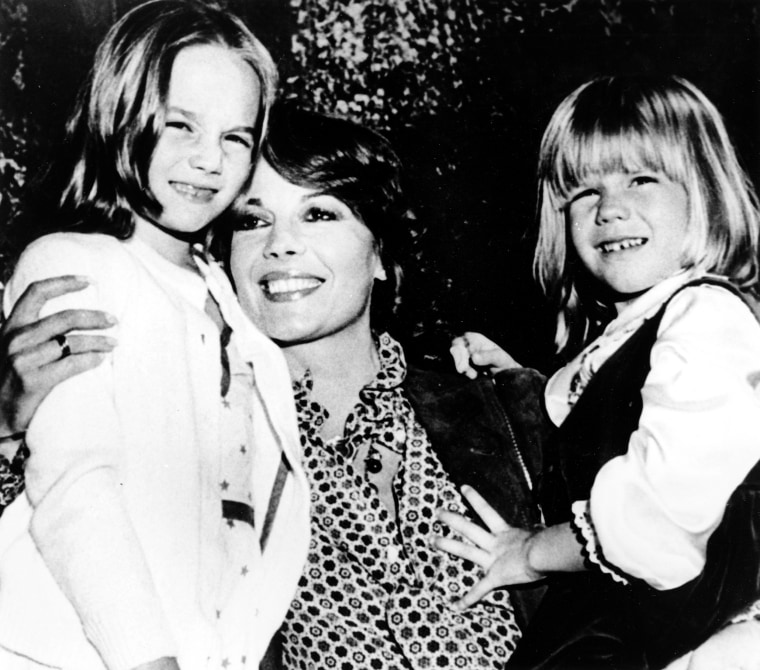 Despite years of therapy following her mother's death, and her Hollywood pedigree — her father, Richard Gregson, is a writer and producer, and her stepfather is actor Robert Wagner — Gregson Wagner has maintained a relatively private existence, steadily working as an actress since 1992.
And her recent willingness to speak about her mother hints at a loving and relatable family life. "She was hilarious," Gregson Wagner said of Wood to the Times. "Her laugh was this deep 'HAHAHA!'"
But our favorite indication of Gregson Wagner's normalcy? It's buried at the bottom of the Times' piece, in the form of a correction:
An article last Sunday about Natasha Gregson Wagner, the daughter of Natalie Wood, misstated her age. Although she told the reporter that she was 46, her husband pointed out to her after the article was published that she was still 45.