Oscar-winner Natalie Portman makes waves every time she walks the red carpet.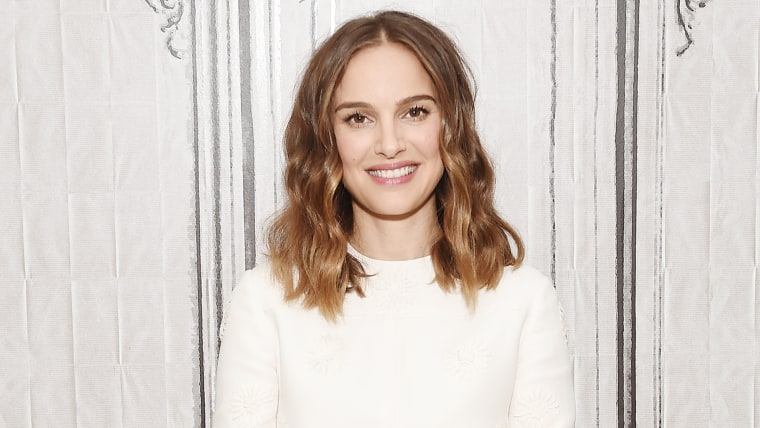 But just because the beautiful actress is the face of Dior Beauty — as well as Miss Dior Eau de Parfum — doesn't mean her looks are her top priority. In a recent interview with New York Magazine's The Cut, the 36-year-old revealed just how little she thinks about the topic.
"I was lucky enough to have my mom never really talk to me about external beauty in any way," she told the publication. "It's nice because it made me never care that much."
Portman also revealed that she's a fan of celebrities going au natural. "I have done no makeup for professional events, and it's great."
With her flawless skin, it's no surprise she's so comfortable going bare-faced.
How does she keep her complexion gorgeous? A vegan diet ("I cut out dairy and eggs, and I never had a breakout after") and a great nighttime skin care routine.
"I wash my face with the Joelle Ciocco face wash and toner. I'll use a little bit of Bioderma makeup remover. Then I moisturize with Pai — it's organic — and I use their eye cream."
But it's the last product on her list — Pai Skincare Echium & Argan Gentle Eye Cream, a hydrating and soothing formula, specifically designed for dry, sensitive and mature skin — that really caught our eye (pun intended). Perhaps it's the secret to her bright-eyed, ageless appearance? Either way, it's worth a shot.
And if you don't have $54 to shell out for Portman's pick, you can still give your peepers some love with these affordable natural alternatives.
1. Acure Organics Eye Cream Superfruit, $10, Amazon
2. Burt's Bees Eye Cream for Sensitive Skin, $8, Amazon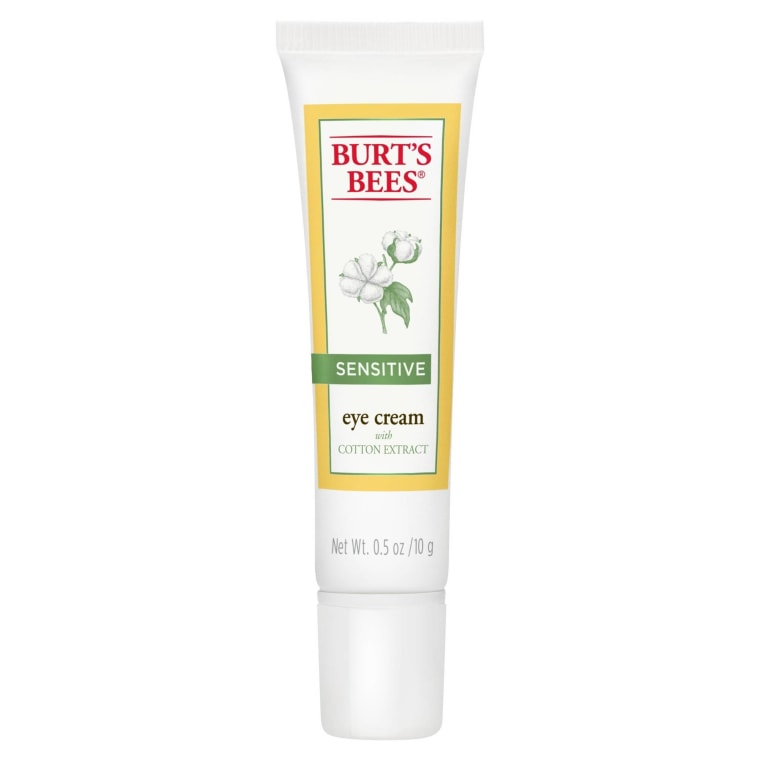 RELATED: Salma Hayek reveals the secrets behind her beauty routine
3. 100% Pure Coffee Bean Caffeine Eye Cream, $25, Dermstore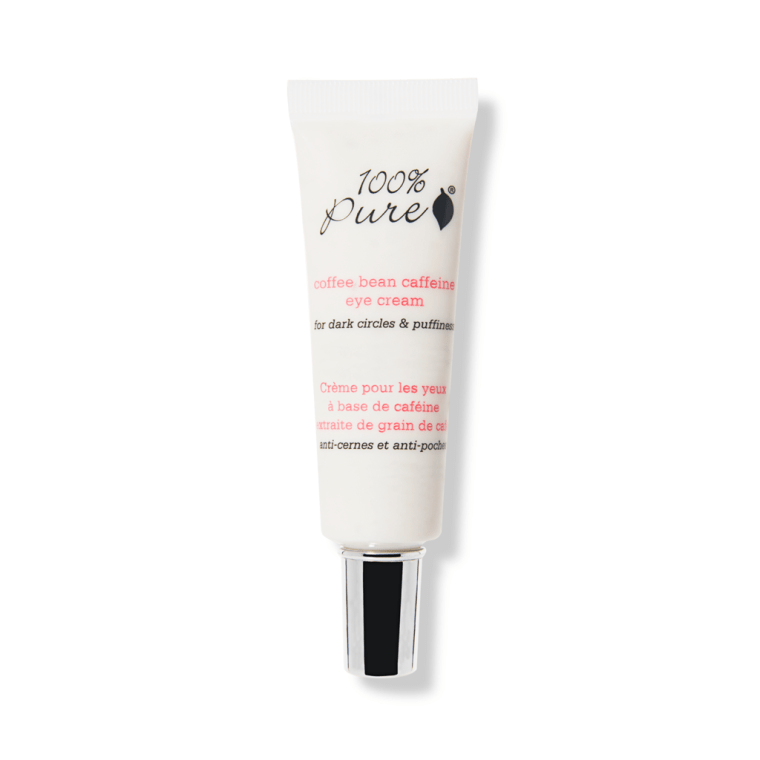 4. Botanics Organic Eye Cream, $16, Target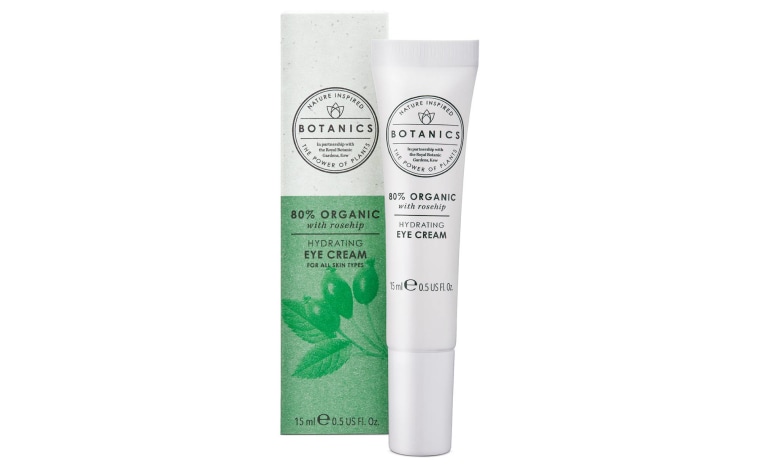 RELATED: Jessica Alba's favorite nail polish is the perfect neutral hue
5. Yes to Blueberries Eye Firming Treatment, $8, Amazon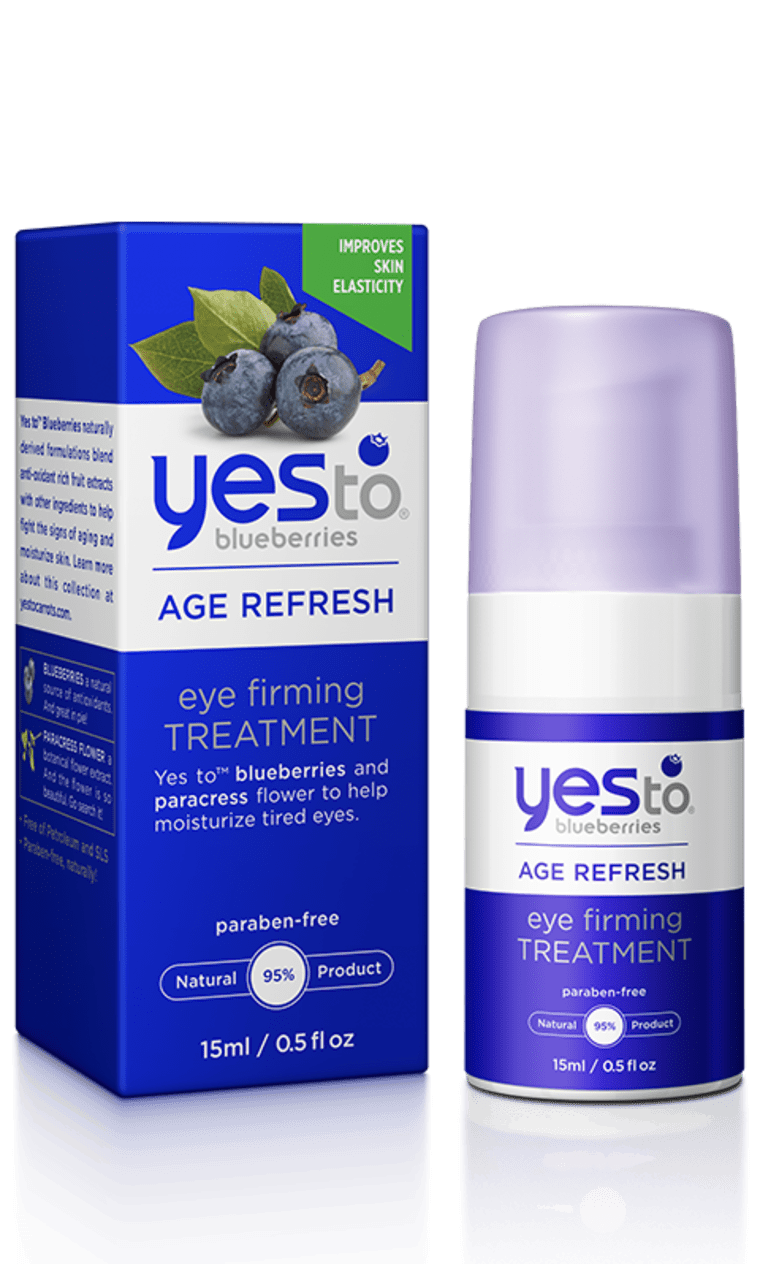 6. Nourish Organic Renewing Avocado & Argan Eye Cream, $17, Amazon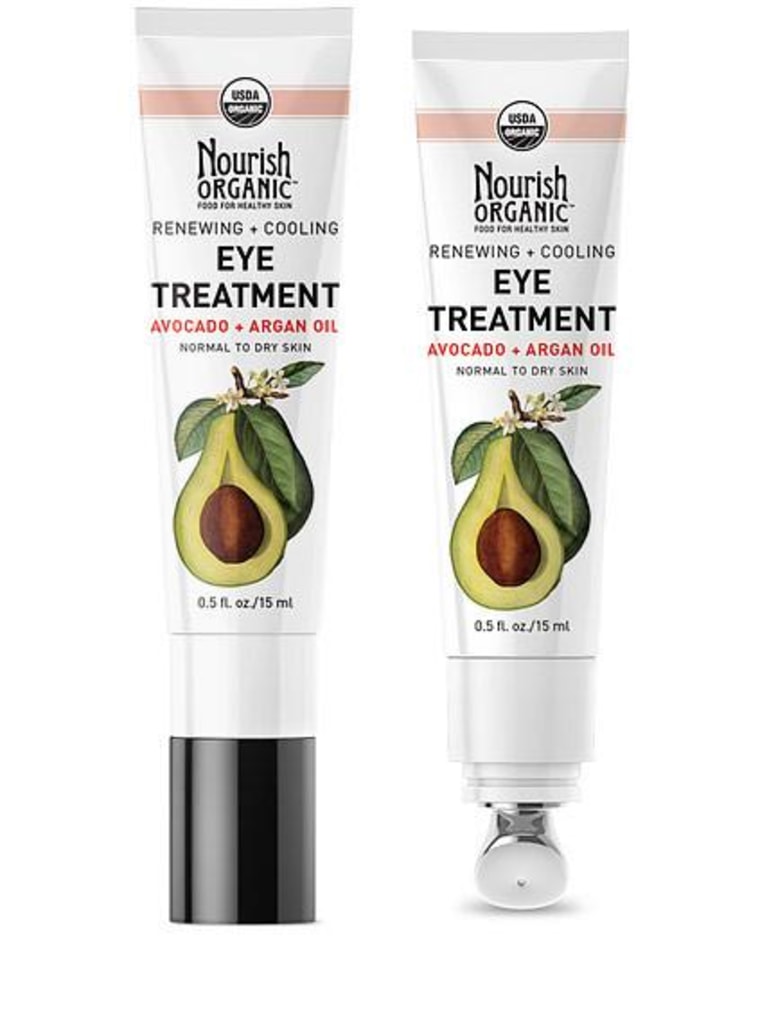 RELATED: Jennifer Aniston's hairstylist swears by this 1 product for silky strands