TODAY's Natalie Morales will host the Miss Universe Pageant next month in Florida, taking the stage with MSNBC's Thomas Roberts, who is co-hosting the program for a second year in a row, the Miss Universe Organization announced Tuesday.  
"We're excited, very excited," Morales said, after one of the pageant's participants, Miss USA Nia Sanchez, stopped by the TODAY plaza to congratulate her. "I haven't done it in a while so I'm really looking forward to it."
The 63rd Miss Universe Pageant will take place on Jan. 25, 2015 at the Florida International University Arena in Miami-Doral. It will be broadcast live on NBC and simulcast in Spanish on sister network Telemundo. The Miss Universe Organization is a joint venture by NBC Universal and Trump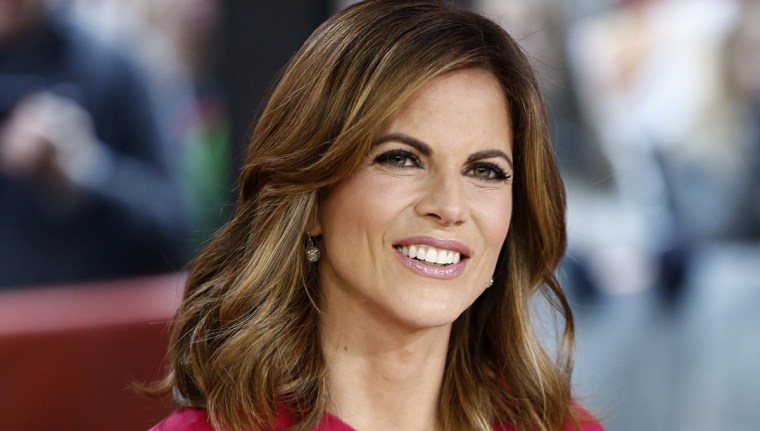 Morales previously co-hosted the "Miss Universe Pageant" in 2010 and 2011. Roberts, who hosts MSNBC's "Way Too Early" and is a contributor to "Morning Joe," also served as the "Miss USA Pageant" host this past June.