Nancy Reagan, who died Sunday at the age of 94, was many things: an actress, a first lady, the founder of "Just Say No." And she was also a fashion icon — a first lady known for bringing a sense of style to the White House that the U.S. hadn't seen since Jackie Kennedy.
Channeling a background in Hollywood, where she was an actress when she met her husband, Reagan brought chic and simple glamour to her first lady wardrobe.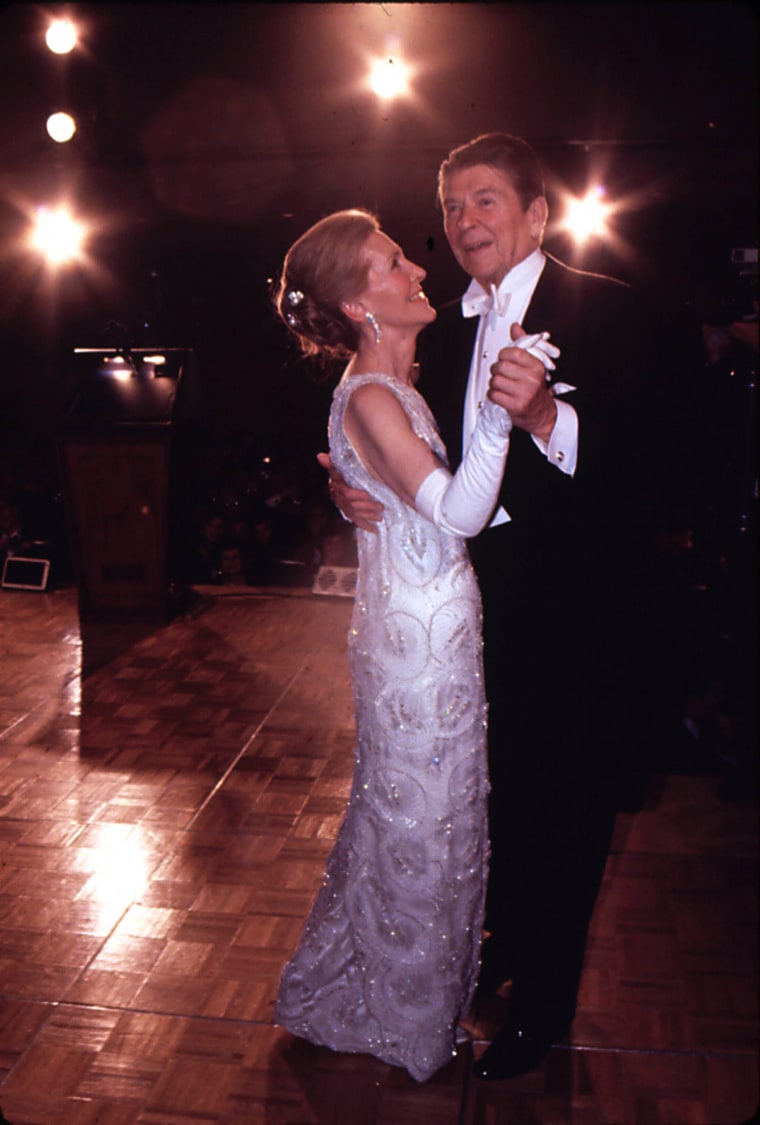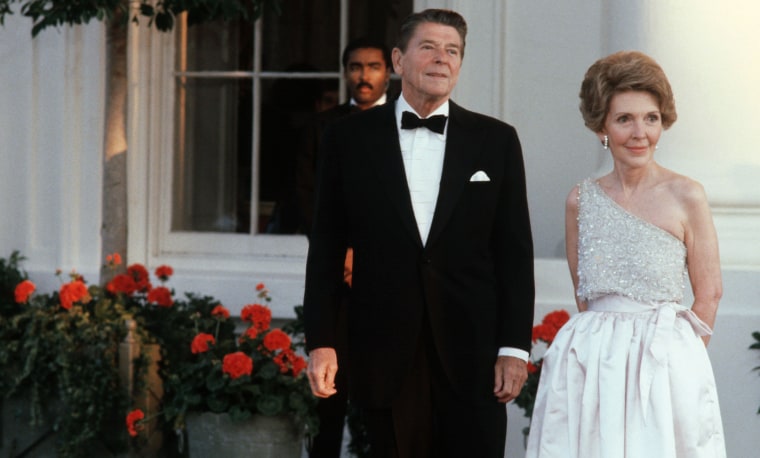 Designers who flocked to dress Reagan included Oscar de la Renta, Bill Blass, Adolfo, Carolina Herrera, James Galanos, Arnold Scassi. Throughout her husband's presidency from 1981-1987, the first lady's gowns featured simple silhouettes (though sometimes embracing the large shoulders that were staples of 80s fashion).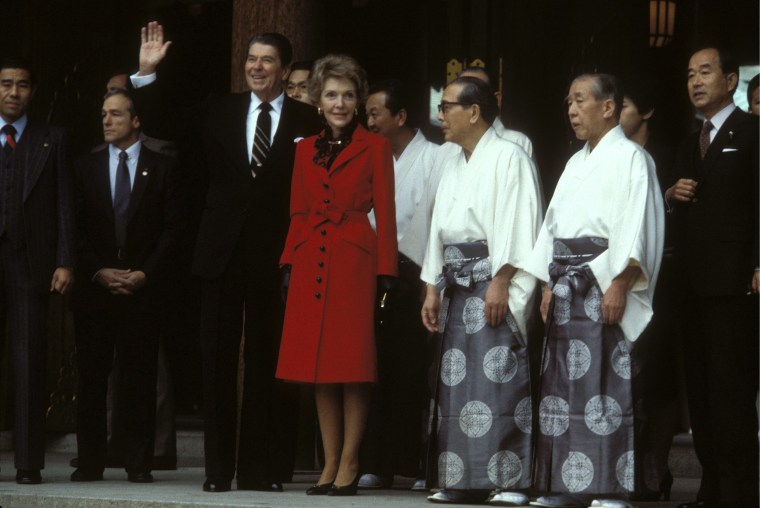 RELATED: From actress to first lady, a look at Nancy Reagan's life in photos
Her business looks were predominately Chanel-inspired suits with pussy-bow blouses and her casual wear encapsulated the All-American attitude of her husband's office (simple slacks, button downs, sweaters and the occasional pair of blue jeans).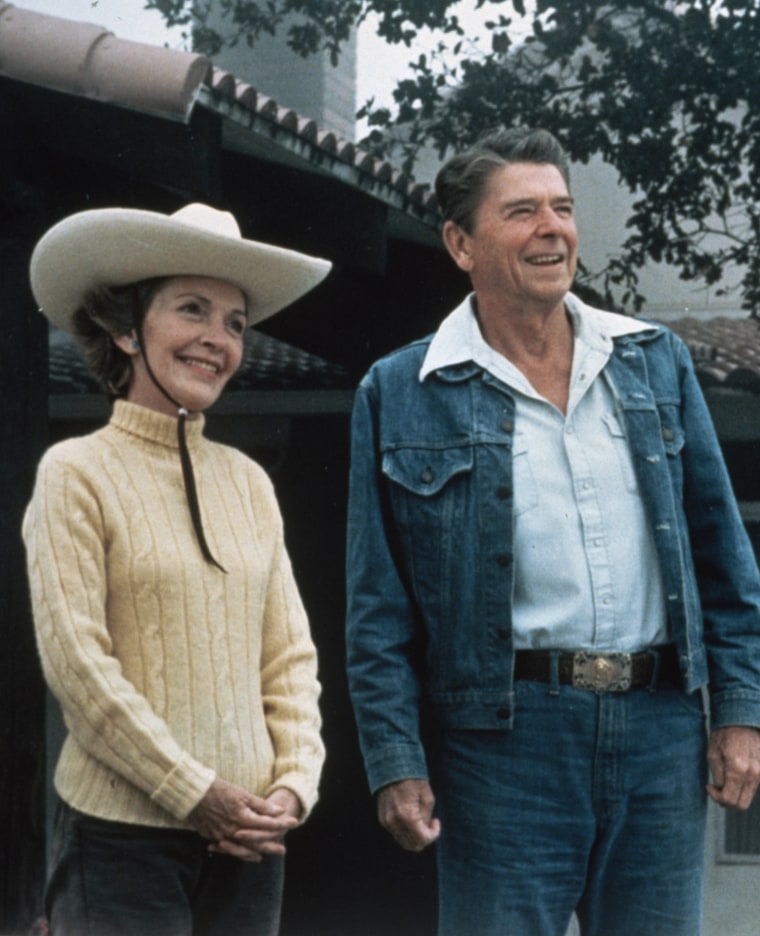 Galanos, who dressed Reagan for both the 1981 and 1985 inaugural balls, told the Los Angeles Times that the first lady "knew her style very well, and it was always simple and elegant."
Reagan herself said as much in a 2007 interview with W Magazine. "I don't like a lot of frills and fusses," she told the magazine. "I've always gone for the more understated look."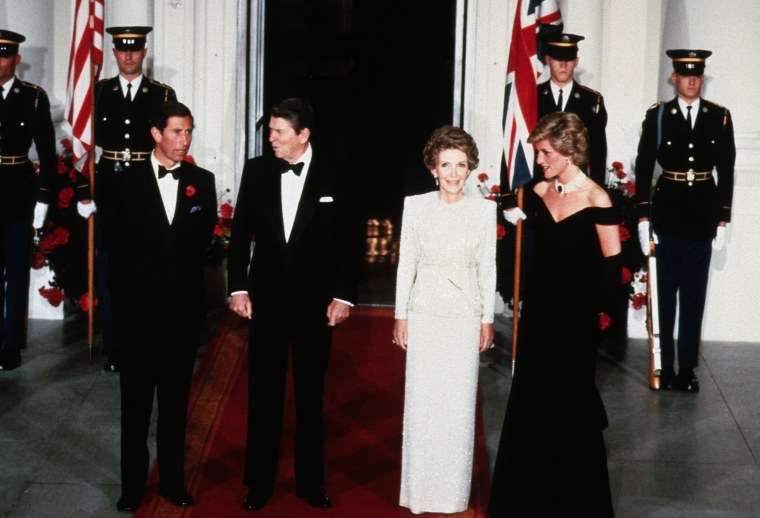 RELATED: The 'just say no' first lady, Nancy Reagan, sits down with Katie Couric
Staying true to what she liked, Reagan embraced a signature red color in many of her looks, which became known across the country as "Reagan Red." She opened up about the color to W Magazine, saying: "I always liked red. It's a picker-upper. I didn't give it the name of Reagan Red, but that became its name."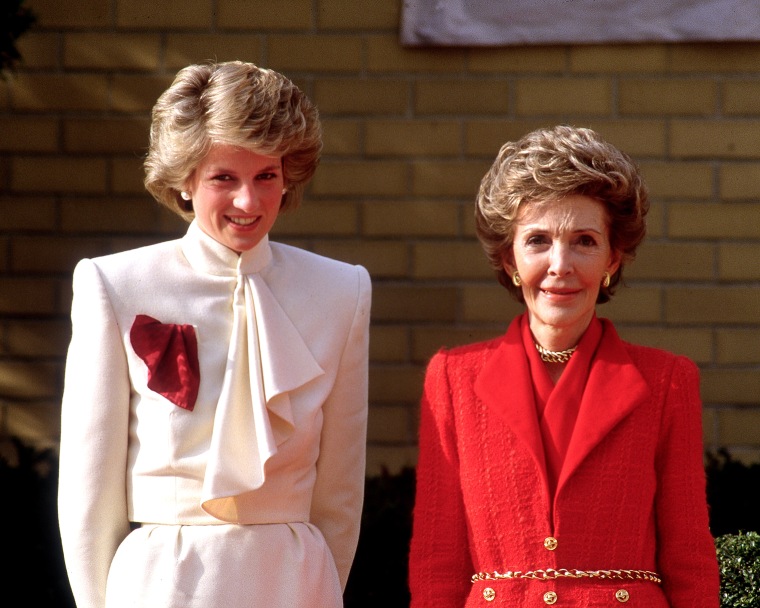 When Princess Diana visited the U.S. Capitol in 1995, the British royal even adorned her outfit with a red pocket square to compliment Reagan's look while the two visited a drug rehabilitation center.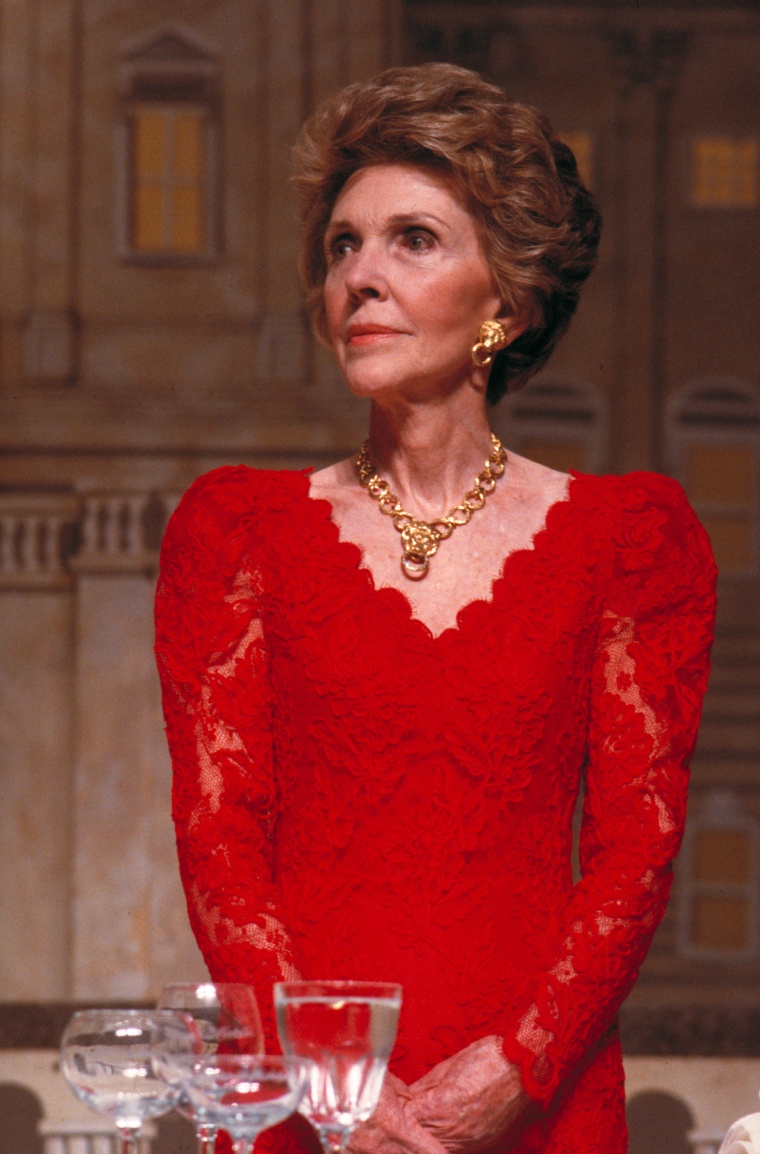 Her attention to glamour, however, was not without detractors. Reagan drew criticism for her redecoration of the White House, purchase of new china and extravagant entertainment during a recession (the projects, it should be noted, were financed by fundraising). Some critics even went so far as to dub her "Queen Nancy."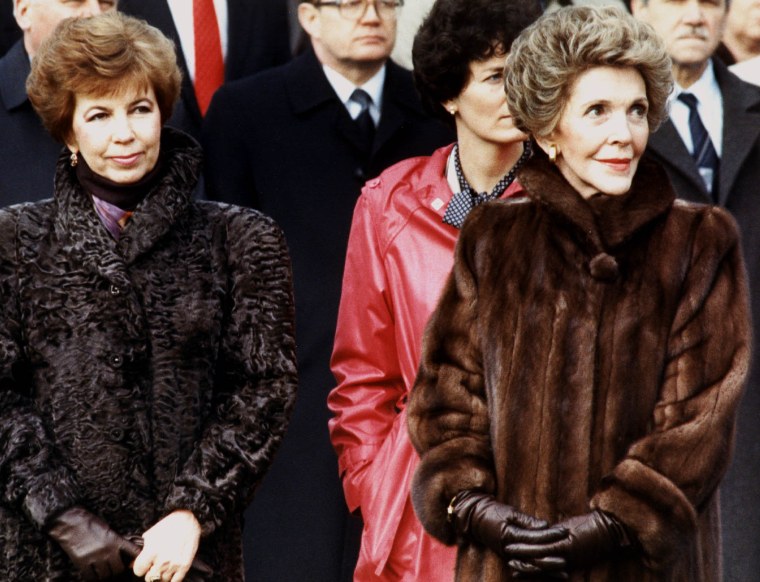 But Reagan defended her actions by saying she was supporting the fashion industry, and noting that her gowns were often donated to museums. Meanwhile, fans of the first lady praised her for returning elegance to the White House.
As Reagan's style was captured in a Reagan Library exhibit titled "First Lady of Style," the former first lady confessed that she never considered changing her style to
"You have to have your way of doing things," she told W Magazine. "And that's that."