Two hardworking moms who've spent years putting others first came to the TODAY plaza on Thursday to get some long overdue attention — Ambush Makeovers!
First up was Jennifer Cox from Frisco, Texas, a 42-year-old mother of two boys and physical therapist who's constantly caring for others, both at work and at home.

VIDEO: Watch their amazing transformations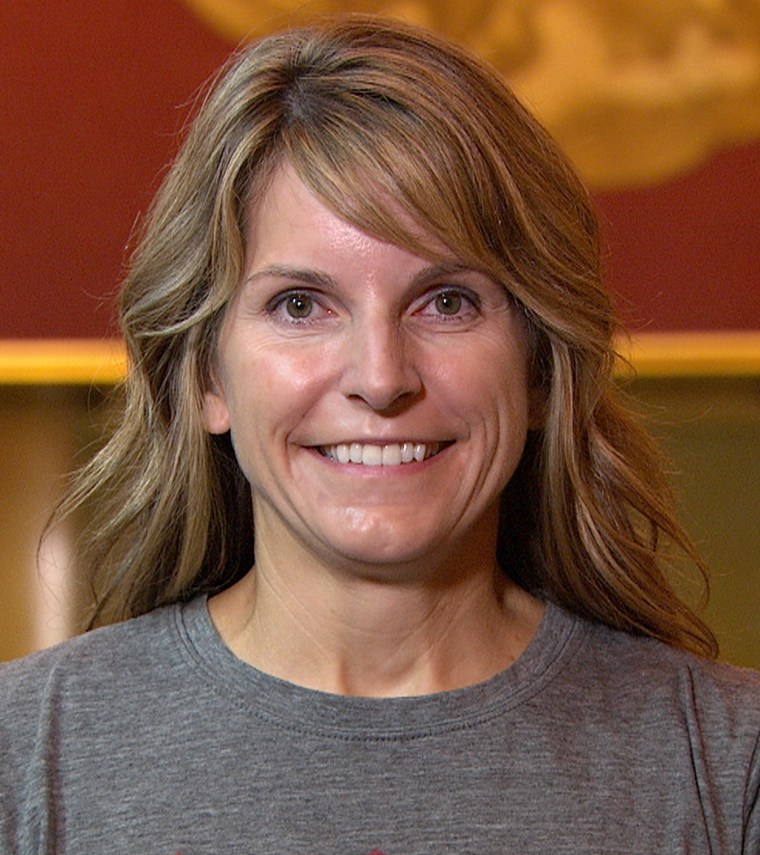 Her husband, Kevin, was thrilled when his wife was chosen — but only because it's something that would make Jennifer happy.  
"I think she looks great just the way she is," He told TODAY's Jill Martin. "But she wants to do this, so I'm excited for her."

Jennifer came out wearing a form-fitting V-neck blue dress and rocking a new, stylish hairdo. And while her husband and two sons were thrilled with her new look, Jennifer's reaction to her long-deserved updated look was equally heartwarming.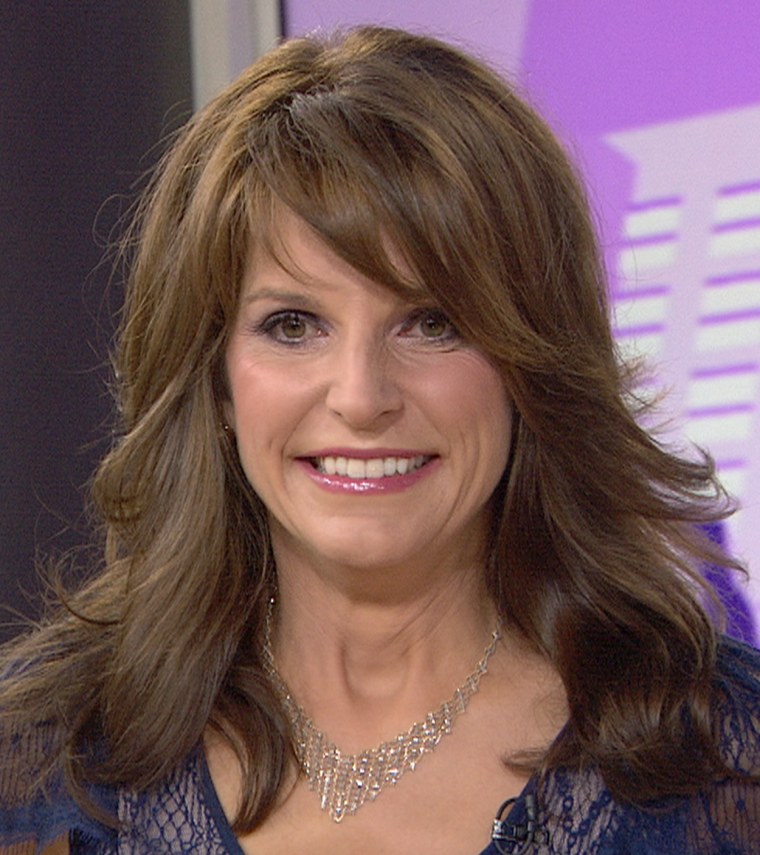 "Oh my god, I feel so grown up!" she exclaimed.  

Tara Green, a mother of four who's planning to start her first job since leaving the Army 15 years ago, was hoping a makeover would give her the new professional look she needs.
"I've never worked in the workforce," the 42-year-old from West Point, New York, told TODAY's Jill Martin. "I need help."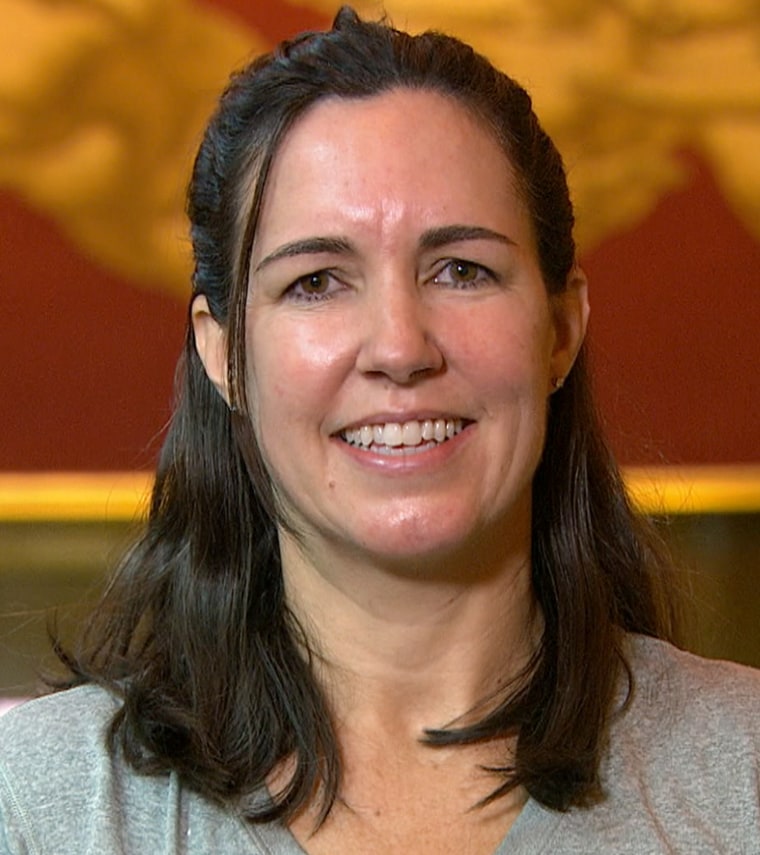 She came out in a flattering (and business-appropriate!) green and black dress and a short, layered cut and color.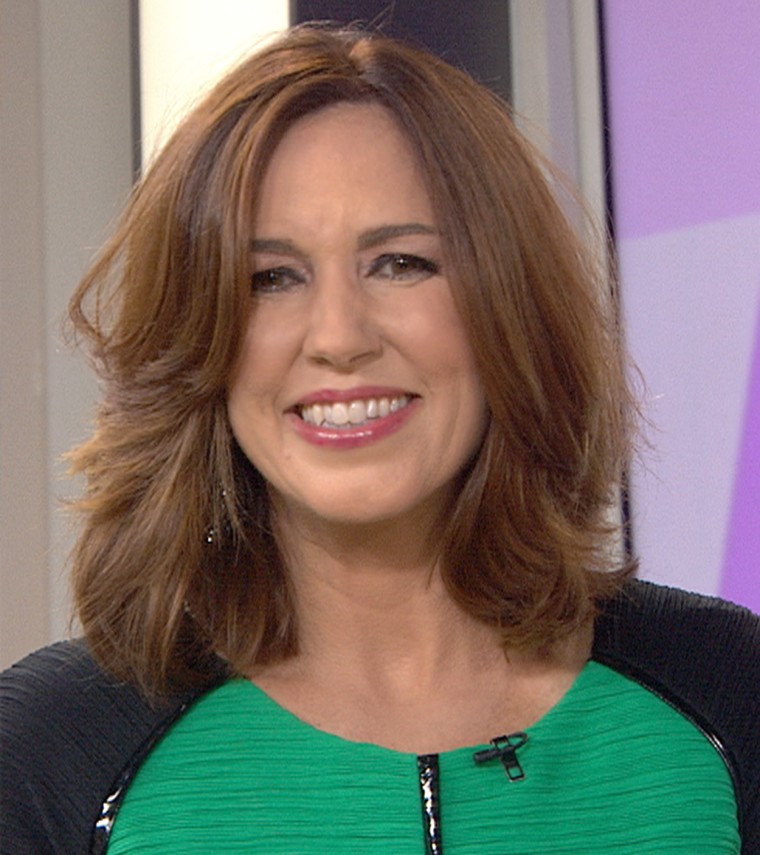 And once she got a glimpse of herself in the mirror, it was clear her appearance was just the look she was hoping for.
"I don't recognize myself!" she exclaimed, happily.
Tara's four children and family were also happy that the selfless mom was finally getting the beautification she deserved.

"We love it," Her family said. "She's beautiful." 
See the best transformations on TODAY! Hairstylist Louis Licari and TODAY contributor Jill Martin give fans stunning makeovers from head to toe.