The holidays are right around the corner, and what better gift to give than a gorgeous new look! Our Ambush Makeover team hit the plaza and found two deserving single moms who were ready for a total transformation.
First up is Kristen Litvin. The 40-year-old from Memphis, Tennessee, works at Best Buddies, a nonprofit for people with disabilities. Between her job, working out every morning and caring for her three children, she hardly has time to spend on herself.
RELATED: 'It's so good!' Woman shrieks with joy after seeing her sister's makeover
Litvin mentioned that she's wanted to change her hairstyle for a while now, and boy, were the results fantastic! Celebrity hairstylist Louis Licari lightened her hair and added fresh highlights, while Arsen Gurgov cut her hair into face-framing layers while leaving plenty of length to play around with.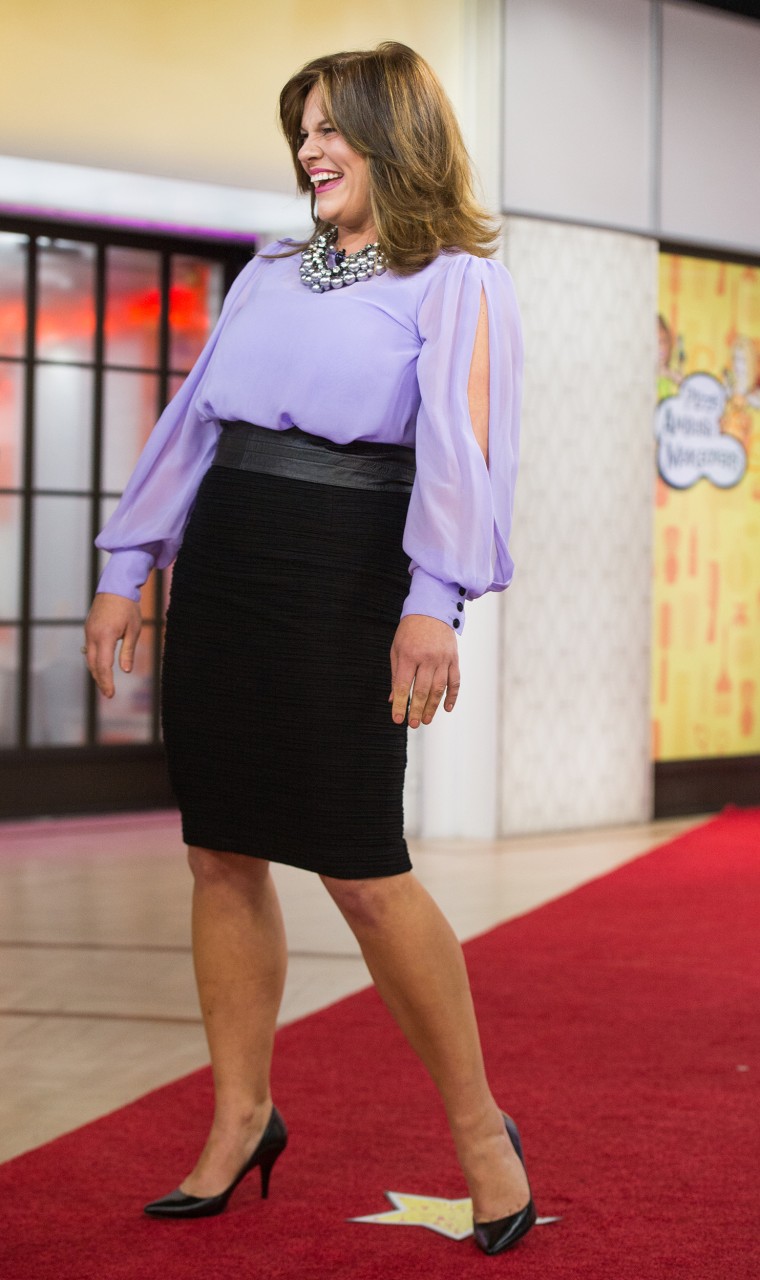 Style Squad member and all-around fashionista Lilliana Vazquez chose a dress in a soft lavender color with a slimming black skirt and slits at the arms for a little something extra.
Litvin's kids were rendered speechless when they saw mom's new look! Her son said she looks "completely different," and we have to say different is especially gorgeous in this case!
RELATED: 'Shock to the system!' Son's mind is blown after mom's Ambush Makeover
Allison Wyant from Kill Devil Hills, North Carolina, is also in town with her two children to enjoy Christmas in the city. She loves to watch Ambush Makeover with her daughter Piper and was thrilled to be chosen for a makeover herself!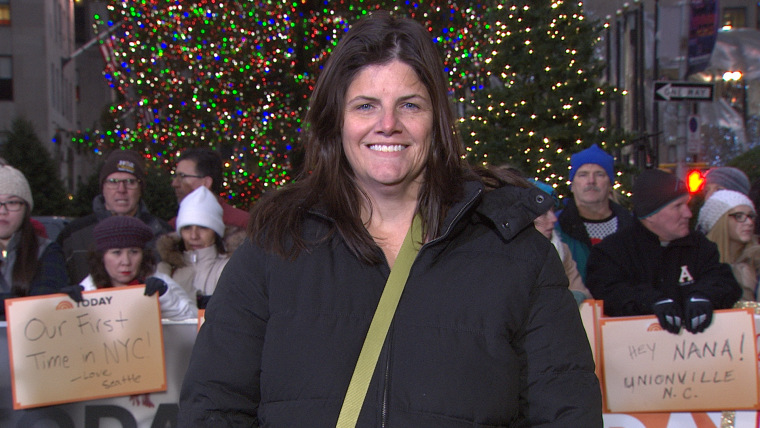 "I know my kids have always wanted me to get a makeover, they tell me I don't do enough for myself," Wyant told TODAY.
After enjoying a morning of pampering, Wyant looks like a total rock star! And her kids were left speechless, too!
RELATED: J.Law, is that you? Ambush Makeover leaves TODAY fan looking like a movie star
Licari was excited to color her hair, and chose a subtle auburn color with a lighter tone at front. Gurgov completed the look with a long layered bob.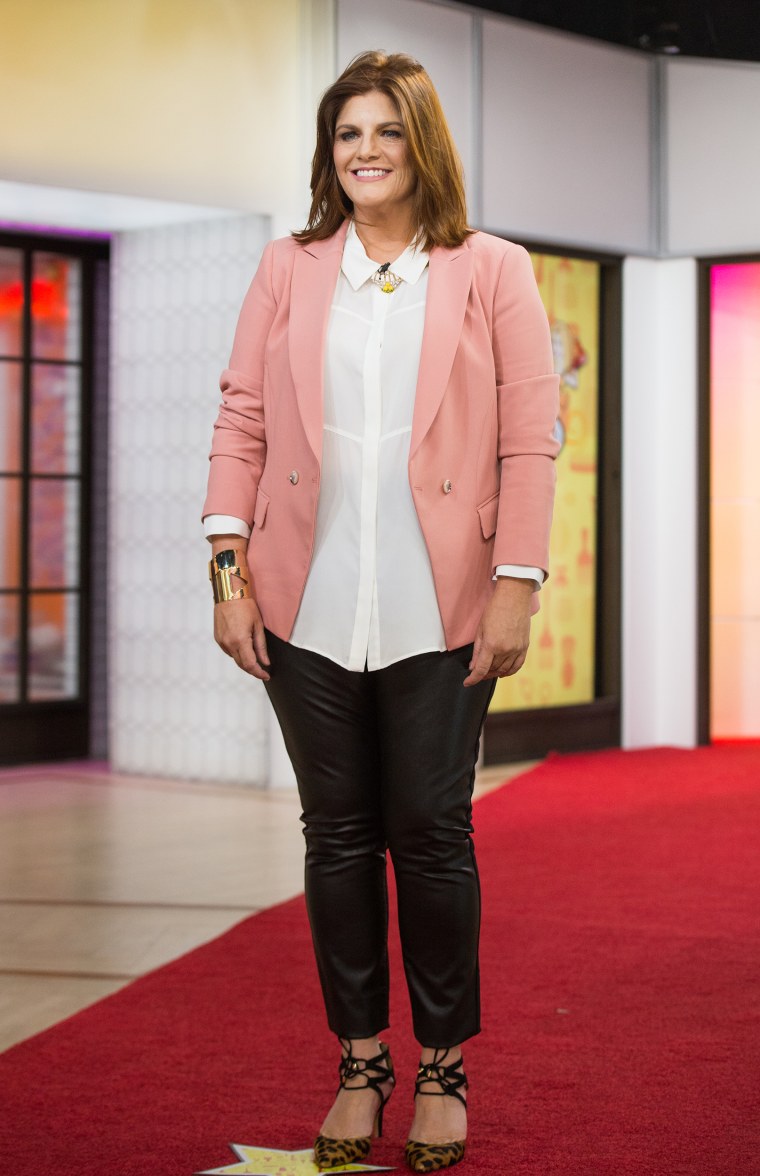 Wyant mentioned that she doesn't love dresses, so Vazquez chose fun separates for a look that's easy but so cool. The leather leggings and double-breasted blazer can work at the office, or at the office party!
Congratulations to both ladies on their fantastic new holiday looks!