Cold winter winds blew through the TODAY plaza this morning, but even a frigid December chill couldn't stop our Ambush Makeover team from finding two ladies ready for brand new looks.
First up is Renee Lake from Marietta, Georgia. The 50-year-old and her husband, Jeff, just became empty nesters, and what better way to show the kids you've still got it than a whole new look?
Lake was thrilled to be plucked from the crowd, and her daughter Kendall agreed, saying,"This is such a great opportunity!"
RELATED: Watch the Ambush Makeover that left this teacher's daughter in tears (of joy!)
Celebrity hairstylist Louis Licari lightened Lake's hair and added dimension with warm red tones, while hairstylist Arsen Gurgov gave her a stunning cut with feathery layers to frame the face.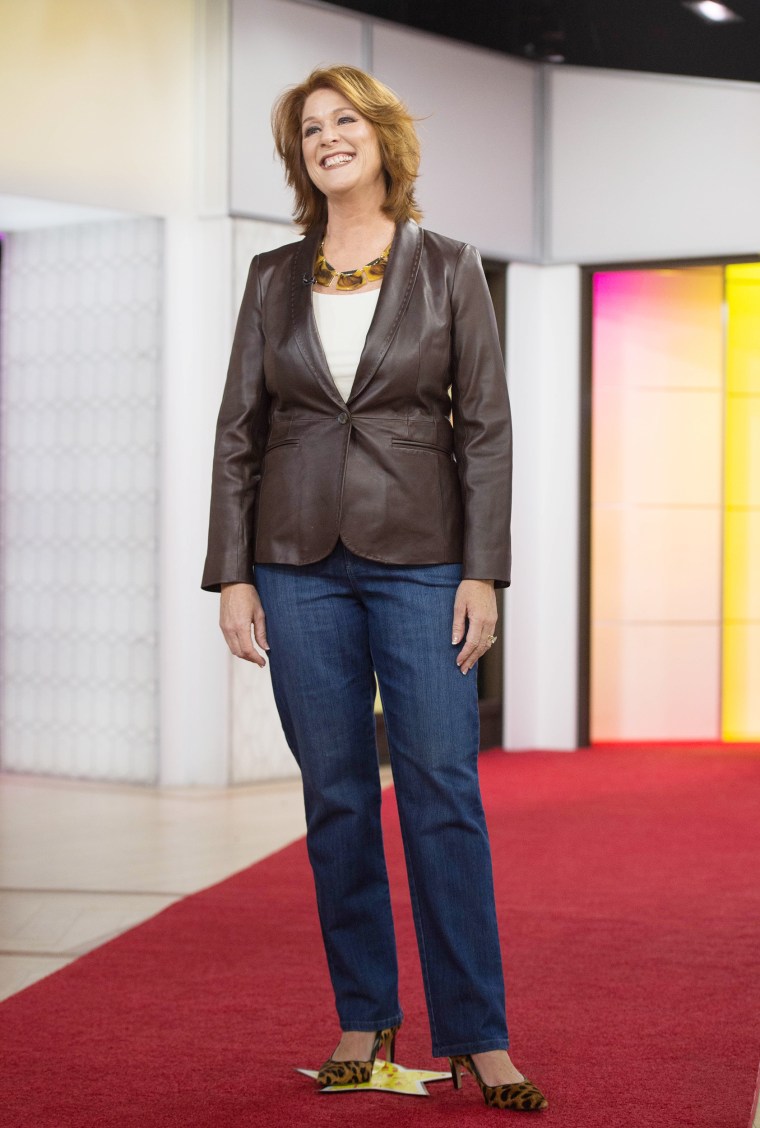 Style Squad member and TODAY contributor Jill Martin dressed Lake in a tailored leather jacket and bold statement necklace for a look that can transition from office to holiday party in a snap.
After seeing Lake's reaction, it's clear she was blown away by her new look!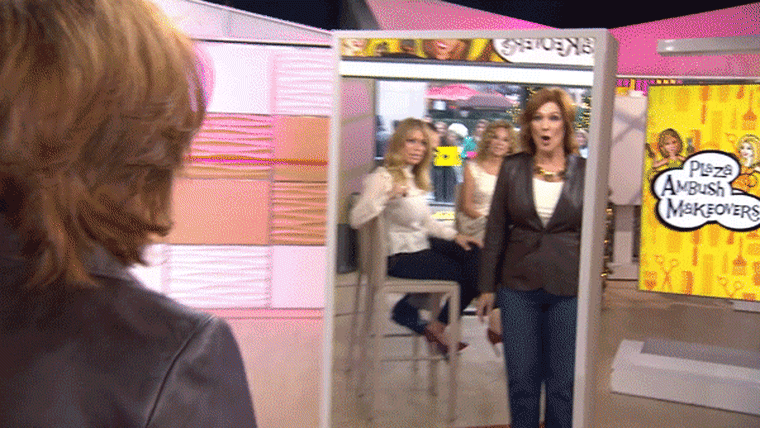 RELATED: See this grandma's deserving Ambush Makeover: I've been wanting this for years!
Kranti Godbole from West Chester, Pennsylvania, came to the plaza to celebrate her 50th birthday today! The occupational therapist said she struggles with fashion and was excited for every part of her new makeover.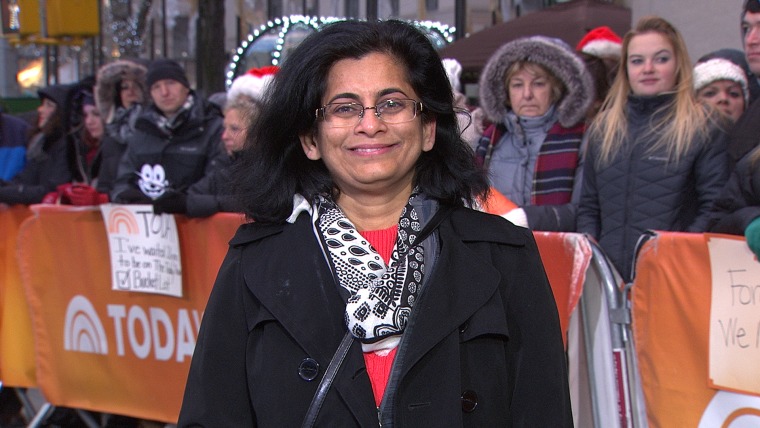 Godbole's husband and kids were equally excited about the opportunity. "We're surprised she got picked!" said her daughter.
RELATED: Woman dazzles after Ambush Makeover on her birthday: 'Look at the hair!'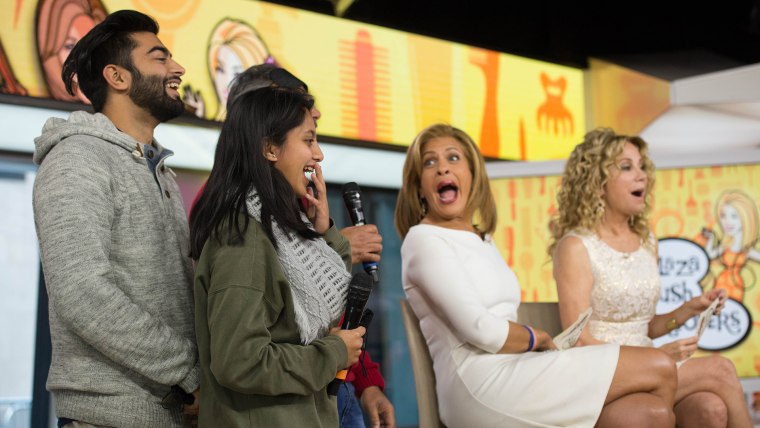 It's safe to say her family was thrilled with the results.
Licari made a very small change to Godbole's hair that made a massive difference — while Godbole is used to dying her hair black, Licari instead chose a dark brown shade to give her hair added dimension and a softer appearance.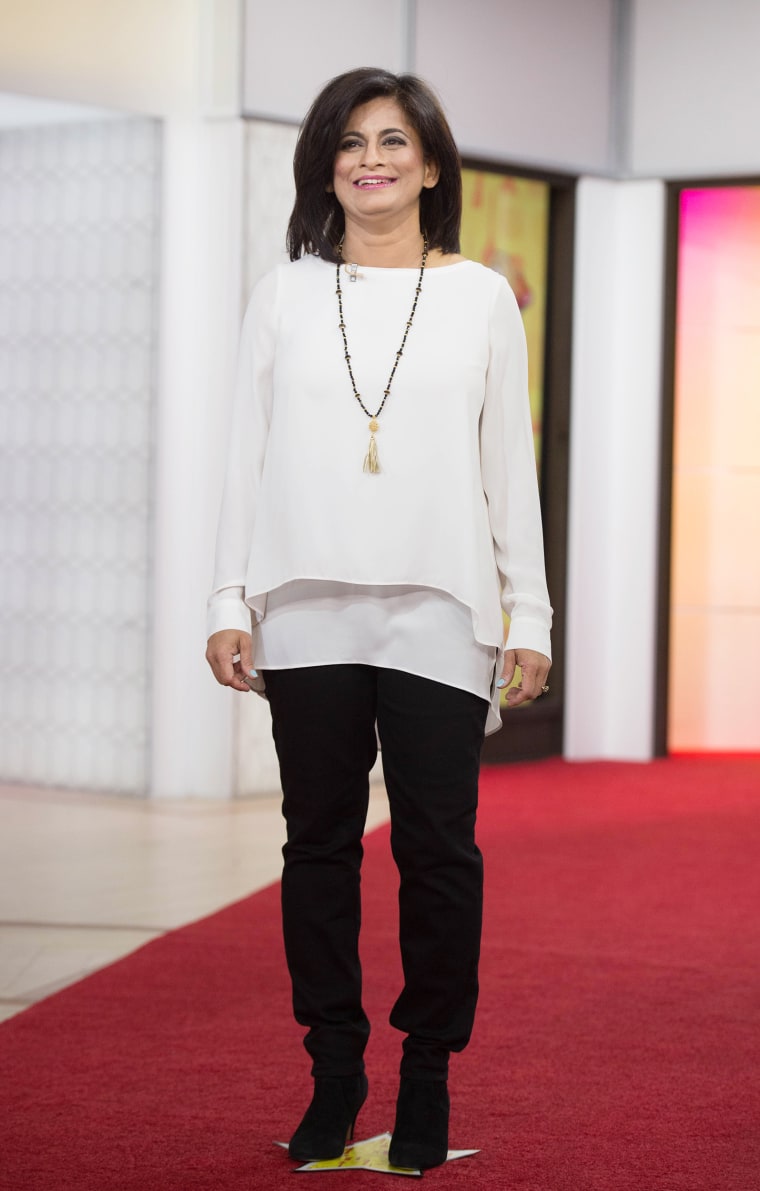 Martin chose a layered top in a crisp winter white, and paired the look with sleek black pants and suede boots.
RELATED: 'She deserves this': Mom's stunning Ambush Makeover leaves daughter in tears
Godbole was overjoyed after seeing her new look, saying, "Oh my god, my dream came true!"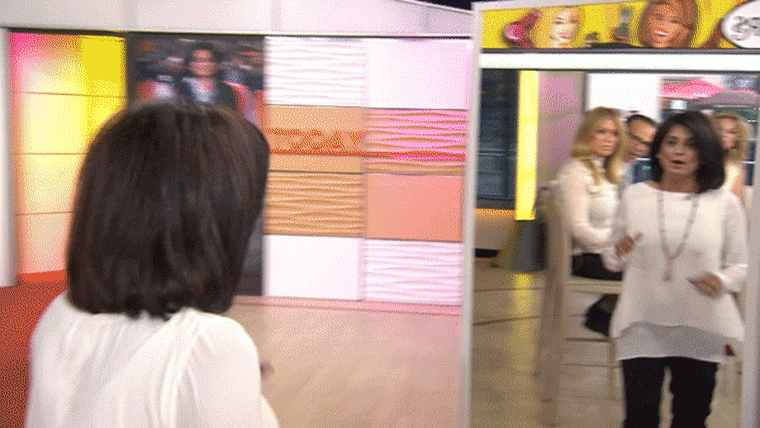 Congratulations to both beautiful women on their stunning makeovers. To get their stylish outfits, check out some of the items below.
Gloria Vanderbilt Tapered Jeans, $25, Kohl's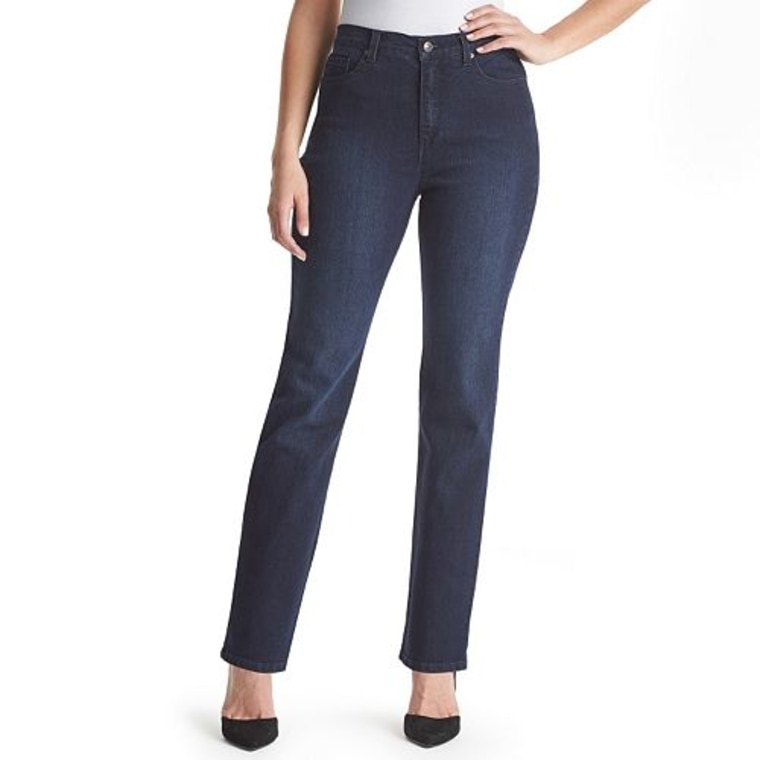 Cotton Crewneck Tee, $18, Talbots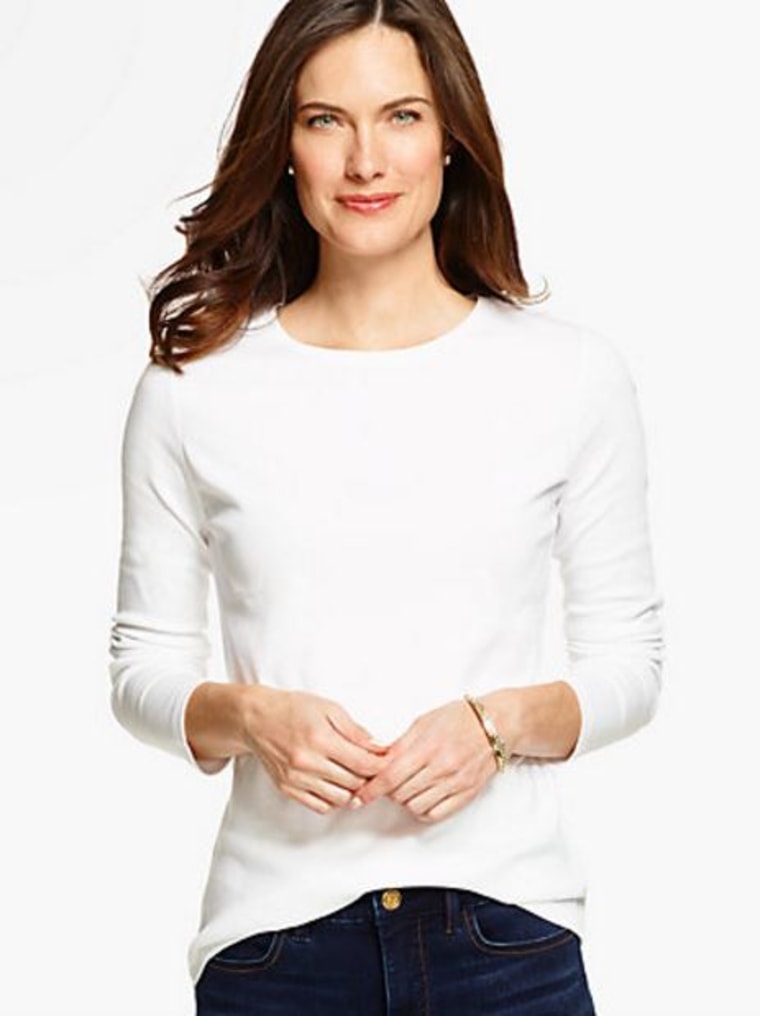 Leather Jacket, $300, Talbots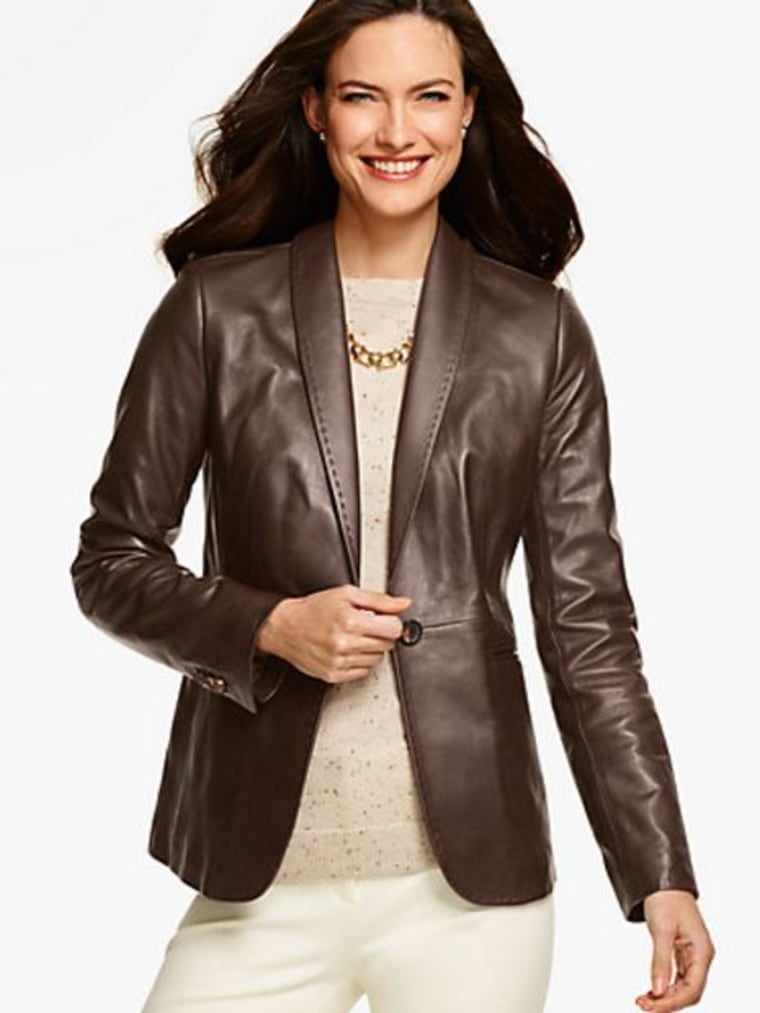 Layered Tunic, $88, White House Black Market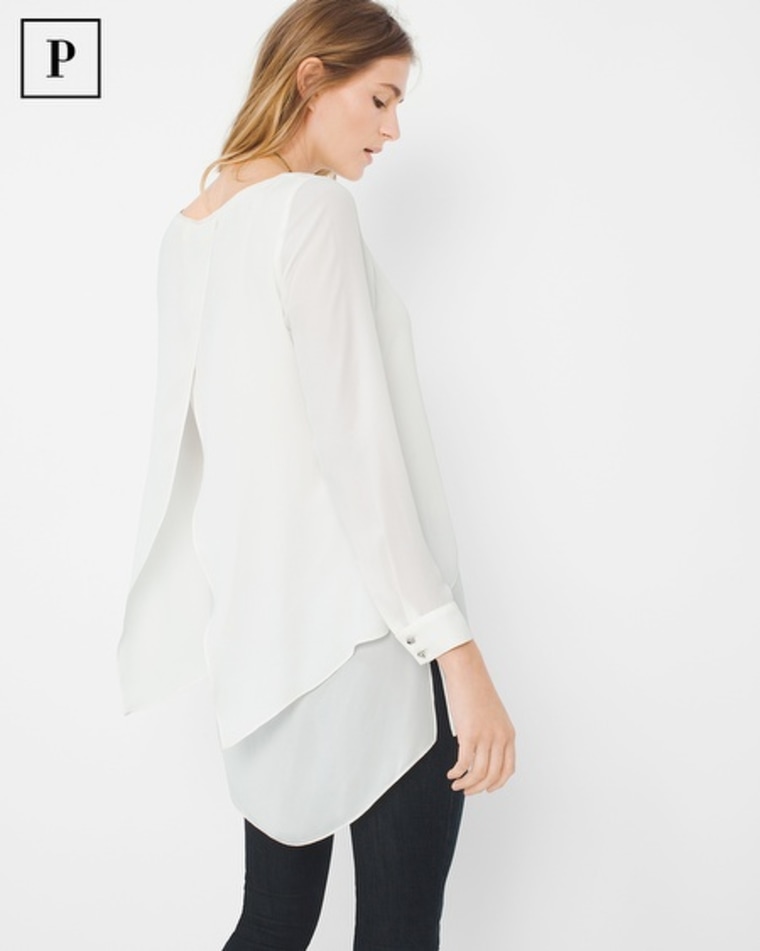 Flawless Five-Pocket Jegging, $54, Talbots