Madeline Stuart, an 18-year-old girl with Down syndrome from Brisbane, Australia, is chasing her dreams of becoming a model — and refusing to take no for an answer.
In fact, she's transcending expectations (her own and society's at large) in the hopes that her success will have a sizable impact on the modeling industry, as well as how people with Down syndrome are viewed.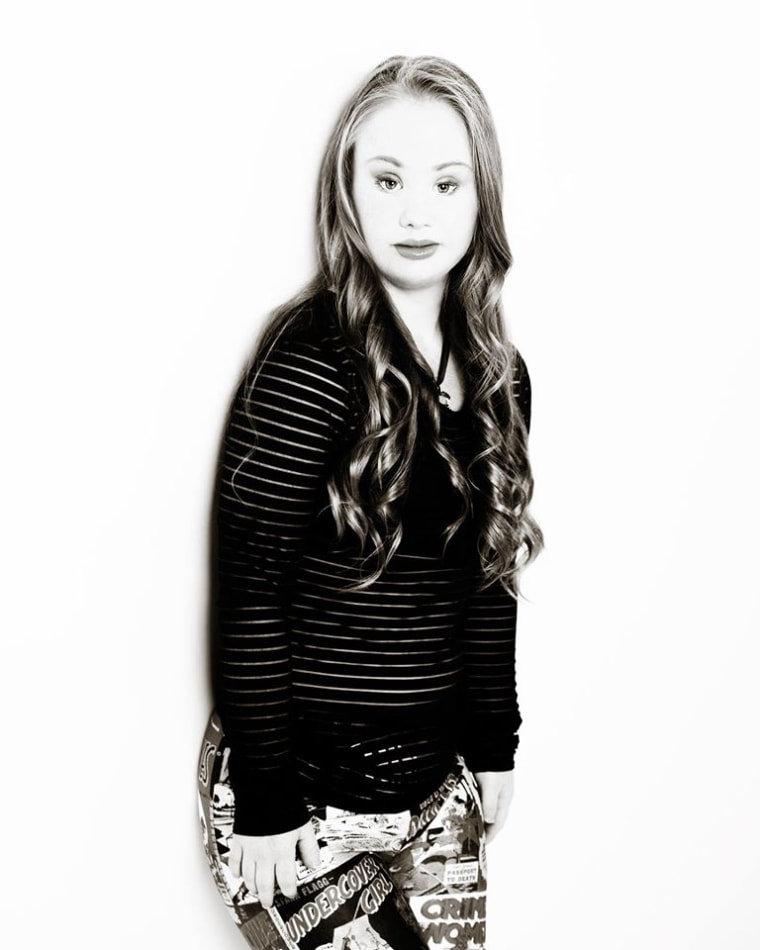 On Madeline's Facebook page, she writes that she chose to begin modeling out of her belief that "exposure will help to create acceptance."
Her mother Roseanne told Buzzfeed that Madeline struggled with her weight growing up, but that she's gained confidence and lost weight through dance, swimming and cheerleading over the past few years.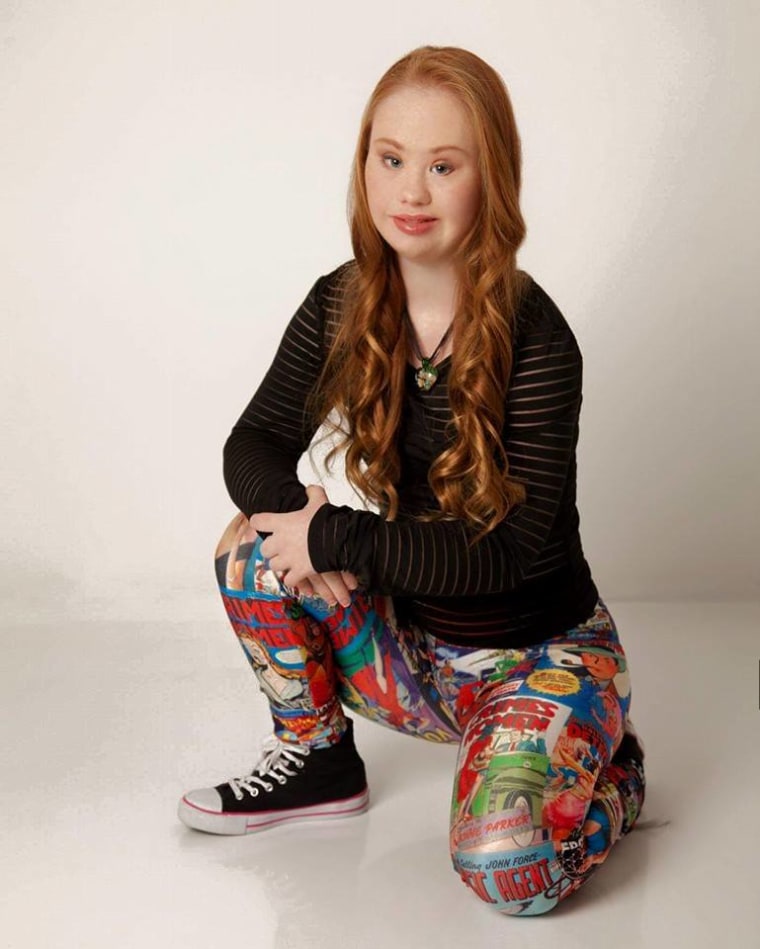 "I think it is time people realized that people with Down syndrome can be sexy and beautiful and should be celebrated," Roseanne said, adding that times have changed since Madeline was a baby.
"I remember having her in a [stroller] when she was a baby and small-minded people telling me she should not be out in public," she said.
And though the prevailing thought has indeed changed for the better in regard to people with mental and physical handicaps, many still believe that those with Down syndrome are limited.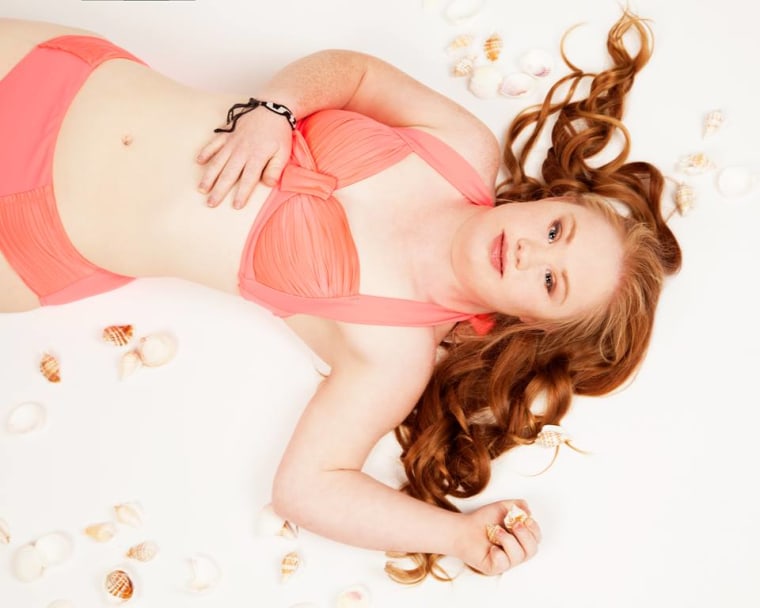 According to Roseanne, that's simply not true.
"People with Down syndrome can do anything," she countered. "They just do it at their own pace."
Roseanne said that she has her own hopes for Madeline's modeling project. She thinks it will remind people to keep an open mind, and not underestimate anyone who has Down syndrome.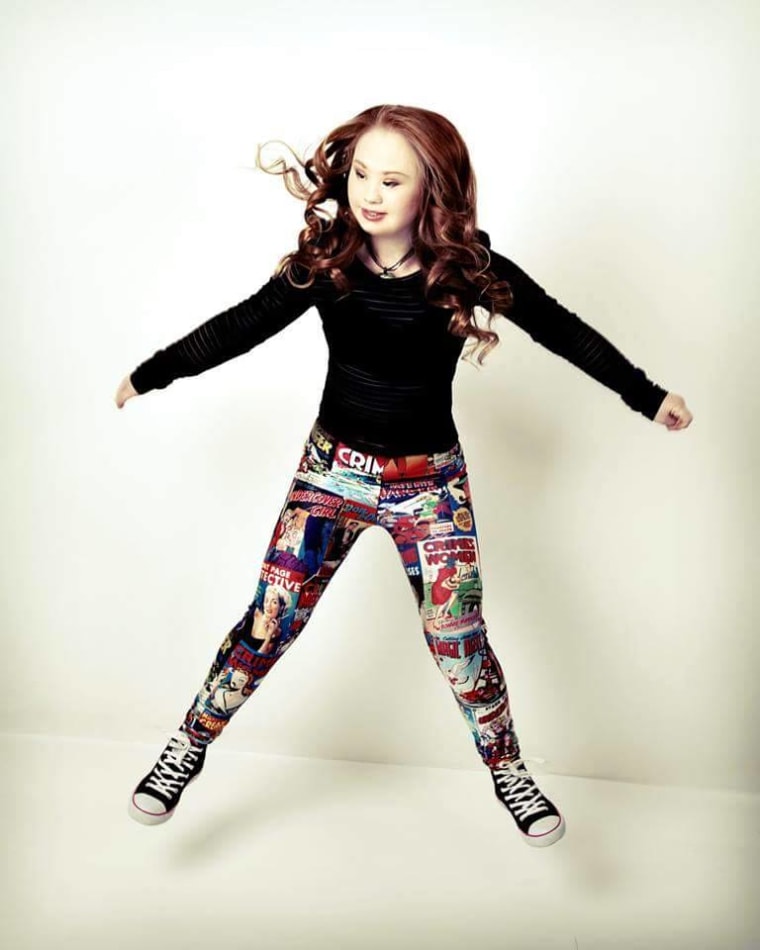 "Give them a chance," she urged. "And you will be rewarded beyond your greatest expectations."
As for Madeline? She just wants people to remember that this is about more than modeling.
"Remember this is about all of us," she wrote recently in a post on her Facebook page. "And I want you all to be a part of this journey."